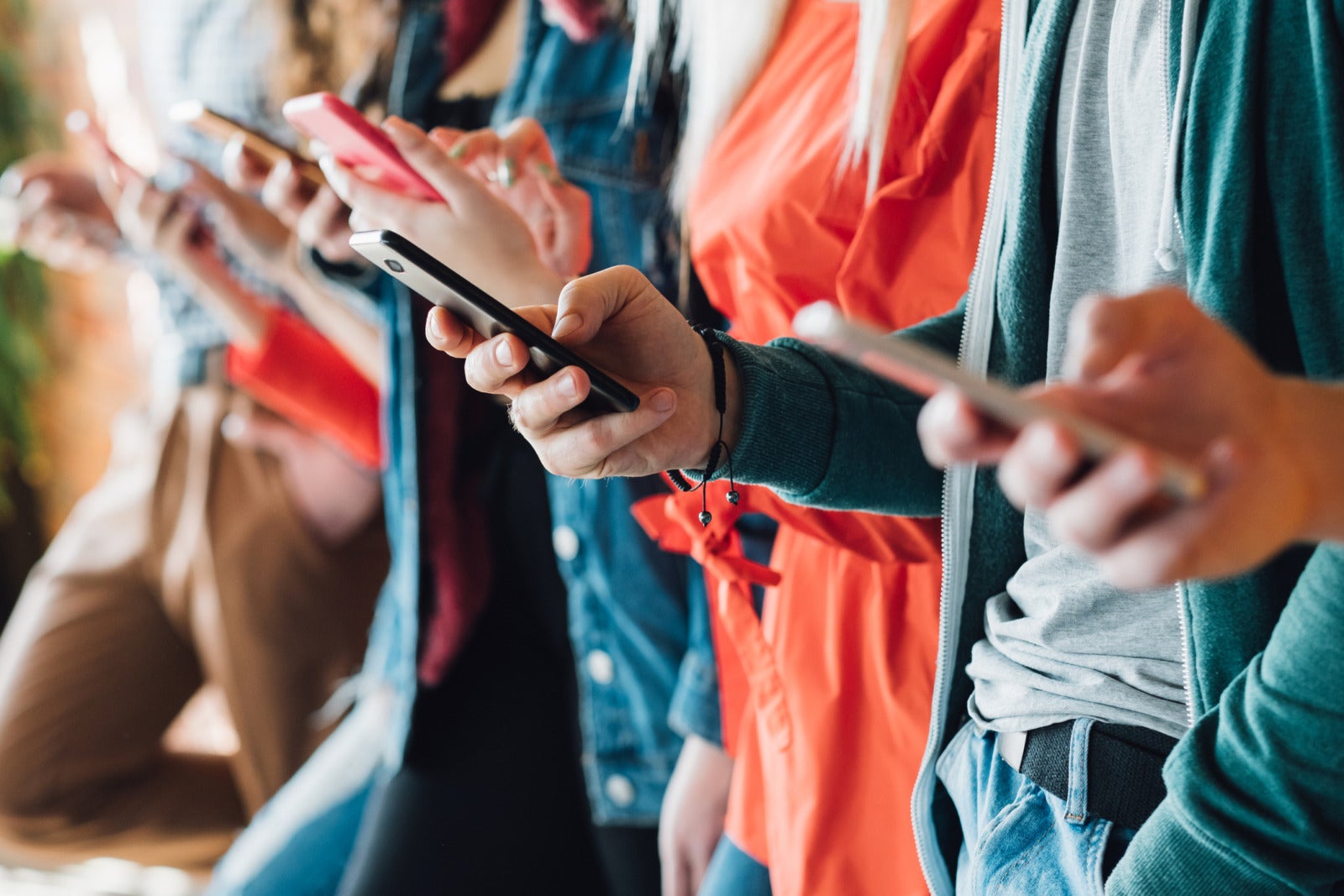 What Are the Best Channels for Sourcing Candidates?
With unemployment at its lowest point in years, employers are being forced to get increasingly creative when it comes to finding and recruiting candidates. Fortunately, the digital age has provided no shortage of channels for sourcing candidates, which include a whole host of competing job sites, as well as an ever-expanding list of social media platforms.
In fact, the sheer number of options can make the whole endeavor feel a bit overwhelming. To better navigate such a broad landscape, it's helpful to examine the benefits of the most popular recruiting channels, while also considering some of the more non-traditional outlets.
Soliciting referrals and promoting from within
Among the most traditional, and often most effective, methods of sourcing candidates is the old-fashioned approach of looking inward.
Asking employees for referrals is a great way to find candidates who can be vouched for by your most trusted associates, and who will presumably work well with them and fit into the broader company culture. Attaching a bonus to successful referrals should incentivize employees to put forward the most impressive candidates they know, and is generally considered best practice, as it makes more sense to pay your own employees rather than a recruitment agency.
Similarly, promoting from within is a great way to reward hard work, motivate other employees to keep working toward a higher station and save yourself the time and money needed to attract outside talent.
Professional networking and social media sites
Though typically not the most efficient way to spend on recruitment, professional networking and social media sites have become essential to recruitment. LinkedIn is by far the world's largest professional networking site, and taking advantage of its sophisticated search capabilities makes it easier to find that proverbial needle in a haystack.
Sourcing candidates through Facebook is a way to exploit a relatively underutilized channel, since a larger percentage of employers use LinkedIn as a recruiting tool, despite the website only having roughly a quarter of Facebook's nearly two billion users.
Facebook is also more popular with aspiring applicants than other social media sites, according to a 2016 Jobvite study, which found that 67 percent of social media job seekers use Facebook, compared to only 35 percent who use Twitter.
Job boards and niche sites
Everyone is likely familiar with websites like Monster, CareerBuilder and ZipRecruiter, but Deloitte talent acquisition specialist Robin Erickson told Smart Recruiters that while job boards and recruiting agencies represent 41 percent of spending at the least mature companies, they account for only 23 percent at the most mature businesses. As your organization grows, so too should your ability to source candidates through more narrow channels.
One way to exercise more precision in your search is to post in niche forums, such as niche job sites like CollegeRecruiter or even career-specific subreddits on the discussion website Reddit.
Takeways
In summary, when seeking out the best channels for sourcing candidates, employers should remember that:
Employee referrals and internal promotions are among the best resources.
Facebook is more popular than social media competitor Twitter, and has more users than the more traditional networking platform LinkedIn.
Job boards are more popular with younger, less established organizations, while niche sites and forums narrow your search.
One invaluable resource for tracking job candidates is integrated recruitment software. To learn more, schedule a free demo of JazzHR today.
COMMENTS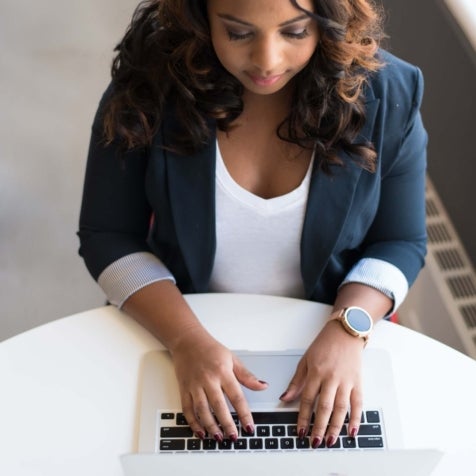 Popular Articles