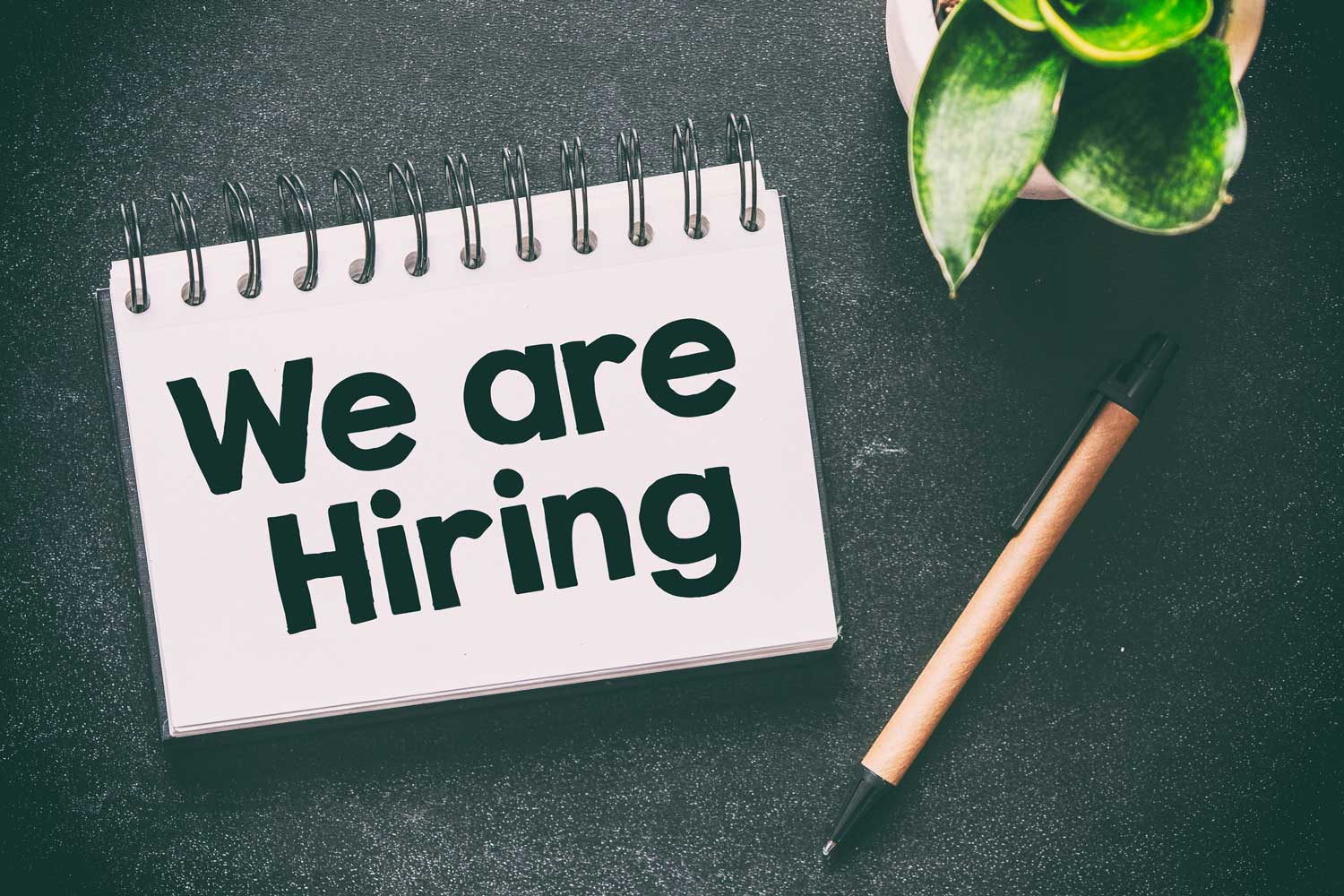 What Is Candidate Experience, and How Does It Show up Throughout the Recruitment Process?
For two years straight, the nation's unemployment rate has hovered around historic lows. According to the U.S. Bureau of Labor Statistics, it oscillated between 3.5% and 4.0% between February 2018 and February 2020. However, as March comes to a close, the once-stable economic situation we've gotten used to couldn't be more different, or more uncertain. Throughout the strong market, recruiting professionals have had to focus on approaching the most qualified job candidates as consumers with plenty of opportunities to choose from. Emphasis has been placed on delivering the best possible candidate experience. Now, although the employment landscape is rapidly changing each day, this strategic approach shouldn't slip to the wayside. As hiring ramps up across the healthcare sector, qualified candidates are still in short supply. In other markets, anxious job seekers are seeking a positive and validating candidate experience, hoping to find steady work and a reliable employer. But what is candidate experience? And how can you make sure your recruiting and hiring process results in a positive impression?
A Crash Course in Candidate Experience
Candidate experience encapsulates all of the feelings, impressions, interactions and activities a job seeker encounters and considers along the candidate journey. Whether positive or negative, they all contribute to the candidate experience. So, what is candidate experience really all about? It's how a job seeker feels they've been treated throughout the recruitment process, and how that treatment makes them feel about the employer. Candidate experience is really a reflection on the recruiting team and the company they represent. Unfortunately, as research by Talent Board reveals, only one in four job seekers rate their candidate experience as having been "great."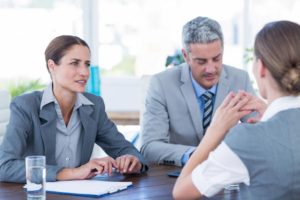 Ensuring a Positive Candidate Experience from Initial Contact to Onboarding
Let's explore how candidate experience manifests across all six stages of the recruitment funnel, and how certain recruitment marketing efforts and hiring practices contribute to an exceptional experience:
1. Awareness
When the candidate is introduced to the employer brand in the pre-application phase, they will start to develop perceptions of the company and what it stands for. This may actually occur long before a candidate kicks off their job search in earnest. For instance, awareness begins as they discover a brand's social media presence, become a customer of the company or simply stumble across the employer's name and reputation. At this point, recruitment marketing efforts that reveal company culture and values will provide useful insights. They can help establish the type of authenticity and transparency that candidates seek at this early stage.
2. Interest
As the candidate looks more closely into the specific job opportunity and the company as a whole, they will form a more solid opinion of the employer. If essential information is clear and readily available, the candidate experience will be more positive than if it is challenging to find or understand. Here is where a well-articulated job description on a high-quality career site can help. Additionally, candidates will appreciate easy access to supplemental resources like the company blog, employee-generated content, recruiting videos and an overview of the hiring process. Talent acquisition teams should keep targeted recruitment outreach as personalized and helpful as possible.
3. Consideration
Here, the candidate mulls over everything they've seen and experienced so far. This crucial assessment actually happens before the hiring team has even met the candidate face-to-face. And, unless the candidate is responding to a recruiter's direct message, it will happen before any communication has transpired. The candidate has gathered what they can about the employer from the company's own recruitment marketing collateral. Now, they'll spend some time skimming review sites and other "earned" media coverage like industry news features. High ratings and glowing feedback from third-party review sites and other sources will help contribute to an exceptional candidate experience, validating the job seeker's already-positive impressions. Alternatively, negative Glassdoor reviews and bad press will either confirm the job seeker's suspicions or throw a wrench into the workings of an otherwise positive candidate experience.
4. Application
If the candidate has had a positive enough experience during their job search and research process and any prior contact with the employer, they will take action and apply for the role. If the application process hasn't been developed with the applicant in mind, it can quickly turn a good run into a poor candidate experience. Top talent look for fast, mobile-friendly online applications. They don't want to spend hours copy/pasting their resume contents into forms and may not even want to labor over a cover letter. Talent acquisition professionals can improve the candidate experience by designing job applications as intake forms that capture the basic applicant information. Next, an applicant tracking system like JazzHR can screen and filter applications to pull out the most qualified individuals. This efficient process not only satisfies candidates but helps hiring teams work faster and smarter.
5. Evaluation
At the make-or-break evaluation stage, candidates and talent acquisition professionals have a lot more contact through phone screenings, emails and texts, as well as in-person and video interviews. If candidate experience is how applicants feel about an employer and their recruiting process, candidate engagement is how applicants interact with recruiting professionals. Good communication, regular updates and timely responses throughout the interview process contribute to a more positive candidate experience and higher levels of engagement. When candidates are ignored, ghosted or otherwise kept in the dark, experience ratings plummet and resentment toward the employer may set in.
6. Hire
Finally, once a job applicant receives an offer of employment, they will consider everything that's passed since their first moments of brand awareness. If they've felt great about the employer and all of their experiences, they'll be less likely to withdraw. Importantly, job seekers who accept will expect this positive, candidate-centric approach to extend to employee onboarding as well.
Takeaways
As we discuss in our latest eBook, Improving Your Candidate Experience in 2020, a good candidate experience has the power to:
Make job applicants feel valued and respected.
Improve their perceptions of an employer brand.
Demonstrate a company's values in action.
Encourage employee retention and decrease churn.
Check out the eBook for more insights on how to tweak your recruiting process toward delivering an excellent candidate experience.
COMMENTS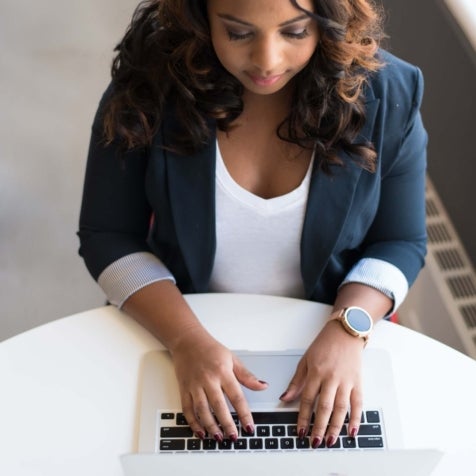 Popular Articles