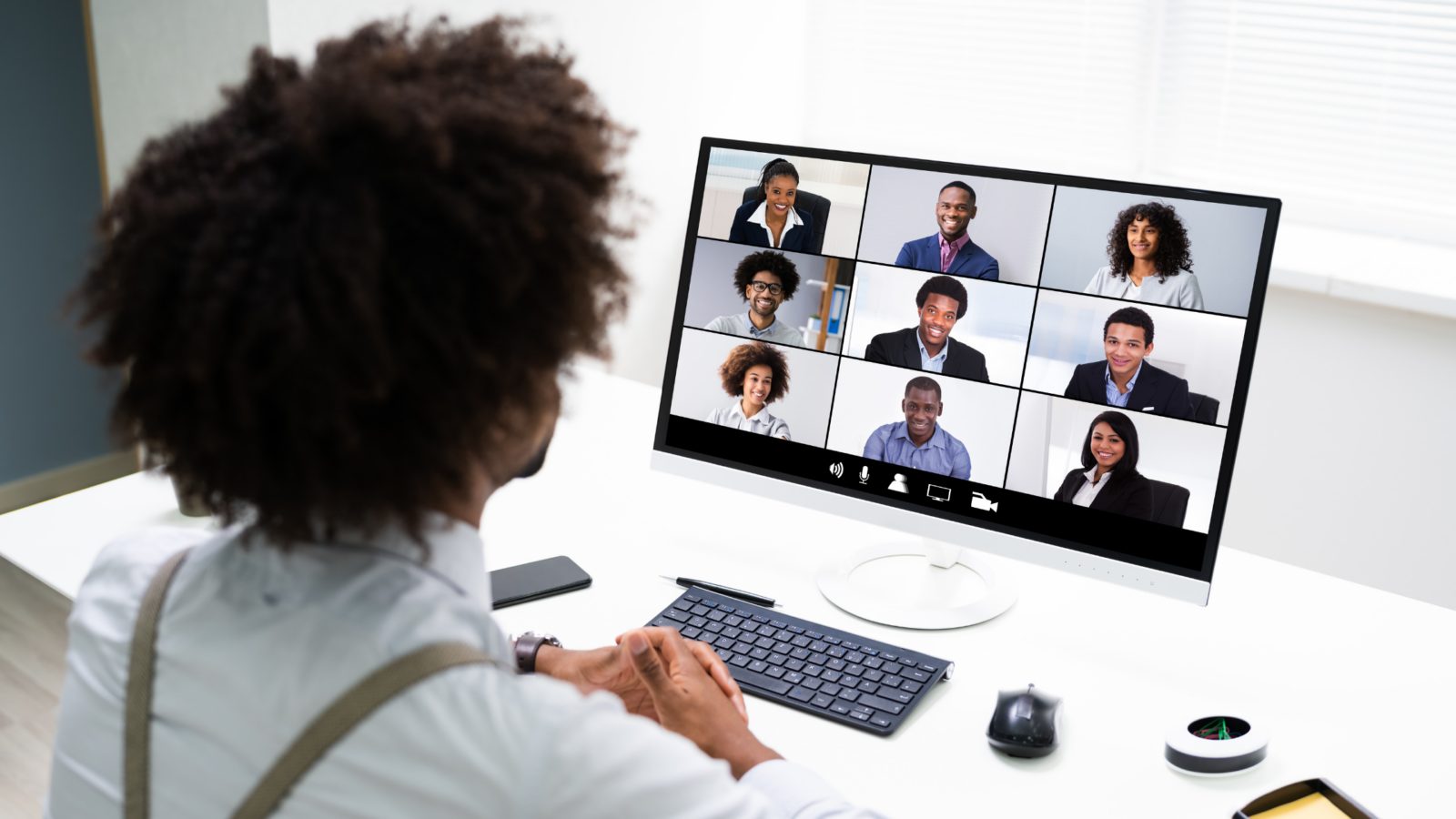 Simplify Interview Scheduling with Our Zoom Integration
The past few year accelerated the shift to remote work, prompting hiring teams to adopt new technologies, such as video conferencing solutions, like never before. These tools are essential for effective remote screening. (And they were certainly a life-saver during the pandemic.)
That's why we're very excited to announce our brand new JazzHR Zoom integration.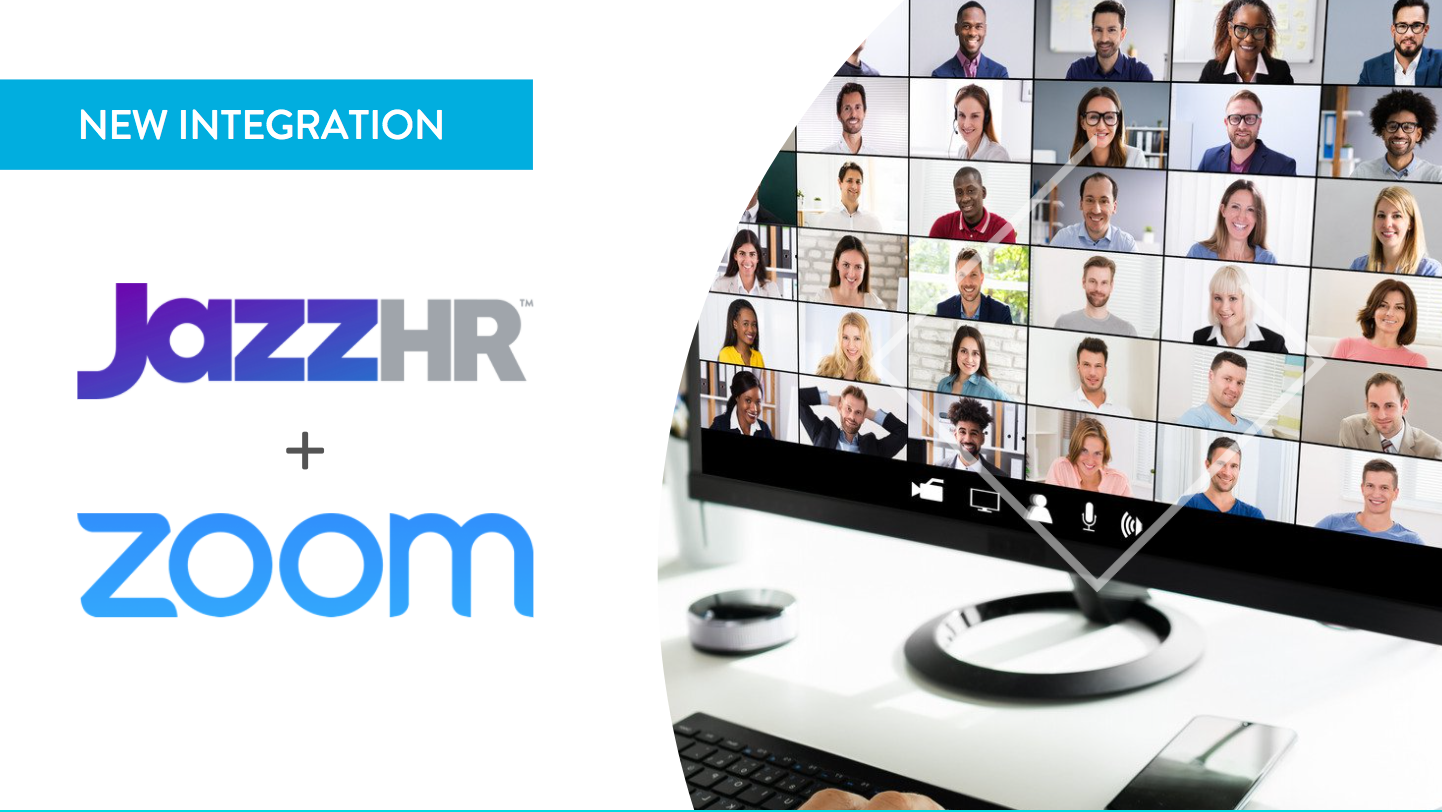 What the Zoom integration means for JazzHR users
JazzHR customers can now integrate their JazzHR account with Zoom for a seamless interview scheduling experience. Hiring teams can now include conference links directly in their interview communications without having to copy/paste or send a follow-up email.
The new integration is a cinch to navigate. JazzHR customers can easily and quickly connect their accounts from their user profiles and get up and running in no time.
Once connected, your team members can share video links directly within the interview scheduling process. Simply choose Zoom from the "Add Video Conference Links" drop-down to include a link directly in your invite to interviewers and the email to candidates.
With the new integration, your hiring teams can now:
Include video conference links within the calendar invite to your interview team.
Share video conference links in candidate emails for a simpler and more efficient process.
This reduces the need for follow-up emails, which can be a burden for both your TA team and your candidates alike. By sharing the link immediately, you can be sure no one's left searching for a video conference link minutes before an email. (Or, worse, finding a Zoom invite buried within their email junk folder.)
Hop on a call with the JazzHR team to learn more about the JazzHR-Zoom integration as well as all the other capabilities our applicant tracking system for small businesses. Schedule your demo today.

COMMENTS