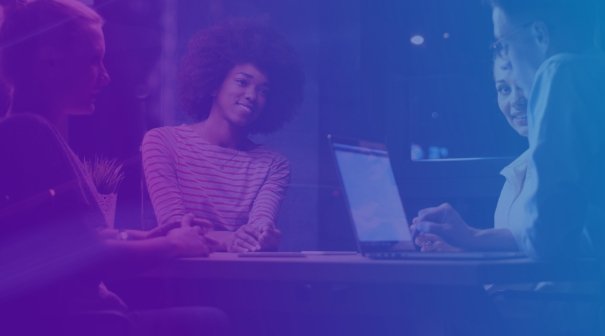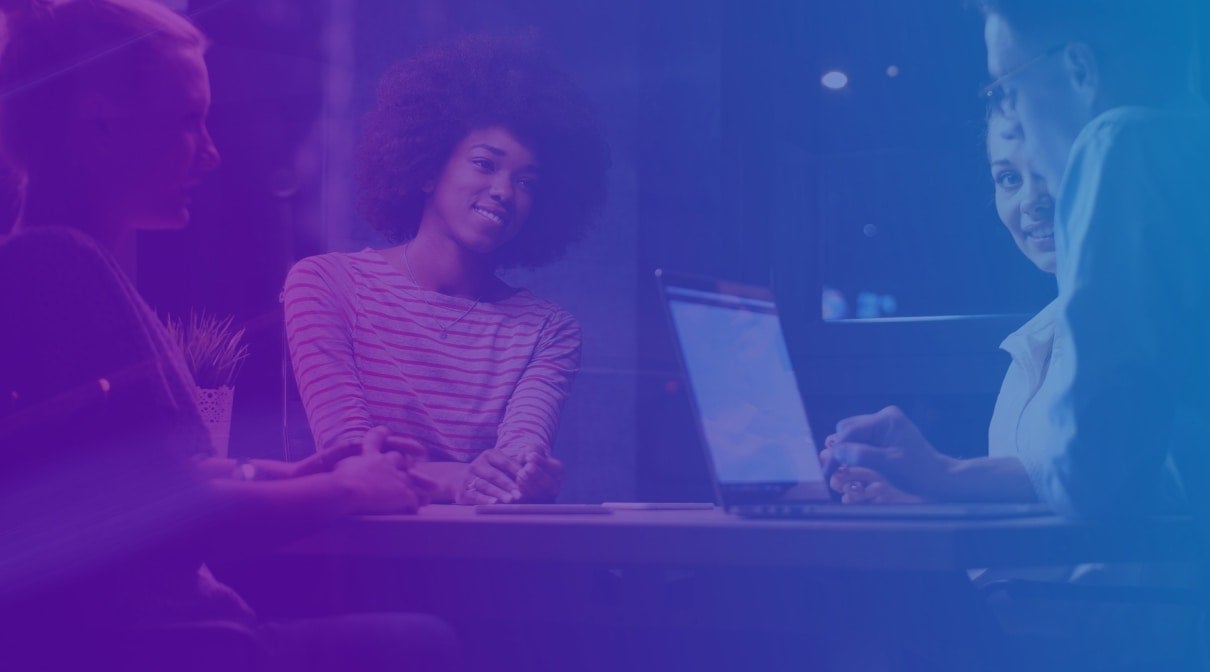 "Ask JazzHR for a quote and get ready to fall out of your chair because it's EXTREMELY affordable - I feel like I can conquer the world and triple our team with the help of JazzHR"

- Lead Technical Recruiter at GoCanvas




Tired of losing talent to the competition?
JazzHR helps over 10,000 growing businesses get organized and find the right candidates, faster than ever.
See a live demo today and land your next great hire.
Book Time Now
Have someone reach out to me