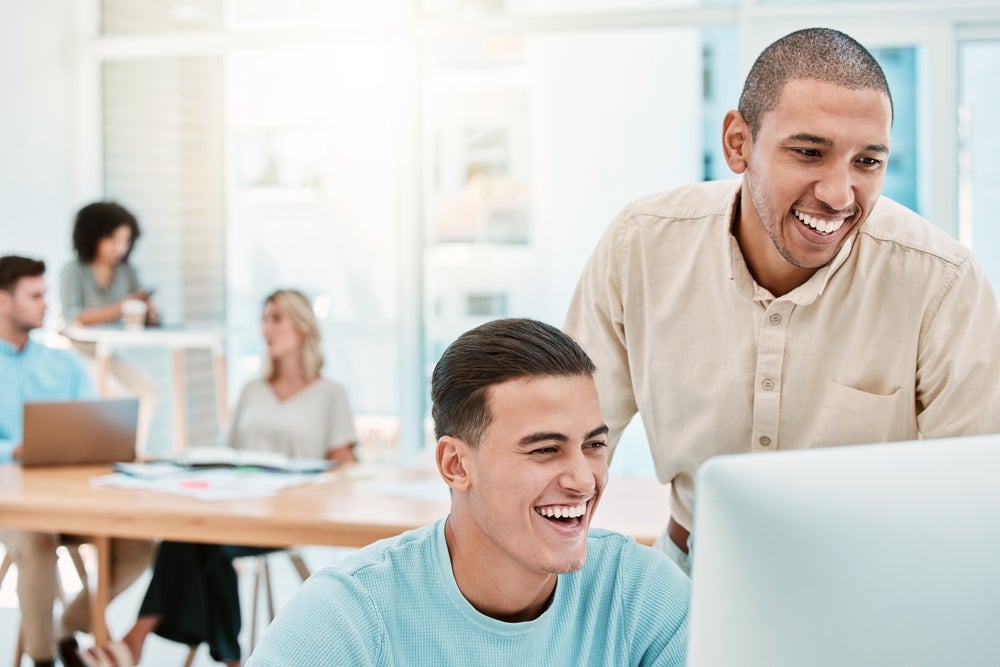 13 Best Images That Sum Up Recruiting
Guest blog from Terkel.io
You know they say a picture is worth a thousand words. Then how many words make up a GIF? We'd say GIFs are a whole mood, and these 13 recruiters have shared their moods on their company's recruiting process with the Internet's favorite moving images (spoiler: turns out we all might be working at places like Dunder Mifflin).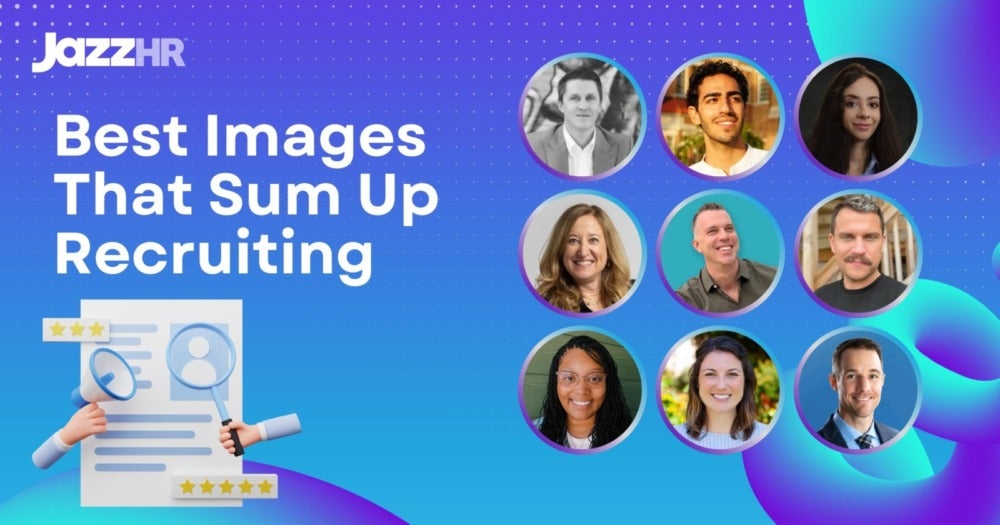 Here are 13 of the best recruiting GIFs that sum up hiring for these recruiters:

Finding the Perfect Candidate

Mind: Blown

Why Are You the Way You Are?

Keeping Enthusiasm High

Ghosted Again and Again

Our Doors Are Entirely Open

A Kick in the Teeth

I Have Questions!

Let's Just Talk

Hair Pulling Behavior

Aim for Trust

Know What It Takes

Candidates Want to Feel Wanted
Finding the Perfect Candidate
Our company goes through a rigorous screening process to identify top candidates to become expert tutors. Candidates not only have a competitive background — top degrees, test scores — but go through several rounds of interviews and tests to determine their potential as a tutor. Finding the perfect candidate after a long and hard process is the most rewarding experience for both the candidate and us, the recruiters.
Adam Shlomi, Founder, SoFlo Tutors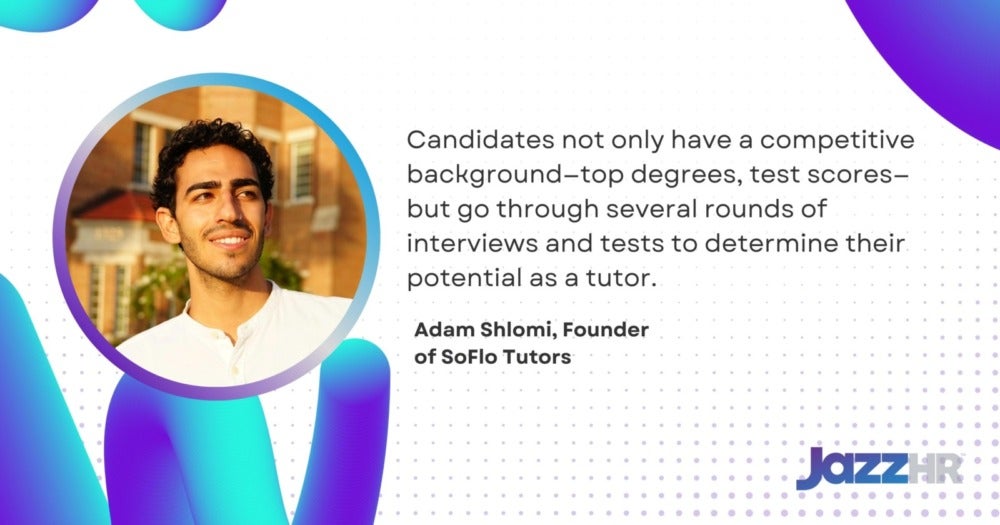 Mind: Blown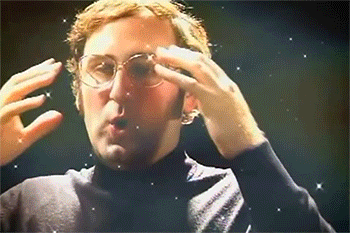 This GIF totally sums up the chaos and confusion that often accompanies recruiting. In the business world, recruiting is a high-stakes game, with companies vying for top talent. The pressure to land the perfect candidate can sometimes lead to less-than-ideal decisions being made in the heat of the moment. This GIF perfectly captures that feeling of being caught up in the whirlwind of recruiting and not quite knowing which way is up. In the end, though, it's all worth it if you end up with the right person for the job.
Travis Lindemoen, Managing Director, nexus IT group
Why Are You the Way You Are?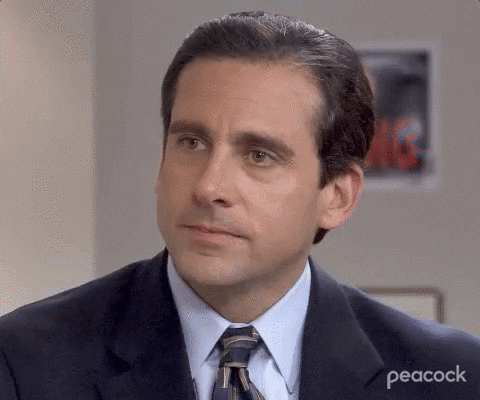 At the back of every recruiter's mind is the desire to dissect a candidate, so this candid line from The Office is a pertinent question that recruiters want to ask every candidate. Just imagine how it would change the hiring process if recruiters could blatantly throw out this question and candidates know themselves and are willing to divulge everything about their being quite easily.
Debbie Meeuws, Owner and CEO, Nature's Arc Organic
Keeping Enthusiasm High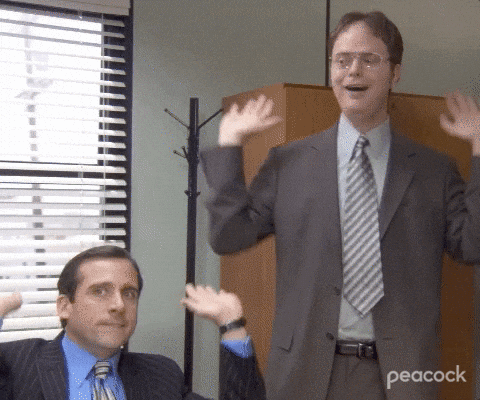 This GIF best illustrates recruiting in late 2022 as it depicts the team enthusiastically maintaining high hopes while working hard to recruit throughout an unprecedented labor shortage. Coincidentally, it's also how everyone else feels when we keep sending reminders about our referral program every three weeks.
Nicole Ostrowska, Career Expert, Zety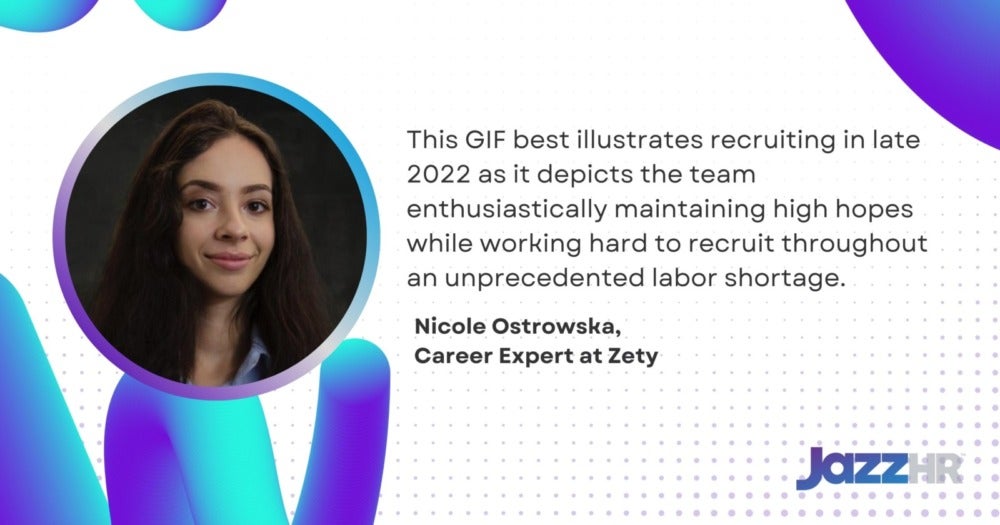 Ghosted Again and Again
We have always been a remote company, but due to the pandemic lots more companies are now offering hybrid and remote roles, ergo the competition has increased for candidates tenfold. Offering remote positions was always one of our USP's as a company. Now though, it's more of a "Thank you, next." after their zoom interview. It's the same across the board for digital marketing companies. Suppose it's much easier to ghost a company online!
Brett Downes, Founder, Haro Helpers
Our Doors Are Entirely Open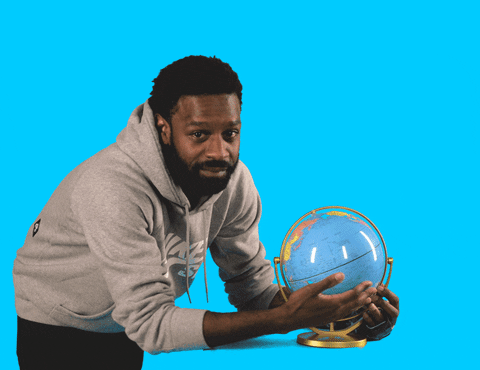 As an organization that envisions a fair chance hiring future, we're all about diversity and inclusivity. That said, we've taken measures to open our hiring practices to people of all colors, religions, and gender identities. Not only are we open to everyone, but we actively encourage and seek it out. We want our workplace to be a reflection of the world we live in, which is why we're always on the lookout for talented individuals from all walks of life. We believe that by being open to everyone, we're able to create the best possible team that can achieve anything they set their minds to.
Linda Shaffer, Chief People Operations Officer, Checkr
A Kick in the Teeth
The talent market of today is evolving faster than many of us can keep up with. Here are four things behind these changes:
The talent shortage has increased the competition for top talent in the market.

It's becoming more strenuous to stand out to candidates as a recruiter since most of them receive hundreds of messages a day.

Recruiters are getting burned out.

The looming recession seems to have the economy on edge, but the talent market isn't slowing down.
I like to reverse my thinking during times like these to challenge myself and the team to find ways to use the difficulties as a way to differentiate and excel, versus give in and quit. Some of the best innovation comes when you have no other choice.
Trent Cotton, Senior Director of Talent, Hatchworks
I Have Questions!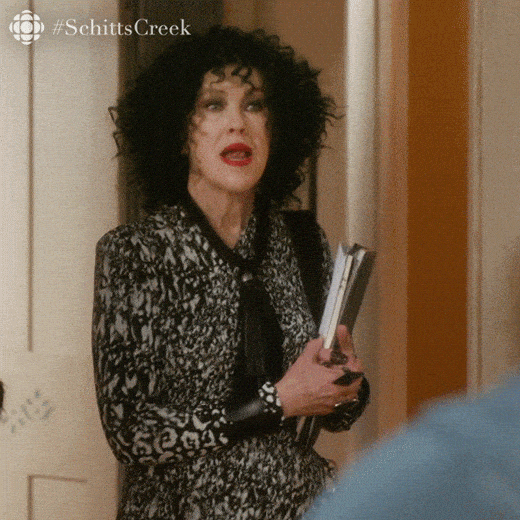 Say you're looking to bring on a Security Engineer to round out your DevOps team. As a hiring manager, it's important to understand that as a recruiter, I may not have direct experience working on a DevOps team. I show up to the first requisition discussion with my understanding of a Security Engineer's responsibilities from my own research but also a slate of specific questions:
This is my understanding of a Security Engineer's role and responsibilities, how does this align with your definition? How will this Security Engineer function within your specific team at our specific company? What nuances are there which are unique to this role at our company that may fall outside the "normal" responsibilities of a Security Engineer? When a hiring manager is available and willing to quickly answer clarifying questions, the faster we can find the best candidates to add value to your team!
Matthew Sergot, Recruiting Manager, Topfolio
Let's Just Talk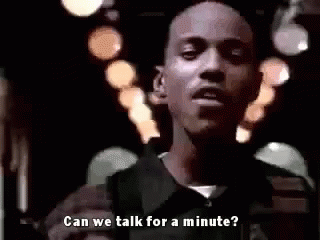 I feel like in recruiting we are always "ON". We are always networking and building relationships. When we are sourcing for talent, we never know what the candidate's response is going to do and all we want to do is chat and get to know their background a little more to see if they are a fit for our role. Recruiting is a never-ending cycle of asking "cannnnnn we taaallllk for a minute? I just want to know your interest, lol."
Jalonni Weaver, Sr. Talent Acquisition Analyst, Slalom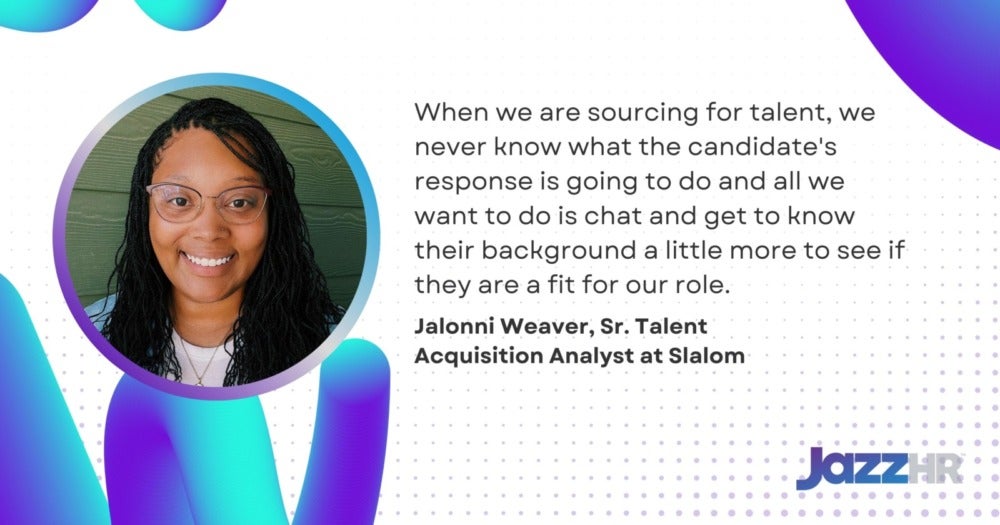 Hair Pulling Behavior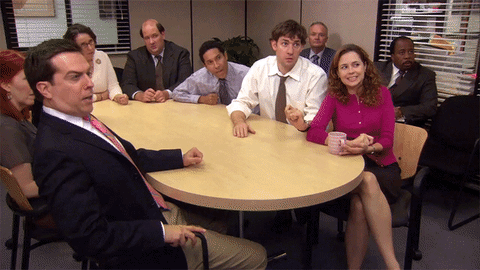 Working in recruiting requires excellent communication. It's crucial for you, but most importantly, the success of your candidate. There are few things that will make a recruiter pull their hair out from frustrations of the job, but hearing this from a hiring manager is at the top of their list:
"They would be the perfect fit! But, we need to think about it."
*cue hair pull*
Advocating for your candidate will not only help their success, but having a constant, open line of communication will ensure a solid foundation of trust between the recruiter and hiring manager.
Laurel Denney, Recruiting Assistant, IntagHire
Aim for Trust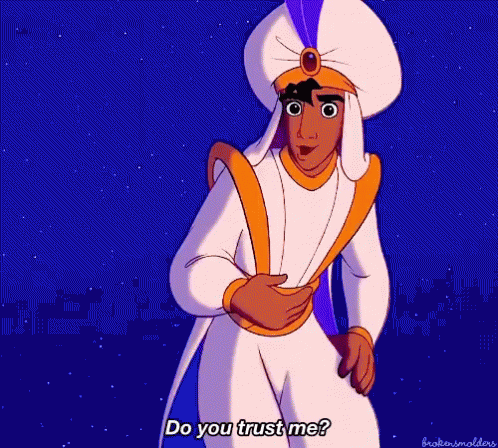 As recruiters, we sell ourselves and I believe the key to being successful is trust. Whether you believe trust is granted or earned, both perspectives are OK.

Trust matters because people work with people they know, like, and trust. Therefore, it's equally important to have the trust of candidates as it is to have the trust of clients.
Trevor Gamble, Owner, The Refine Group
Know What It Takes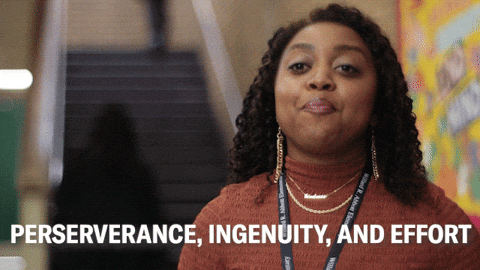 Ask any recruiter about their job and you'll likely hear that it's a demanding, yet rewarding career. Recruiting in the staffing industry comes with its own unique challenges. We're a fast-paced business and you have to become very good at delivering strong candidates quickly for many different types of clients and companies. The ever-shifting nature of today's market makes it even more difficult, since candidates are moving like lightning and re-evaluating what's important to them.
The best recruiters I've seen in staffing bring effort and perseverance to the table. They put in the time to develop their skills and maximize every tool and resource. They cultivate their networks and build trusted relationships with their candidates and clients. And if they come up against roadblocks, they get creative to come up with a new approach.
Rachel Macklin, Vice President of Talent Acquisition & Brand Strategy, Parker Staffing
Candidates Want to Feel Wanted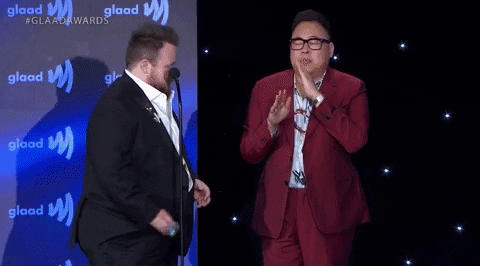 Similar to dating, candidates want to feel wanted by employers, especially in such a fast-moving job market where candidates have so many options to choose from. To mitigate the very real risk losing a great candidate to one of your competitors, condense the interview process into as few rounds as possible, schedule the first round within two business days, schedule each subsequent round within two business days, and when you identify a candidate as "the one", shift from interviewing them to selling them on the opportunity, make them feel wanted, and make your best offer within two business days. Don't lowball or delay the offer! If you do the above, more often than not, you'll turn a "no" or "maybe" into a "yes".
Jeremy Calhoon, Assistant Vice President, Recruiting Manager, Robert Half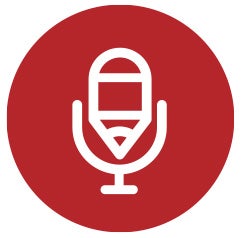 Terkel creates community-driven content featuring expert insights. Sign up at terkel.io to answer questions and get published.
COMMENTS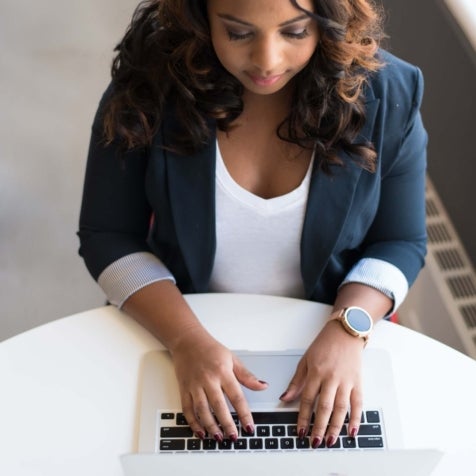 Popular Articles