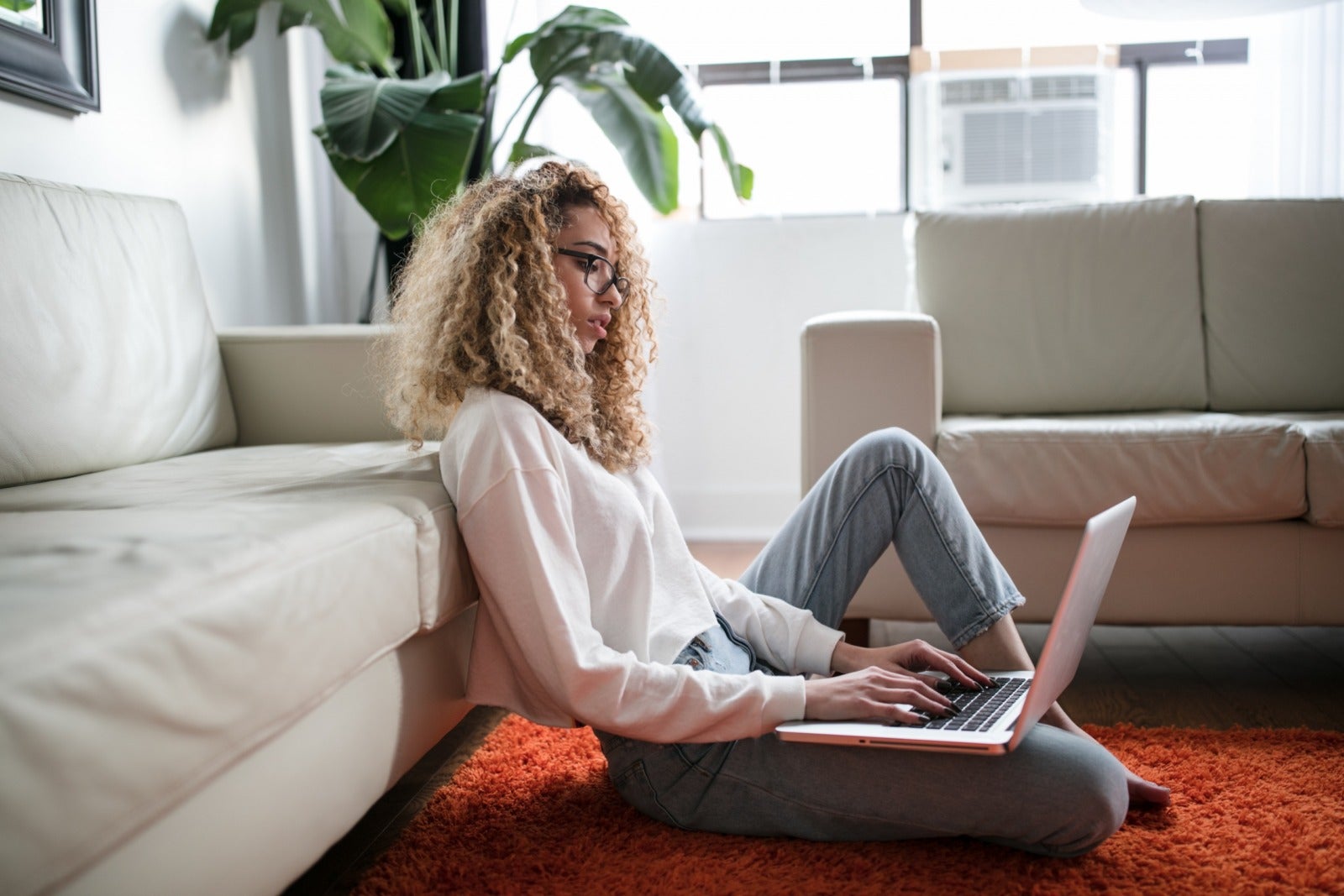 14 Benefits of Remote Working and Hiring (and How to Do Each Successfully)
Remote working has grown in popularity by around 400 percent in the last ten years. And, considering recent events, it doesn't show signs of stopping. Some are already calling it 'the future of work'.
What's behind the impressive numbers and the work-from-home hype? The more that businesses dip their toes into remote working waters, the more it seems to grow. For many, the benefits of remote working and hiring are becoming harder to ignore, especially with the rise of effective, affordable communication technology. With a potentially unstable future on the horizon, it's evolved from an option to a near necessity.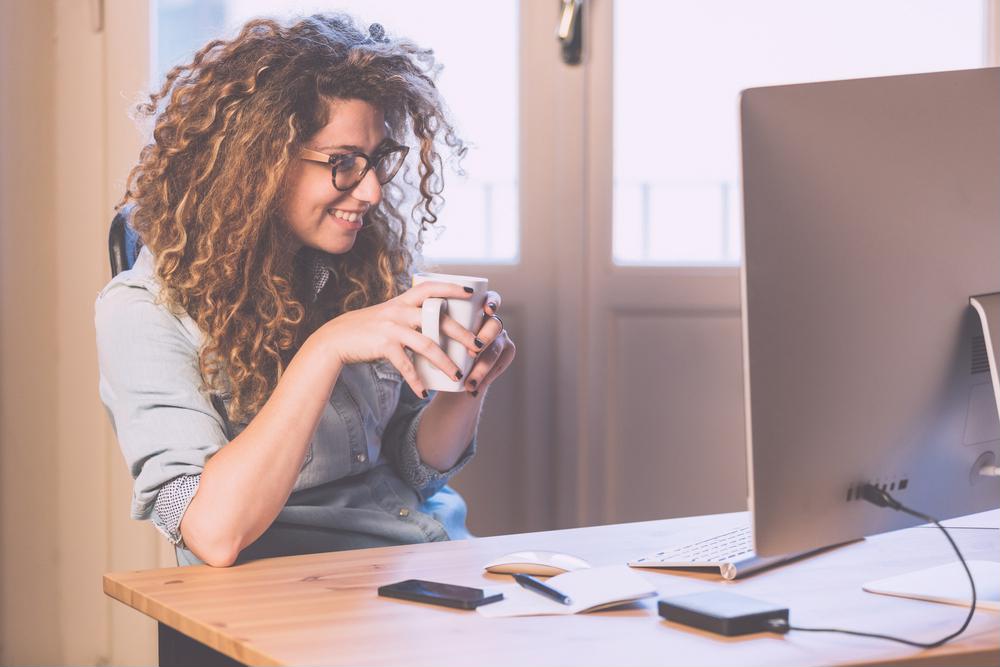 Here's why that's a good thing, and how to get remote working right.
Cost-effectiveness
The benefits:
Lower employer overheads. Perhaps the most obvious benefit for employers is the fact that a move to remote working brings the potential for significant savings. A Stanford University study on work-from-home productivity asked an organization to allow some staff to work remotely. The company saved $2,000 per employee on office space in the process.
Lower employee overheads. The average American spends up to $5,000 a year on their commute. Whether the employee or the employer foots that bill, that's a significant amount of money saved by working from home.
Less commuting, happier employees. There are piles of research papers detailing the negative impact that a long commute can have on mental and physical health, both of which have a knock-on effect that can hurt productivity. Staff that work from home have the opportunity to make more of their time, which means each workday is more cost-effective.
Flexibility in a crisis. This may not have been on a 'remote working benefits' list a few years ago, but it's certainly worth considering now. Not every company is able to make a smooth transition into remote work at the drop of a hat (like a Google or a Facebook). Preparedness and experience in the work-from-home format can minimize downtime and unforeseen expenses in the event of a last-minute transition.
How to do it right:
Depending on your location, the savings made on office space can be significant. If you really want to do remote working right, consider re-investing some of those savings in your employees' home offices or in their well-being. Buffer, for example, offers its fully remote staff a 'coffee-shop coworking' stipend to support those that work best in cafés. At a minimum, it's good practice to contribute to Wi-Fi costs if you expect workers to get online. The cost will make a barely noticeable dent in the savings made on office rental.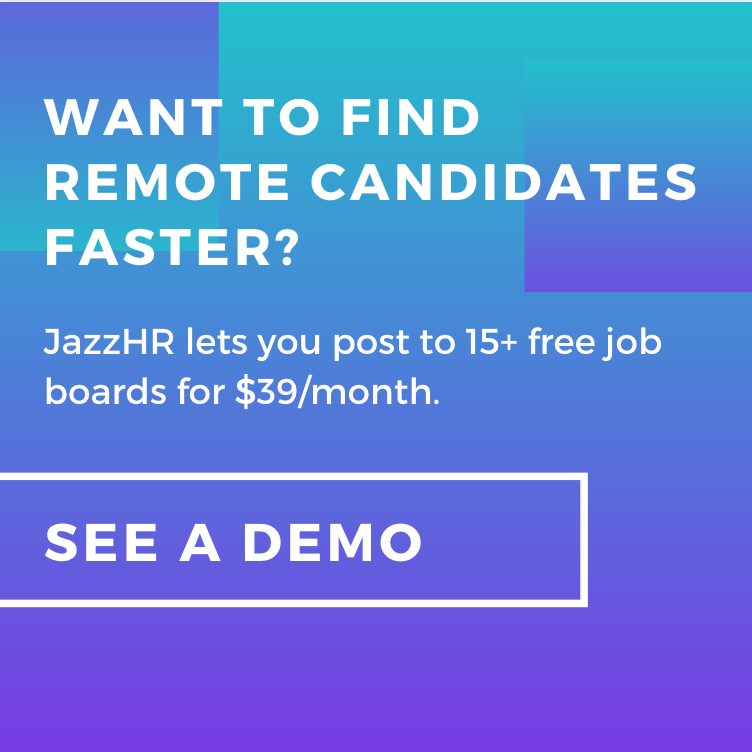 Productivity
The benefits:
Fewer distractions. It's well established that open-plan offices are kryptonite for productivity. A move to remote working means fewer distractions (intentional or otherwise) from colleagues. Employees are able to create an environment that suits their work style best, which means they're more likely to reach that super-productive flow state.
Tailored hours. There's a reason terms like 'early bird' and 'night owl' exist. Peak productive hours aren't the same for everyone. Empowering employees to work at the times they feel most active and alert can mean more efficient use of time, and more work completed.
Time zone-independent work. If you're fully embracing the remote approach, hiring staff in different time zones is worth considering. It presents the opportunity to provide clients with round-the-clock support without taxing employees by requesting they work overtime.
How to do it right:
Any transition to remote work has to be built upon trust. Micromanagement can actually backfire and decrease remote employees' productivity. You wouldn't have hired them if you didn't feel you could trust them, right? Now's the time to embrace that. Craft a policy that gives staff room to make the personal choices that they know will boost their productivity.
That's not to say it should be a free-for-all. Be sure to establish 'overlap hours' when staff is expected to be online or available at the same time. Meetings shouldn't be missed either – just because they're virtual doesn't mean they're less important. Regular stand-ups are also a must to ensure that employees are engaged and getting things done.
Investing in project management software like Asana, Wrike, or Notion is also key. It'll help managers keep an eye on productivity levels and deliver their team's work on time.
Well-being
The benefits:
How to do it right:
Remote working can benefit the employee's well-being perspective. This doesn't mean that employers should take a laissez-faire approach, though. While it's good to trust employees to get on with their work, it's equally important to actively ensure they're engaged with the company culture – and that they know when to clock out for the day.
A Buffer survey found plenty to love about remote working. It also uncovered some potential hazards to avoid. Of these, 'struggling to unplug after work', 'loneliness', and 'missing collaboration and communication' was the most frequently mentioned. In order to get remote management right, it's incredibly important to foster a strong company culture that you communicate frequently to staff.
Online well-being resources like helplines and medical consultancy are a no-brainer, but well-being efforts shouldn't all be outsourced. At JazzHR, for example, we use weekly well-being surveys to get a picture of how everyone's doing.
On the informal end of the spectrum, social Zoom calls have become the new norm for many of us outside of work. There's no reason virtual 'after-work drinks' shouldn't be a part of your remote engagement plan. Getting creative about building a happy culture and remote employee engagement is fun and the payoff can be huge.
Remote hiring
The benefits:
A bigger talent network. There are few methods better than remote hiring for increasing the size of your recruitment talent pool. Instead of relying on local candidates to fit your job description, opening the role up to a broader audience makes finding the perfect-fit candidate (regardless of geography) much easier.
A more diverse candidate pool. Searching beyond a 50-mile radius for candidates can also open the door to a far more diverse workforce. That's a good thing for several reasons beyond the obvious. 67 percent of candidates take diversity into consideration when deciding where to work, and there's evidence that it can have a positive financial impact, too.
Better employee retention. 95 percent of employers believe that remote working positively impacts retention. Giving employees more flexibility keeps them on board for longer, and makes it easier to attract top talent.
How to do it right:
There are clear benefits to expanding your talent pool, but effective remote recruitment does require a well-organized hiring process. Casting a wider net will likely mean a significant increase in candidate traffic, making applicant tracking software and video interviewing solutions must-haves for efficient screening.
Once new hires have been made, it's a good idea to create a buddy system, too – this is a great way to welcome new team members and make sure they feel in the know. A detailed onboarding process is a must to prevent confusion, and communication channels should be established as early as possible.
Earning the benefits of remote working
There's plenty to like about remote working and hiring and a lot that can go right if your company chooses to adopt it. There's potential to save both money and time, as well as improve employee well-being and a more diverse workforce.
To take full advantage of these benefits, employers should take a proactive approach to remote processes. Employers, managers, and employees have to put in real work to make the most of each potential upside, or the remote working dream won't become a reality.
Basecamp's Jason Fried believes that it has changed the game when it comes to what we expect from work, claiming that 'the new luxury is the luxury of freedom and time.' That freedom and time have to be supported by strong company culture, a thorough remote work policy, and a real investment in well-being.
COMMENTS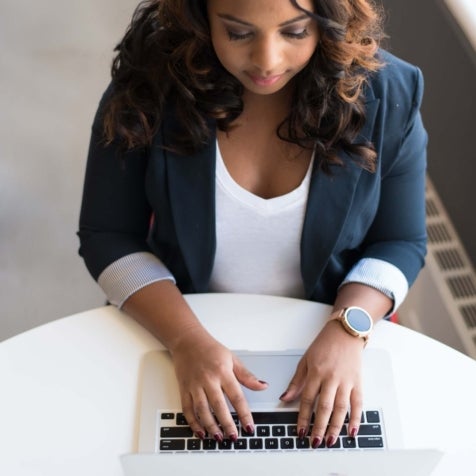 Popular Articles