3 HR Trends to Expect in 2019
With unemployment at a near 50-year low and two million jobs added in 2018, the American workforce appears to be in good shape heading into the new year. In such a healthy market, employers will continue to look for HR solutions that help with the recruitment and retention of top talent.
Here are a few of the trends most likely to play out over the course of 2019.
More personalization of pay
Millennials, who are now the largest working generation, have grown accustomed to personalization in all its forms, with apps allowing them to customize all kinds of goods and services. It was only a matter of time before their tastes began influencing the workings of businesses' payrolls.
The trend towards payment personalization will see a continued rise in the number of digital accounts with tools that enable workers to manage and budget their take-home pay from the comfort of their phone. Additionally, traditional structure of weekly, bi-weekly or monthly paychecks will be replaced by systems that allow employees to create their own pay periods based on their own needs and schedules.
Continued pressure to close the gender gap
The gender pay gap has persisted across all types of industries to a shocking degree, and is even more troubling when racial components are considered. On average, American women make 20 percent less than their male counterparts, with African-American and Hispanic women being paid a whopping 38 and 47 percent less, respectively. Many companies are now striving to create more pay equality in their place of business, and that trend is only expected to continue in the new year.
The imperative to improve gender pay parity is not just a moral one. Shareholders, clients and federal enforcement agencies like the Equal Employment Opportunity Commission are all putting pressure on companies to eliminate the pay gap. There are several steps businesses can take in order to accomplish this goal, including conducting comprehensive pay audits that examine disparities based on gender and race, and training managers to hire and promote more fairly.
The implementation of user-friendly HR tech
Just as younger workers desire more advanced payment solutions, so too will they expect more digital and user-friendly HR solutions. That will mean adoption of tools that are fully mobile, cloud-based, and open to API, according to new research by ADP.
Employers and employees will want to be able to easily access and share HR technology and data, in much the same way that they can easily access information in their personal lives.
Takeaways
In conclusion, three big HR trends to expect in 2019 are:
Personalized payment methods that allow workers to budget and manage their own pay.
Continued initiatives to eliminate pay disparities based on gender and race.
Digital HR solutions that both employers and employees find intuitive and easy to use.
HR professionals have their work cut out for them next year if they want to keep their company on the cutting edge. Fortunately, JazzHR will be there to help. To learn more, schedule a free demo of JazzHR today.
COMMENTS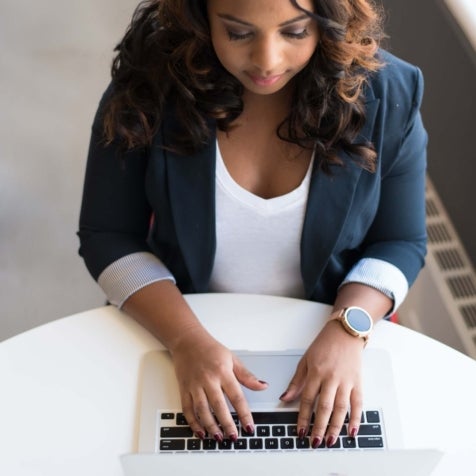 Popular Articles