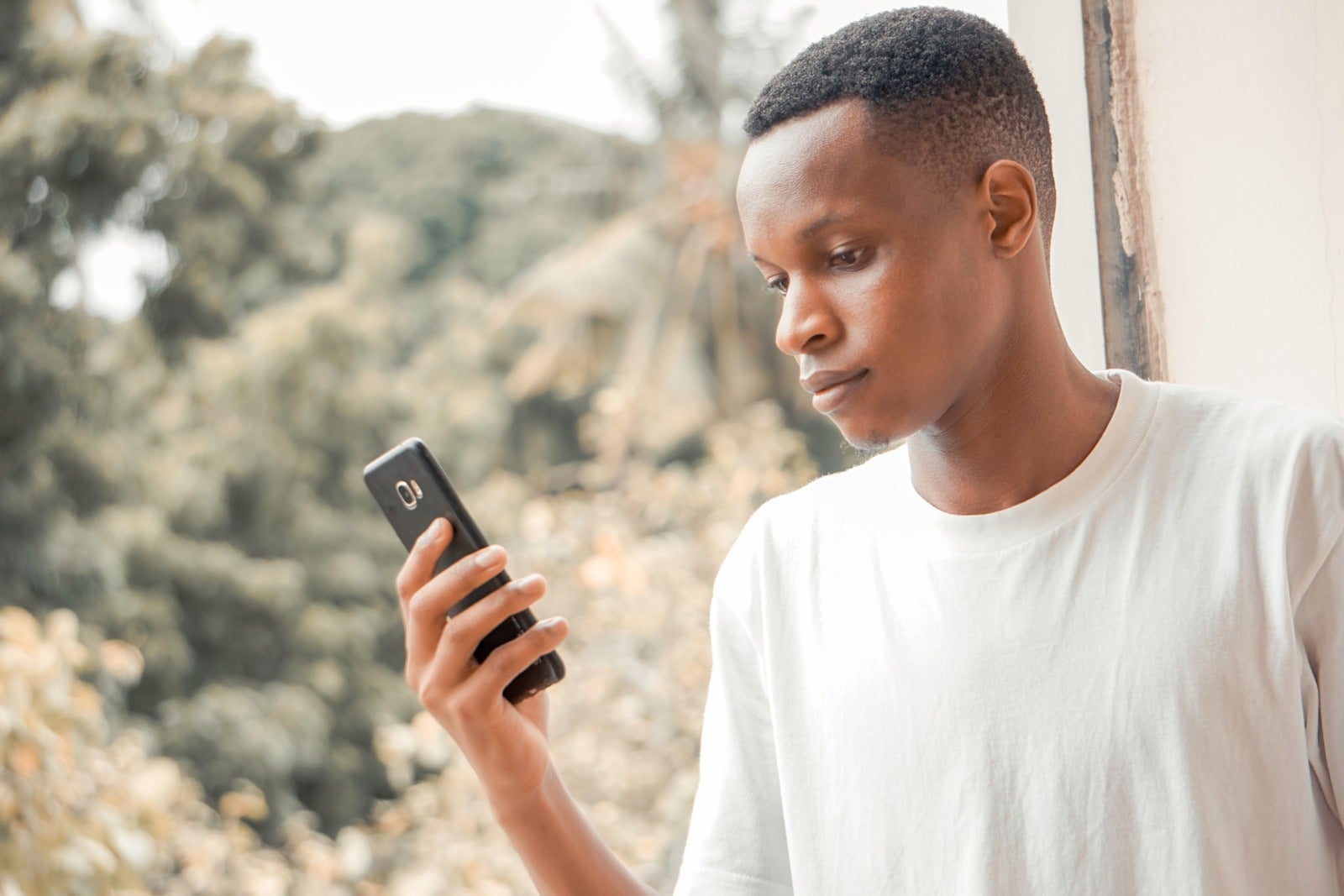 5 Best Practices for Texting Candidates
When was the last time you checked your phone? If you're like most of us, you're never more than an arm's reach away.
In fact, the average person checks their phone 150 times a day. This mobile communication channel is (quite literally) constantly at our fingertips.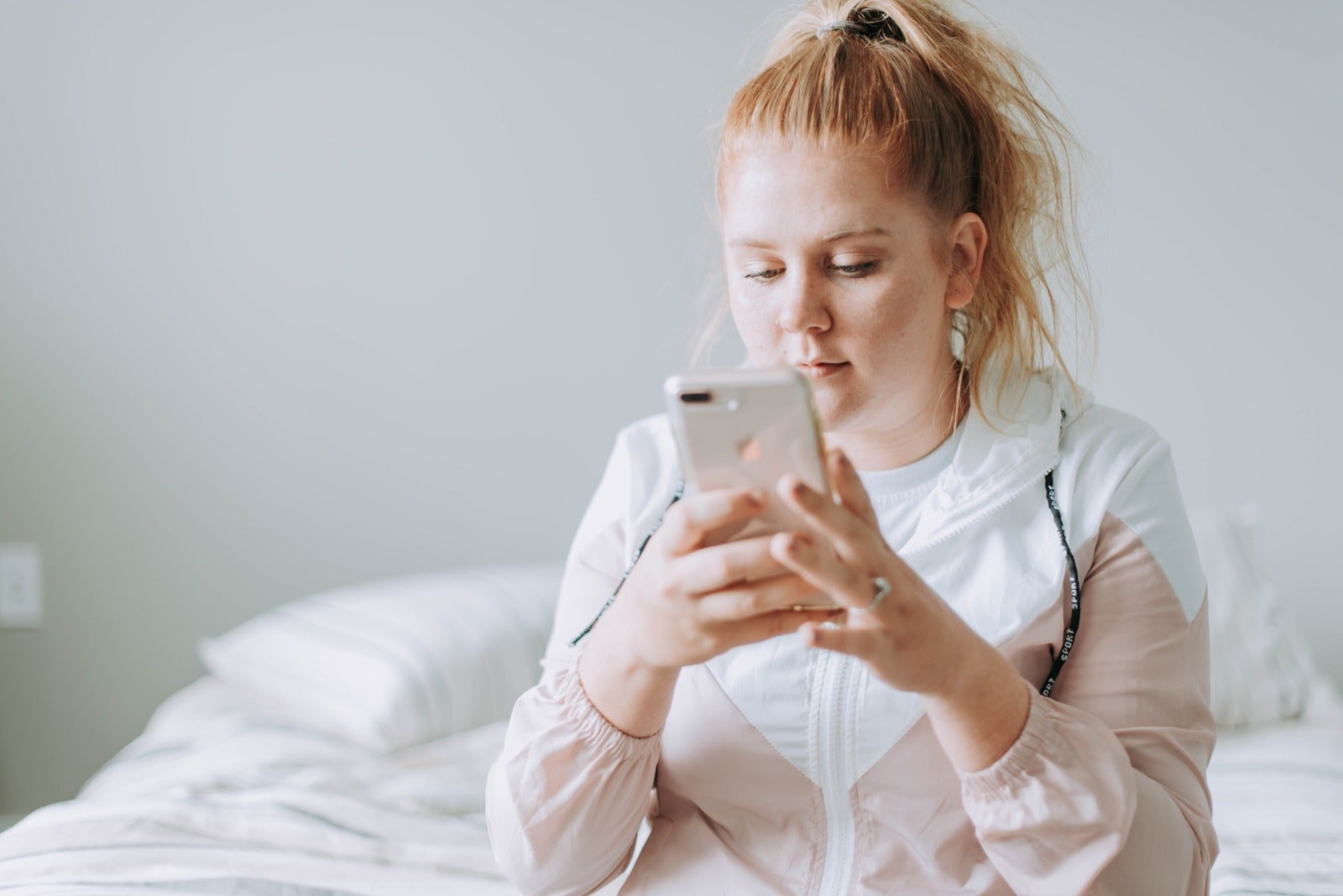 For recruiters, this makes mobile phones the perfect way to reach job seekers. Unlike email communication, texting candidates speeds up the hiring process by increasing response rates and boosting candidate engagement.
And 89% of job seekers agree, saying their mobile devices play a critical role in the job-hunting process.
So, ready to start texting candidates? Here are five best practices to consider before hitting send:
1. Make Sure The Candidate Has Agreed to Be Texted
Sending an unsolicited text to a job seeker can unintentionally come across as aggressive and invasive. If a candidate isn't expecting a text from you, receiving one out of the blue may rub them the wrong way and actually lower their chance of responding.
Instead, always be sure to ask candidates their preferred means of communication and more specifically, if they're ok with receiving texts.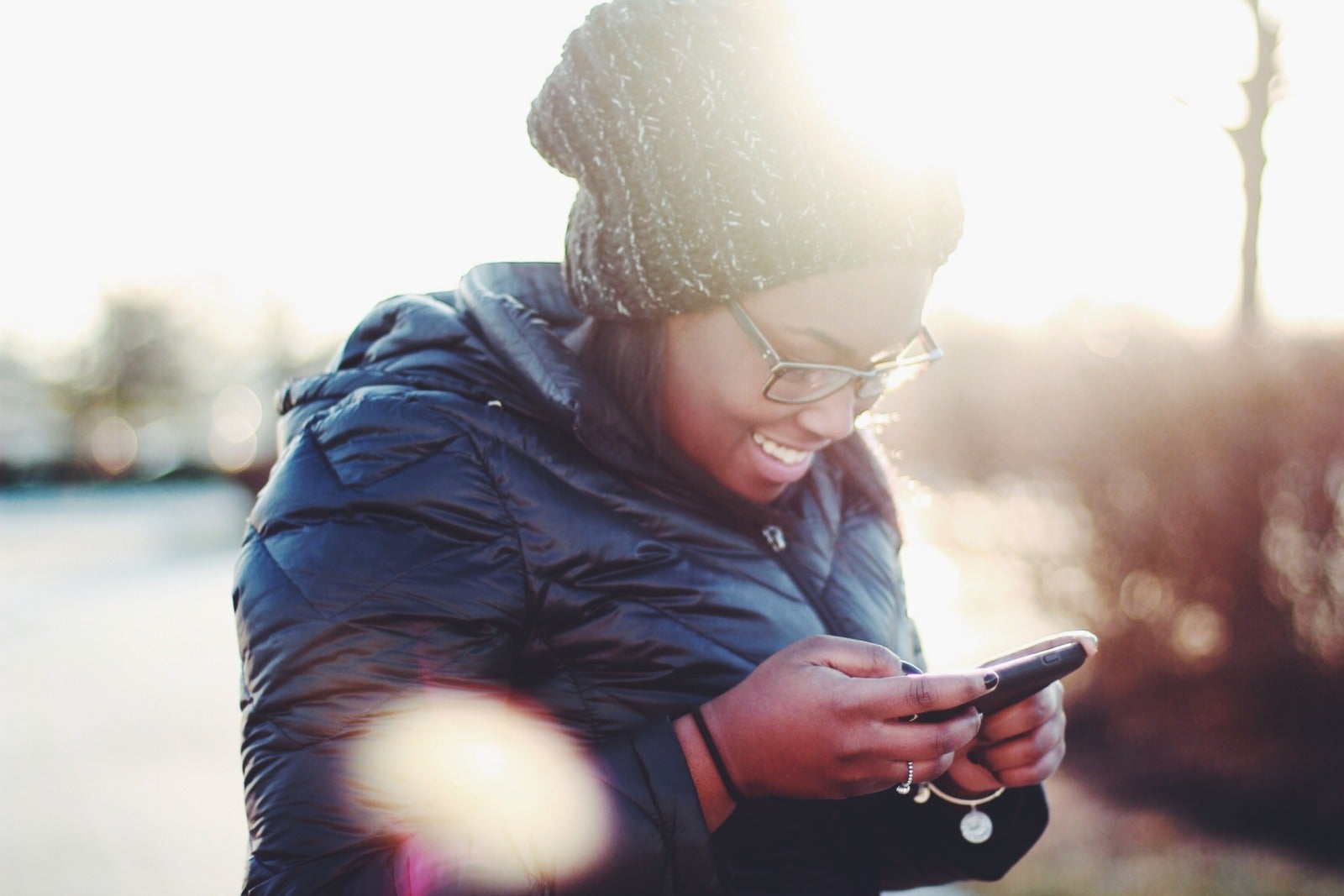 If you use recruiting software like JazzHR, candidates can easily opt-in to text communications when they apply to your job.
The good news is that most candidates are not only totally fine with it, but prefer it. Just take it from our HR Coordinator Margo Fillipi whose recruitment process involved texting:
Corey [our VP of HR] had reached out to me via JazzHR's Candidate Texting. It was awesome – I loved it…I think texting is expected now in the recruitment process. I'd rather get a text than a random phone call.
2. Pay Attention to Use Case
While texting is perfect for certain communications, don't make the mistake of replacing every email with a text.
Texting is best for sharing logistical information. Ideal scenarios for text message communication throughout the recruitment process include:
Inviting candidates to self-schedule a phone screen
Reminding candidates about an upcoming in-person interview
Following up after an interview to say thank you
Notifying candidates that you've sent them an assessment or questionnaire
Re-engaging with a past candidate about an upcoming opportunity
Reserve more in-depth conversations (e.g. around next steps, your process as a whole, offers) for email or phone calls.
3. Be Professional but Friendly
Compared to an email template, reaching a candidate via text is a great way to personalize your communication.
Be sure to use the candidate's first name and aim to strike a friendly, authentic tone in your messaging. Feel free to use exclamation points, for example, if that's how you'd normally convey something in a text.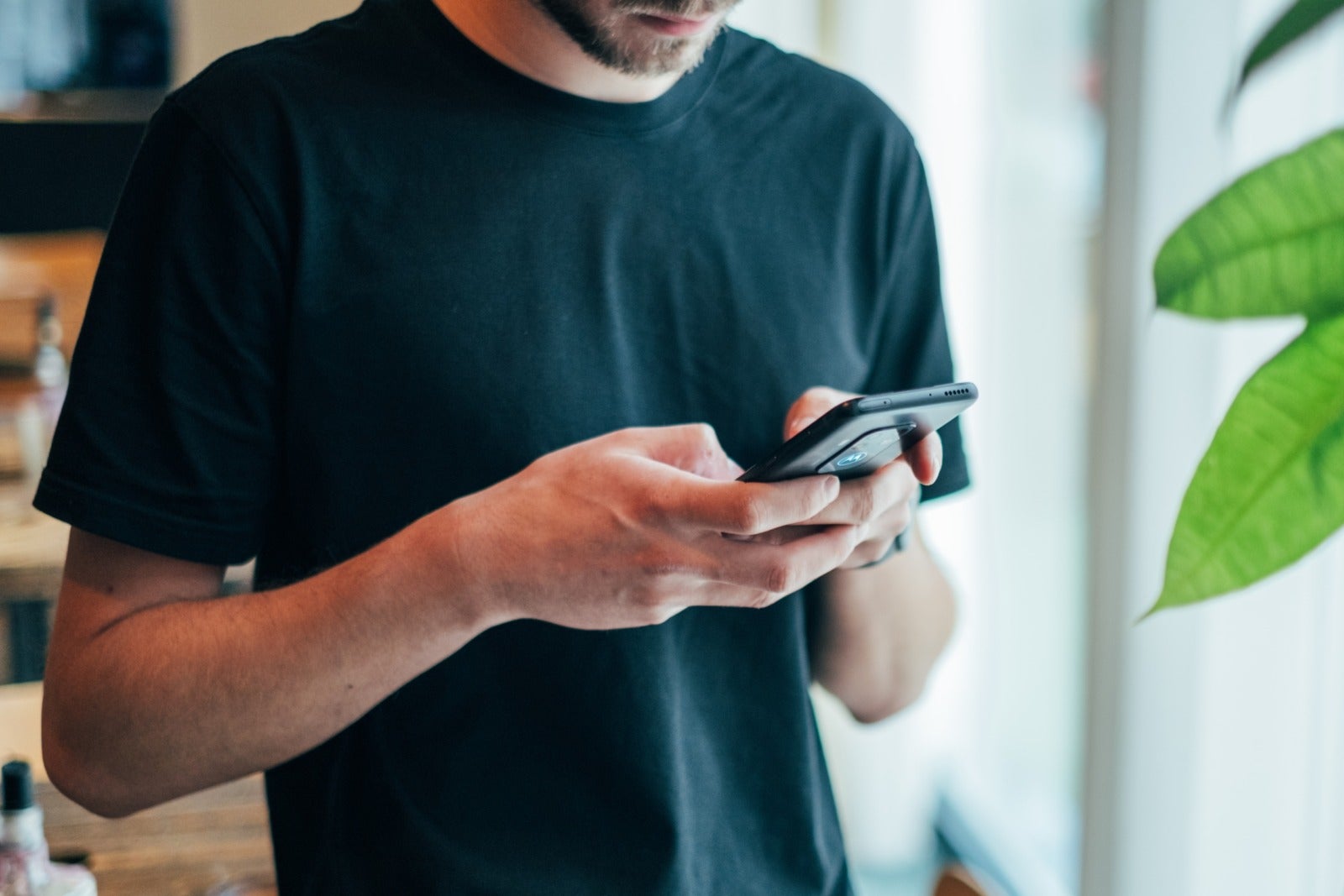 Be careful, though, to not let texting be an excuse for sloppy writing. Always check your messages for spelling and grammar before hitting send. Oh, and BTW—avoid using unnecessary abbreviations.
4. Aim for Mid-to-Late Morning
Sending a text at midnight might be fine if the recipient is a friend, but the same doesn't hold true for job seekers.
As a general rule, never text outside of business hours. Research shows that the majority of candidates prefer to be contacted between 8 a.m. and 12 p.m.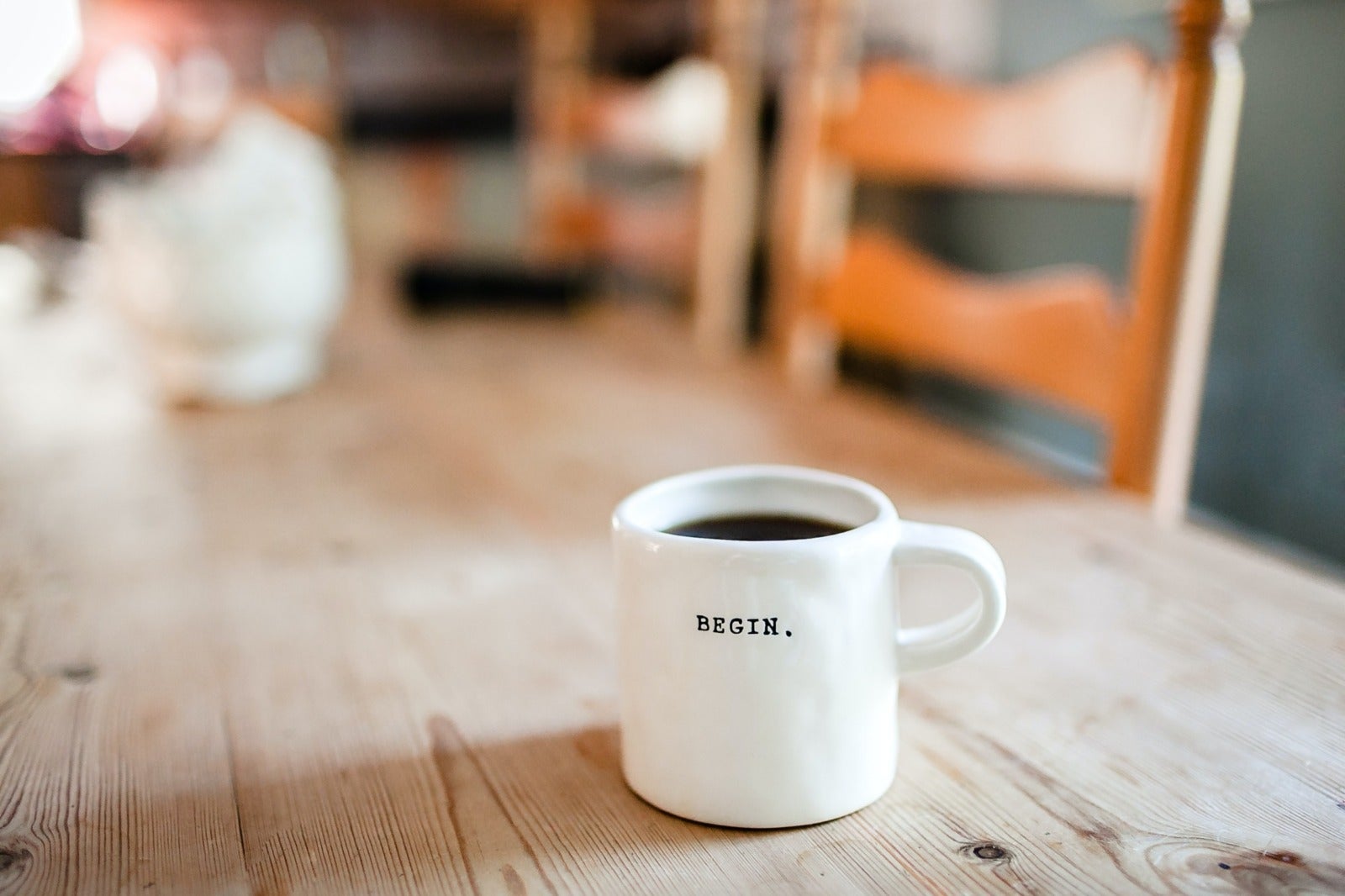 Still feeling unsure? Ask the candidate about their preferred communication window.
5. Stay Organized and Consistent
Recruitment texting is a great way to quickly communicate with a high volume of job seekers. It also requires effective management and organization of your many ongoing conversations.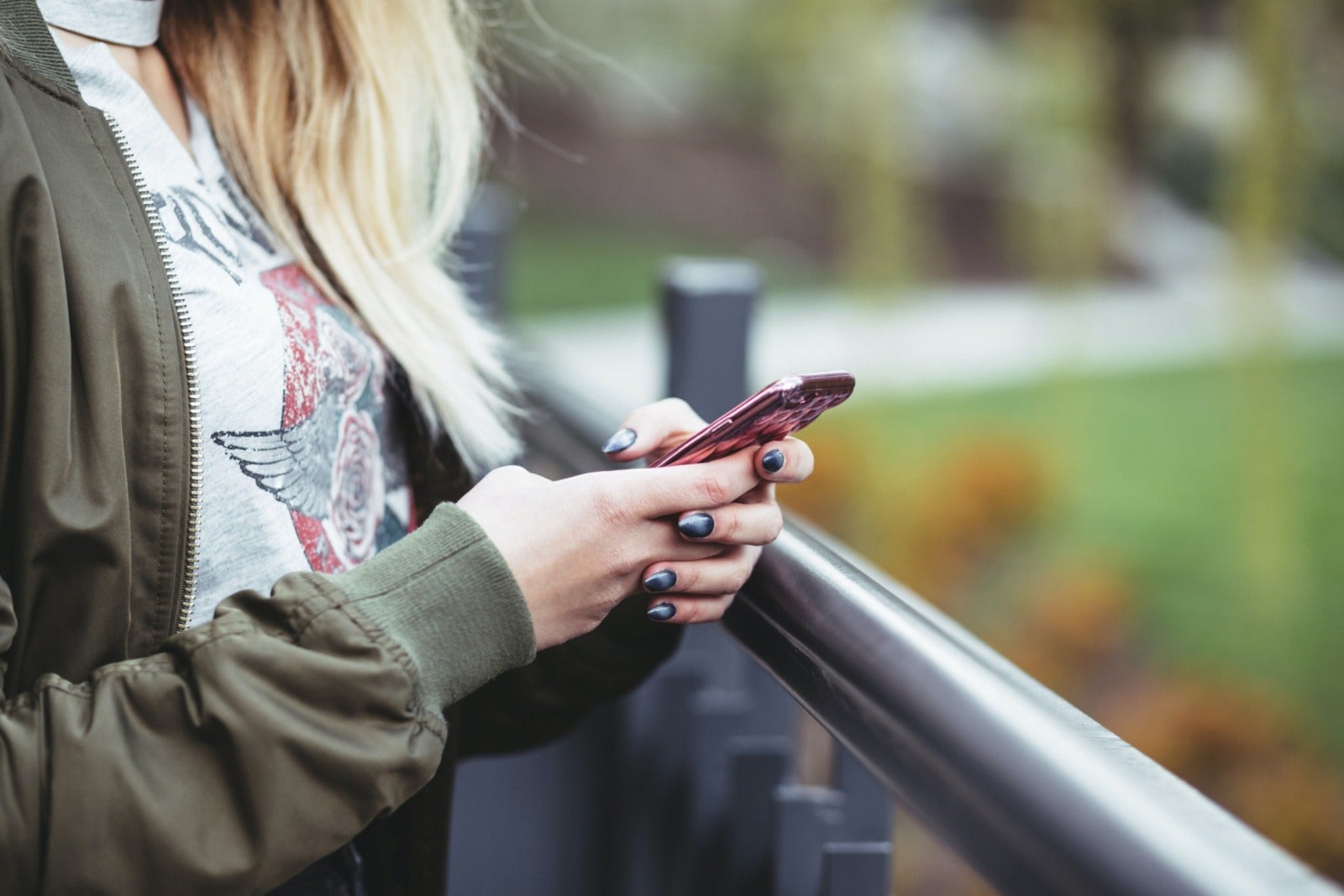 To easily send, receive, and track your candidate text message conversations, use an ATS like JazzHR. Our built-in Candidate Texting feature, for example, allows you to create and automate text message templates.

COMMENTS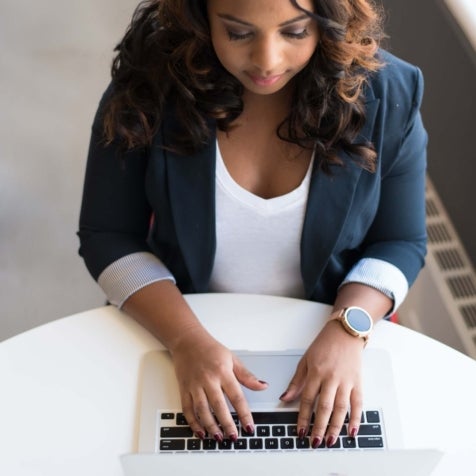 Popular Articles