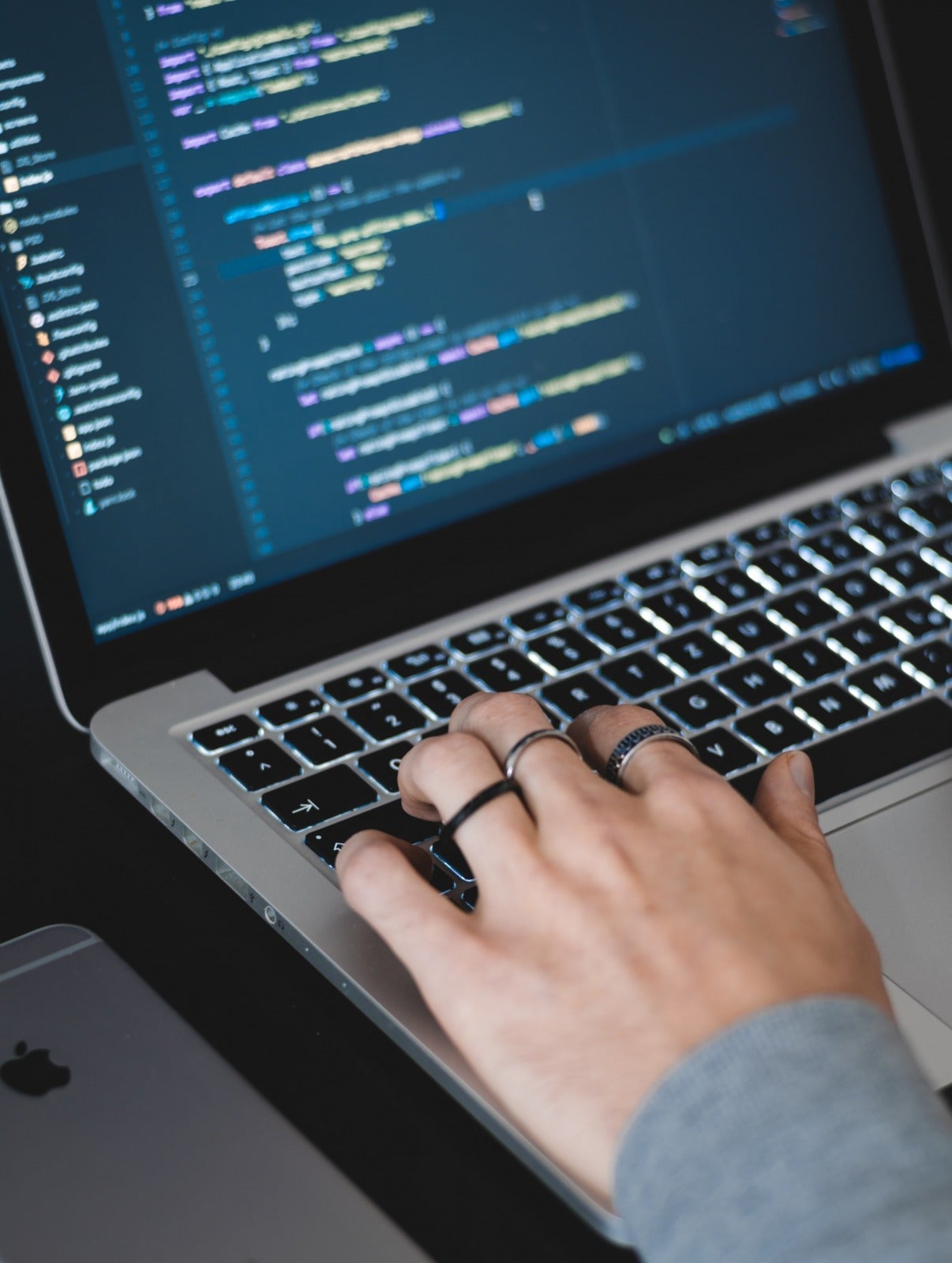 5 Developer Hiring Mistakes I Made As a Tech Recruiter
Guest blog by HackerEarth.
Abraham Lincoln once said "Give me six hours to chop down a tree, and I will spend the first four sharpening the axe." I am sure he said that in a different context but to me it seems like he's talking about the process of hiring a developer. Developer recruitment does not happen overnight and if you think it does, you would be wrong. Like Lincoln said, recruiters need to 'sharpen their metaphorical axe' before diving in and searching for potential candidates.
In light of accelerated digitization, recruiters need to step up their game and get creative when scouting developers. They also need to double back and identify mistakes in their existing hiring process.
You can't cut corners when it comes to recruitment because too many bad hires adversely affect your organization. Get that extra cup of coffee and spend a little more time to see where you might be going wrong.
Here are some mistakes I made and lessons I learned along the way: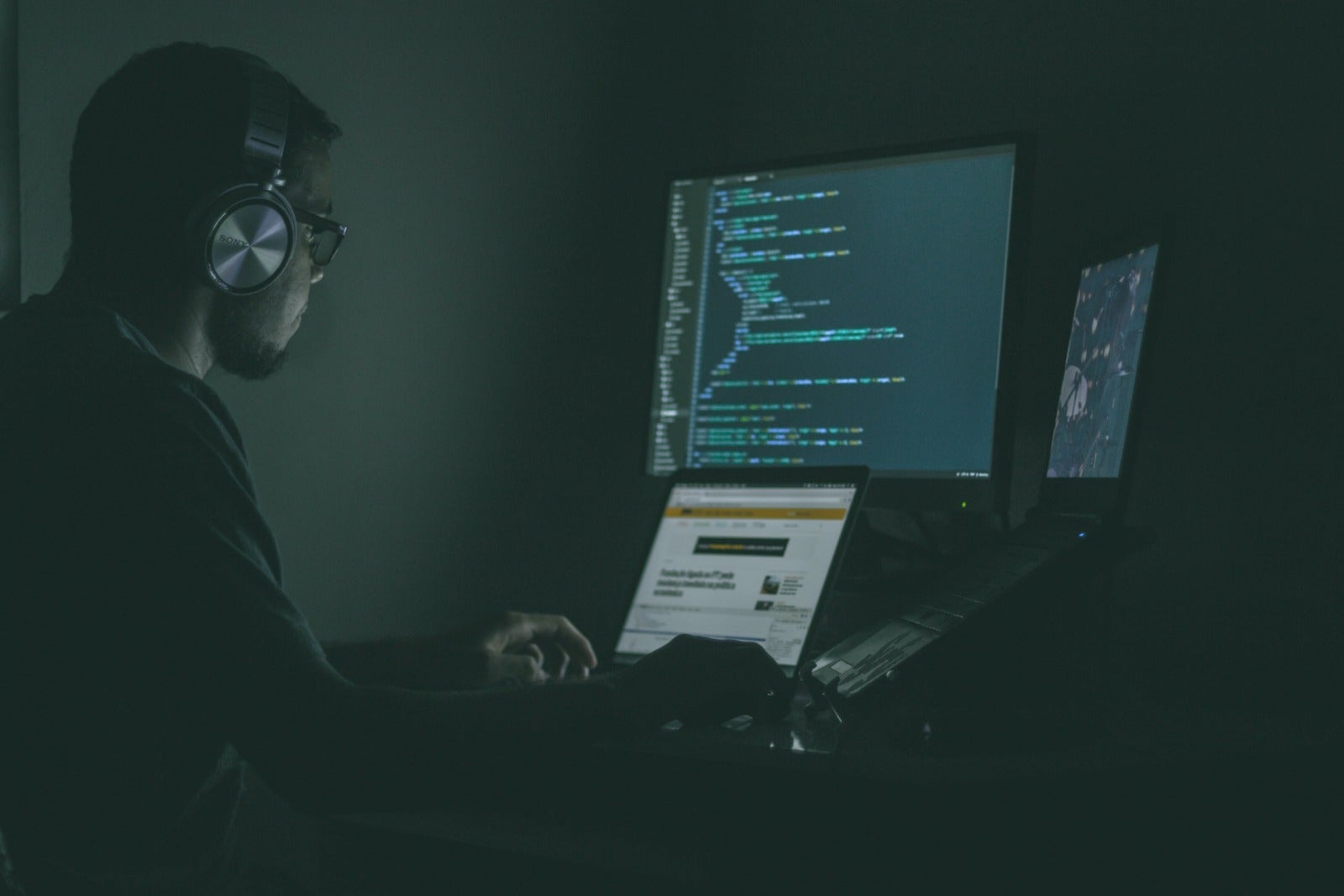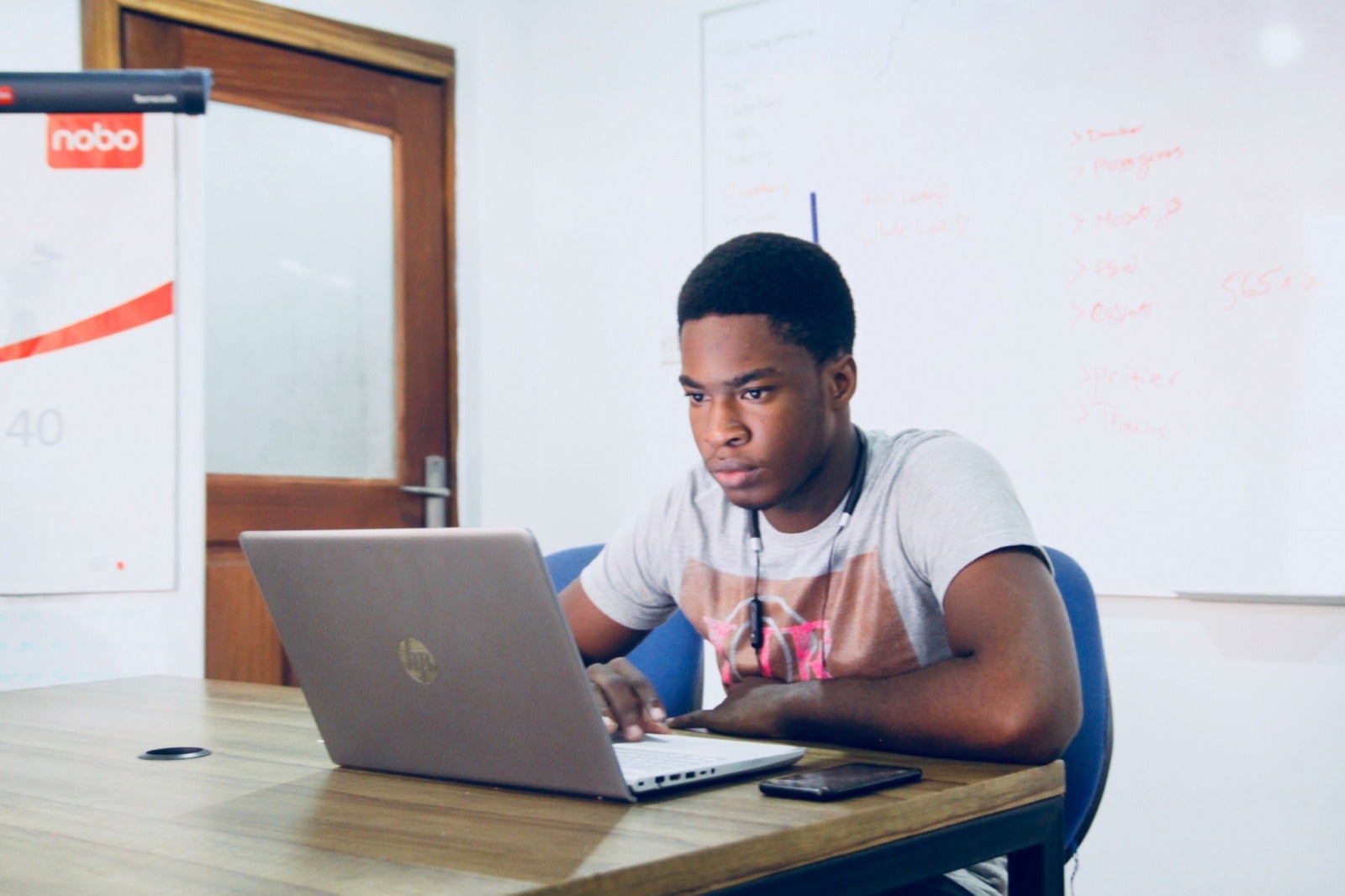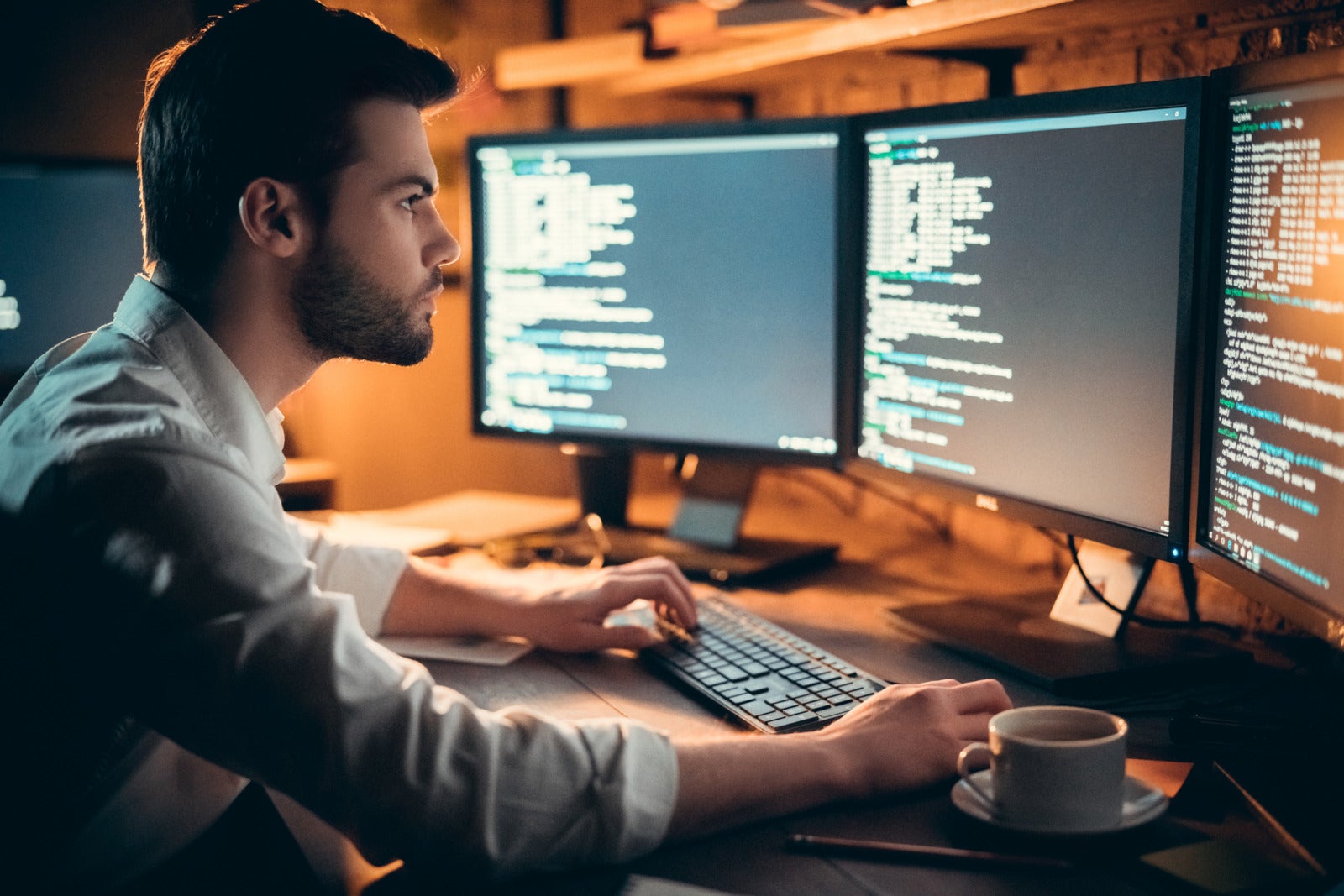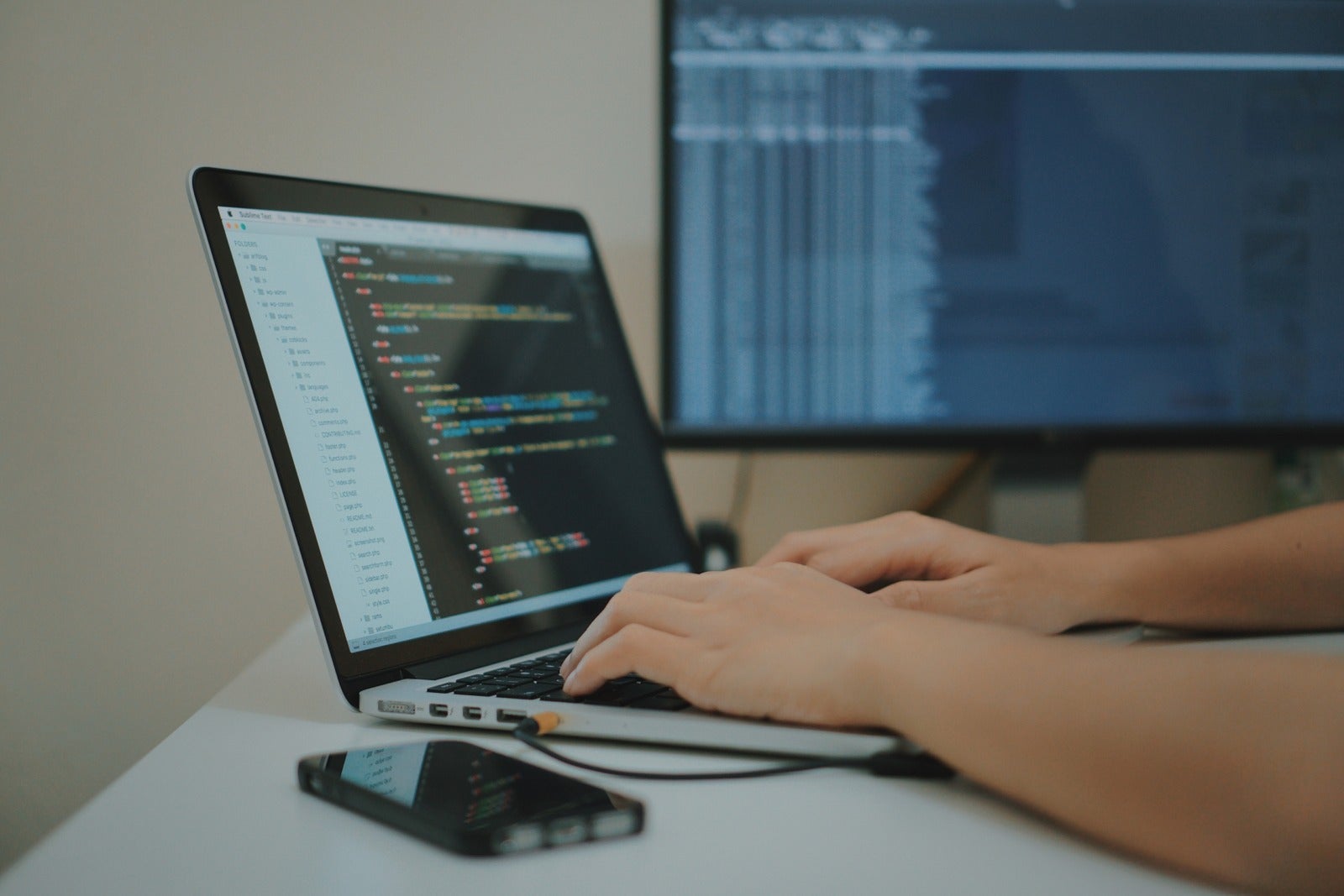 When it comes to perfecting your talent sourcing and hiring strategy, a lot of energy is required. Attracting qualified candidates and finding the right fit for your company can be a daunting task, but when it's done right, it pays off. It falls upon recruiters to go to the heart of the problem and start making changes from there.
Fellow recruiters, you got this! If you avoid making the same mistakes I did, the proverbial candidates will fall into your lap sooner rather than later.

COMMENTS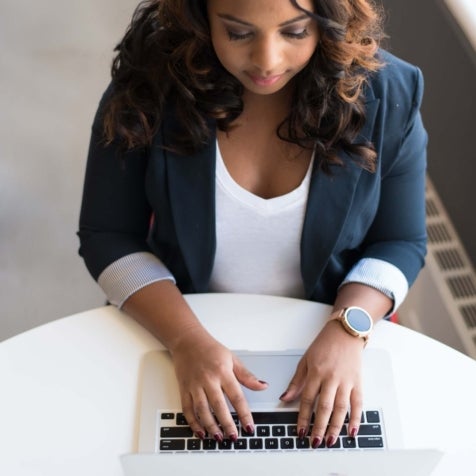 Popular Articles