The Candidate Sourcing Strategy Guide
The unemployment rate is one clear indicator of the change that's taken place in recruitment in recent years. Pre-pandemic, it sat at just 3.8 percent. It then rose to an unprecedented high of 14.7 percent in April 2020 before settling at 4 percent in January 2022.
HR has had to adapt to this new normal. Some trends that were already developing, such as the rise of automation and remote work, have accelerated. Others that may not have been front-of-mind, such as health and safety benefits, parental support, and serious D&I efforts, are now make-or-break aspects of the hiring process.
That vertiginous unemployment graph is unsettling, but in current times holds a lot of promise for recruiters able to identify and secure top talent. There's a larger candidate pool to draw from – you just need to focus on a few things to ensure you're making the most of it.
Too many, or too few?
Before creating a sourcing strategy, it's important to first understand the state of the labor market in your industry. The global pandemic and shift towards remote work impacted some businesses positively, and others negatively.
If you're in the leisure, hospitality, or utilities, you may have noticed a dip in job applications. On the other hand, for industries like finance, IT, manufacturing, and construction, the labor numbers suggest that you may be experiencing a significant increase in applicants.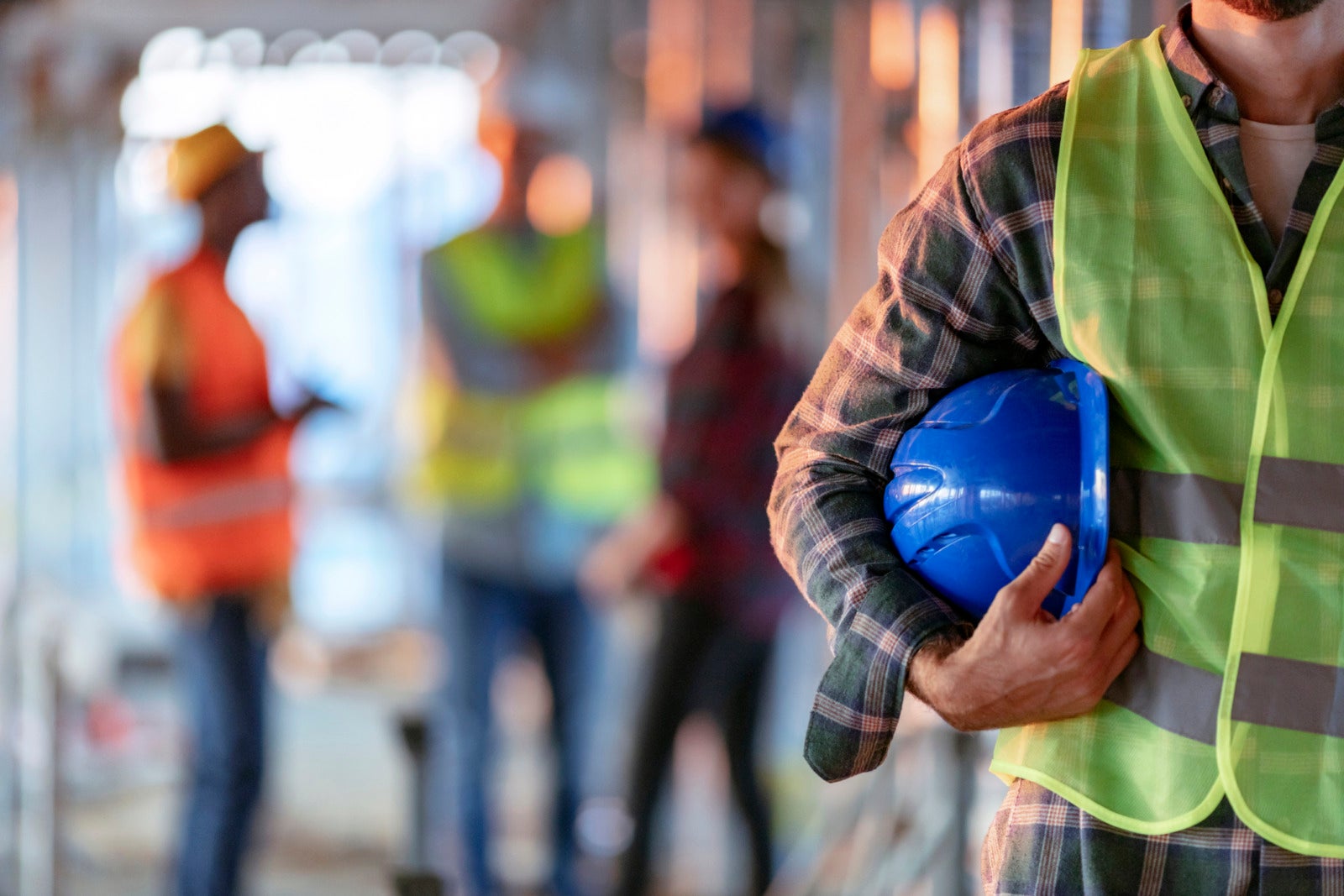 The focus of your sourcing strategy will depend on which of these buckets your business falls within. What we're about to cover is important for every business.
Flexibility
An estimated 42 percent of Americans worked from home during the pandemic, and 43 percent say that they want to work remotely at least some of the time. That's a significant chunk of the workforce.
If your business allows for the possibility of flexible work, whether it's a fully-remote or a hybrid model, you should embrace it. IWG's Global Workforce Survey found that 80 percent of candidates would opt for a role that offered flexible working over one that didn't – and that was before the pandemic brought the health and safety angle into the equation.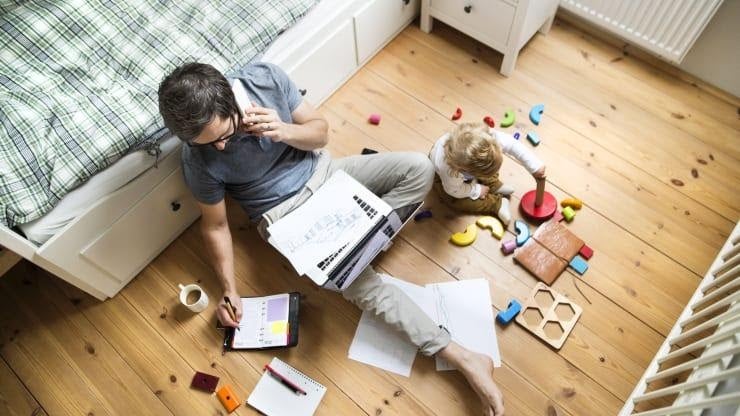 Advertise your business' willingness to explore flexibility in your job descriptions, and you'll likely find that the number – and quality – of applicants will increase.
Benefits
The pandemic had a direct impact on the way candidates look at benefits. Over half of them would be willing to leave one job for another that offered better benefits, and Gartner found that 65 percent of them would abandon an application if they found certain aspects of a business' 'Employer Value Proposition' lacking.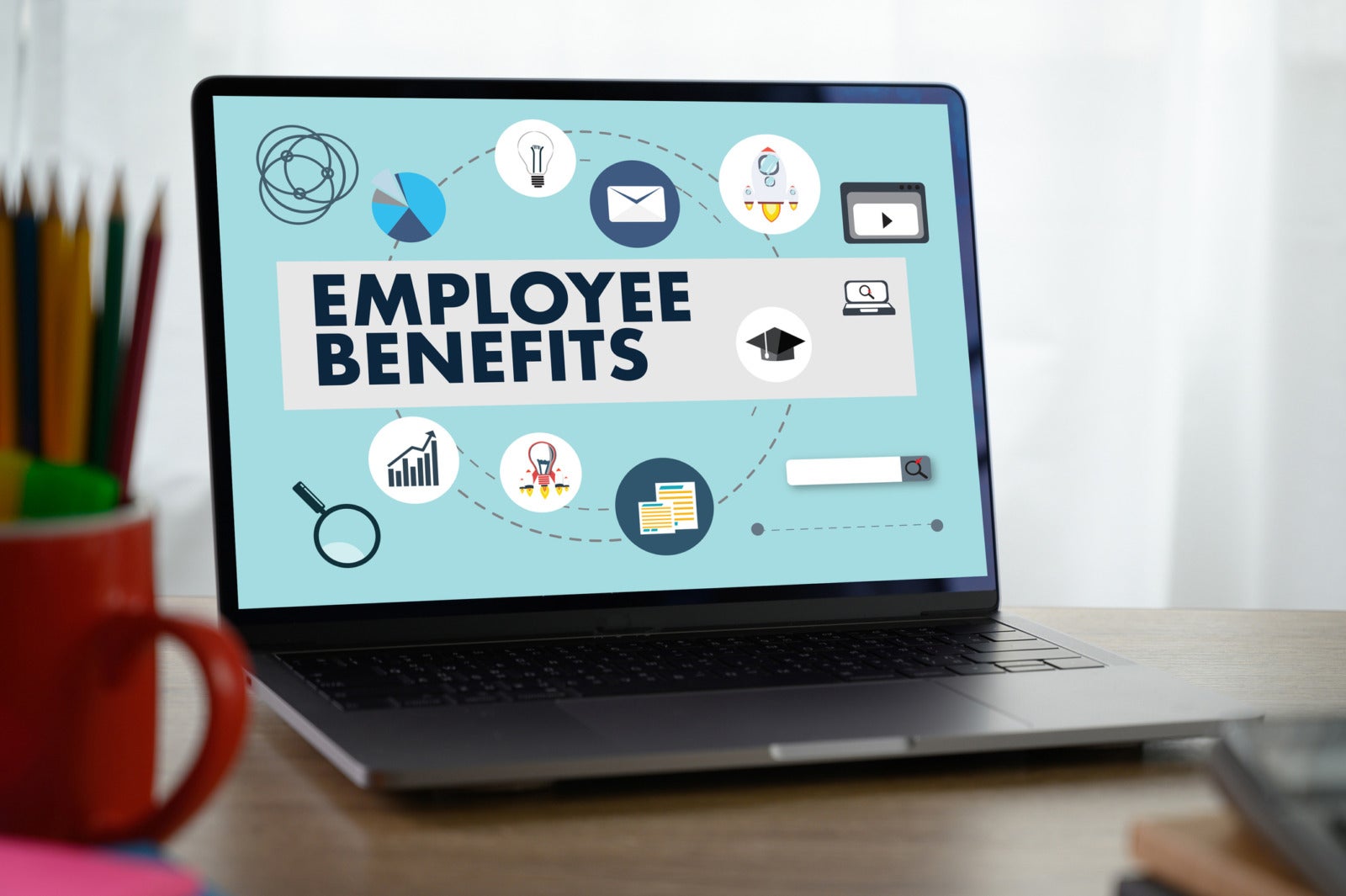 The flexible working options mentioned above are just one part of that value proposition. Parental support is fast becoming a crucial benefit to many candidates, especially amongst women in the workforce on whom a majority of childcare responsibility statistically falls. If you don't offer childcare resources or accommodations, you may be losing out on candidates that want to work for you, but can't without some help.
Broader Sourcing
Diversity and inclusion should always be at the front of recruiters' minds, but it's seldom felt more urgent: 67 percent of candidates say that they take an organization's diversity into account when considering job offers.
The good news is that remote work goes hand-in-hand with an inclusive recruitment strategy. By recruiting from beyond your immediate surroundings, you can more easily reach and accommodate workers that have historically been left behind when it comes to employment. If you're struggling to attract candidates, there are a few D&I-friendly moves you can make that'll increase your talent pool.
First, you'll want to audit your current practices and look for inclusivity gaps or opportunities for improvement. Are you unintentionally using any exclusive language? Are you advertising on diverse recruitment platforms? For a full guide to this process, check out this blog.
Gartner has good advice on this front, too. They suggest that recruiters move away from 'hiring profiles' and instead focus on the skills essential to the role they're advertising.
Automation
Receiving a mountain of applications may seem good at first—it's encouraging to know that people are interested in your business, right? Sort of. It's a double-edged sword.
The odds are that a good number of those applications are from candidates that don't meet the minimum role requirements. That translates to a lot of wasted time looking for those that do.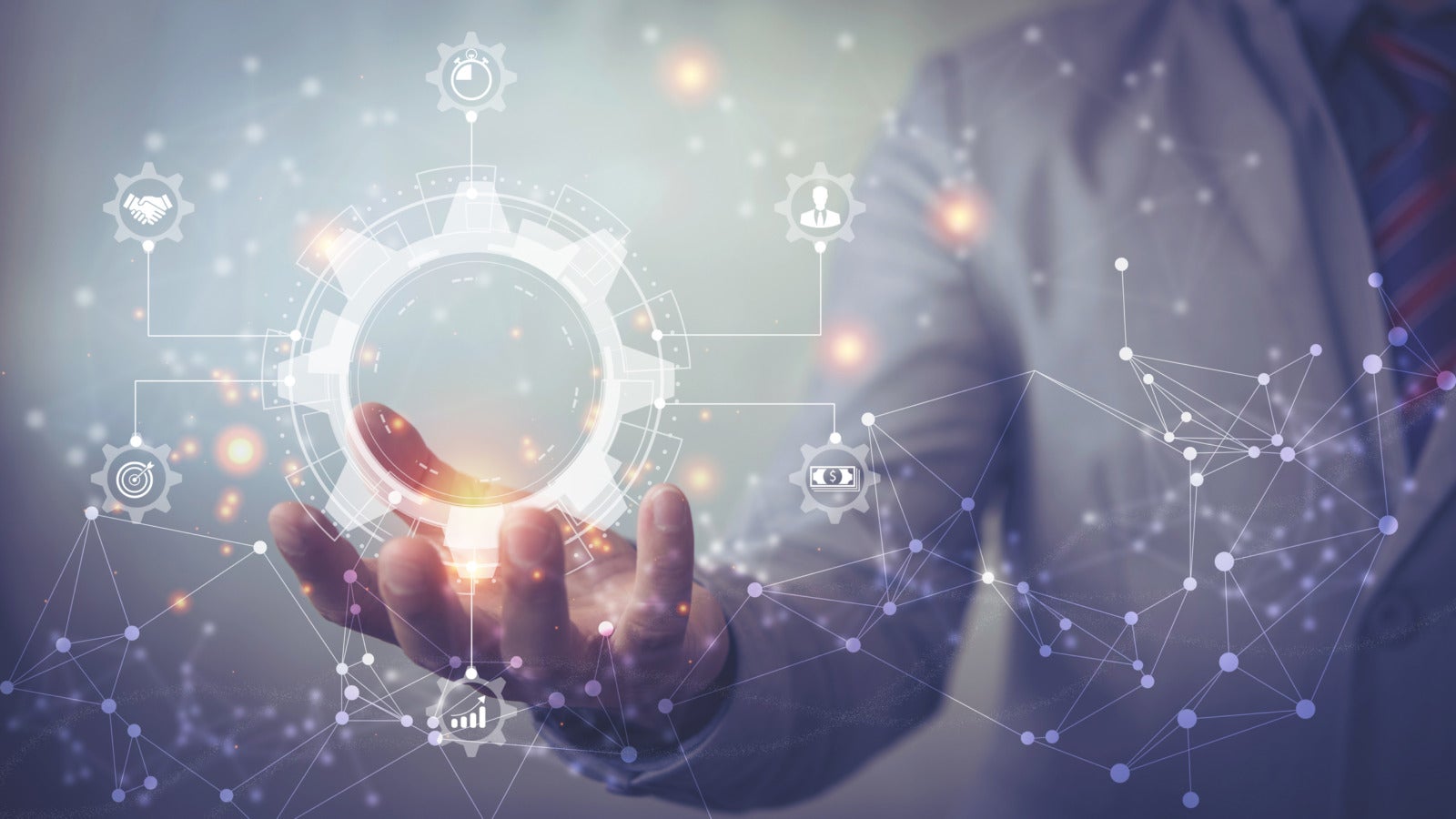 When facing hundreds (if not thousands) of applications, automation is your friend. Employ it wherever possible, and you'll be able to whittle down your options without sinking hours of HR time into it. At a minimum, you should:
Leverage an ATS. Applicant tracking software makes the job of organizing, categorizing, processing, and responding to candidates far easier. Find one that works for you, and use it.
Make use of Knockout Questions. Decide what your minimum requirements for the role are, and automatically disqualify any candidates that don't meet them.
Automate responses. It would be nice to be able to respond to every applicant individually, but that's not realistic. Pre-written email workflows do a similar job, and if you take the time to craft them sympathetically, you won't leave unsuccessful applicants with a bad impression of your business.
Embrace self-scheduling. Emailing back-and-forth to schedule an interview with an applicant is an unequivocal waste of time. Self-scheduling is a must.
That's just the tip of the automation iceberg – there are plenty of industry-specific skill assessments, automated video interviewing options, and more worth exploring – but get those four things in place and you'll vastly reduce the time you spend looking for the right fit.
Embracing Change
Regardless of what the future brings, creating a scalable hiring process is all about improving the adaptability of your sourcing strategy. By embracing flexibility, employee-first benefits, diversity, and automation, you'll be ready for anything.

COMMENTS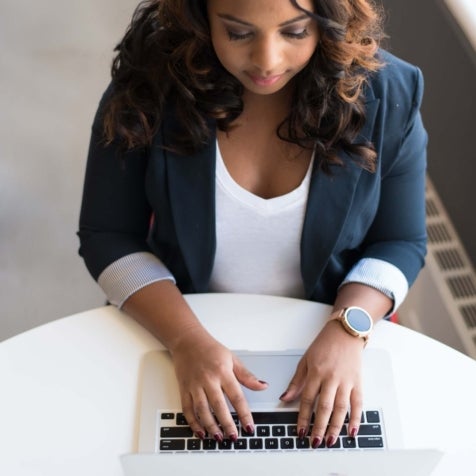 Popular Articles