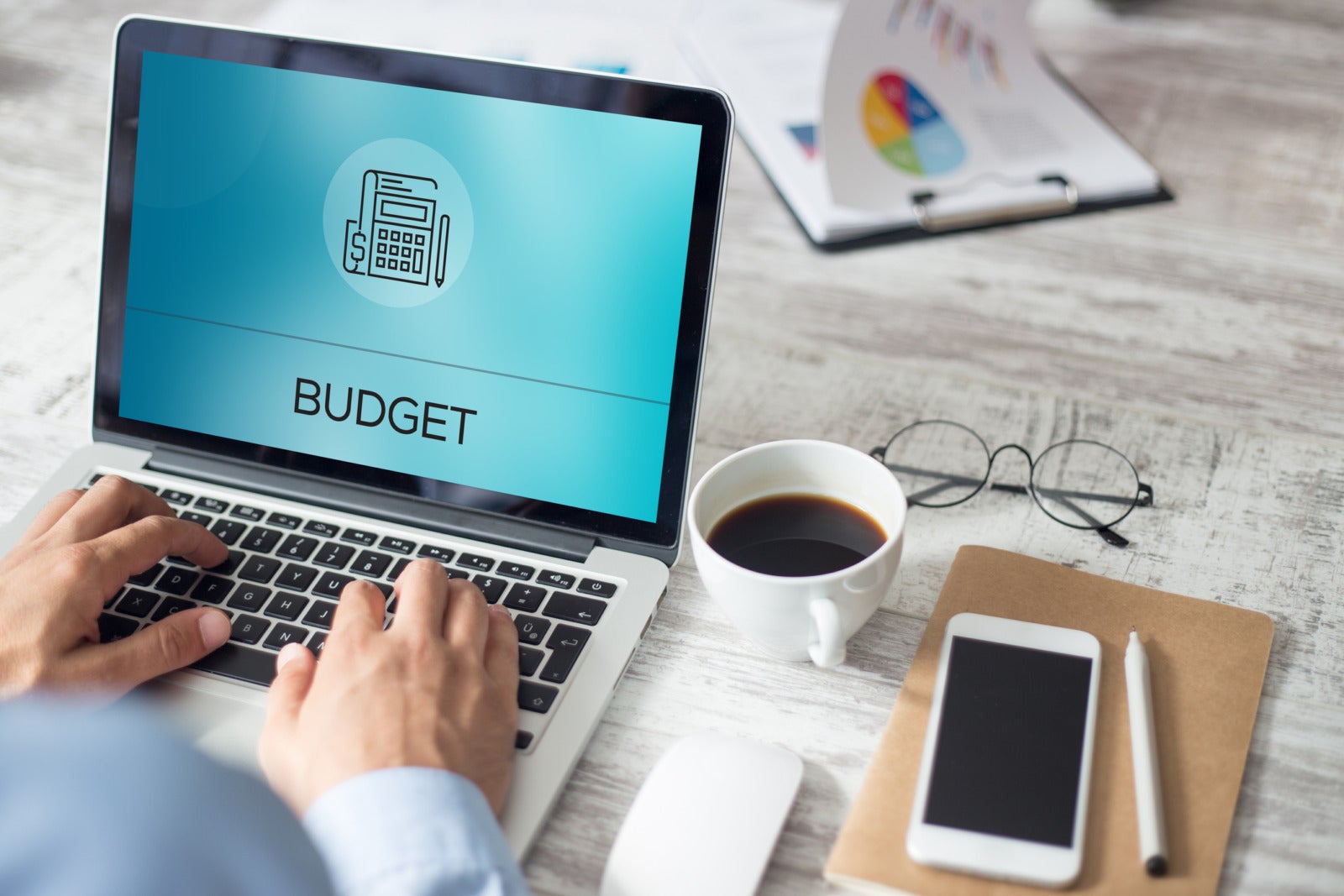 5 Things to Expect from Salary Budgets in 2019
Wages have been more or less flat for several years in a row. Will 2019 be the year this changes? Here are five things to expect from salary budgets in the new year:
1. Marginally higher wages for all
Considering the current strength of the economy, you might expect wages to increase in the new year, but research from WorldatWork indicates that raises could disappoint workers in 2019. The report projects the average salary budget to increase by 3.2 percent in 2019, compared with an increase of 3.1 percent in 2018. A 3.2 percent raise basically amounts to a cost-of-living adjustment.
2. Slightly higher wages for top performers
The WorldatWork survey noted that top performing employees can expect a slightly higher wage increase of 4.1 percent. The researchers estimate that roughly a quarter of all employees fall into this category. Meanwhile, low performers – by far the smallest portion of all employees – will likely only see a 0.6 percent merit-based pay increase in the new year.
3. Little help from tax cuts
Late last year, Congress passed the Tax Cuts and Jobs Act, which many economists believed would stimulate wage growth for employees. However, this has not been the case. The HR Certification Institute reported that only 4 percent of organizations plan to redirect tax savings to their 2019 salary budgets. This could prove to be a poor choice for employers, as workers are more likely to switch jobs when the economy is strong.
4. Interference from inflation
According to the Bureau of Labor Statistics, the core inflation rate – which measures the price of all goods minus food and energy – rose to 2.1 percent in October 2018. If current trends continue, inflation will all but eviscerate any wage growth seen by employees. For example, if an employee who made $40,000 in 2018 gets a 3.2 percent raise to $41,280 inflation effectively drops his or her raise to 1.1 percent, or and additional $36 per month. Subtract another 12 percent for federal income tax, and the employee ends up with an extra $32 per month.
5. Negative feedback from employees
An Indeed Survey of American workers found that 81 percent of employees are not satisfied with their current level of compensation. The most common reason for this sentiment isn't cost-of-living increases, but rather because employees feel they've earned a more substantial raise.
Even employees of incredibly successful companies are feeling unhappy about their current salary. According to a report from CNBC, 39 percent of Microsoft employees do not feel their total compensation package is competitive. Microsoft recently became one of the most valuable companies in the world, per a report from Reuters.
Takeaways
To summarize, employers should expect 2019 to bring:
Marginal pay increases for all workers.
Slightly higher merit-based wage increases.
Little to no impact from recent corporate tax cuts.
Pay increases sidelined by rising inflation..
Workers demanding higher raises.
To stay up to date on the latest HR trends, check out our resource center today.
COMMENTS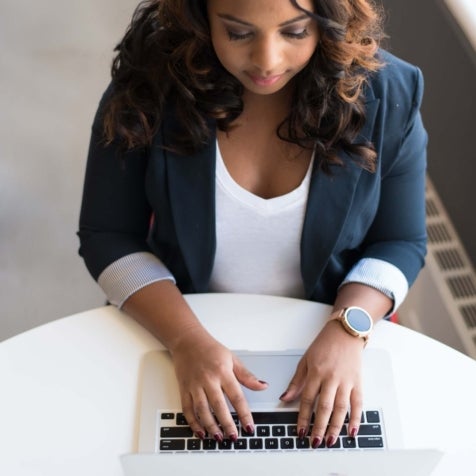 Popular Articles