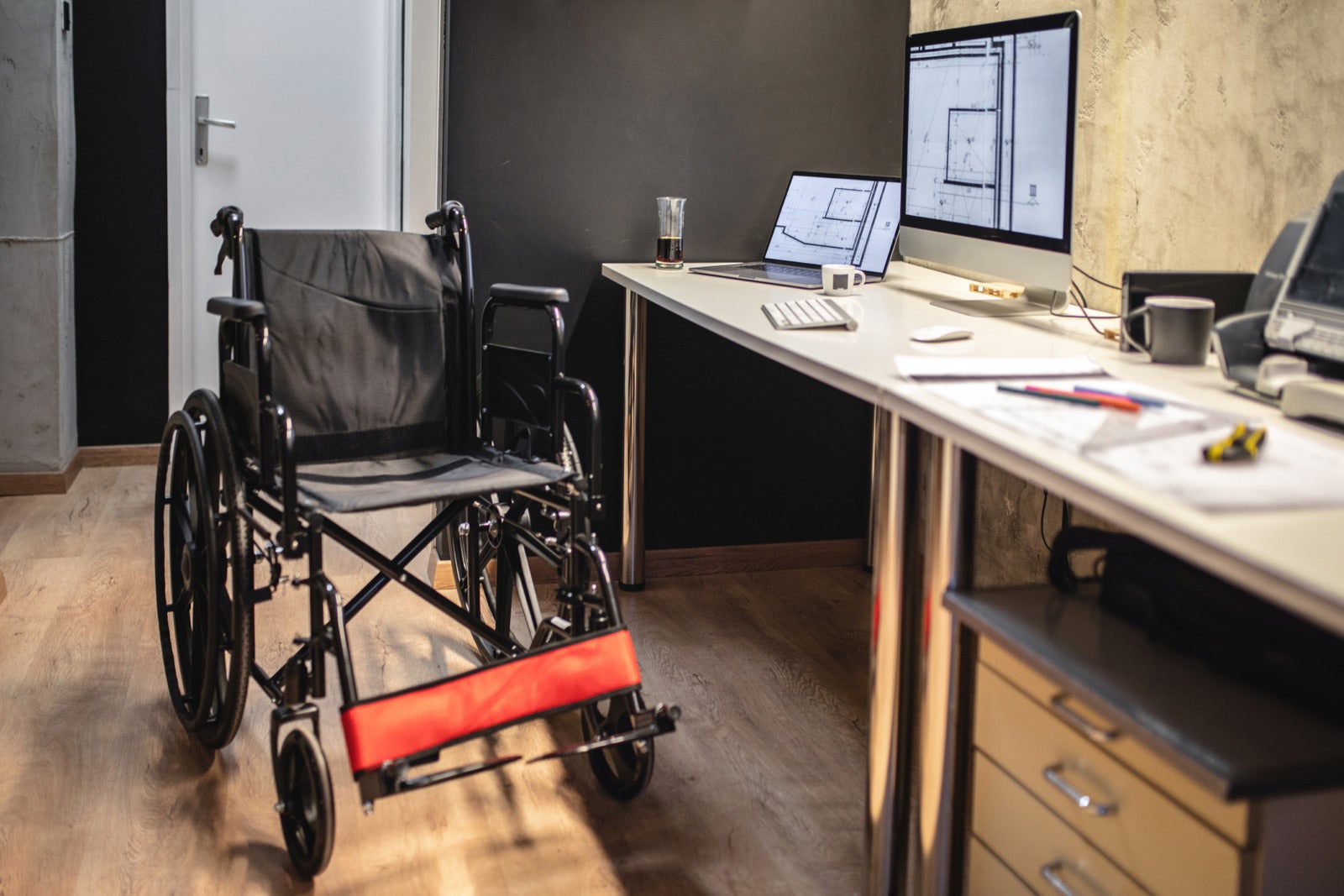 5 Ways to Make Your Workplace More Accessible
When we talk about diversity in the workplace, it is important to include all persons with disabilities. Citing figures from the Bureau of Labor Statistics, Tech Crunch reported that just 17.5 percent of Americans living with a disability were employed in 2015. Moreover, the unemployment rate among this group was double that of those without a disability. Representation of all people is important to the success of any business. Not only is it paramount for employees to feel seen and heard, but it also helps drive engagement. But if nearly half of the talented potential candidates aren't even able to move past the application process, how can we expect to see diversity reflected in the workplace? Consider these five ways to make your workplace more accessible:
1. Make the application process user-friendly
To address the representation of disabilities in the labor field or lack thereof, it's important to recognize that accessibility and inclusion start in the very first stages of a job: the application process. In 2015, a survey from the Partnership on Employment & Accessible Technology, which surveyed 427 people with disabilities on their most recent job search, found that 46 percent of respondents rated their last experience on the online application process as difficult to impossible. As PEAT explained, reasons included lack of closed captioning, lack of compatibility with tools like screen readers, poor screen contrast, and time restrictions, to name a few. When companies required some form of online testing before an interview, 22 percent of survey respondents indicated that they were unable to complete the task. Ensuring your application is accessible and compatible for all persons is essential.
2. Improve assistive technology
To overcome the aforementioned obstacle, and to improve current workplace tasks and systems, companies should work to incorporate assistive technology wherever possible, HR People + Strategy explained. Suggested tools include refreshable Braille displays, sign language apps, and speech recognition. Color-coded keypads are also beneficial. Assistive platforms allow disabled employees to feel comfortable, engaged, and successful in the workplace, just like their counterparts.
3. Raise awareness
Part of creating an accessible workplace that is open, honest, and welcoming for all employees is about raising awareness. The measures taken to make your office and company culture more accessible are for your entire workforce. Training can assist in bringing everyone to the same level of diversity and inclusion. Ensure all employees are aware of things from assistive technology to ways of offering support to people with disabilities. Emphasize "people-first language," which ensures that the individual is identified before his or her disability, LinkedIn explained. Rather than identifying people by their disability, they are recognized for all they bring to the table.
4. Ensure physical accessibility
As part of the Americans with Disabilities Act, companies are obligated to ensure that all workplace buildings, facilities, sites, and equipment are completely accessible to all employees, according to the Employer Assistance and Resource Network on Disability Inclusion. This starts with parking lots, entries and exits, stairwells, and elevators. It also includes personal desk space as well as communal company spaces. All conference rooms, kitchens, bathrooms, and the like must be user-friendly and accessible to all.
5. Celebrate diversity
At the end of the day, the diversity among your employees is what makes your company great. It is what makes your organization stand out and succeed. Research has shown that the most successful companies are ones that embrace all people, regardless of differences. Make it a point to celebrate these differences, each and every day.
COMMENTS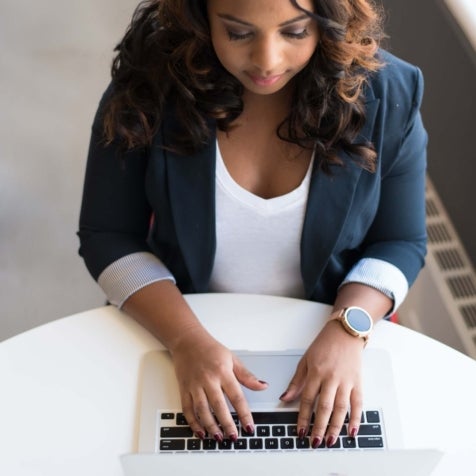 Popular Articles