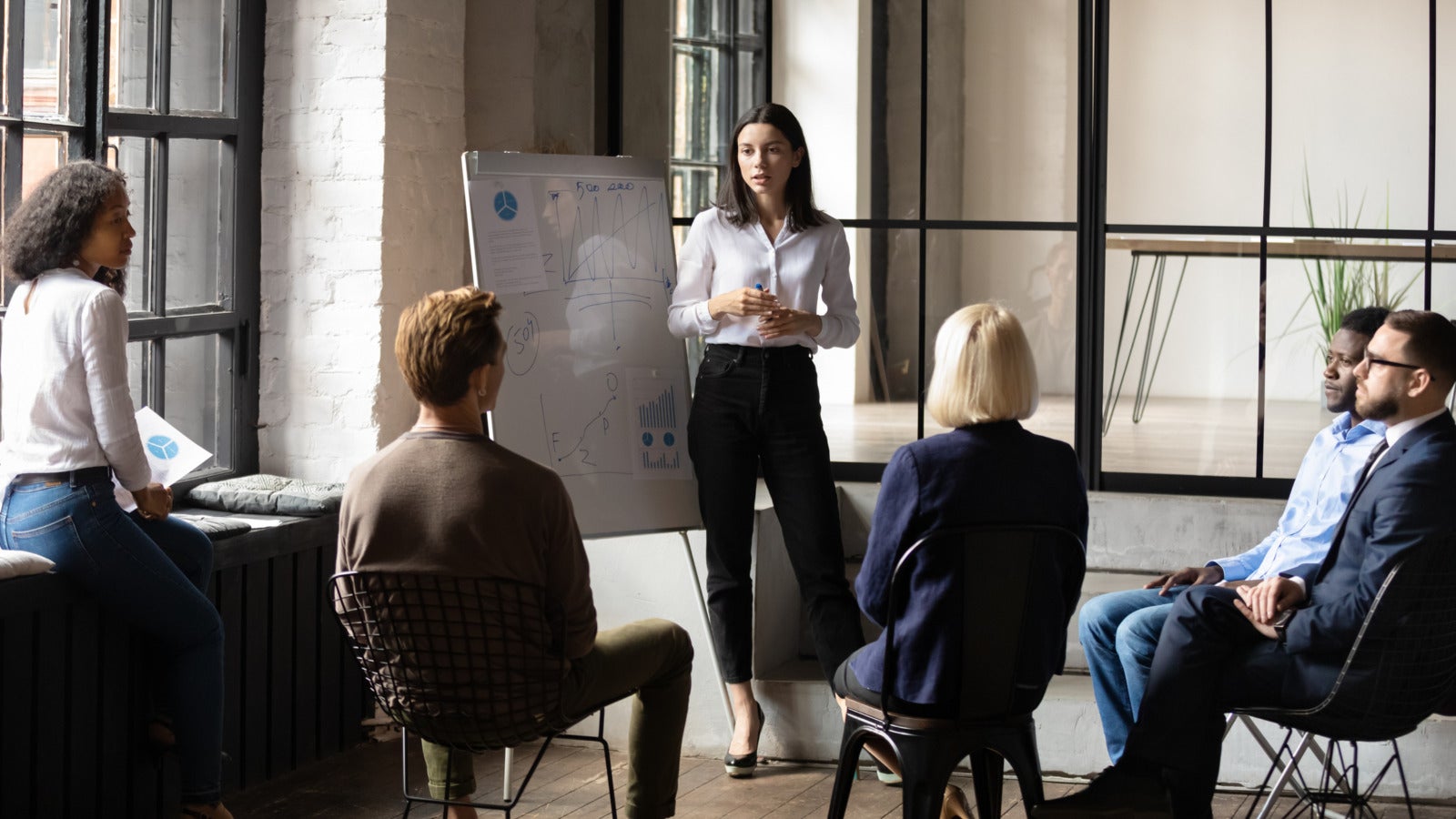 6 Free Resources for New HR Professionals
Whether you're just entering the field of human resources, or you're building a new HR department from scratch, here are six free HR resources to fuel your growth:
1. SHRM
The Society for Human Resource Management (SHRM) is a leading industry organization with more than 300,000 members across 165 countries. But you don't have to be a member to take advantage of the free HR resources they make available online.
Stay up-to-date on industry news by exploring SHRM's authoritative articles and brush up on your HR competencies with how-to guides, forms and toolkits.
If you're spearheading human resources initiatives within your organization, check out their toolkit for Starting an HR Department from the Ground Up.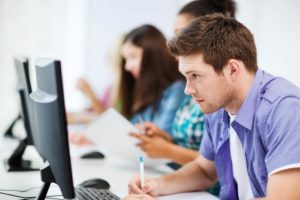 2. HR.com
With a free HR.com account, you'll have access to a whole host of free HR forms and templates. The site contains everything from sample employee handbook chapters and direct deposit enrollment forms to email templates for each step along the candidate journey.
You can also connect with one of the site's topical communities to access webcasts, eBooks, blog posts, discussion threads and more.
3. HR Daily Advisor
Through HR Daily Advisor by Business and Legal Resources (BLR), professionals can access free industry reports containing the latest insights and actionable advice for challenges facing today's human resources community. HR Daily Advisor's data-driven guides, reports and whitepapers cover best practices and topics including compensation, benefits and strategy.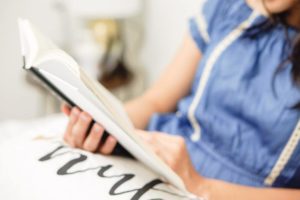 4. Udemy
Through Udemy, growth-oriented professionals can track down the best online training courses from over 50,000 qualified instructors to boost their skills and competencies.
While the site currently contains nearly 500 paid courses under the HR umbrella, they also offer 20 free HR courses. These are designed to help you develop strategies around employer branding, VR training and more.
5. DOL.gov
Through the U.S. Department of Labor (DOL) website, HR professionals can access free copies of government-issued workplace posters. Read about which notices you need to display and then download the required posters to print off yourself.
The DOL site also provides information related to employment laws and regulations like FLMA, EEO, OSHA and more.
6. HR books and podcasts
Skim titles and reviews on the Human Resources and Personnel Management Books section on Amazon, then scour your local library for the same industry intelligence, free of charge. Check out a paperback or load up your eReader with bestselling books on HR fundamentals or niche topics.
HR audiobooks are great on the go, too. Or, for bite-sized insights, queue up a few episodes of the top HR podcasts like DriveThru HR and HR Happy Hour.
Takeaways
As an emerging professional, you have an array of free HR resources at your fingertips. Here are some of the most valuable tools and industry resources to take advantage of as you kick off your career in HR:
Forms, toolkits and templates.
E-pubs, books and podcasts.
Data-driven reports.
Government guidelines.
Once you've built out your HR toolkit with the best free templates and resources and tailored these to fit your business needs, don't waste time fumbling around with stray PDFs and hard-to-find forms. Streamline your HR operations by investing in a customizable software solution.
Savvy HR professionals allow JazzHR's applicant tracking features and powerful automation capabilities to take care of the busy work so they can focus on people and strategy. Request a free JazzHR demo to see these tools in action.
COMMENTS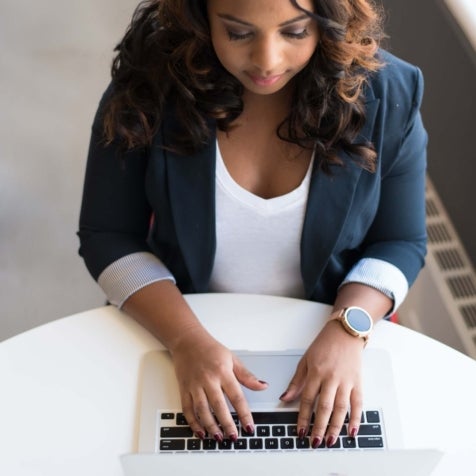 Popular Articles