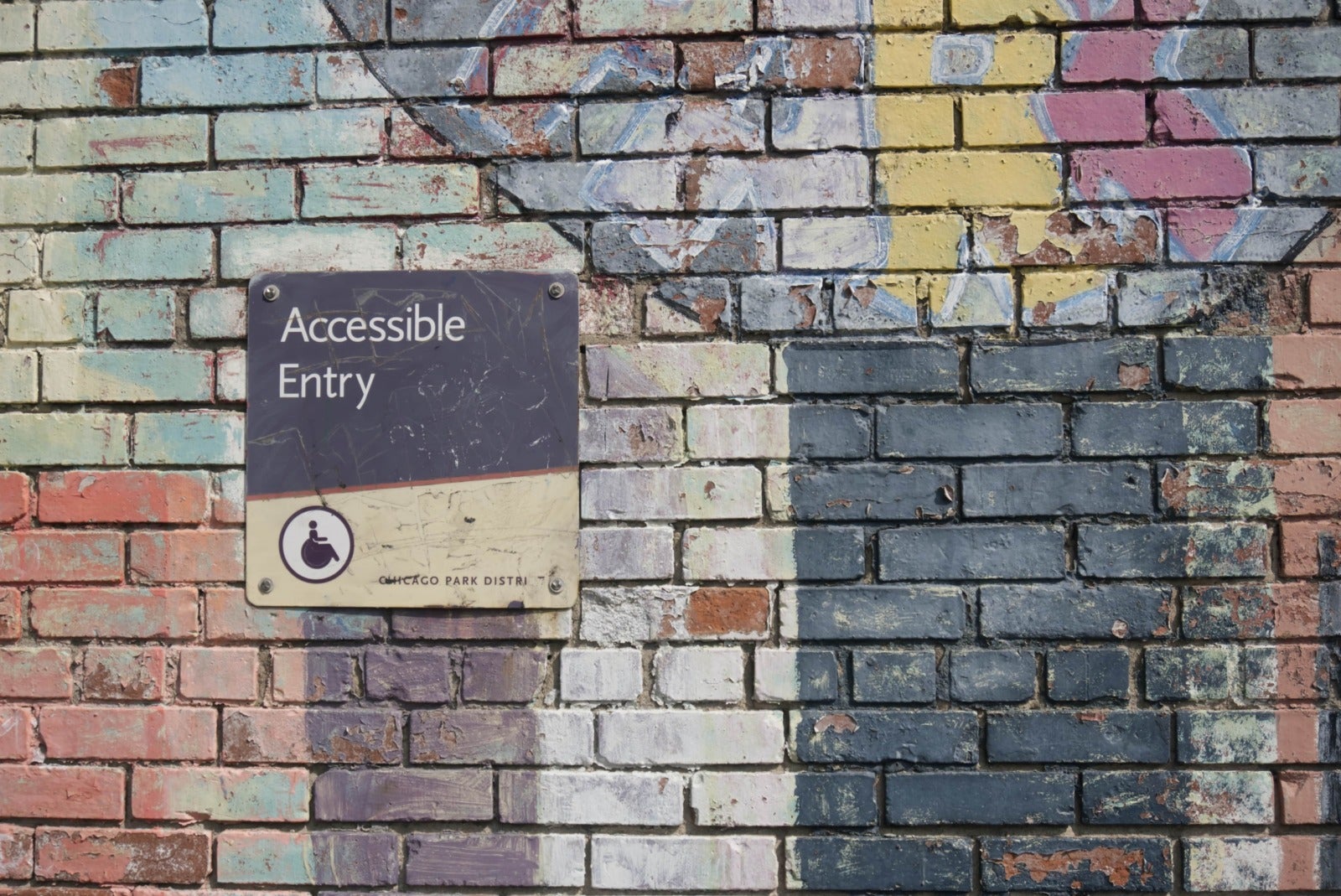 5 Examples of Assistive Technology to Implement in Your Office (If You Haven't Already)
How user-friendly is your business? Chances are, your inclusivity efforts would benefit from the adoption of more 'assistive technology' in the office.
Disability employment advocates offer a broad definition of the term:
"Assistive technology is any device, software or equipment that helps people work around their challenges."
It's estimated that just one in ten people have access to the assistive technology they need. There's a clear need for improvement, but it's a little daunting — if 'assistive technology' encompasses everything from wheelchairs to air purifiers, where should businesses begin?
Here are five easy-to-adopt options to help address the deficit.
1. Physical Accessibility Improvements
When you think "accessible office", we're willing to bet wheelchair ramps were one of the first things to come to mind. They do fall under the assistive technology umbrella, but they're not the full story.
Clean air, walkways with potential trip hazards cleared or marked and good lighting are also important, as per this advice from UC Santa Cruz. The Office of Congressional Workplace Rights has also produced this helpful checklist based on the latest ADA guidelines.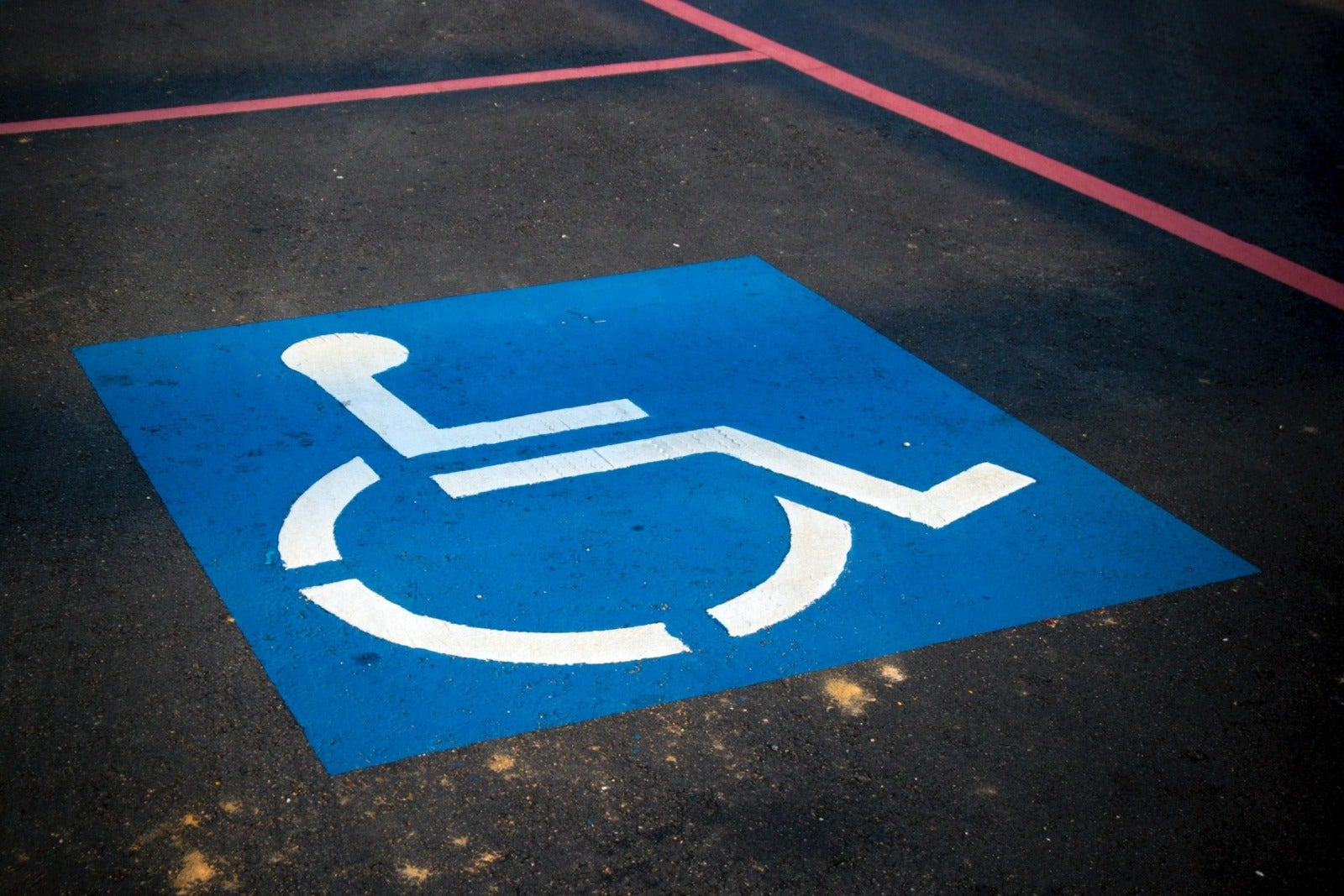 2. Remote Working Tools
There's very recent evidence to suggest that remote work breaks down employment barriers for those with disabilities.
There's also recent evidence to suggest that businesses are embracing the flexible or 'hybrid office' post-pandemic. If your company isn't already offering work-from-home options, now is a good time to start. After 2020, it's likely that you already have file-sharing, instant messaging, and video conferencing tools in place to facilitate remote work.
Your business has been using assistive technology without even knowing it.
3. Screen Readers
Screen readers do what you might expect them to — read digital text on behalf of visually impaired users and translate it into audio. On devices with the capability, they translate it to a braille display.
There are countless providers of screen reader software, so it's likely that you'll find one that integrates with your current toolset. If not, it may be worth considering new tools that better serve your entire workforce. The American Foundation for the Blind has a helpful fact sheet and list of providers with prices ranging from "free to $1200", which you can find here.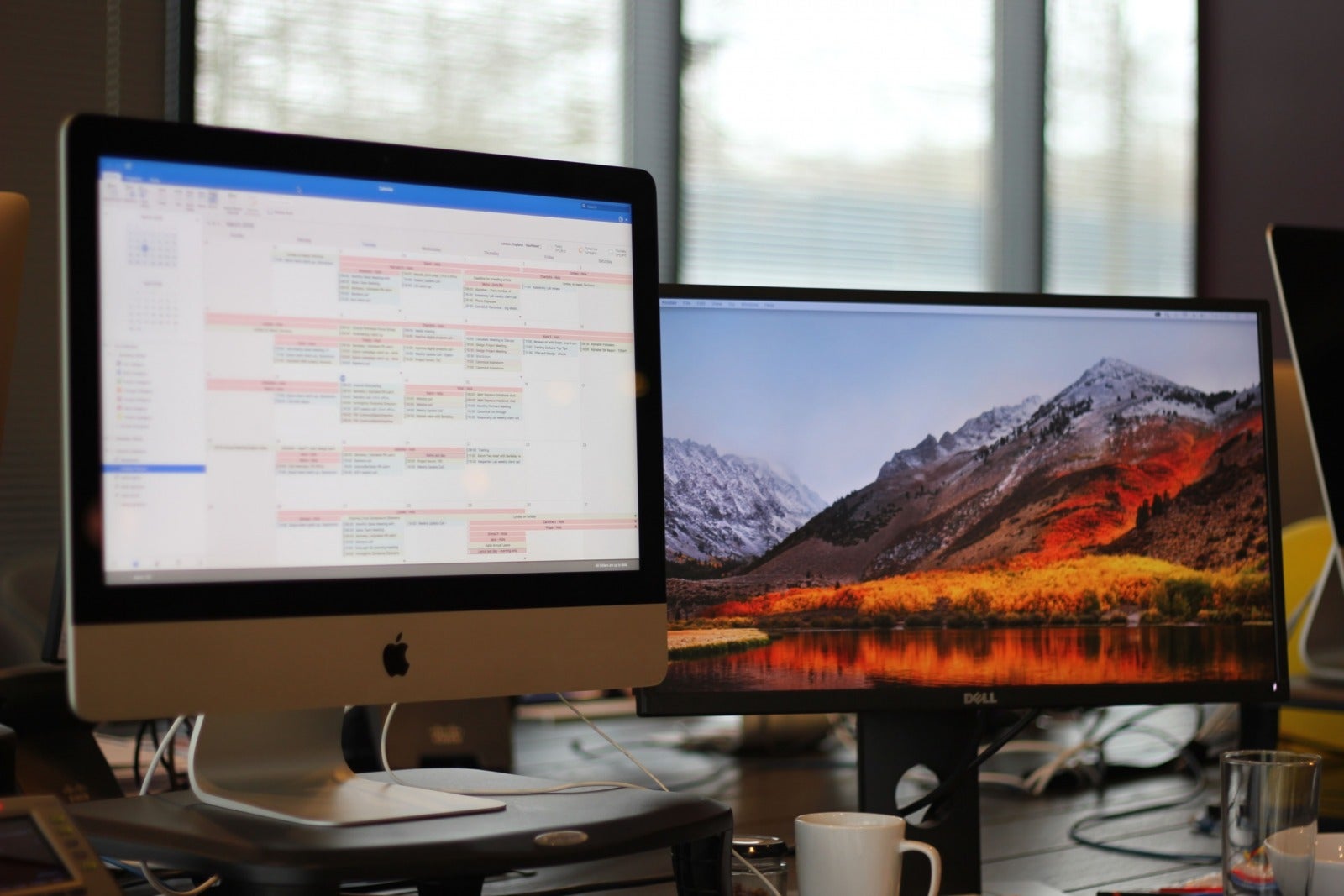 4. Accessible Websites
Ensure that your company's intranet and application portal follows best practices for accessibility. That includes changing colors and themes to meet readability standards. You can find the latest Web Content Accessibility Guidelines (WCAG) here, courtesy of the World Wide Web Consortium.
A simple — and often overlooked — assistive technology is "alt-text". It's the descriptive pop-up that website users see when they hover over an image and can be translated by screen readers.
Make sure you've updated the alt-text on all of your images. It's SEO best practice, but more importantly, it could mean the difference between a visually impaired applicant or an employee understanding a web page. Here's a full guide to the subject, courtesy of HubSpot.
5. Dictation Software
In simple terms, dictation technology allows people to write by talking. For those that struggle to write — whether that's because of dyslexia, motor skill challenges, or something else — it removes the barrier between them and communication.
Look for options that integrate with your comms platforms to make the process as seamless as possible for your employees. Understood have helpful links on their Dictation Technology page.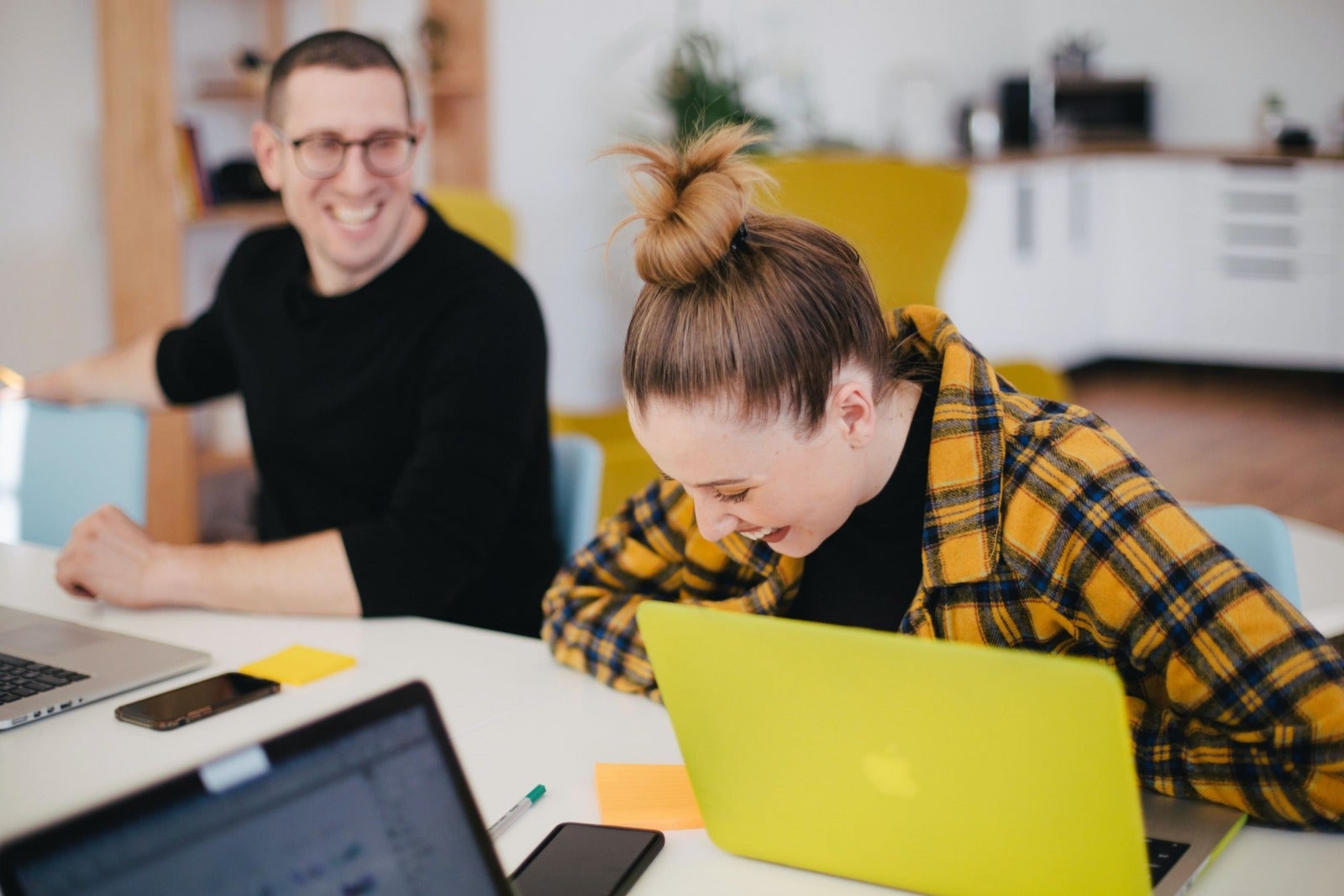 Getting Started
The technology we've suggested may just be the tip of the iceberg, but they're affordable, easy-to-implement, and could have a huge impact on the wellbeing (and productivity) of your staff.
Disability employment rates are slowly rising. They'll rise a lot faster if more businesses signpost their commitment to inclusivity, and use assistive technology to make their application processes — and workplaces — more accessible.

COMMENTS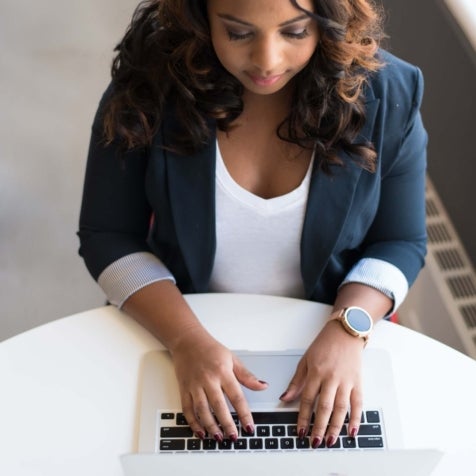 Popular Articles