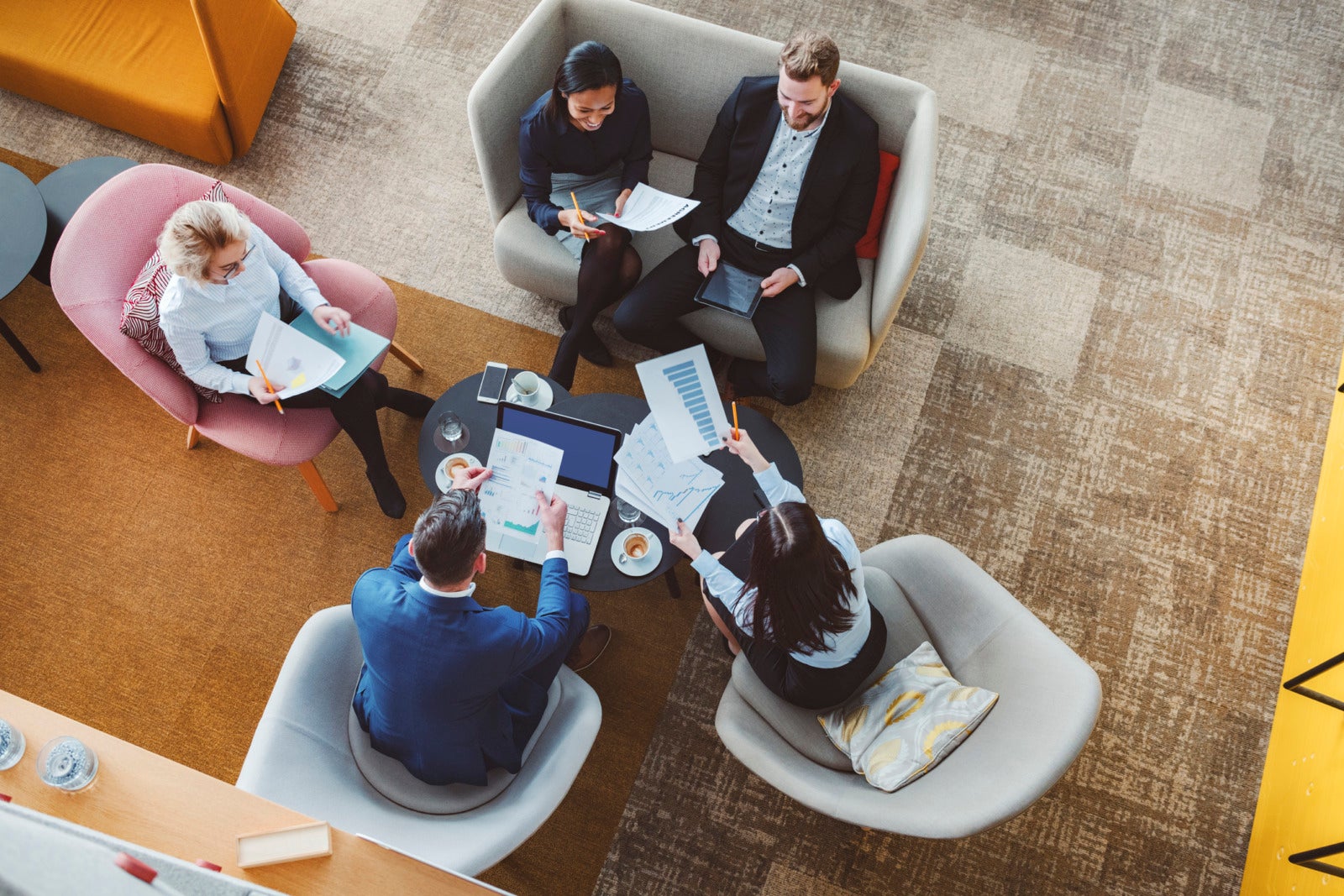 Attentive Onboarding and Beyond: How to Identify Opportunities for Training and Development
Albert Einstein once said, 'when you stop learning, you start dying'. In other words: Learning is at the heart of everything we do. The moment we stop, we fail to compete with those coming up behind us.
In the workplace, it can be tricky to identify training and development opportunities both during and after the onboarding stage. Yet, for employees to remain engaged and successful, it's critical to continuously recognize potential, identify unique skills, and nurture development.
Here's how to leverage opportunities for learning and growth among your team.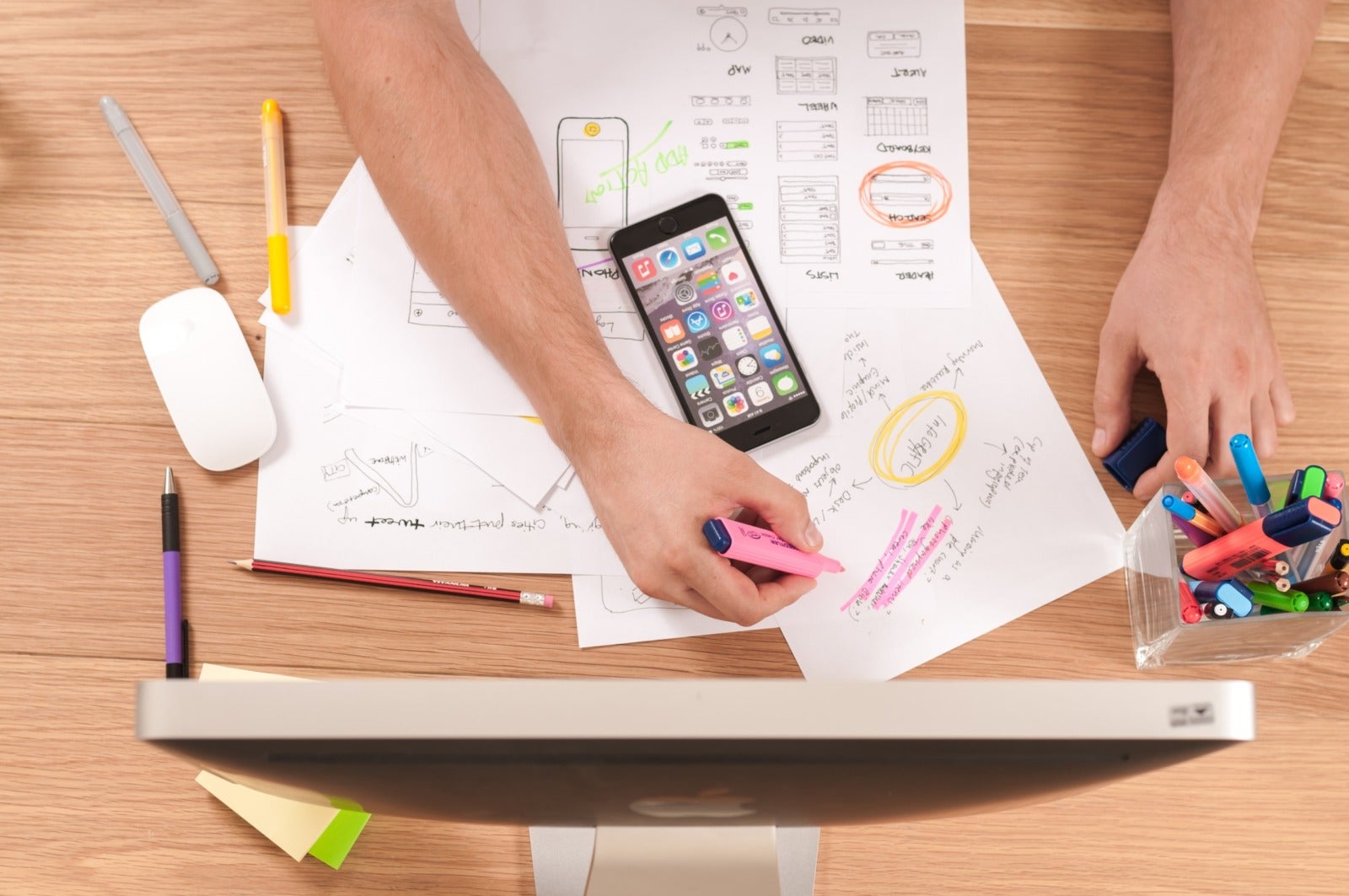 1.

Conduct regular check-ins
The onboarding stage is a great opportunity for new hires to understand your entire business. They can get to know more about other departments, not only the one you hired them for. By conducting regular check-ins, you can understand where employee interests lie and develop mutually beneficial career goals.
When an employee expresses curiosity in another area of the business, it's worth noting this down for later. Should you hire in the future, your strongest candidates might come from within.
2.

Set up personal development plans
Personal development plans are a great way to help employees feel more valued and invested in your business.
Set up personal development plans with your staff and review them on a regular basis. Not only does this improve communication with your team, but it also helps identify any work-related training they might need.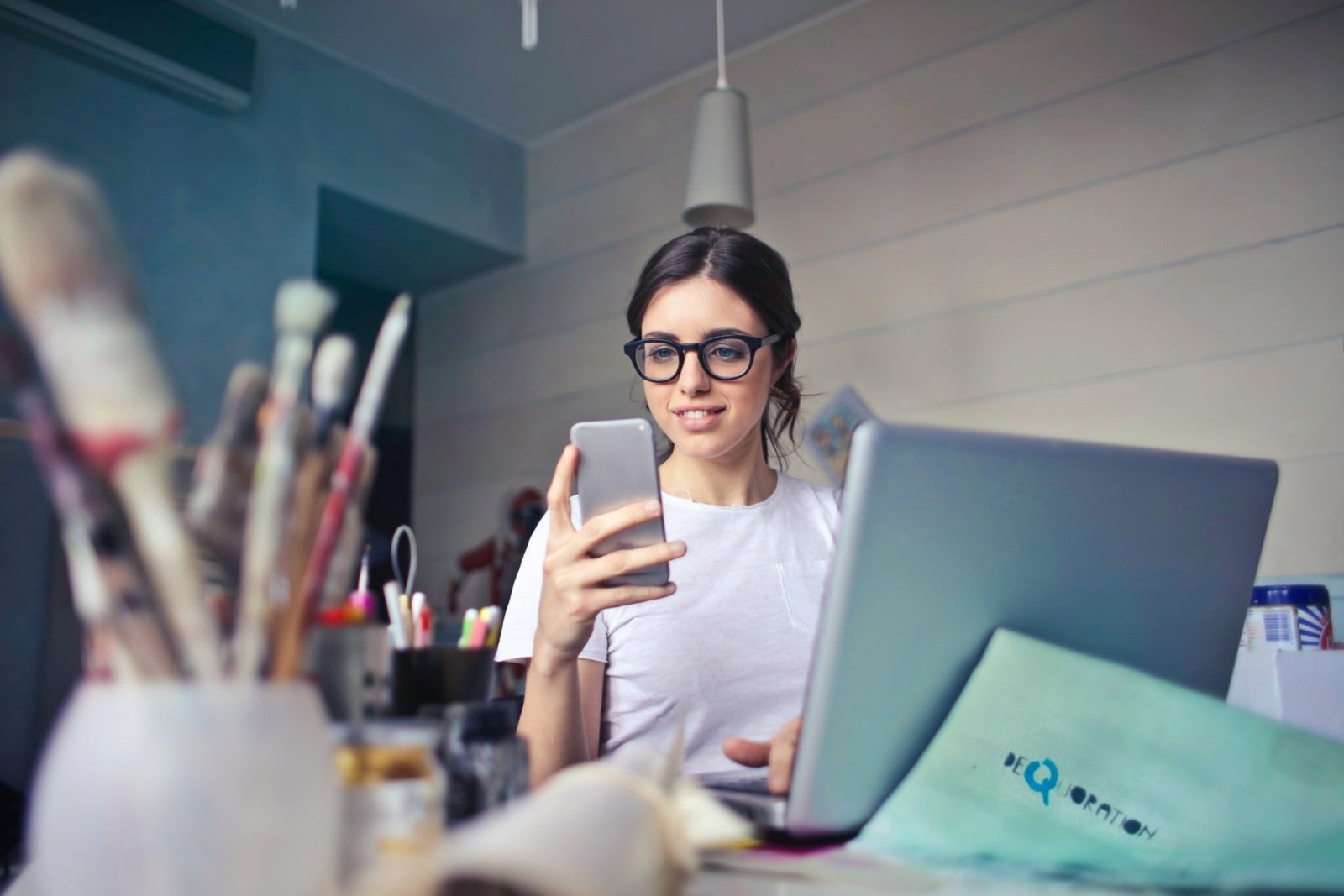 3.

Consider a mentoring system
Internal, cross-departmental mentoring is a great way to share knowledge across your business. A mentoring program helps new hires and seasoned employees alike learn about other parts of the business. It's also a great way to provide insight into how an employee's specific skill set fits into the wider picture of the business.
By closely aligning staff with a mentor, you can help develop skills, as well as identify any training or development requirements needed to further someone's career.
4.

Conduct organizational analysis
By analyzing and understanding what the overall goals of the business are, you can gain clarity over what areas of your business require further training to help reach that next benchmark.
For instance, you might discover that some teams have duplicated skillsets, while others lack knowledge about your industry. With this in mind, you can begin offering personalized training programs that address these needs.
For maximum effect, tailor development to unique learning styles
According to the 2020 Workplace Learning Report by LinkedIn, 94 percent of employees would stay with a company longer if there was an investment in learning. What's more, 68 percent of employees say training and development is a company's most important policy.
Identifying how employees learn is a great way to make training and development as effective as possible. Some employees will learn best collaboratively through workshops, while others will require more independent study.
By understanding how each member of your team best absorbs information, you can begin tailoring your training and development. This ensures that staff put their newfound skills into practice and, ultimately, help the business grow.

COMMENTS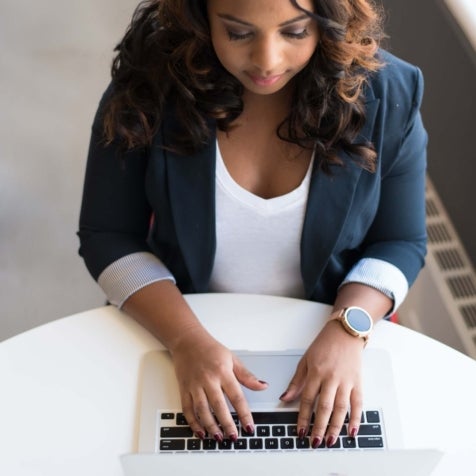 Popular Articles