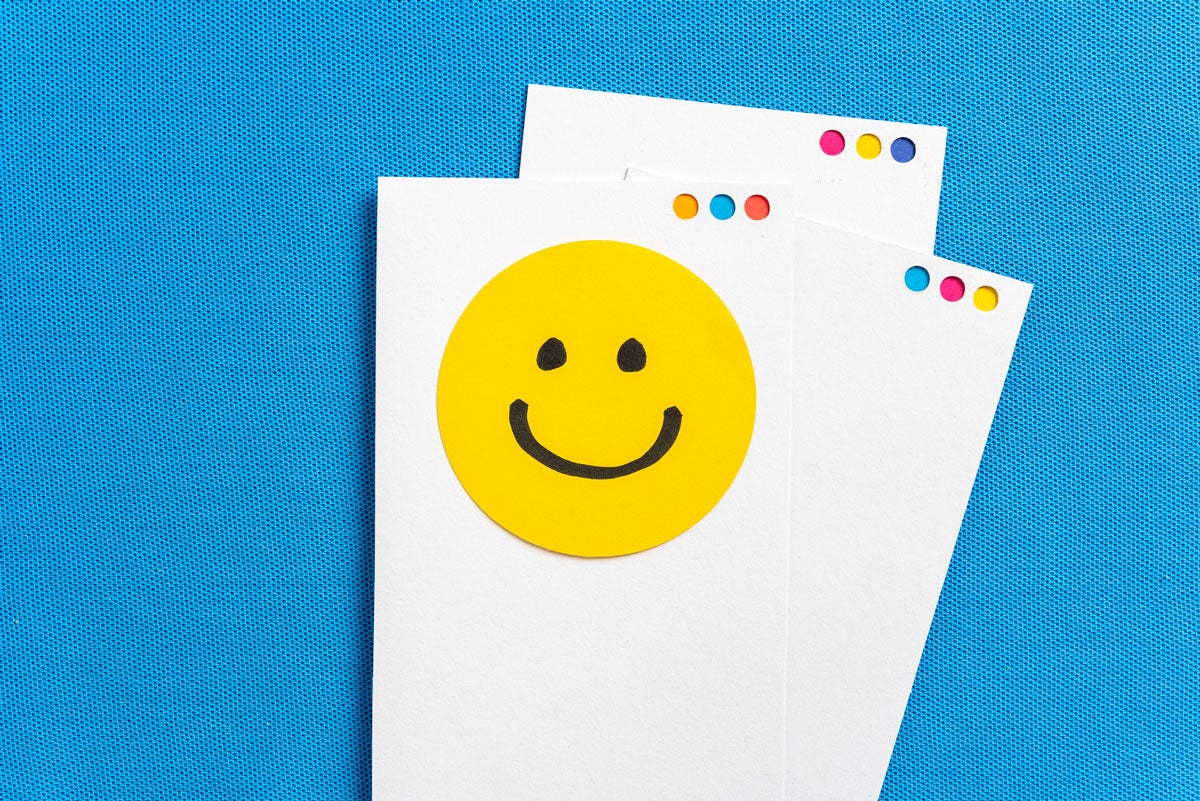 How to Build an Employee Wellness Program from the Ground Up
Encouraging a healthier, more active workforce is a good thing – and it starts with an employee wellness program. Not only will it make you a more attractive employer, but it will also lead to a variety of benefits ranging from greater employee productivity to lower absenteeism. In fact, studies have shown that physically active employees are absent less frequently than their inactive counterparts. Plus, employees who get at least 75 minutes of physical activity per week miss on average 4.1 fewer days of work per year. Combine that with lower annual healthcare costs and there's a strong business case for improving workplace wellness.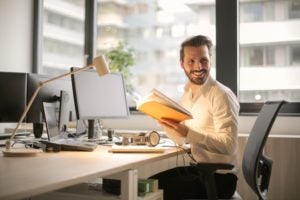 Sounds pretty good, right? The problem is that many of the businesses are either too concerned that they're too small to support it or worried about the associated costs. The good news is that employee wellness programs don't have to be complex, time-consuming, or expensive. But to work well and get results, they need to be planned for and executed properly, which takes some work. Below are some pointers to help get you started:
Do your research
To design a program that meets your employees' needs, start by understanding their health. Conduct an organizational assessment to identify the needs, interests, and risk factors of your staff. The Centers for Disease Control and Prevention and The Wellness Council of America both offer free employee surveys and assessment tools to help get you started. You'll also want to know which specific programs your employees want to try. After all, there's no point in organizing a trainer to offer high-intensity fitness classes at lunchtime, if most of your employees prefer yoga. Conduct a focus group or wellness committee to tune into the initiatives that are best suited to your employee population.
Design your wellness program
Every organization's program will be different. The end goal is to create a culture of health supported by company choices and activities. These can involve establishing goals around weight loss, giving up smoking, or regularly participating in a walking group. By mixing in a variety of long-, medium- and short-term activities, you'll see more overall participation. Health screenings, nutrition education, and vaccination clinics are also a great way to engage more people and remind them that your organization is committed to their health.
Promote it and let people know how to get on board
Spread the word. Just creating a wellness program isn't enough. You also need to promote it and get clear messages out to your employees. You need to tell them what it is, how it works, what's in it for them, and how they can join. Clever communication can significantly increase participation rates and overcome employee cynicism or lack of interest. But don't just roll out your wellness program with a big campaign and then letting things drop off from there. The only way to keep employees engaged and interested over the long haul is with frequent communications.
Offer smart incentives
can be an effective tool to increase participation rates, encourage employees to complete a program, and improve unhealthy behaviors. Building a rewards system into a wellness program can boost motivation and can take many forms. Whether you offer a free yoga mat when individuals sign up for eight weeks of classes, a points system that can be exchanged for goods or vouchers, or additional time off when employees complete a program, even small rewards can have a big impact. While the goal is that the changes employees will see in their fitness, energy levels, and general health is a reward in itself, it doesn't hurt to give them a nudge in the right direction.
How healthy is your wellness program?
As with any business initiative, you want to regularly evaluate your wellness program's success so that you can fine-tune it to get better outcomes. Check out your participation rates, self-reported health improvements, employee survey results, and any employee feedback to find the optimum program for your organization. A healthy workforce is a better workforce, so it's well worth the effort to improve the wellbeing of every individual in the company.

COMMENTS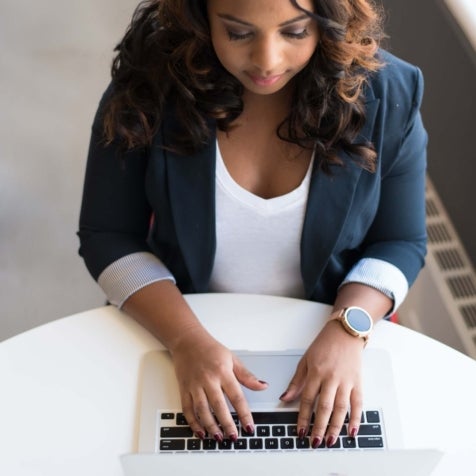 Popular Articles