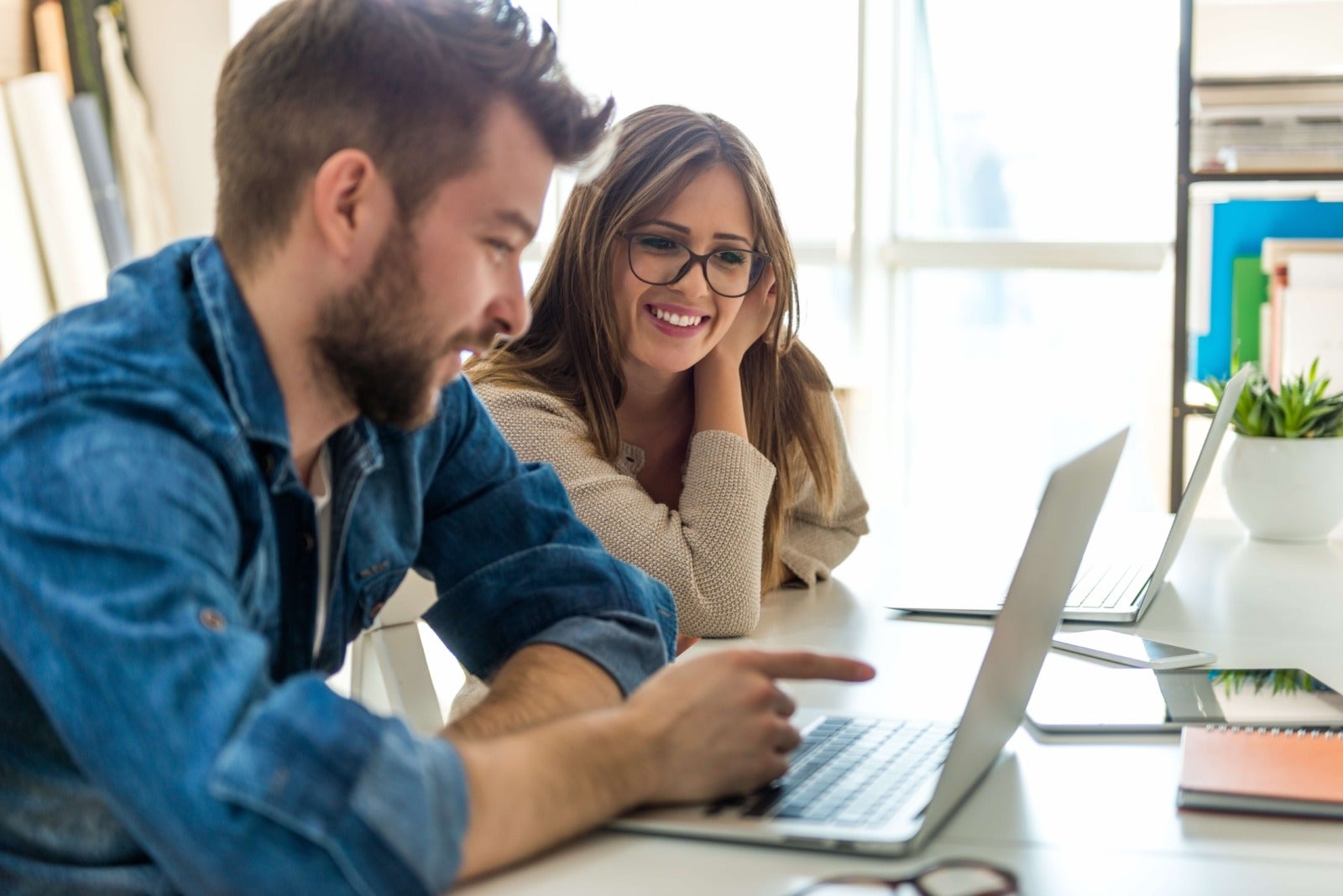 How Does Automation Best Support Recruiting?
Guest blog from Terkel.io
From grabbing the attention of qualified individuals to personalizing job recommendations, here are 11 answers to the questions, "What are some ways automation helps with recruiting, and where have you seen the most gains in your recruiting function with automation?"
Generating Recruiting Emails
Providing a Personalized Onboarding Experience
Scheduling Interviews Without Lifting a Finger
Using Software-Assisted Acquisition of Digital Ads
Ensuring a Firm Connection With Automated Follow-Up Emails
Coordinating Teams
Eliminating Unconscious Bias Through the ATS
Speeding Up the Screening Process
Streamlining Pre-Screening
Saving Time and Energy by Automating Rejections
Optimizing Job Posts for Visibility
Generating Recruiting Emails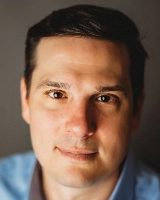 We have been using ChatGPT to generate recruiting emails that capture the attention of potential candidates. The power of ChatGPT lies in combining data and AI to differentiate our outreach in a way that stands out from the generic emails that candidates often receive from recruiters.
A key technique that we like to use is to pinpoint the must-have attributes we are looking for and ask ChatGPT to incorporate them in our recruiting emails. This grabs the attention of qualified individuals and filters out unsuitable candidates from our recruitment process. Since using ChatGPT, we have seen a 50% increase in the response rate of our recruiting emails.
Shawn Plummer, CEO, The Annuity Expert
Providing a Personalized Onboarding Experience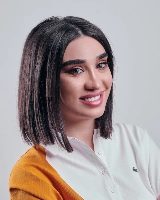 At our company, we understand how vital it is to personalize a new hire's training experience when they join. Thus, one way that automation helps us with recruiting is by providing a personalized onboarding experience, using onboarding forms tailored for every job position we have.
This way, our new hires are getting the training for their role and responsibilities, and are learning existing workflows with a personalized approach. The benefits of this include accuracy, consistency, and adherence to all compliance regulations with ease. This leads to a smooth transition between the application stage to training and beyond.
So, with automation, we ensure that our new hires get everything they need in order to integrate quickly and successfully into their positions at our organization.
Maria Harutyunyan, Co-Founder, Loopex Digital
Scheduling Interviews Without Lifting a Finger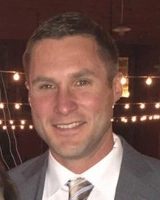 Recruiting is a time-consuming and monotonous part of HR work. We have been having difficulty automating it fully because of the human, one-on-one interaction involved in recruiting. Attempting to automate or assign this task can be difficult, but there are methods to automate certain aspects of recruiting.
Our organization, which believed in holding personal meetings in my (company's president's) cabinet for hiring the best candidate, had a perspective shift, which made us conduct the video interviews online on platforms like Zoom, Google Meet, etc.
Therefore, the automated appointment scheduling software, Calendly, helped us save loads of time. We didn't have to go back and forth with selecting a suitable time, creating a meeting link, and then sending it. We just simply shared our Calendly link and the candidate themselves selected a suitable time for an interview and then the software automatically mailed them the meeting invite.
Walter Lappert, CEO, Triad Drones
Using Software-Assisted Acquisition of Digital Ads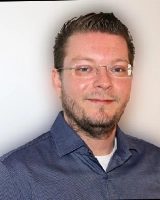 Generative job advertising, or the software-assisted acquisition of digital ads, is one of the best uses of automation in hiring. You may target the best applicants online by automating the placement of your ads, which will also help you avoid spending money on ads that have poor or nonexistent returns on investment.
This is doable with automated budget management for advertising and aids in over 30% cost-per-applicant reduction for hiring managers. You can improve your company's brand messaging through recruiting automation.
To distribute branded material that is more enticing than the typical job posting, many recruiters are using advertising automation systems. Rather, job advertisements provide information that describes various employee experiences and gives a sense of the company's culture.
John Willis, Founder, Convert Free
Ensuring a Firm Connection With Automated Follow-Up Emails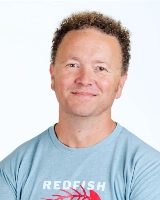 While I like to maintain a personal touch during the hiring process, there are certain tasks in recruiting that are ripe for automation.
Follow-up emails are a great example. I often meet potential candidates I don't currently have an opening for, but I still want to solidify that connection. That means reaching out not long after we've exchanged contact information.
Automation makes this a snap. As soon as I get a business card, I scan it into my system and the software takes care of the rest, sending a personalized follow-up that leaves open the possibility of future collaboration. Now I never miss an opportunity to make a new connection.
Rob Reeves, CEO and President, Redfish Technology
Coordinating Teams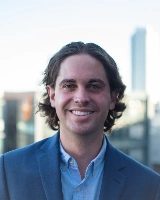 There are so many ways that automation has aided our recruitment process — from amplifying our jobs far beyond our career website to surfacing relevant applicants for new roles. But, my favorite way that automation helps us with recruitment is through team coordination.
We have built a very specific recruitment process that prioritizes speed and communication, so it's important that all stakeholders are working in unison. The workflows and notifications in our ATS ensure that, once a step is complete, the next stakeholder is ready for action.
Brett Ungashick, CEO and CHRO, OutSail
Eliminating Unconscious Bias Through the ATS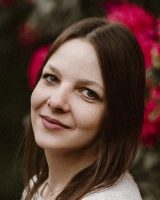 In today's recruitment process, diversity and inclusion are of utmost importance. As a recruiter, I address this issue by implementing an ATS in the initial stages of recruitment. This system assists me in filtering and scoring candidates based on pre-set criteria, ensuring that I select only the best fit for the job.
To further promote equity, my ATS removes personal information from resumes, such as name, gender, or ethnicity, to evaluate each candidate solely based on their skills and qualifications. This approach helps eliminate any unconscious bias that may exist in the recruitment process, ensuring that all candidates have an equal opportunity to be considered for the job.
Sylwia Smietanko, HR Specialist and Recruiter, US Passport Photo
Speeding Up the Screening Process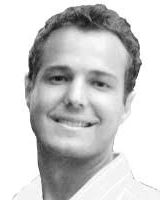 I do all the recruiting for my company, besides being the CEO. Automation helps me cover all of my responsibilities at work, including the recruiting process. For me, automation helps me screen resumes and create a qualified pool of candidates. This saves me hours of pouring over resumes and trying to narrow down to a group for interviews.
The most gains I have seen are in saving time. My recruiting process now involves looking through an AI, automated, and pre-screened group of candidates to schedule interviews. I use a recruiting app to help screen resumes from sites like Indeed and Monster.com.
Because of this screening function, I get to spend more time leading our company and developing our curriculum. My HR responsibilities are down to scheduling interviews with the pre-screened groups, interviewing them, and onboarding. The automated screening process has trimmed over a quarter of my HR task list.
Brian Clark, CEO and Marketing Director, United Medical Education
Streamlining Pre-Screening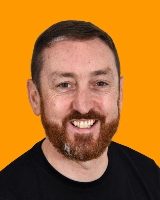 Pre-screening helps recruiters sift out unqualified candidates and narrow their search faster. Automation makes pre-screening easier by automating tedious tasks like phone interviews, ensuring that applicant data is up to date (such as background checks, verification of education, and work experience), and sending automated emails to follow up with applicants.
Automating the pre-screening process helps us process more candidates more efficiently, allowing us to focus on identifying those who are the best fit for the role. We've seen applications move through the pipeline much faster while ensuring we select the best candidates.
Karl Robinson, CEO, Logicata
Saving Time and Energy by Automating Rejections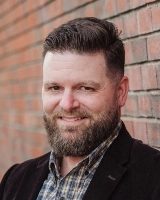 A big part of talent acquisition is rejection, and while I advise a personal touch when eliminating a qualified candidate, the accessibility of online job postings means it's not uncommon to receive hundreds of applications completely unsuited to the position.
This is where automation saves me a lot of time and energy. By setting a few basic parameters and automating my preliminary evaluation, I can eliminate as many as half the applications that come in without even looking at them. This may sound harsh, but this task was once a huge time-waster for recruiters. By automating this step, I'm able to put my focus back where it belongs: on candidates who have the potential to transform my client's company.
Optimizing Job Posts for Visibility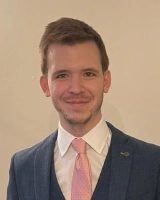 Automation can help with recruiting by optimizing job postings for better visibility and engagement. By using AI-powered tools, recruiters can analyze job descriptions and identify the most effective keywords, titles, and phrases to attract the right candidates.
In addition, automation can help personalize job recommendations and the targeting of candidates based on their skills, interests, and experience. This increases the chances of attracting top talent that is a good fit for the organization.
Our HR team does this by using targeted ads, email campaigns, and social media outreach, all of which are automated and customized through the use of tools specified above to catch the attention of different applicant segments.
Jonathan Merry, Founder, Moneyzine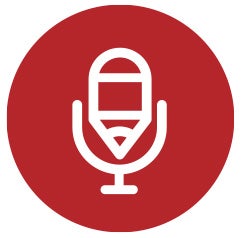 Terkel creates community-driven content featuring expert insights. Sign up at terkel.io to answer questions and get published.
COMMENTS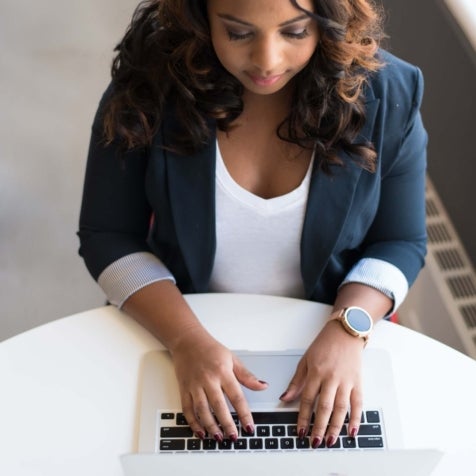 Popular Articles