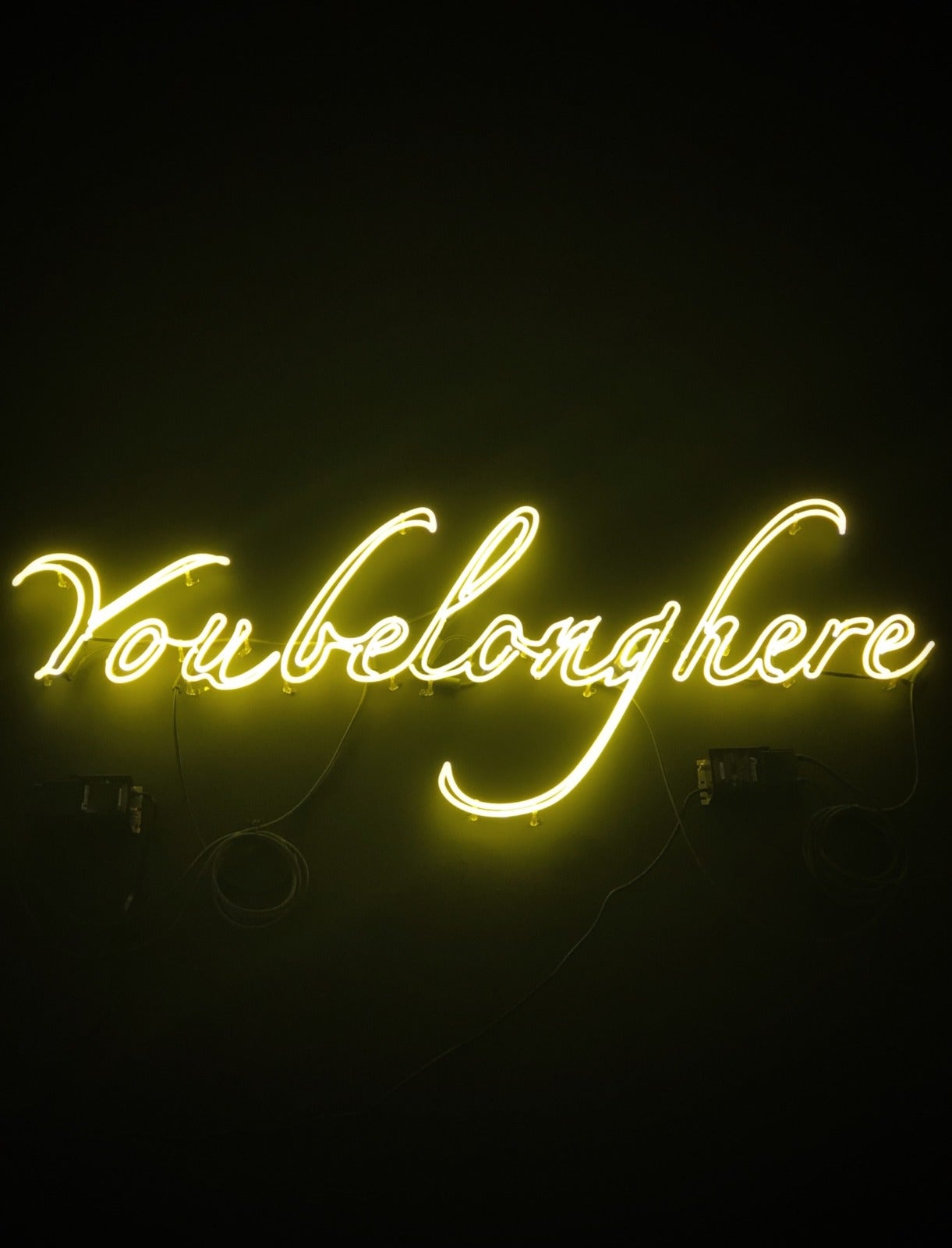 How JazzHR Created a Successful Committee for Diversity and Belonging
Building a diverse workforce is only the first step toward developing an inclusive culture. Launching programs that drive the internal conversation around D&I is key to making a real impact within your organization.
Last year, a small group of our JazzHR team members set out to do just that by creating our first-ever 'Diversity and Belonging' (D&B) committee. The initiative has given rise to open conversations about diversity within our organization, creating safe spaces for team members to freely share their perspectives.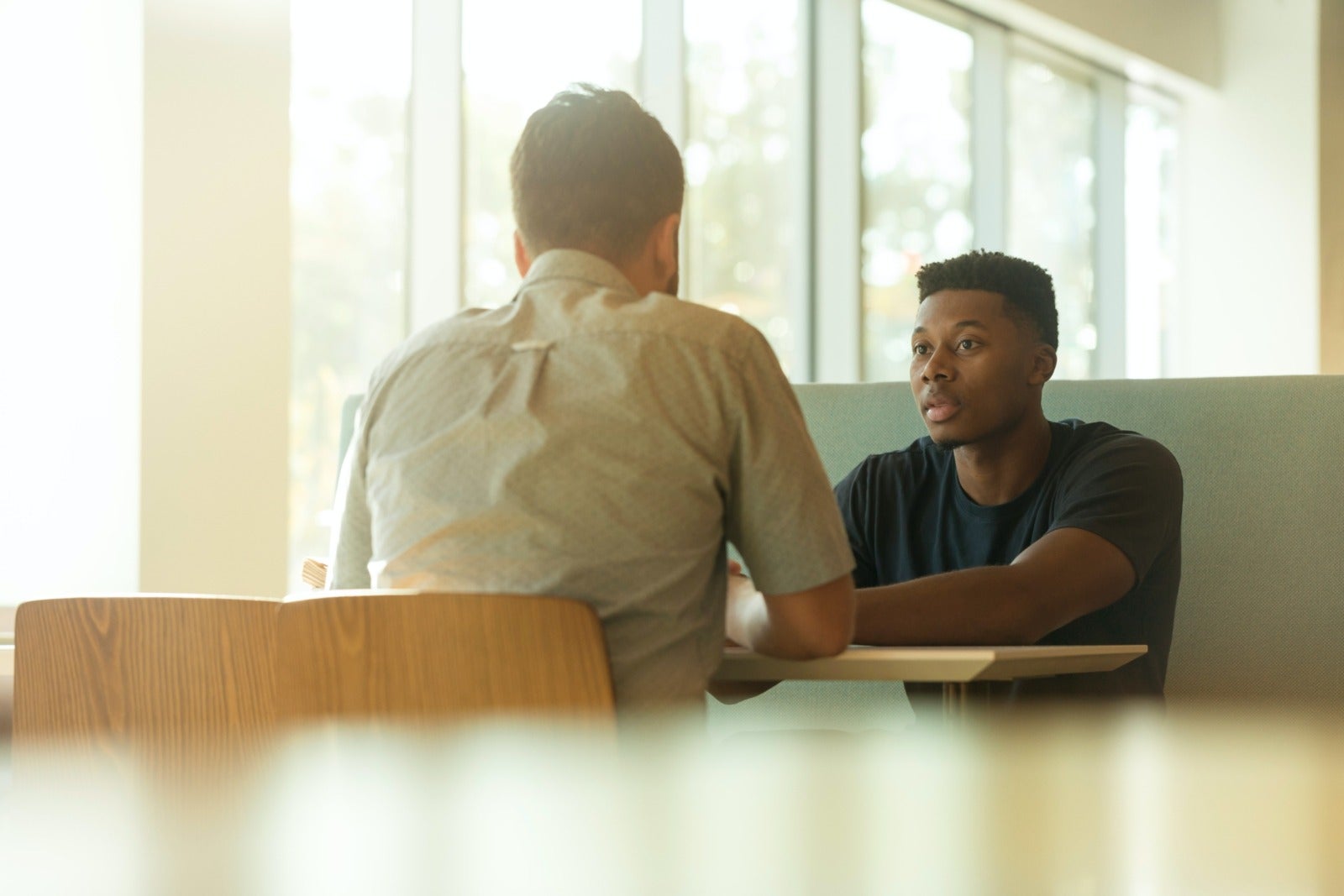 Though there will always be more work to be done, we're thrilled by the impact JazzHR's D&B committee has had thus far. If you – like many others – are interested in establishing your own committee, we've got you covered.
Here's how our D&B committee has developed and what you can do in building your own:
Why We Chose 'Diversity and Belonging'
While it may seem trivial, we were intentional in choosing to focus our committee on diversity and 'belonging' rather than simply 'inclusion.' The committee's founding team members wanted to communicate that team members should feel more than simply included in the company culture—they should truly belong. They were inspired by a variation on a popular quote:
"Diversity is being asked to the party and inclusion is being asked to dance, but belonging is having my music playing." James Wright, speaking at the SHRM Diversity and Inclusion Conference 2017.
For Corey Berkey, our VP of Human Resources, this was an important distinction:
"We felt that that was a more accurate representation of what we would actually be doing… in diversity and belonging, people can more clearly see how they play a role in a new person's sense of belonging in the business."
Takeaway: Pick a Name that Means Something to Your Organization
Naming your committee sets the intent from the outset. If you can, avoid a 'one-size-fits-all' HR buzzword. Instead, take the chance to give your group a personality of its own that fits your organization. This acts as a regular reminder of why you're doing the work.
Getting Started
For both Corey and Shamon Cockrane, JazzHR's Senior Business Development Representative, getting the committee off the ground meant starting small before scaling up.
Corey:
"The feedback that we had gotten [from fellow employees with experience] was 'start small, and then figure out how you're going to build out.'"
Shamon:
"Start with your people. Don't take a top-down approach. Learn more about who your people are and understand the kinds of conversations they'd like to have. Then, later, you can blend that with expert advice."
From the beginning, the D&B team looked toward the rest of our employees to drive the actions they took as a smaller committee. Doing so had allowed them to more organically engage members of the company in conversation about diversity. With these conversations, they've been able to grow D&B efforts in a way that reflect the needs of employees.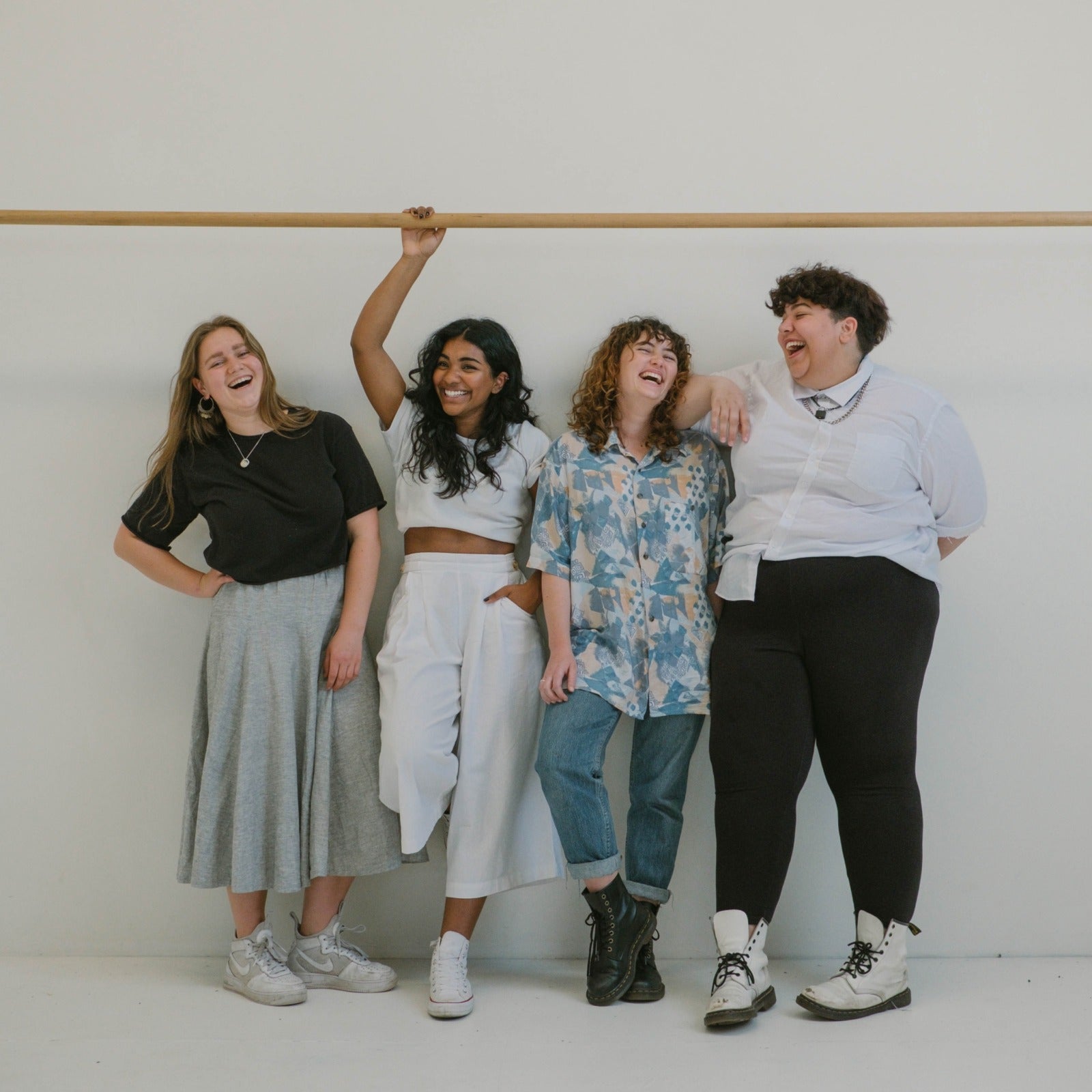 Start small, and you'll set the right foundations. It's also worth looking to other businesses – how have they succeeded or failed when it comes to diversity and inclusion? Getting legal advice was another one of the first steps our team took:
Shamon:
"We got the legal questions out of the way first, which was good."
Encouraging Involvement
The D&B committee itself only includes a few members of the JazzHR team, but it's powered by a much larger group. The team created a channel dedicated to the subject on Slack. This is open to those interested in sharing experiences, ideas, and thoughts. It's where collaboration on diversity takes place:
Shamon:
"The Slack channel was the first milestone. Part of the vision was not just to build awareness… but also to work from the ground up. I didn't want it to be fully executives from the board – I wanted employees to have a say."
Employees are able to share ideas that the committee can work with and put into motion:
Corey:
"We can't plan and execute every event ourselves. In those supportive committee meetings, we get a bunch of input. We then have to distill it into actionable output."
It's not just a valuable source of inspiration and ideas, though. The Slack channel has also become an important safe space for employees:
Corey:
"The most surprising thing that has happened is that people have taken to the Slack channel – a really simple mechanism – and have viewed that as a safe space to share things about themselves that they may not have shared otherwise."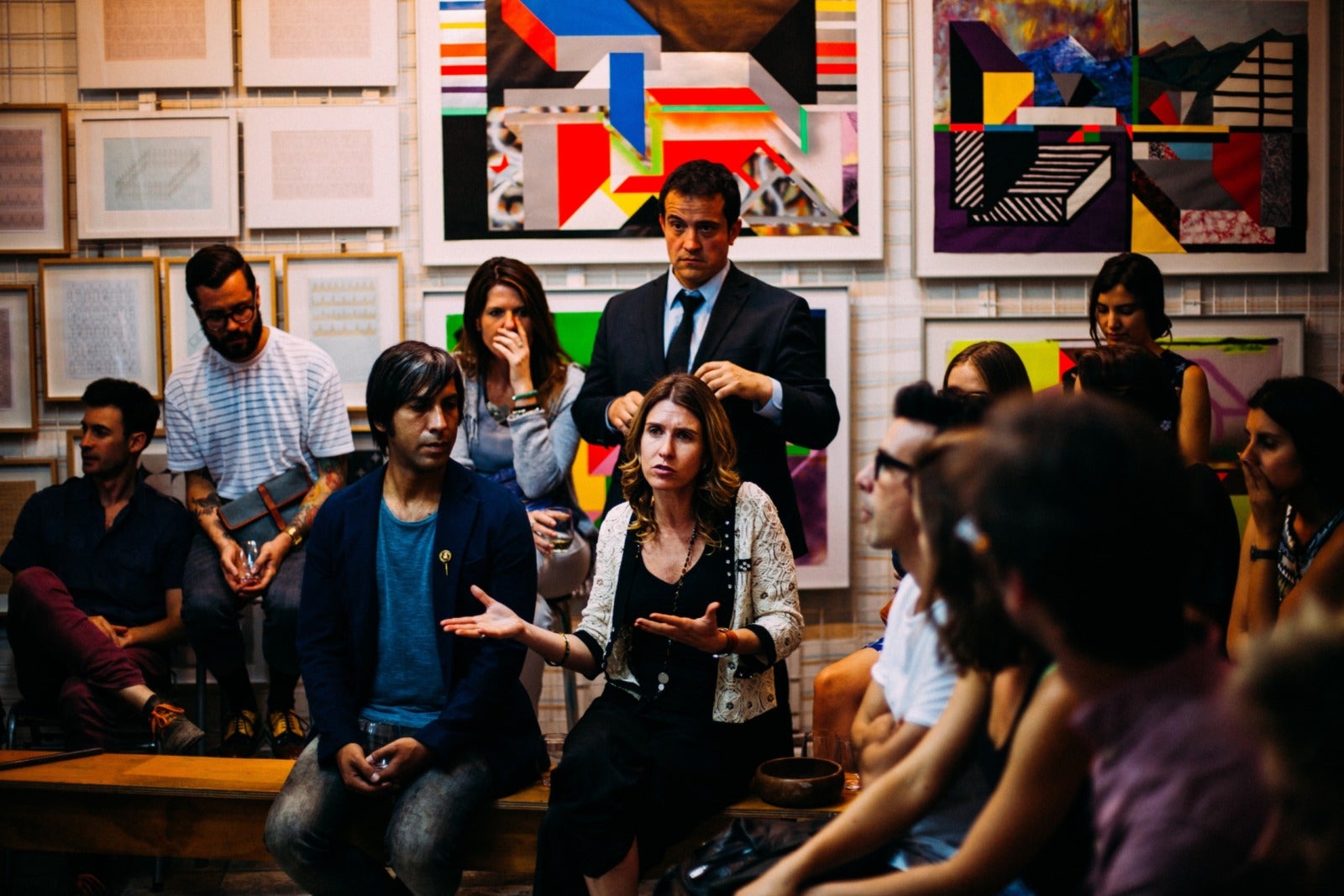 Shamon:
"We want to create an open, safe space where people feel that they can speak up when something is wrong, and can talk about their experiences…The Slack channel keeps the conversation going."
Takeaway: Make Space for Discussion
Create a space for people to talk about diversity and inclusion, and you'll find that there are plenty of employees who want to get involved. Gathering these thoughts in one place can be an invaluable resource for committees in search of direction.
Establishing Support from Leadership
While it's important to include team members across the organization, securing the support of the C-Suite is an equally crucial step in forming a committee that can effect change.
Through their research, our D&B team found the CEO Action for Diversity and Inclusion, an organization that aims to drive change from the executive level. Our CEO, Pete Lamson, soon signed the pledge to actively pursue diversity and inclusion in the workplace. This type of commitment solidifies the ground-up dedication to JazzHR's drive for diversity and belonging.
Takeaway: Make the Commitment
If possible, look to encourage executives at your business to make a similar commitment that validates the work you're doing.
Next Steps
Our D&B committee has seen success, but there's still plenty to be done. Adapting to the fast-changing social environment requires thoughtful action and a strategic direction.
While our planned in-office 'Diversity Day' was interrupted by quarantine, we're continuing the conversation by hosting guest speakers like our Lunch and Learn with Delight Deloney. Moving these discussions forward is top-of-mind for our team:
Corey:
"The challenge that we will face most imminently is that not everyone uses things like Slack that frequently. We will have to branch out and use different tools to communicate. Sometimes leaders need to push people to say more and to get comfortable with uncomfortable conversations."
Shamon:
"One of the things we're trying to do is to put people in someone else's shoes, for you to see and understand what it feels like to be someone else. We'd like to continue to have people coming in and talking to us, but would also like to give people the opportunity to share their own stories. They really help us to understand how others feel. Make your employees keynote speakers!"
Our diversity and belonging efforts have only just begun, and the team is planning some exciting next steps. Chief among these is a collaborative effort with partner organizations that share our values:
Corey:
"We will have to step up our game to be meaningful in this space…there's an opportunity to work with other companies, sharing time, cost and effort to make [guest speakers and workshops] happen for a wider group of people."
Takeaway: Invest in a better workplace
A thorough approach to diversity and inclusion (or diversity and belonging!) requires an intentional investment of time and money. In collaborating with other organizations, you have the opportunity to make an impact outside of your company. You'll also benefit from spreading the costs of speakers and workshops amongst multiple businesses.
For our team, this effort is part of a broader way to look at the workplace itself:
Shamon:
"It's about taking your work time not just to build skills and income, but as an opportunity to learn more about someone else. They may not be from your neighborhood, look or worship the way you do, or have the same worldview. You can learn from these people."

COMMENTS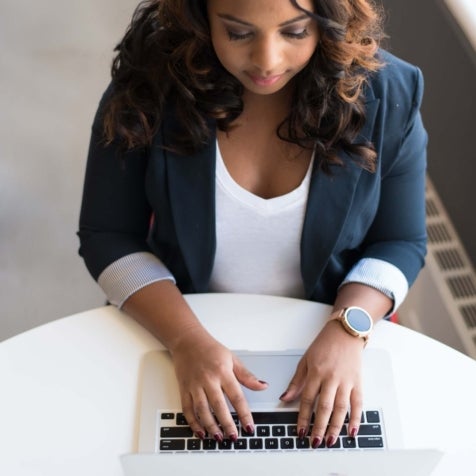 Popular Articles