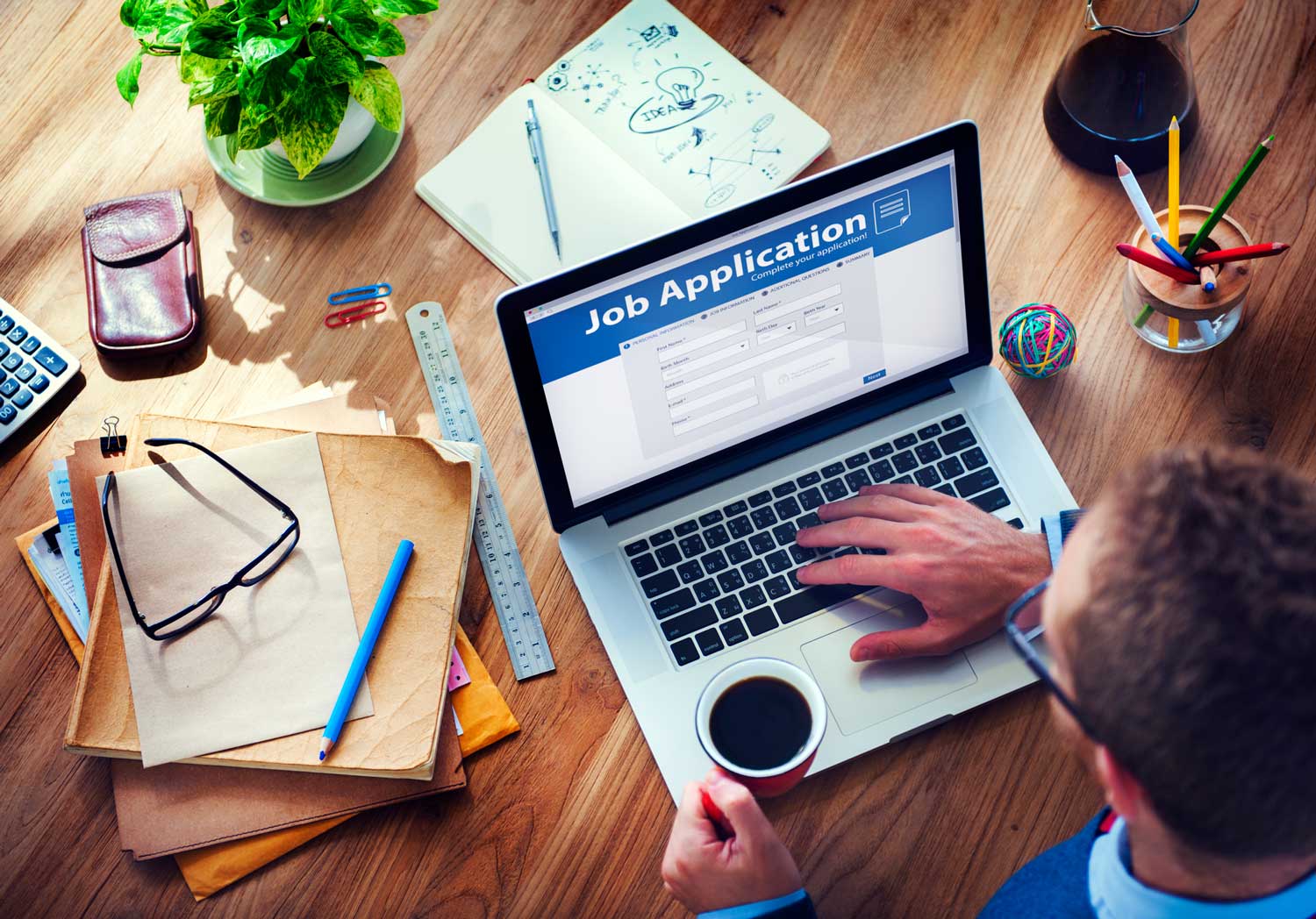 How Quality Career Pages Attract Quality candidates
Picture a job description for a technical writer that's riddled with typos. Or a page advertising a web developer position that doesn't load correctly. While these examples clearly show that the employer desperately needs some help, they aren't exactly engineered to tempt top talent. When creating a careers page, recruiting and marketing teams must be mindful of what candidates will see, and how they'll react. If you truly want to attract applicants that are detail-oriented, driven and highly efficient, your careers page will need to meet their exacting standards. Here's how a high-quality careers page encourages high-quality job applicants to consider your opportunities.
Highly Qualified candidates Expect a Seamless Application Experience
When creating a career page, don't make your site visitors work too hard to find what they want to know. Make it user-friendly and user-focused by presenting the essential job- and employer-related information right there on one page.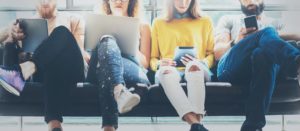 A successful careers page should be:
Comprehensive
Quality candidates will want to see a well-written job description along with key details like the office location and schedule. They may also want to see the date the opportunity was posted so they know it's not a stale listing. Along with this, include a brief overview of your company, the employee benefits and any perks associated with the job. Secondary resources should be visible and easily accessible. Embed recruiting videos and link out to other recruitment marketing content you've created. This enables curious candidates to get familiar with your employer brand before applying.
Error-free
A truly detail-oriented candidate will notice any errors, typos or other career page blunders. Triple-check your page's functionality and content to ensure that what you're putting out is totally spotless.
Mobile-optimized
The majority of job seekers start their search on mobile devices. Your careers page should be mobile-optimized so it easily loads and appears correctly from a smartphone or tablet.
Desirable candidates are tenacious and efficient. If your candidate is a busy working professional, they might need to sneak in a job application during their lunch break or subway commute. They won't have the patience for sites that can only be used from a desktop computer.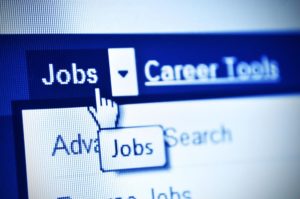 Easy-apply
Younger candidates don't want to spend more than 15 minutes on a job application. And why would an efficient worker of any age spend an hour copy+pasting their resume contents into a form when they could shoot off four applications during that same time?
When building out your career page, keep the application form short and sweet and you won't miss out on top talent. You can also include simple contact forms to catch passive candidates. If the job description they landed on isn't the right fit, but they're still interested in your company and what you do, this gives them the chance to connect with someone on your team.
Takeaways
In today's candidate-driven market, qualified job seekers have their pick of employers. To attract top talent, you need to prove that your company is worthy of their time and attention.
High-quality candidates are:
Exacting, so you should polish your career page and check job descriptions for errors before hitting "publish."
Efficient, so you should offer quick, simple application forms.
Curious, so you should provide the essential resources right there on the page, and link out to additional recruitment marketing resources.
Tenacious, so you should make your careers page easy to access from any device for whenever applicants want to resume the job search.
Request a free JazzHR demo to see how our automation tools can help you woo top talent into your pipeline.
COMMENTS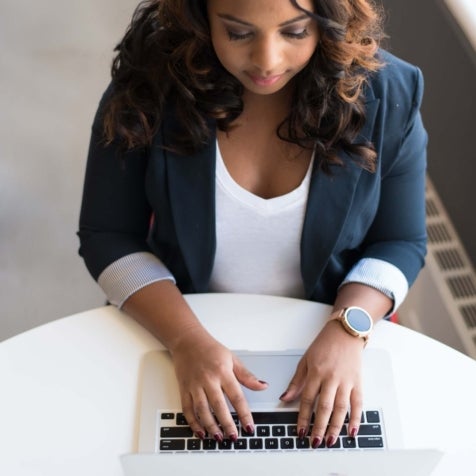 Popular Articles