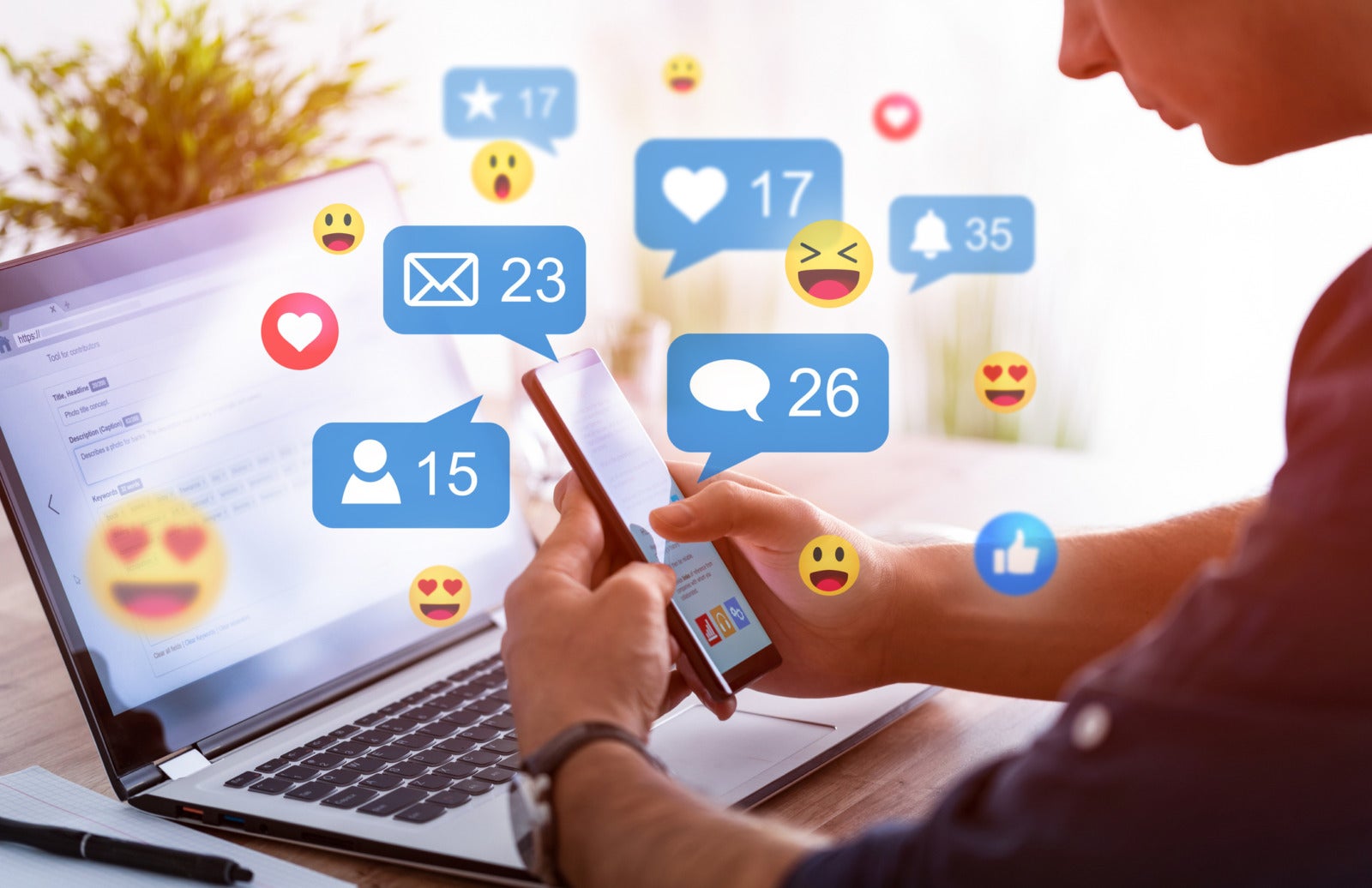 How to Use Social Media as a Powerful Recruiting Tool
Social media has proven to be an effective tool for marketers and advertisers to reach consumers. The lessons learned through these campaigns can translate directly to the social media recruiting process. The challenge is determining which social channels produce the most engagement and which tactics resonate best with relevant job seekers.
Here are some ways to use social media recruiting to its fullest potential as you source candidates: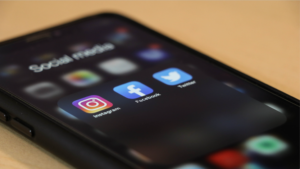 Use live video to host Q&A sessions
Digital communication channels make it easier and faster to connect with a wide swath of candidates relevant to your search. However, these channels also carry the cost of depersonalization. To new candidates, you're just an avatar and a few lines of text.
Live video helps to introduce some personality and humanity through digital platforms. It's a chance to have a real-time conversation with people who can bring value to your organization. Facebook, Instagram, and Pinterest all provide great solutions to help you interact with candidates.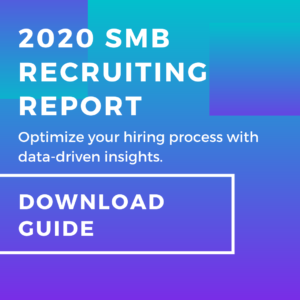 Assess your company's online reputation
Similarly, a well-managed company reputation can be a powerful recruitment tool. When your reputation precedes you – and is positive – candidates will require less time to decide if they want to pursue opportunities with you. In fact, Forbes reported that 97% of business owners believe online reputation management is important to their company's success.
Look for ways to make an emotional connection with applicants by highlighting the achievements of your company's current employees with videos and other social posts.
Personalize your intro message
If you use social media-based instant messaging to reach out to new candidates, you need to carefully manage your initial impression. Facebook Messenger and LinkedIn Messanger can facilitate a quick conversation with web users, but templated messages can seem spammy.
Because everyone's social profiles are unique, it's important to do some research on anyone you plan on messaging. Find something that you can connect on, such as a recent post they shared. This shows you're paying attention and you're not just an emotionless robot.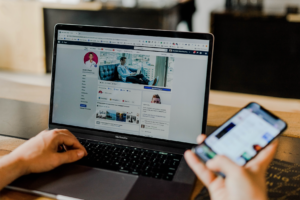 Be a valuable networker
Above all, social media sites are tools that help people build networks. Specifically, professionals use LinkedIn to connect with like-minded people, stay up to date on the latest industry news, and meet others who can help them reach the next step in their career.
If you message someone on LinkedIn, but ultimately can't help them with their goals, look for other ways you can be useful. For instance, you could point them in the direction of someone else who can help their career. In return, these non-starter candidates may help you find professionals who are qualified for your open positions.
Takeaways
Answer candidate questions in an open forum using live video.
Craft a brand reputation that encourages candidates to apply.
Do some light research to personalize each message you send.
If you can't help candidates find opportunities, put them in touch with someone who may be able to help.
Ultimately, social media recruiting can be a useful source of qualified talent, but the sheer number of platforms can make it difficult to decide on a strategy. Check out our resource center for more tips on how to engage candidates in the pipeline.

COMMENTS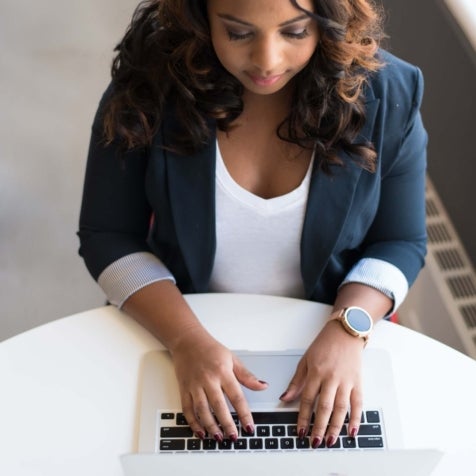 Popular Articles