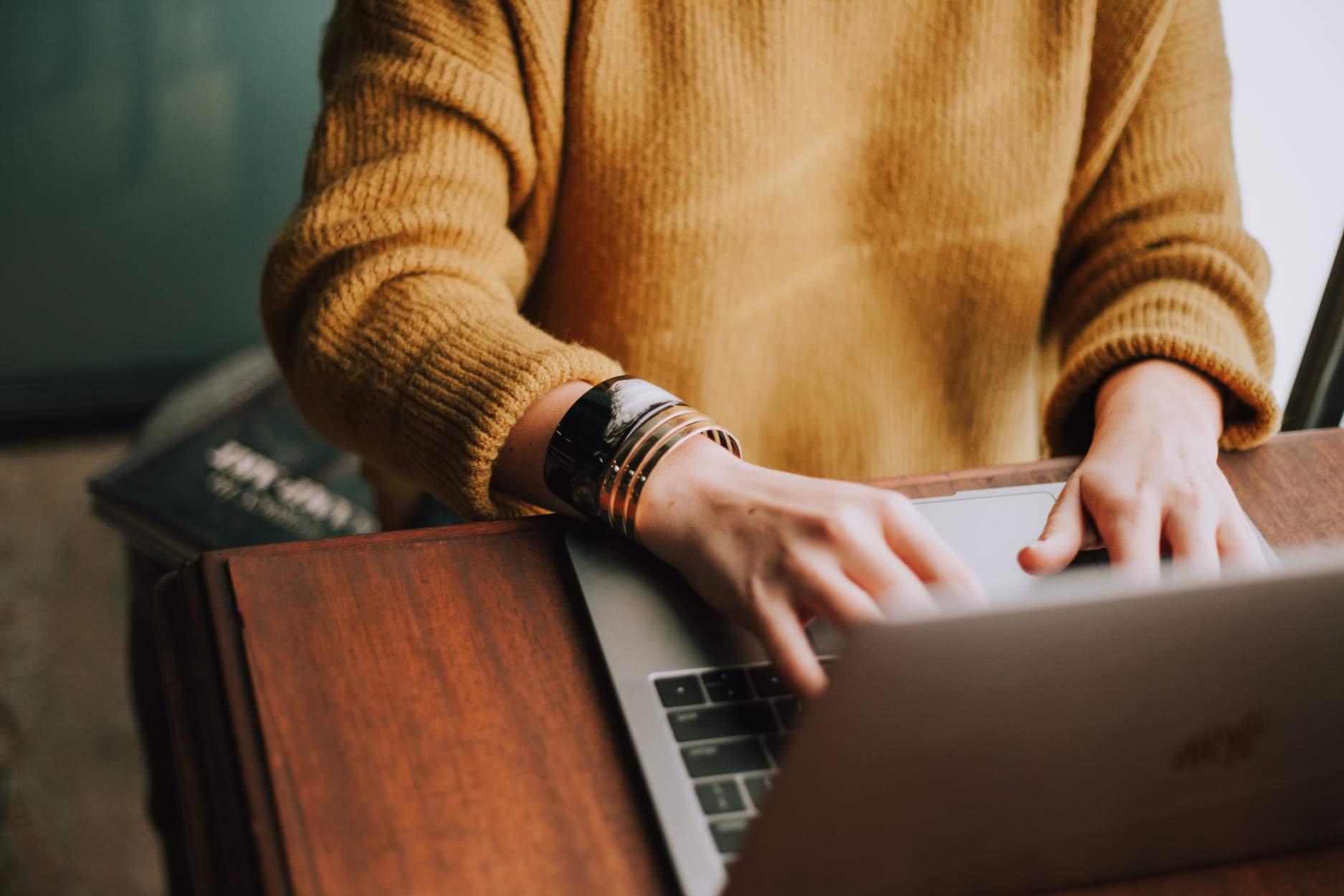 Writing a Job Description: 3 Important Tips
There's no doubt that the coronavirus pandemic shook up the global labor market. From the Covid-19 crisis to the changing political and social landscape, the 'new world' has caused a tectonic shift in many worker expectations.
So, when writing a job description, you'll need to understand and respect this change. Here are three brilliant tips for your updated job descriptions.
1. Include Location Expectations
Seventy-four percent of survey respondents believed remote working was the 'new normal' in 2019, before the pandemic event started. Fast-forward to today and remote working is indeed the new reality for many businesses across the globe.
Expectations around location vary from business to business. This can be confusing for job seekers, particularly in these strange times.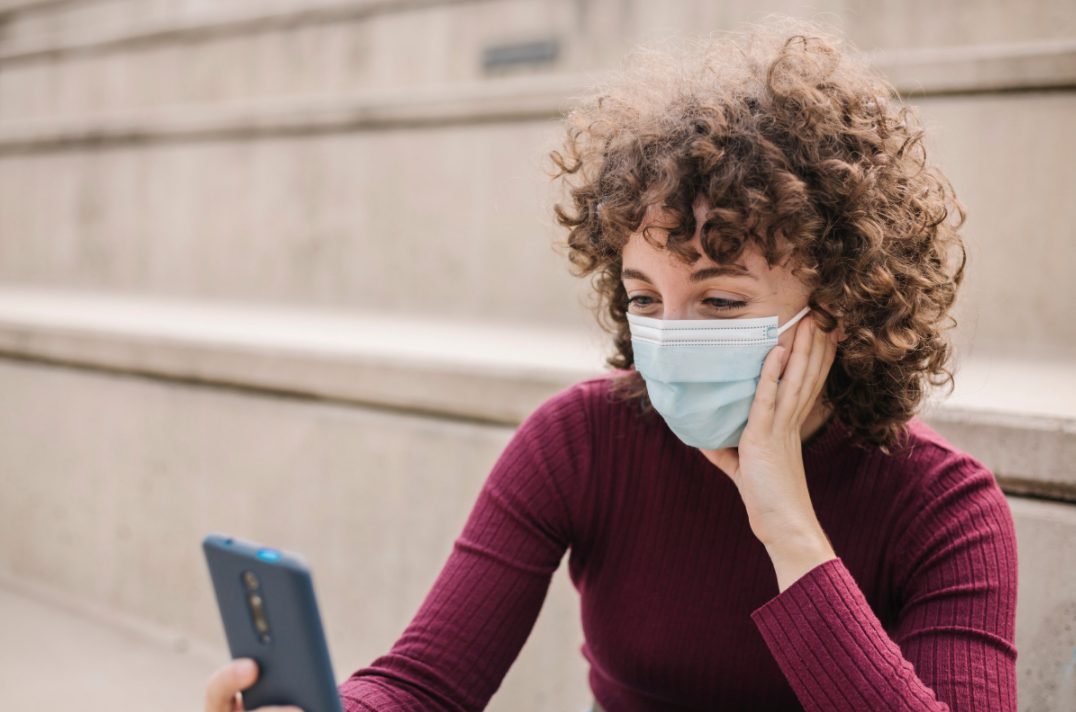 Your applicants need to know where they'll be working and what the in-person attendance expectations are. So, when writing your job descriptions, clearly outline your intentions. Is the job partially remote? Based in the office? Temporarily remote until the pandemic has subsided?
However your business chooses to work, make sure your new hires can plan for any remote setup or travel requirements.
2. Champion Diversity and Inclusion
With 2020 came much-needed conversation around the persistent inequities minorities face both in the workplace and society at large. It's still critical to continue taking action to combat these inequities and promote D&I in your organization.
For your company, that means starting with small, tangible steps. Placing a clear diversity and inclusion statement into your job description is a great way to start.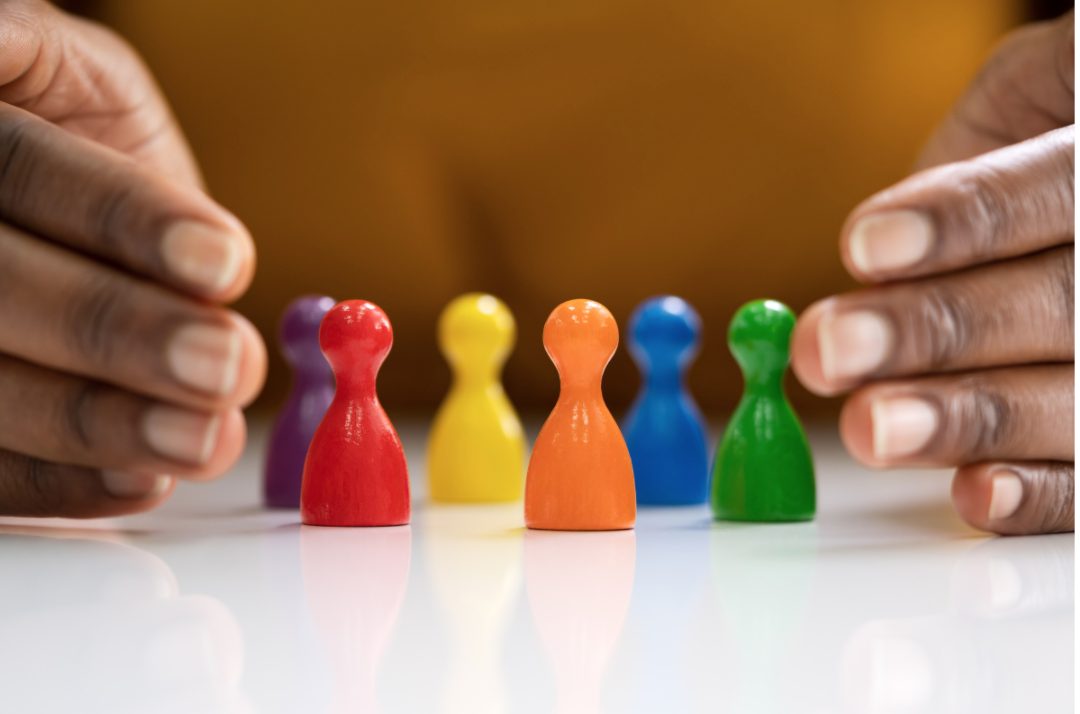 A word of warning: be sure you're able to evidence your company's work on diversity commitments. Candidates are able to spot empty promises. Job seekers want to believe in your values and, when questioned, you should be able to outline your commitments honestly and with enthusiasm.
3. Specify Safety Precautions
If your company is still working together in-person, it's worth outlining the physical safety precautions you plan to implement. Do you have multiple hand sanitizer stations? Are you properly enabling and enforcing a social distancing rule? If so, reassure your candidates with as much information as necessary within your job description.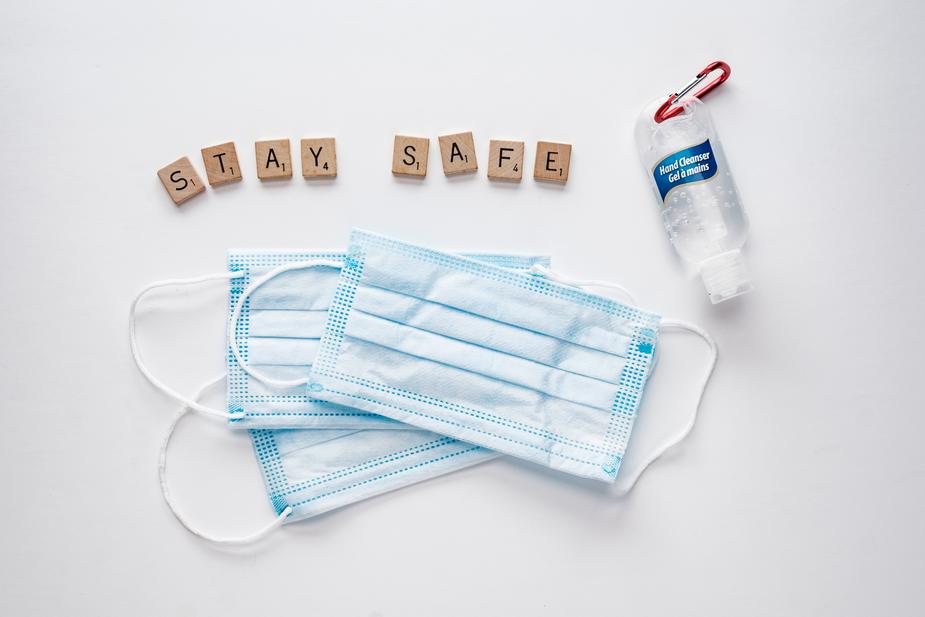 For more COVID-19 hiring advice, take a look at our COVID-19 resource center.
Writing a Job Description that Works
Thorough job descriptions will help your HR team and your potential hires in the long run.
By outlining COVID-19 safety precautions and location requirements, you can pre-prepare your potential hires and give them the chance to weigh up their expectations of your job role. Including an explicit diversity statement, for example, will attract a more diverse talent pool and aid your business in championing its inclusion efforts.
We really hope these three tips will help you create better, more up-to-date job descriptions.

COMMENTS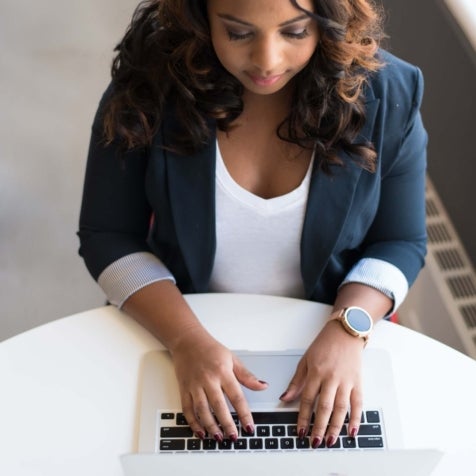 Popular Articles