JazzHR Named a 2019 Top Rated Applicant Tracking Software by TrustRadius
We're excited to announce that JazzHR has just been recognized with a 2019 Top Rated award by TrustRadius.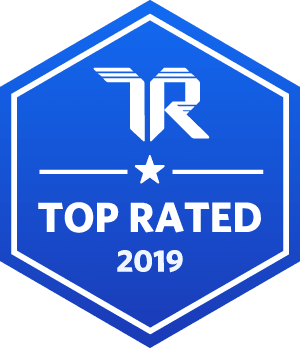 The Top Rated award recognizes the best products in a category based on user reviews and ratings.
Since they launched in 2016, the TrustRadius Top Rated Awards have become the industry standard for unbiased recognition of the best B2B technology products. Based entirely on customer feedback, they have never been influenced by analyst opinion or status as a TrustRadius customer.
Established in 2013, TrustRadius has become the most trusted site for B2B software reviews. Each month, about 400,000 B2B technology buyers use over 168,000 verified reviews and ratings on TrustRadius.com to make informed purchasing decisions.
According to reviews from verified users in the Applicant Tracking Software category, JazzHR continues to fulfill our mission of helping small and mid-size businesses expand their professional families with the right-fit candidates by making the hiring process that much easier and more efficient. JazzHR's scorecard shows that our users are likely to recommend JazzHR to others (8.2 out of 10), are very likely to renew (10 out of 10), and find JazzHR extremely easy-to-use (9.6 out of 10).
"Can't beat JazzHR! Great UX and support! We have hired nearly 200 people in 2 years. We wouldn't have been able to do that without Jazz." – Jessica Keough, Recruiting and Onboarding Manager, Research Square | Read the Full Review
"[JazzHR] has really helped us organize our recruiting process. We used to use spreadsheets only and things could easily get lost in this process. We are able to hire people quicker than ever before due to us being able to see what stage applicants are in and what stages they are stuck in." – Miranda Richards, Human Resources Generalist, Midwest Refrigerated Services | Read the Full Review
"JazzHR is our primary recruiting software – encompassing collection of resumes, scheduling, corresponding with applicants, and anything else involved in the recruiting process. It keeps everything in one place and makes corresponding with applicants a BREEZE. Highly recommend this product to any and all." – Sara Record, Executive Assistant, Disability Rights Texas | Read the Full Review
We would like to say a huge thank you to our customers, partners, and of course the entire JazzHR team for helping us continuously grow and improve. To learn more about how JazzHR can optimize your organization, request a demo with one of our experts today!
COMMENTS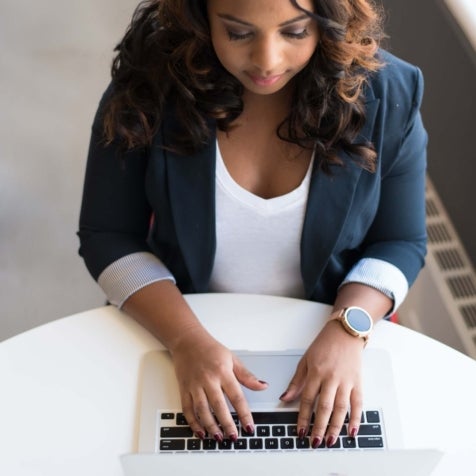 Popular Articles