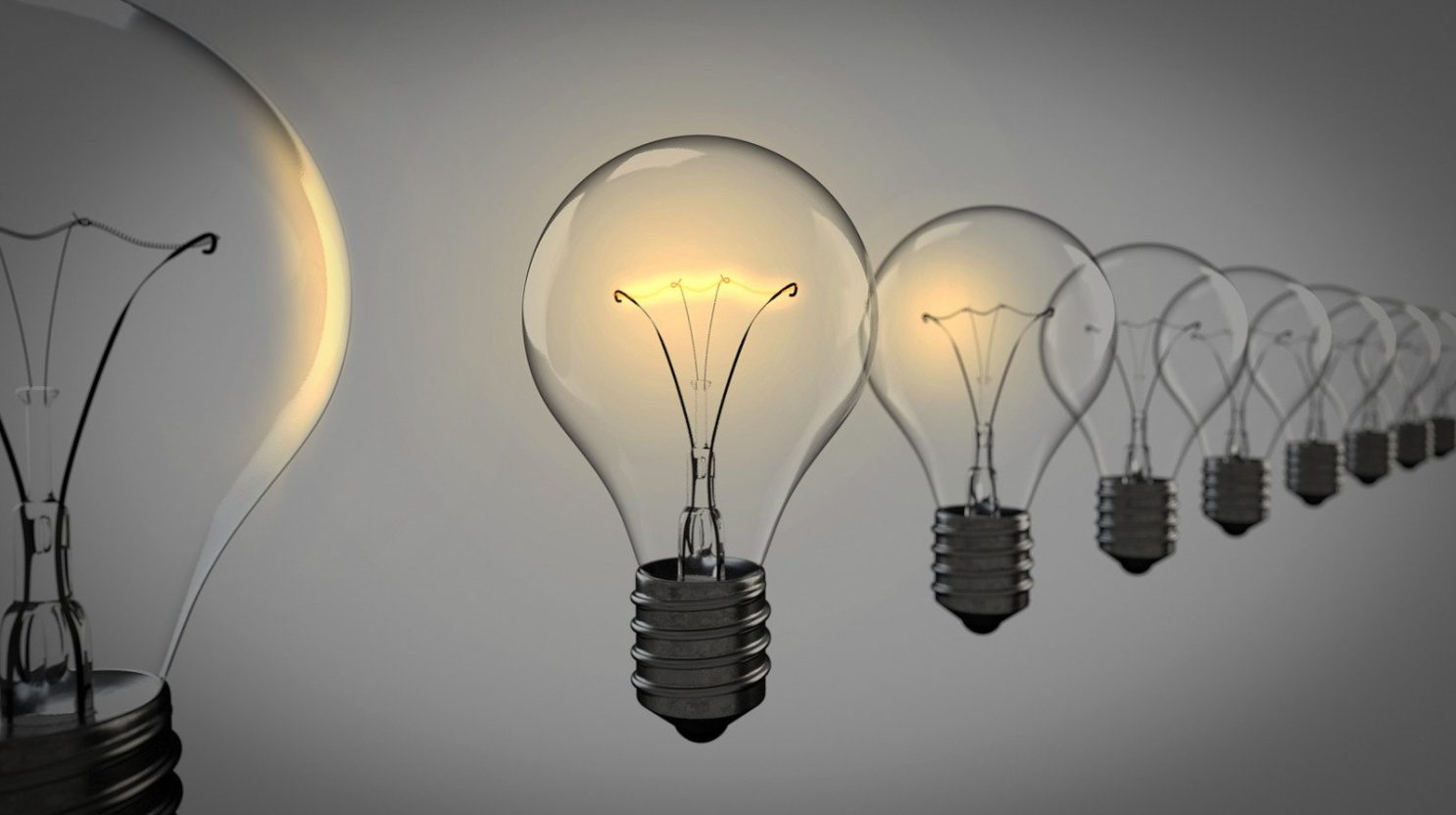 JazzHR Named One of 2021's Software Companies to Watch
JazzHR is delighted to announce we've been recognized as one of the 2021 Software Companies to Watch by The Startup Weekly!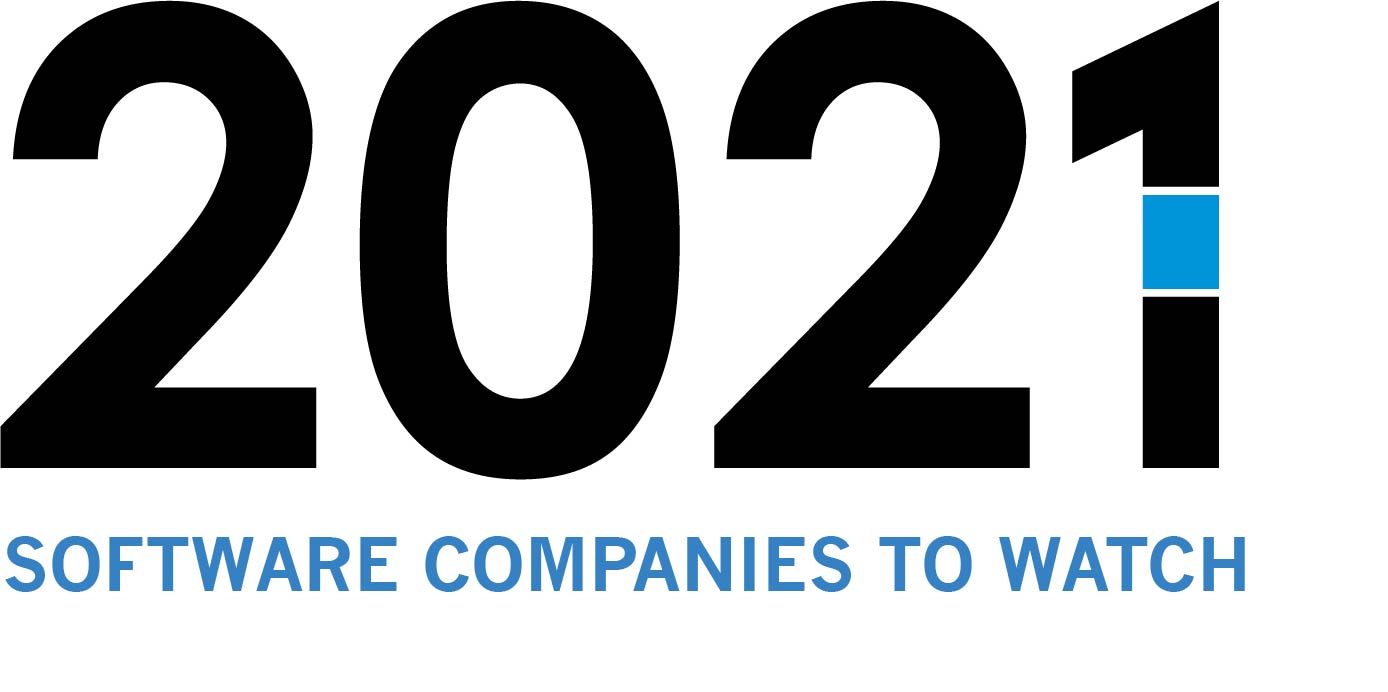 Evaluated by a committee of top executives, founders, investors, and industry experts, winners were selected for their growth, strength of the technology product or service, impact on the industry, and commitment to customer success.
This year's award recipients represent the very best of entrepreneurial excellence in the United States. The judging panel was thoroughly impressed by the accomplishments of all awardees. – Peter Justin, Managing Editor of The Startup Weekly.
Why JazzHR?
2020 reshaped the way small and mid-sized businesses operate, including how they recruit. Here at JazzHR, we adapted to support our 8,000+ customers in recruiting competitively no matter where they're based.
So far in 2021, we've continued to do this with the release of new products that enhance the remote experience even further like Enhanced User Notifications and Candidate Bulk Texting.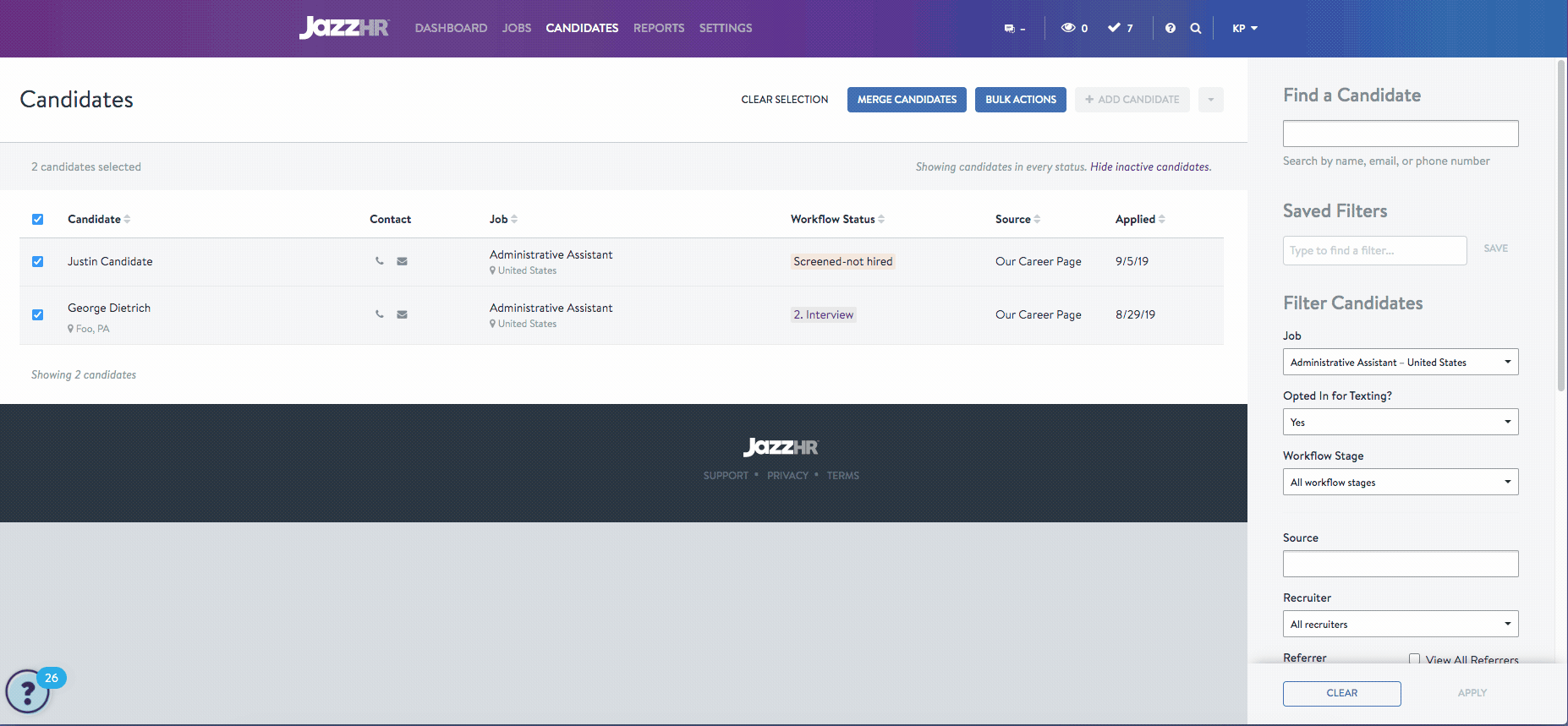 We've also continued to expand our partner network with the addition of industry leaders like JustWorks so businesses can create end-to-end HR experiences.
Thank you to our world-class team and customers for making us one of this year's top software companies! Subscribe to our weekly Recruiting Roundup to stay up to date on what's next.

COMMENTS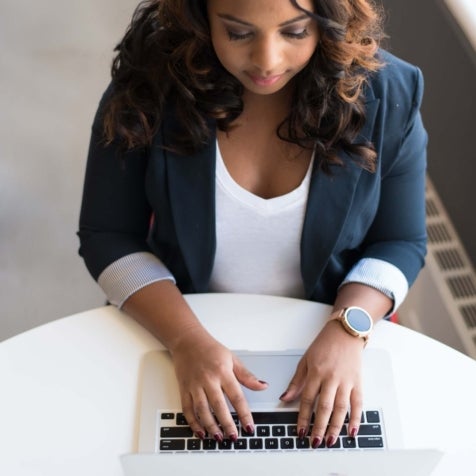 Popular Articles