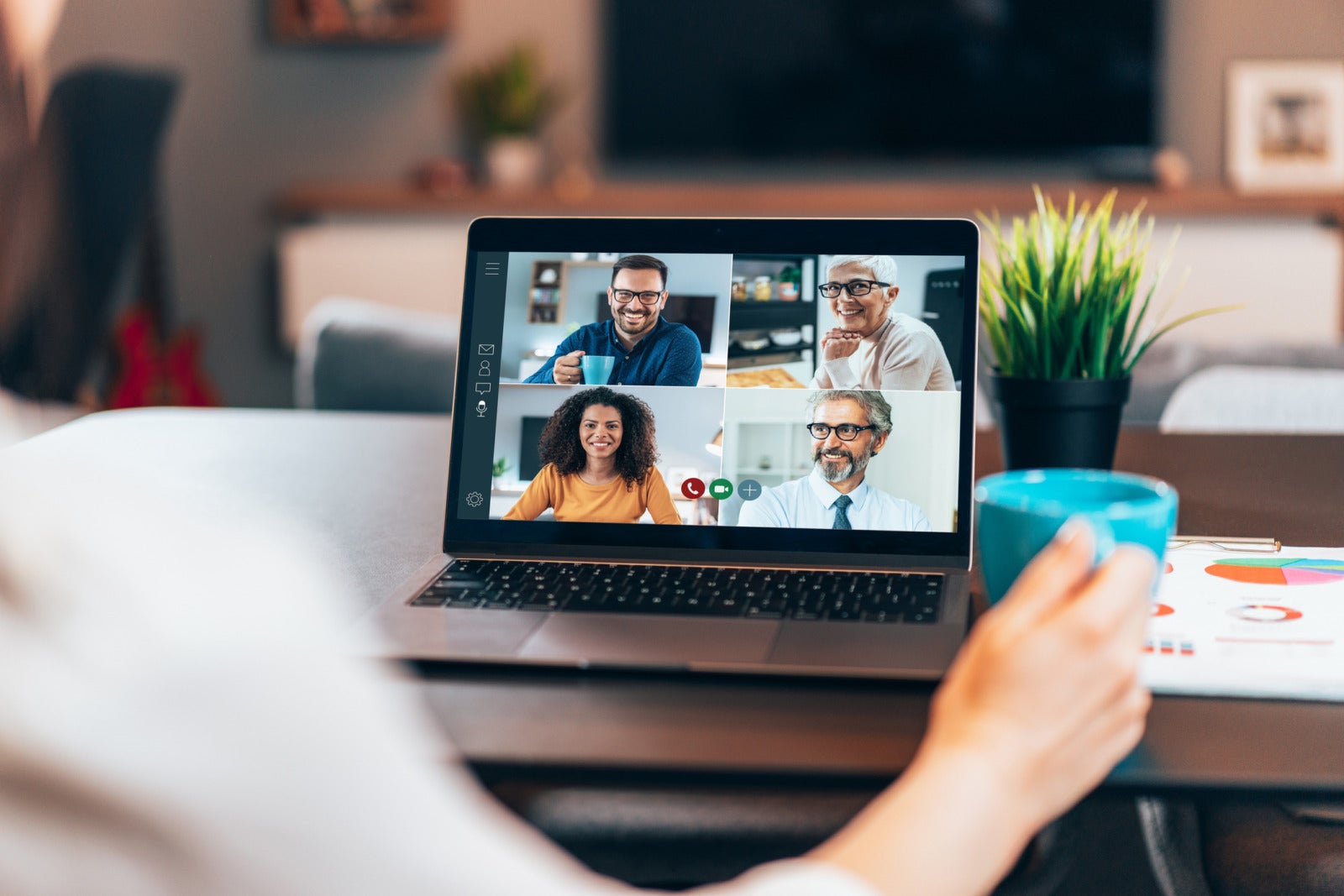 Make It Safe: 6 Tips for Providing Remote Training
Guest blog by Andrew Wilson.
The working world is evolving quickly as many employees are now performing their duties from the comfort of their home offices and coffee shops. In fact, 70% of professionals are now working remotely at least once a week. What this means for you, as an entrepreneur or employee training specialist, is that you have to be inclusive of folks who work remotely while still prioritizing training.
Finding the right mix of components needed to enable a remote training program can be challenging. Making sure that your corporate data is secure and shielded from cyberattacks while upskilling remote workers is even more challenging, but it's doable.
These six tips will help you launch a remote training program that is safe for both your employees and your company.
Enable cloud-based training
With cybercrime on its rise, cloud-based training can be invaluable. The cloud was initially designed to accommodate the needs of a geographically distributed workforce. Moreover, the cloud's security was specifically designed to suit the needs of remote users. With its global connectivity and massive scalability, the cloud is a perfect choice for many activities, including upskilling your workers.
Cloud-based training can accommodate large training groups with instant access to learning materials. Plus, the cloud enables a simplified training process, reduced costs, and improved performance of the training programs.
Also, cloud-based training allows you to employ the learn-by-doing approaches. Instead of learning the theoretical part over and over, your remote employees can implement new skills after they completed the training with far less disruption.
Create interactive experiences
Creating interactive experiences is another way to enable secure and effective remote training. Work on establishing an interactive and fun remote training culture" shares a corporate training specialist at Preply, a company that deals with many remote employees "Use icebreakers, ask a lot of questions, prompt trainees to share their ideas, stories, and experiences. This way, you can keep them engaged and encouraged with your training program."
It's important to balance interacted training and self-training practices. You can leave policy-related topics and other factual information for employees to review individually while saving skill training and expertise sharing for remote group sessions.
Use video-conferencing tools
Leveraging video conferencing software is another way to enable a secure remote training process. While video conferencing apps cannot fully replace the magic of in-person communication, they are certainly close to being a perfect alternative.
To ensure the safety aspect, choose end-to-end encrypted video conferencing apps.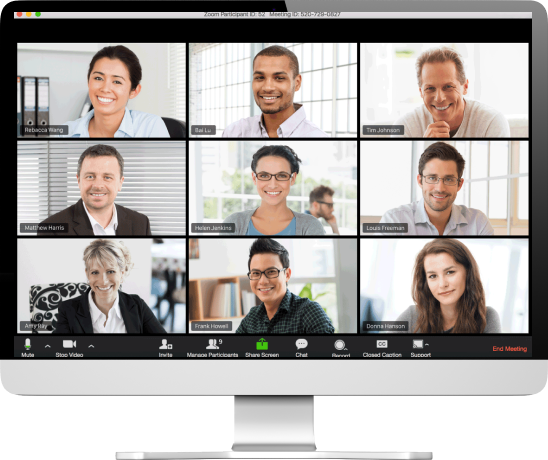 End-to-end encryption technology is the gold standard of secure online communication because it encrypts information at both ends of a conversation. This means that end-to-end encrypted video conferencing apps won't share information with anyone (including the company owning the app or government) but you and your trainees.
Split employees into groups
Splitting your employees into smaller groups allows a more personalized and secure training process. Depending on the employees' locations and time zones, learn whether it's possible to group remote employees together for some or all of your training sessions.
Smaller groups pose smaller security risks as there's no need to manage massive amounts of data altogether. Also, this method enables many interactive activities as employees can collaborate to solve problems.
Continuously evolving technologies have changed the ways businesses operate, from product manufacturing to marketing and employee training.
To help you get started, here are some ideas of how you can leverage technology to improve and secure your remote training process.
Using data collection tools for assessing the information needs of your trainees.

Using employee engagement software for collecting coaching and

performance feedback

. You can use this feedback to identify the strengths and challenges of your training programs.

Requiring remote workers to use anti-virus software, malware detection applications, VPNs, and other security tools during the training period and further on.
Educate remote employees on cybersecurity
While it's difficult enough to ensure data security in the office, the challenge doubles when employees take their work home. Remote employees typically work under a different, more negligent set of rules. That's why educating your remote teams on cyber risks and the best cybersecurity practices is particularly important.
Here is a cybersecurity checklist that you can use as a reference when creating a cybersecurity training guide for your remote workers.
Detecting and avoiding phishing attacks, scams, and fraudulent websites.

Using company-approved security and cloud software.

Using multi-factor authentication (MFA) and single sign-on (SSO) to protect working accounts and corporate data.

Ensuring the secure use of public and home Wi-Fi.

Understanding the importance of updating software regularly.

Understanding the related risks and proper use of personal devices for work purposes.
The bottom line
To stay successful, employee training professionals and entrepreneurs have to adopt new ways of upskilling and training their workers.
While most companies have some remote training tools in place, the next big challenge is to encourage employees to stay engaged and trained while keeping the data ecosystem secure and protected from possible cyber attacks. Following these tips will help you enable a safe remote training program that will keep your workers engaged and motivated!

COMMENTS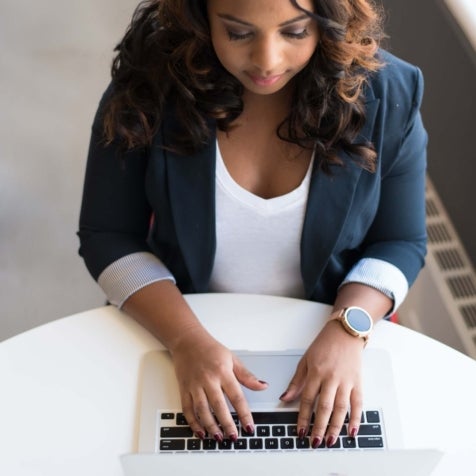 Popular Articles