Navigating the Wage Gap During the Job Search
Discussing salary with others is still very taboo. But when it comes to the wage gap, it very much needs to be at the forefront of conversation during the hiring process. According to a survey done by National Partnership, women in the United States are still only paid 80 cents for every dollar paid to men, amounting to an annual gender wage gap of $10,4701. That same study shows that on average, women employed full time in the U.S. lose a combined total of over $840 billion each year due to the wage gap.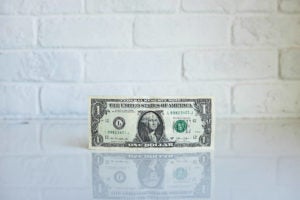 You've seen it all over the news lately 'Äì especially in Hollywood. The #MeToo movement has been very prominent at all of this season's award shows. Tinsel Town's leading women and men of all ages, races, and backgrounds have joined together in solidarity to promote this movement to push towards equal pay. More notably, the entire country of Iceland has moved forward as of January 1, 2018, to make it illegal for organizations to pay their female employees less than their male equivalents. This is all a great step in the right direction, however, we're quite not there yet. Additionally, it's not only women who are making significantly less than their male counterparts. Research has shown that other races are also experiencing less pay compared to their white male colleagues. White men are often used as a benchmark because they previously made up the largest demographic group in the workforce. In recent years, the demographics of the workforce have seen a dramatic shift, and pay scales need to reflect it. So, how can you close the gap in salary when looking for the next step in your career?
1. Do Your Research
When searching for potential jobs, it is key to leverage all of the data available to you. There are plenty of tools available to you online that allow you to see where you stand regarding salary. Sites like JobStar.org, Salary.com, PayScale, and Glassdoor can provide you with easy to use salary or market value estimators. They also have comparisons around what your male colleagues in similar roles are making. On the flip side, if you're already employed and concerned about having a talk with your supervisor about a pay increase, the AAUW or the U.S. Equal Employment Opportunity Commission2 have resources who can educate you on options.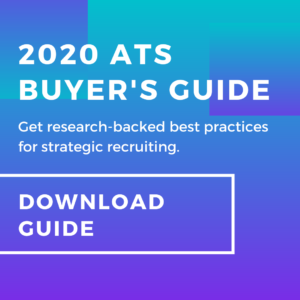 2. Negotiate
According to research3 from Glassdoor, 68% of women will accept an initial salary offer and will not negotiate. That's a lot of money left on the table! There are a lot of concerns around damaging one's reputation or being too bold when negotiating salary. One way to overcome this is to talk less about why you need the extra money and more about what you can bring to the organization to excel in the role and increase productivity if they were to give you that increase.
3. Know Your Worth
Don't be afraid to walk away from an offer. You've done your research and you what your market value is now. If your next potential employer, or current employer, is unwilling to meet you in the middle based on what you have presented, it's important to take a hard look at this company and see if you're actually a fit. Does the organization care about their employees? Is there an additional opportunity for growth long term? Are there other aspects of the job offer you could negotiate to meet your needs? Working towards closing the pay gap is still a work in progress today. Fortunately, it's been recognized as an issue that must be addressed, and fast. Through the tips above, you'll confidently be able to work towards the job offer you want and in turn, set both you and your next company up for long term success.

COMMENTS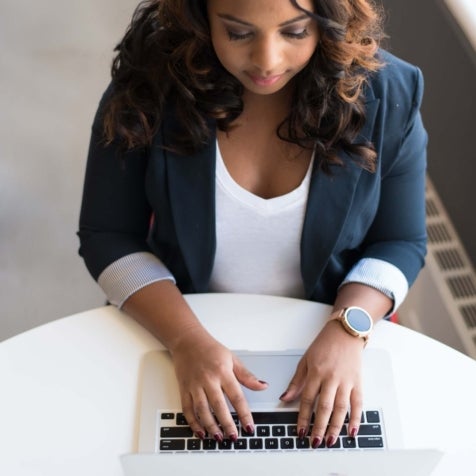 Popular Articles