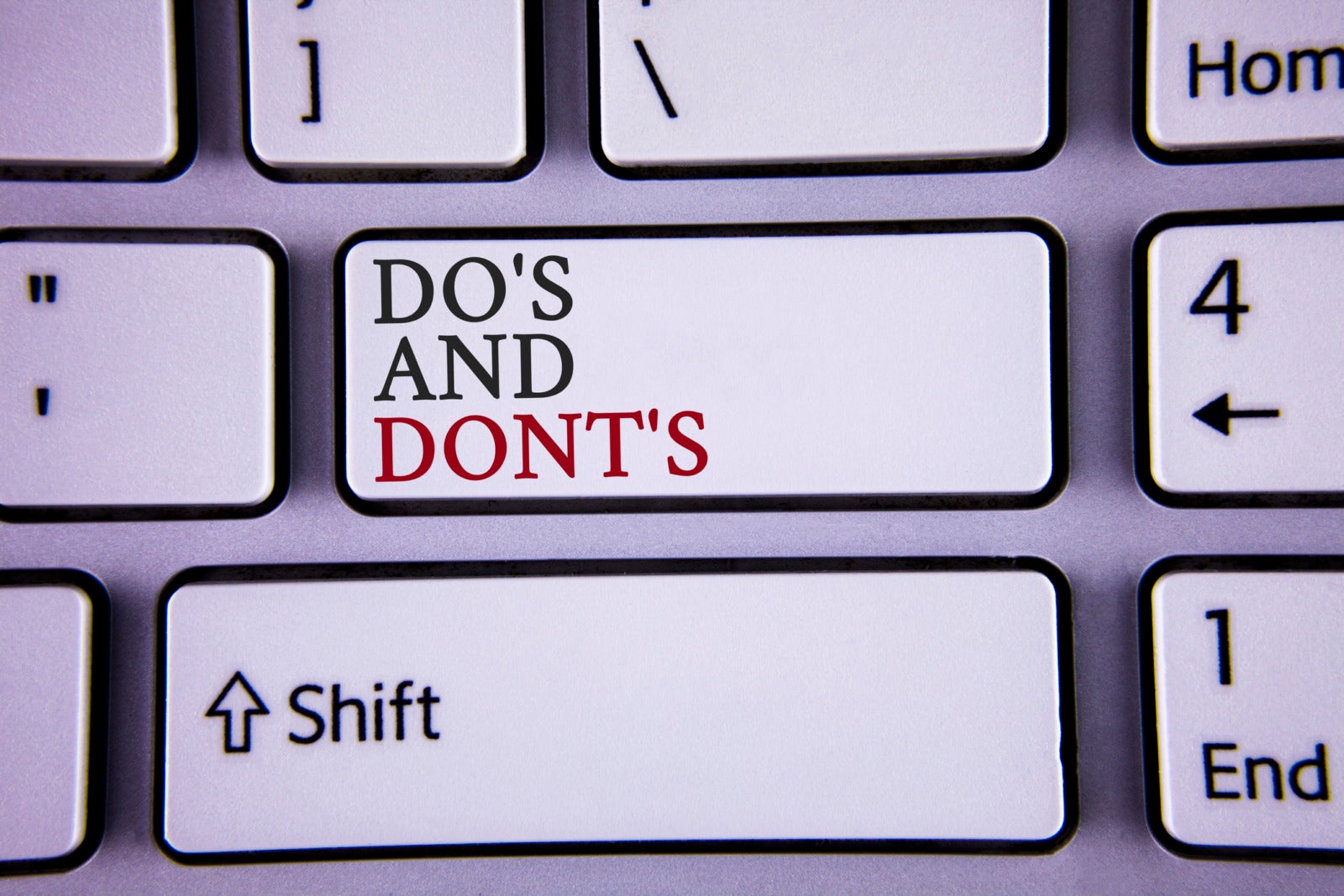 Do This Not That: A "How To" Guide Series
There's an abundance of "how-to" guides for job seekers, employers, and hiring teams alike. It's almost overload sometimes. The focus is always lasered in on just the "to-do's." Sometimes we forget the "no-no's" … And something is lost: the job opportunity, the candidate, the employee. What happened?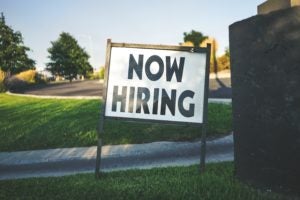 With the recent jobs report showing a decrease in unemployment and an increase in wages at the start of 2018, it is truly a candidate's market.
But where are those candidate's coming from?
According to the State of the American Workplace Report Gallup 2017, 51% of those who are currently employed are searching for new jobs. This means ¬Ω of the workforce has their eye out for new opportunities. They're creating increased competition for those open jobs. They're also creating vacancies employers don't necessarily have time nor the resources to fill. Glassdoor reports that a corporate job will attract 250 resumes, of which an average of four to six will get called for an interview, one will get the job. Harsh perspective for those on the hunt, and truly needing that next interview to be "the one."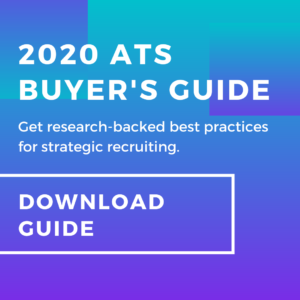 Let's do this – A guide.
Join us for our blog series, Do This Not That. We'll recap some common best practices, and provide insights into what to steer clear of. Let's land that job, hire top talent, and retain your best employees.
COMMENTS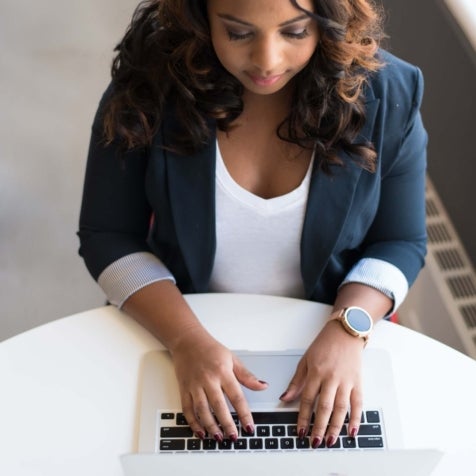 Popular Articles