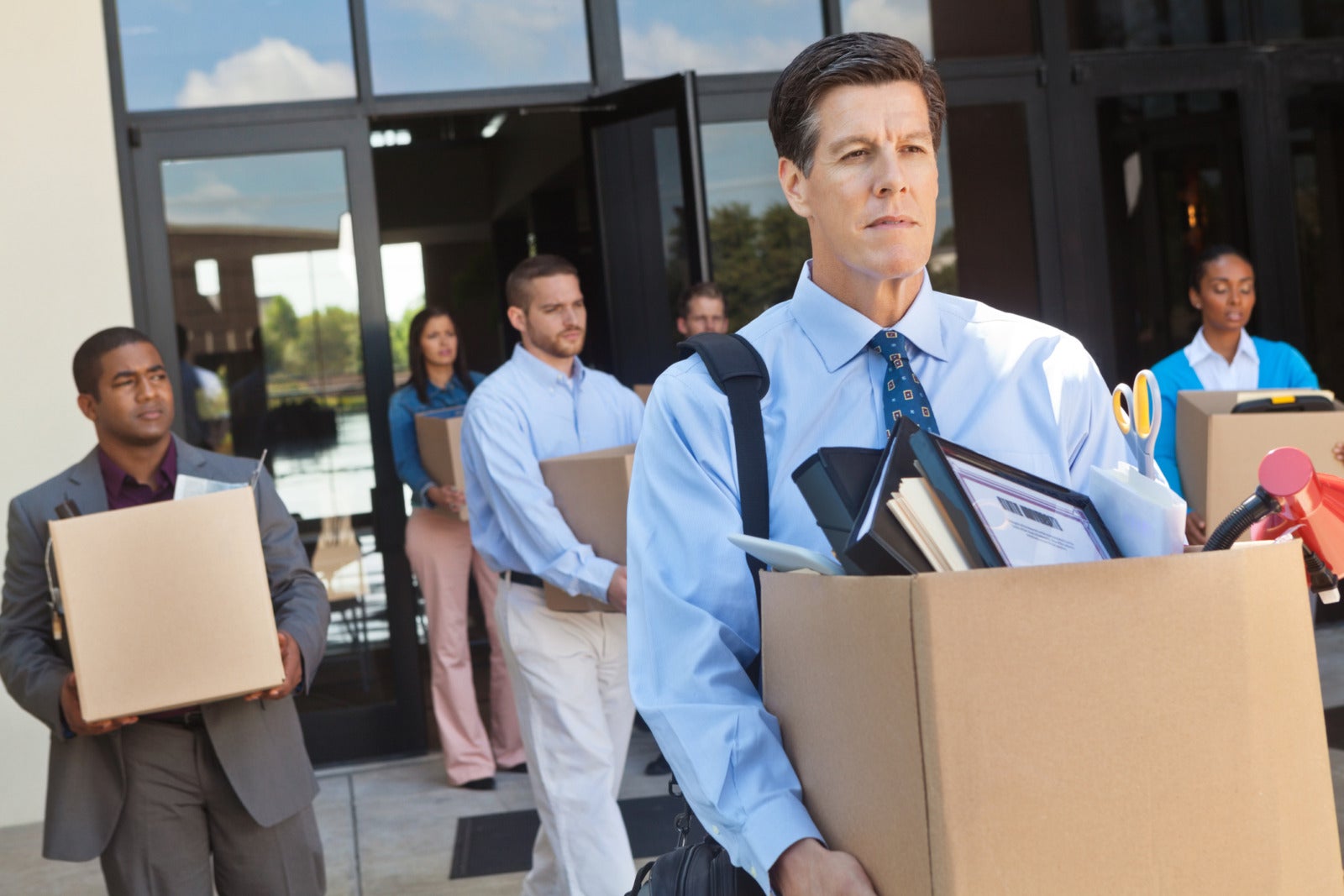 Recently Laid Off? Here Are the First 5 Things You Should Do
Data from the U.S. Department of Labor reveals that some three to six million American workers have filed for unemployment every week for the past five weeks. As of April 23, 2020, that adds up to a staggering 26.5 million workers recently laid off. When factoring in those already experiencing unemployment prior to the economic downturn, Fortune estimates a real unemployment rate of 20.6%. If you've been recently laid off or have lost your job due to a reduction in force, you're not alone. Although the economic situation and your own career path may not stabilize for some time, there are a few important actions you can take right now. The following steps can help address your immediate needs and prepare for re-entry into the job market.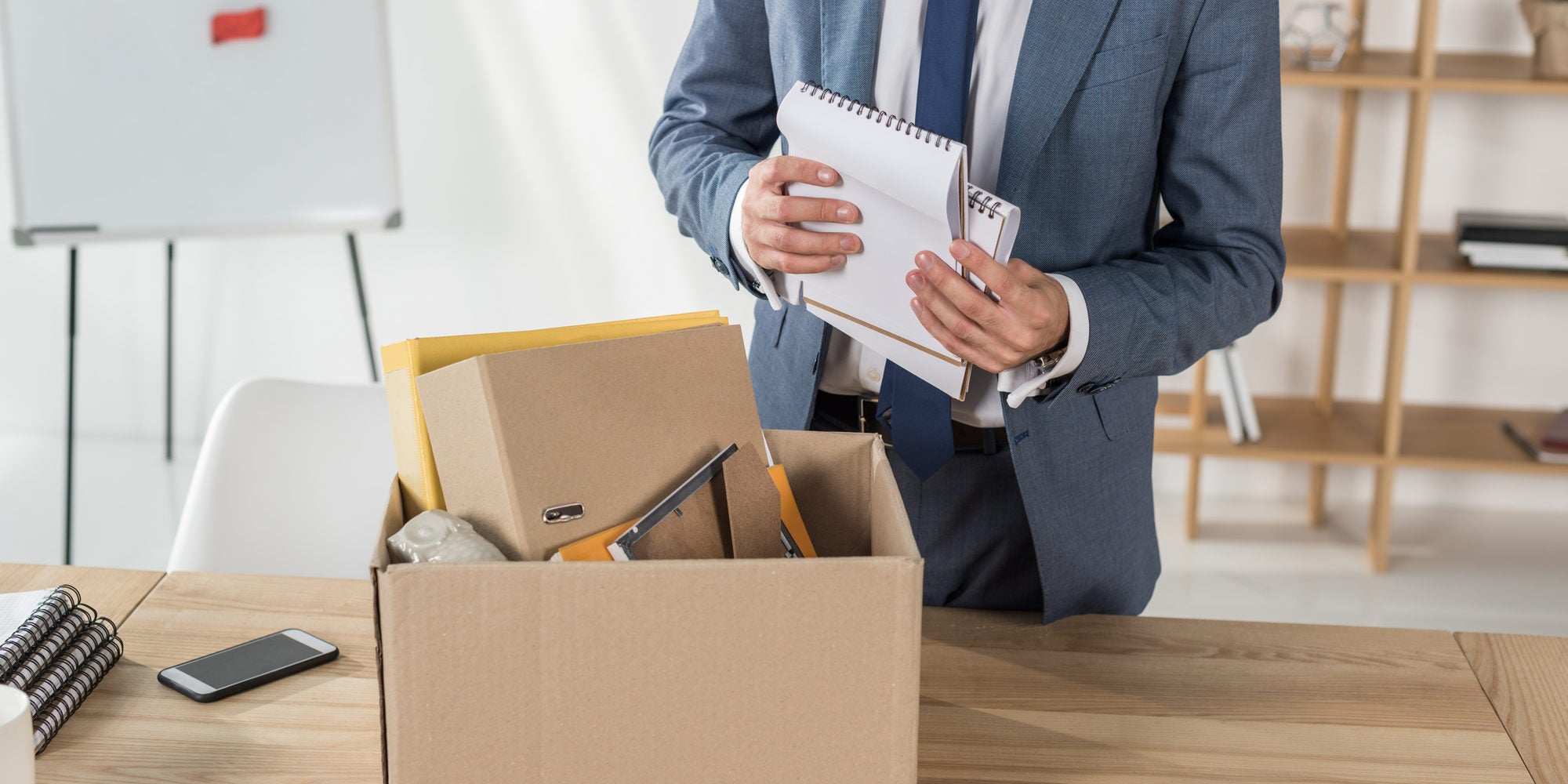 1. File for unemployment
When you file for unemployment, you gain access to various benefits. Importantly, the Coronavirus Aid, Relief, and Economic Security (CARES) Act allows states to extend unemployment benefits to independent contractors, and many states have increased benefit amounts. To start receiving unemployment compensation after being laid off, you will need to find the unemployment office website for the state where you worked. The best thing to do is to submit your claim online for quicker processing. You'll need to gather and input information including your contact information, dates of employment, direct deposit information, Social Security Number, and your last company's Employer Registration Number.
2. Take stock of your benefits
After your last day at work, employee benefits like your health insurance coverage might immediately expire, or they could continue until the end of the month. Alternatively, you could be eligible for COBRA coverage. As for your last paycheck, you may or may not be getting a payout of any unused vacation days. And, regarding retirement, the funds in your 401(k) or Roth IRA may need to be rolled over to another account. Speak with the Human Resources contact at your previous employer and contact agents at each benefit issuer to find out when your coverage runs out or if there are steps you need to take. As complicated as navigating these benefits can be, a delay might leave you without coverage for a period.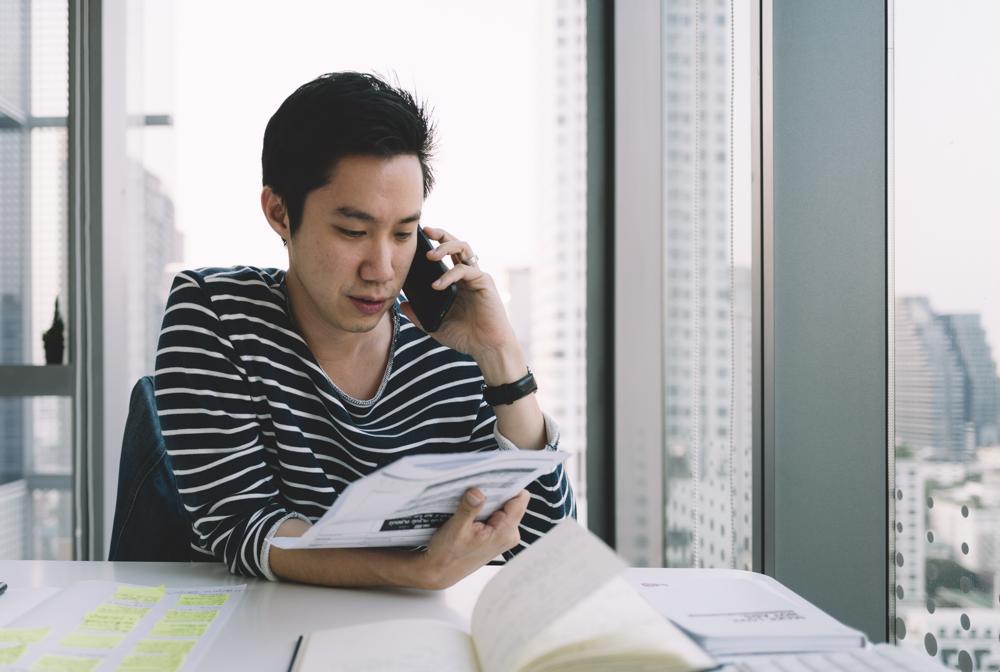 3. Get your resume in shape
You may not have looked at your resume since you applied for your most recent job. If that's the case, you'll need to give it a facelift in a few ways after being laid off. Start by bringing it up-to-date by adding your last job and any new educational or professional credentials. Next, optimize your resume for digital screening tools. Use straightforward formatting to arrange your credentials, and stick with a text-based document rather than a heavily designed image file, since floating text boxes could get overlooked. This will improve your chances of getting through to the interview stage.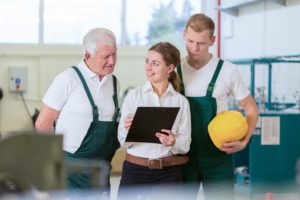 4. Clean up your online portfolio
While you were employed, you were probably too busy tackling challenging assignments, developing creative projects, or hitting sales goals to properly document and showcase what you accomplished. Now's the time to reflect on your triumphs and past projects. Spend some time populating your LinkedIn profile, digital portfolio, or professional website with quantitative and qualitative examples of your best work. Give prospective employers something impressive to look at.
5. Gather references
If you're leaving your most recent job on good terms with your employer, gather references from supervisors. Depending on your next step, you might request that they write you a letter of recommendation or a LinkedIn testimonial to boost your profile. Additionally, ask whether you can list individuals as references, and find out what information they will be able to share with a prospective employer. In some cases, they might only be able to confirm basic data about your employment at their organization. But it's important to have other references who can speak to your job performance and skills. From there, you'll be ready to start digitally networking and seeking out new opportunities. As you do so, don't forget to take a look at our COVID-19 resource center for more information and support.
COMMENTS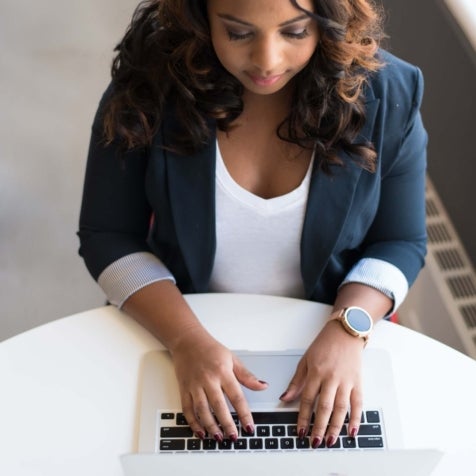 Popular Articles