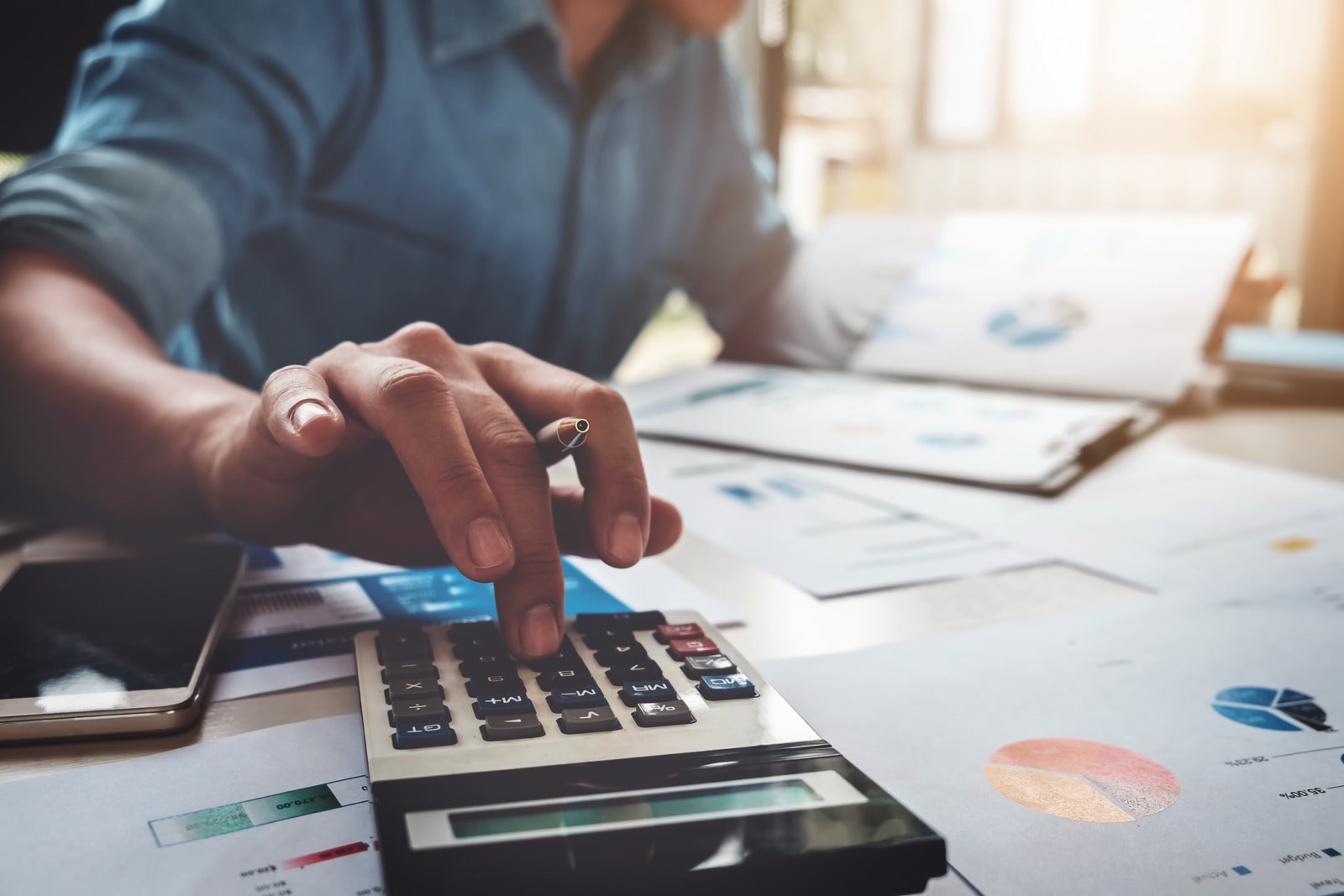 Why Recruiting Spend Is as an Investment Worth Making
Your employees don't just work for your company – they are your company. Recruiting is important because it is literally the mechanism which builds your organization.
Imagine you're building a brick wall and you have a pile of bricks to draw from. Some are chipped and cracked, others were not fired properly in the kiln, and only a handful are perfectly rectangular. Would you grab a handful of bricks and start building – or would you sort out the best bricks first?
Recruiting spend is an investment worth making because it draws talented, passionate people to your organization. And you're going to need good hires to succeed in the market.
Competition for talent is fierce
Over the past few years, the U.S. economy has mostly recovered from the crash of 2008. Compared to a decade ago, the availability of talent is a lot lower. In fact, the Manpower Group reported that half of U.S. employers report difficulties filling positions due to lack of talent.
With such fierce competition for quality talent, hiring managers can't let their recruiting budgets go unused. Advanced recruiting methodologies can increase the number of opportunities for finding top-tier talent. Failure to spend money on recruiting efforts, however, could lead to higher turnover, poor quality talent and less innovation.
Applicant tracking systems optimize hiring
One of the chief ways modern hiring managers optimize the recruiting process is through the use of an applicant tracking system. According to Capterra, approximately 75 percent of talent managers use some form of ATS.
Essentially, an ATS reduces the hiring stakeholder's workload by automating processes and removing the need for manual data entry. This frees HR personnel to spend more time with the candidates who they believe will make the best hires. Plus, an ATS can be integrated with many advanced screening technologies, so recruiters can vet applicants efficiently as they move through the recruiting pipeline.
Recruiting analytics lead to better hires
Analytics are everywhere these days, and they're making businesses more efficient at just about everything they do. Hiring is no exception. Advanced recruiting software features a number of standard and customized reports that allow recruiters to gain granular insights into candidates as well as their entire candidate pool. Recruiters can learn which channels are providing the best hires, improve job descriptions and much more.
Plus, when you're able to make smart hiring decisions, you reduce the risk of first-year attrition, which can be quite costly. In fact, the Society for Human Resource Management reported that it can cost as much as $4,129 to hire a single entry-level employee. Hiring managers who can find quality talent that fits well within the corporate culture could benefit by seeing a reduction in their turnover figures.
Takeaways
To sum up, recruiting spend is an important investment because:
Competition for talent is higher than ever.
Recruiting software solutions help hiring managers make smarter decisions faster.
Analytics can reduce costs and prevent employee turnover.
To learn more about how JazzHR can improve candidate experience at your organization, schedule a free demo today.
COMMENTS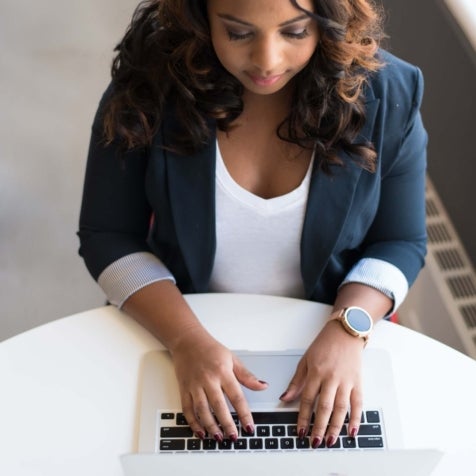 Popular Articles