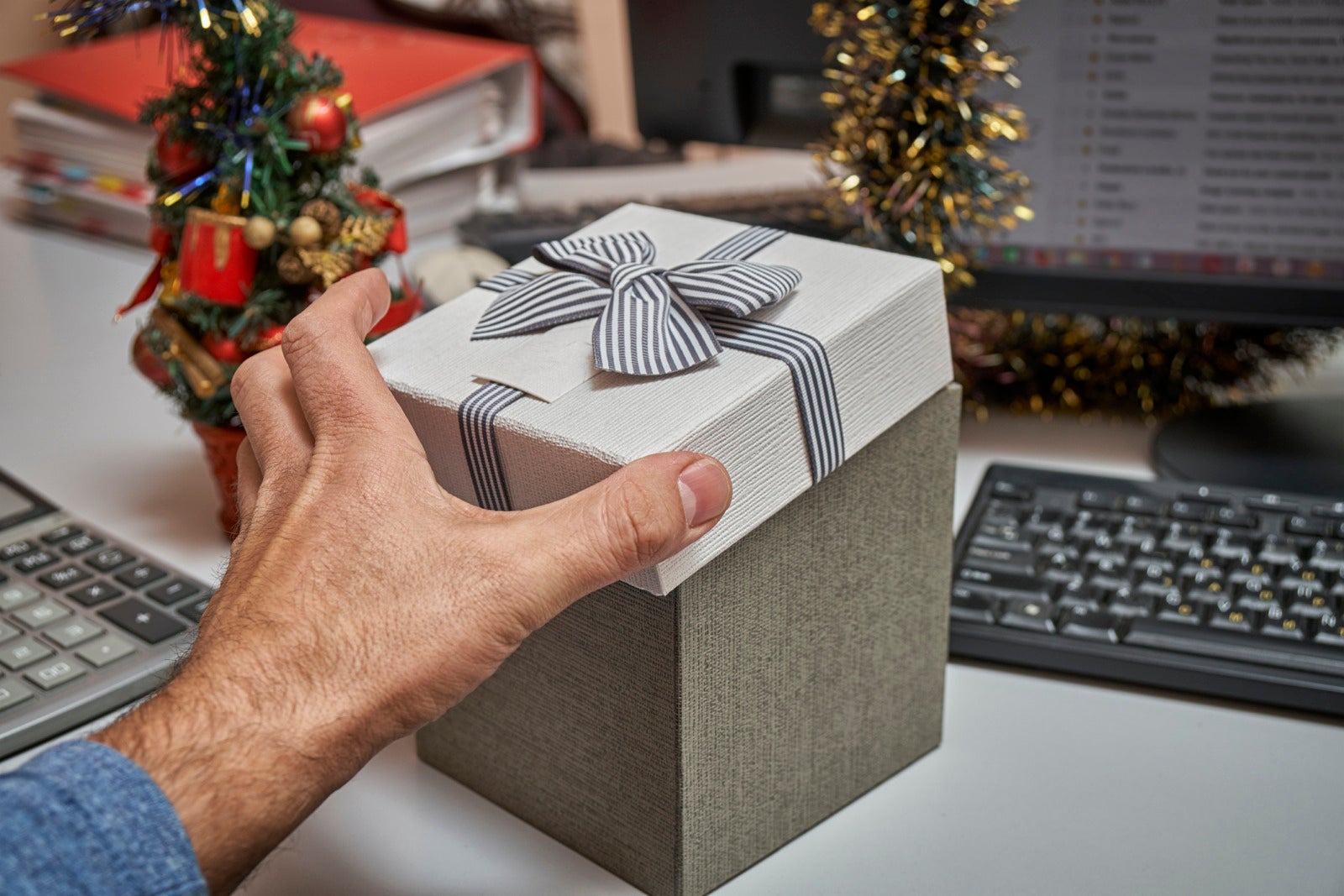 The Season of Bonuses: The SMB Guide to Giving Holiday Bonuses
The quality of your employees is one of the biggest differentiators between your organization and the competition. Recognizing all of the hard work and accomplishments of your workers during the holiday season not only shows your appreciation, but also encourages productivity.
A report from the Society for Human Resource Management revealed that recognition efforts create a more comfortable and inviting work culture. In fact, 90 percent of workers who are recognized by their employers feel their work has more meaning and purpose. Furthermore, 82 percent of recognized workers place higher trust in their senior leaders.
Verbal and written recognition can make employees feel valued, but cash bonuses provide a tangible reward that is hard to beat.
Holiday bonus trends
In the days when employees stayed with the same company for decades, holiday bonuses were common. Now, fewer workers are sticking with the same organization for years, and fewer companies are handing out cash bonuses around the holidays. According to the most recent information from the Bureau of Labor Statistics, the median employee tenure is about four years. However, that number drops for workers aged 25 to 34, to just under three years.
Meanwhile, a report from Accounting Principals officials found that 63 percent of companies gave holiday bonuses in 2017, down from 75 percent in 2016. However, employees who do get bonuses may get a little more than expected; over the same time period, the average bonus rose from $1,081 to $1,797.
Types of holiday bonuses
When companies give employees a holiday bonus, there's no standard procedure. Some organizations choose to give all employees the same amount of money. In other cases, stakeholders decide to give employees a cash bonus as a percent of salary.
The type of cash bonus your company gives will depend on how your organization has performed over the past year, as well as other considerations, such as whether or not employee salaries increased recently.
Likewise, many companies choose to give out performance-based bonuses. This can be a good option if you want to motivate your workers throughout the year. But that's only effective if you explained this plan at the beginning of the year.
Non-cash holiday gifts
If your organization doesn't have a budget for holiday bonuses, consider other options, such as a small gift or a catered holiday party. If you opt for small gifts, be sure to put some thought into what you will give. Gifts that are perceived to be cheap or generic may have the opposite of your intended effect.
Takeaways
To summarize, small business leaders should understand that:
Holiday bonuses can help their organization stand out from the competition.
Cash bonuses can be a flat rate, or a percentage of employee salary.
If cash isn't a feasible gift, other tangible options exist.
Performance-based rewards can be a worthy substitute for general holiday bonuses.
To keep up with the latest HR trends, check out our resource center today.
COMMENTS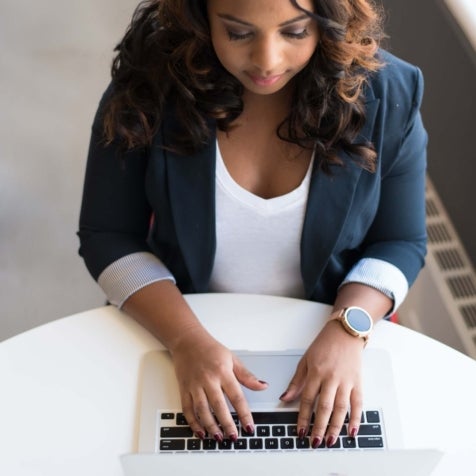 Popular Articles