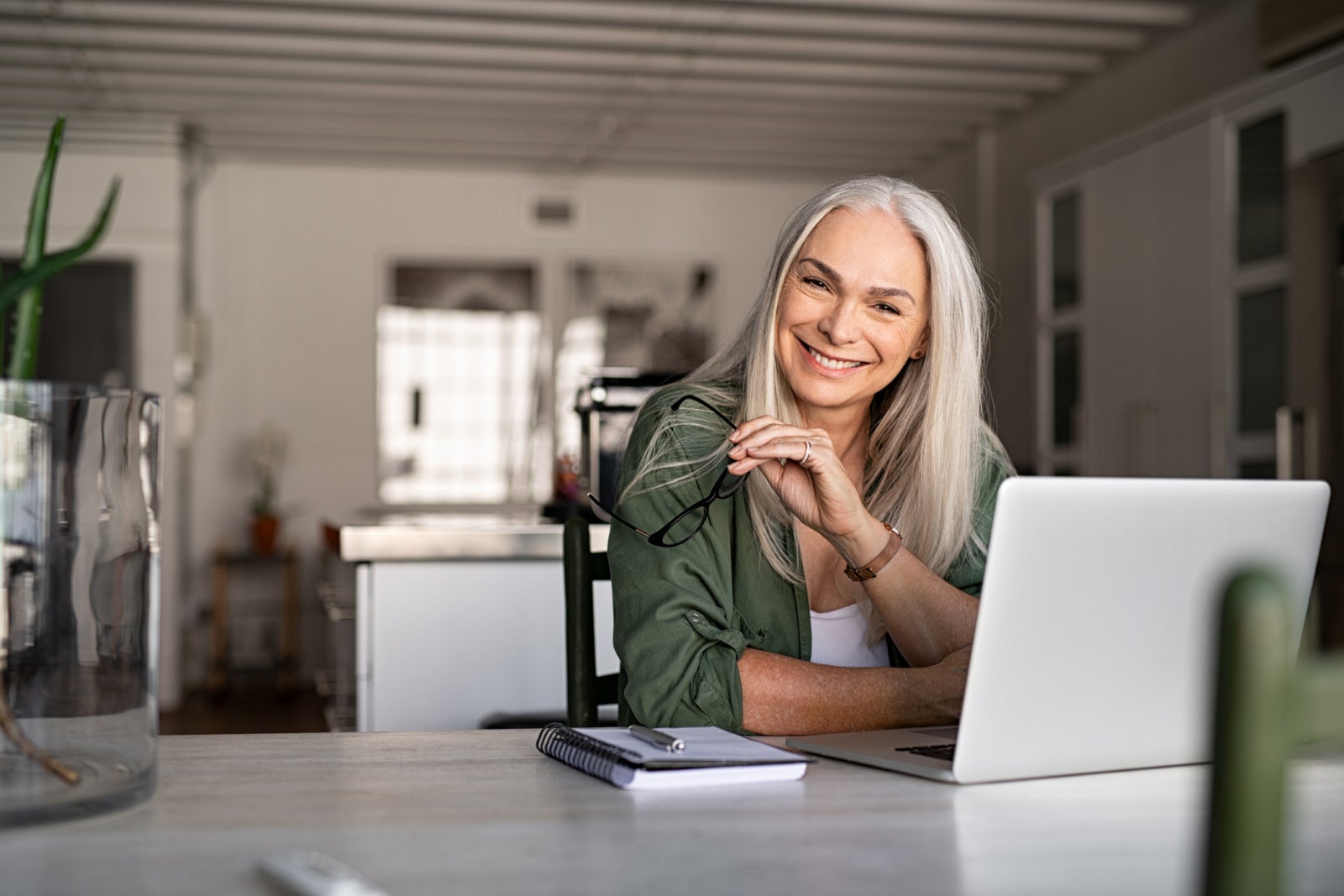 Seniorpreneur Advice: How Seniors Can Start a Thriving Home-Based Business
Guest blog by Carla Lopez of boomerbiz.org.
People of all ages and abilities are starting home-based businesses, redefining the public perception of what it means to be an entrepreneur. Among them are "seniorpreneurs," individuals who are starting businesses in their golden years. According to Smart Company, seniors run over one in three business firms, making seniorpreneurs "the new force in small business."
Thanks to grants, funding, and modern technology, it's now easier to start a business at any age. Many seniors find home-based businesses appealing thanks to the low overhead costs and the convenience of working from home, especially for those living with mobility issues or other impairments. However, there are some crucial considerations that will help you plan for success. Here are some home-based business ideas and advice for the Boomer generation.
Freelancing
From staying legal to managing employees, there's a lot to think about as an entrepreneur. Many people prefer to test the waters with freelancing first. As a freelancer, you'll still need to find work, manage clients, collect payments on invoices, and pay your own taxes; however, freelancers can often get by without hiring employees or investing in expensive automation.
If you're interested in freelancing, start by taking a very close look at your skillset. There are freelance job boards for nearly any type of skill, from writing to graphic design. For instance, you might look for freelance jobs on a site like Upwork, where you can easily browse by category to find jobs and dip your toe in the proverbial waters of freelance work.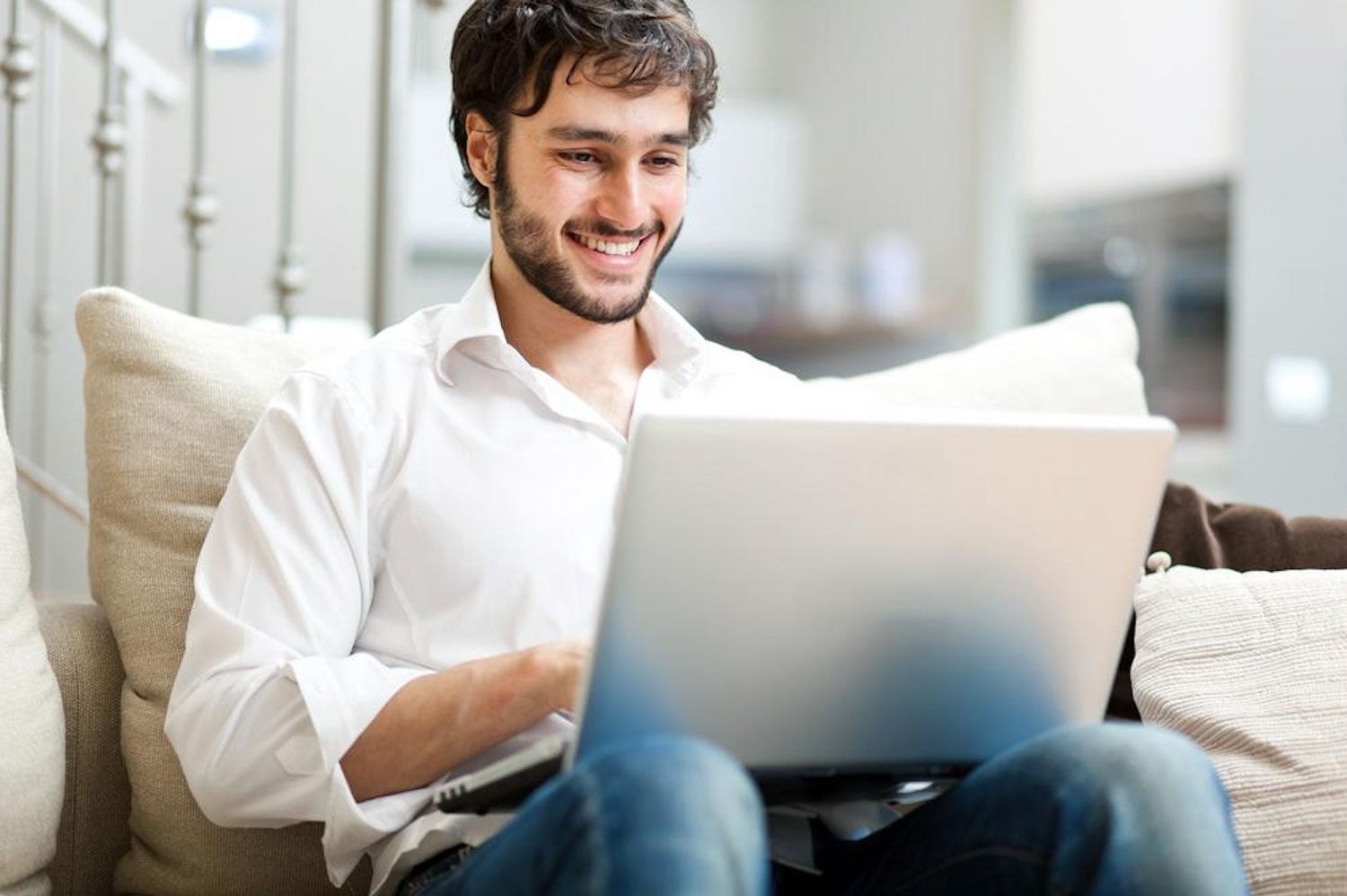 Dropshipping
Another low-risk home-based business option is dropshipping. Dropshipping services like Oberlo let you sell nearly any type of retail product over the internet, from clothing to pet supplies. You'll need to research the variety of products available and determine which ones make the most sense for your future dropshipping venture. One advantage of dropshipping versus a traditional brick-and-mortar business is there's no inventory to manage. Instead, when a customer makes a purchase, a third-party manufacturer will ship the item directly to the customer. Dropshipping means lower (or non-existent) overhead costs.
Human Resources
Another crucial consideration for any business, whether home-based or brick-and-mortar, is human resources. If you hire employees, you'll need to have an attorney draft an employee handbook that's compliant with laws across all 50 states. Your attorney can ensure your business is legally protected and that your handbook communicates important details, such as your Equal Employment Opportunity statement and company policies.
Additionally, consider how you will hire, recruit, and manage team members. Hiring an HR staff can be tricky for new business owners who are starting on a limited budget. Instead, many entrepreneurs prefer to outsource HR. Thanks to modern technology, you have several options. For instance, you might hire a virtual human resources specialist, post job openings on a job board, or use automation software to streamline recruiting, hiring, and other HR processes.
Whether you're looking to boost your retirement income or simply aren't ready to quit working, starting a business in your golden years can be extremely fulfilling. Regardless of mobility or age, many seniors are able to launch thriving home-based businesses. From freelancing to dropshipping, there are countless possibilities for making money while working at home. Start with a solid business plan and human resources considerations. With business technology at your fingertips, there's never been a better time for Boomers and retirees to run a business.
COMMENTS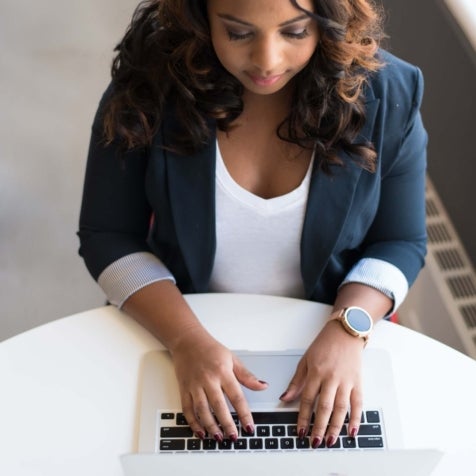 Popular Articles