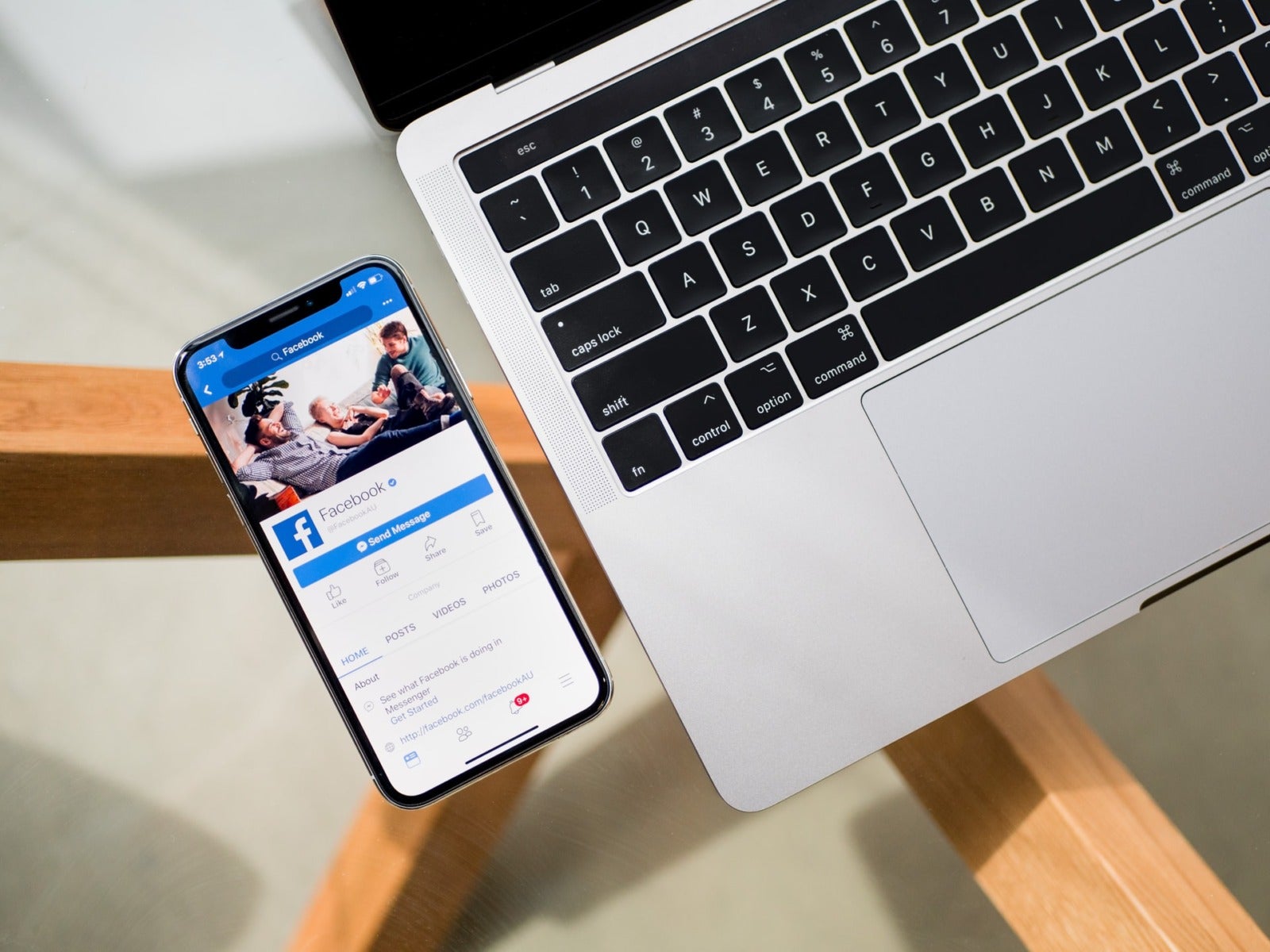 Social Recruiting: The Future of Candidate Sourcing
Your company's future depends on continuously attracting top talent, and it's more critical than ever to widen the net.
Traditional advertisements on job boards simply aren't enough to reach the right candidates in a crowded job market, especially passive candidates who are happy where they are. Social recruiting gives you a way to reach potential candidates in the places where they spend time online, whether they're looking for a job or not.
What is candidate sourcing? It's the process of actively seeking out potentially interested candidates for current and future positions at your company. This strategy can open up your organization to talented candidates and build a strong employer brand in the process.
Social Recruiting: Your Best Option for Candidate Sourcing
Social recruitment refers to the use of social media platforms to source candidates. If done effectively, you can reach an entirely new audience of interested candidates.
Developing a social media recruitment strategy means you'll need to decide how to tailor your message to reach the right group of people.
Here's what we know about social media and recruiting efforts:
Social recruitment boasts strong advantages over traditional recruiting. For one, it's cost-effective. You can also advertise open positions to the people who possess the qualifications you're seeking.
Each platform brings its own potential for reaching suitable candidates. You're more likely to craft a successful social recruitment campaign if you tailor your message for each network. Here's our guide to effective social recruitment in the top four social media platforms:
Facebook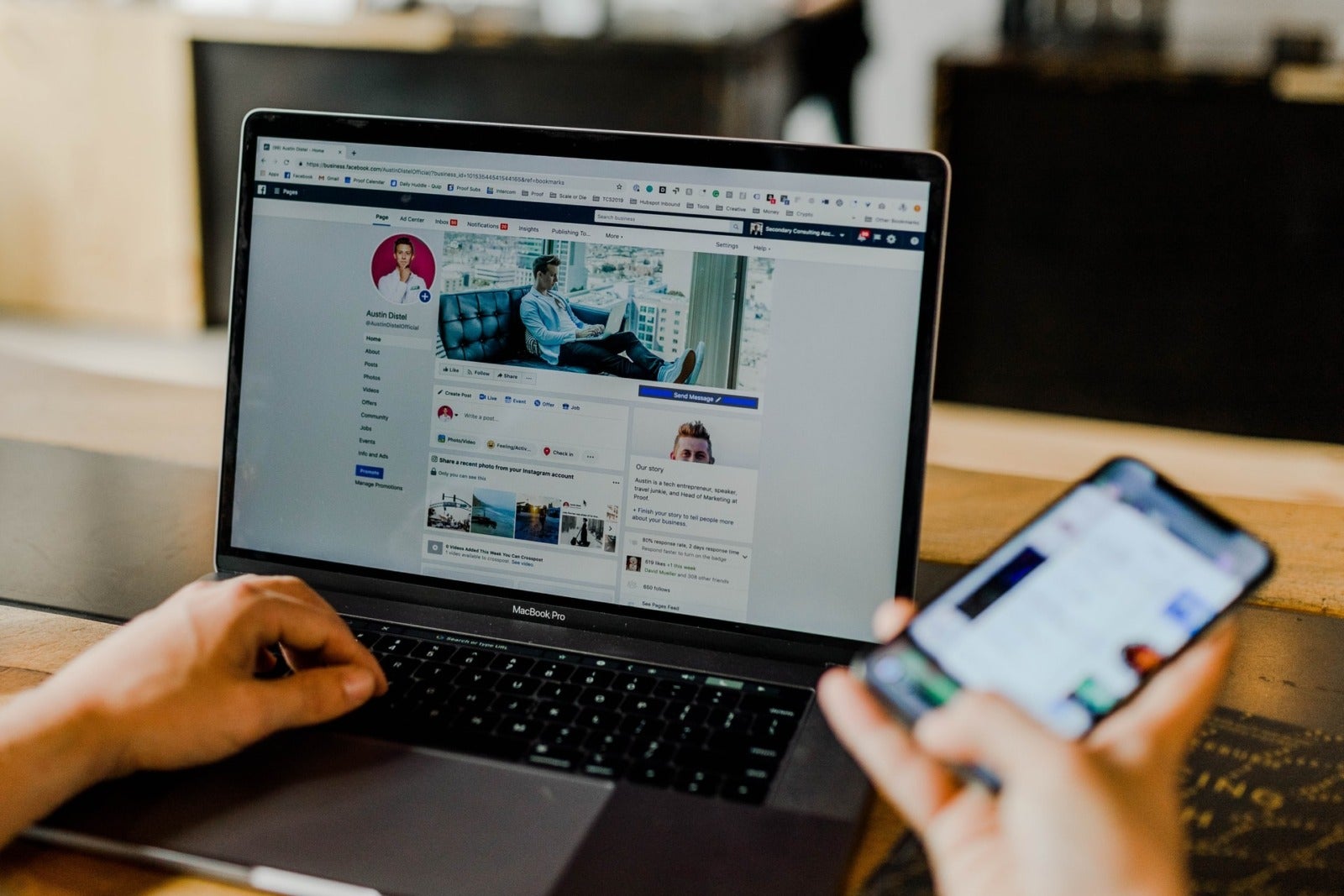 With roughly 2.8 billion monthly active users, Facebook offers you the chance to reach the broadest range of potential applicants.
Best Practices
If you haven't already, make sure your company's Facebook Business page is up and running. The page is a good place to share updates about your company, including photos of team events, videos, and quotes from employees. People who land on your Facebook business page should be able to get a general sense of your company's culture.
When you have a job opening to fill, use Facebook's job ads feature to create a compelling post. Keep the posts short and to the point, and include language about benefits, salary, and anything that differentiates your company from the competitors.
People have a lot to sift through in their news feeds, and the goal with this kind of social recruiting is to grab their attention with something that makes this job worth exploring.
To reach a target demographic, you can designate which people can see your post in their news feeds. Another idea is to search for Facebook groups that might include potential job seekers in your industry and post the job ad in those groups.
Example Facebook Post
Want to join an award-winning company and work on exciting projects in the tech industry? We'd love to meet you. We offer an inclusive, vibrant community with an on-site gym, free meals and snacks, and a flexible work schedule. Apply today: <link>
Twitter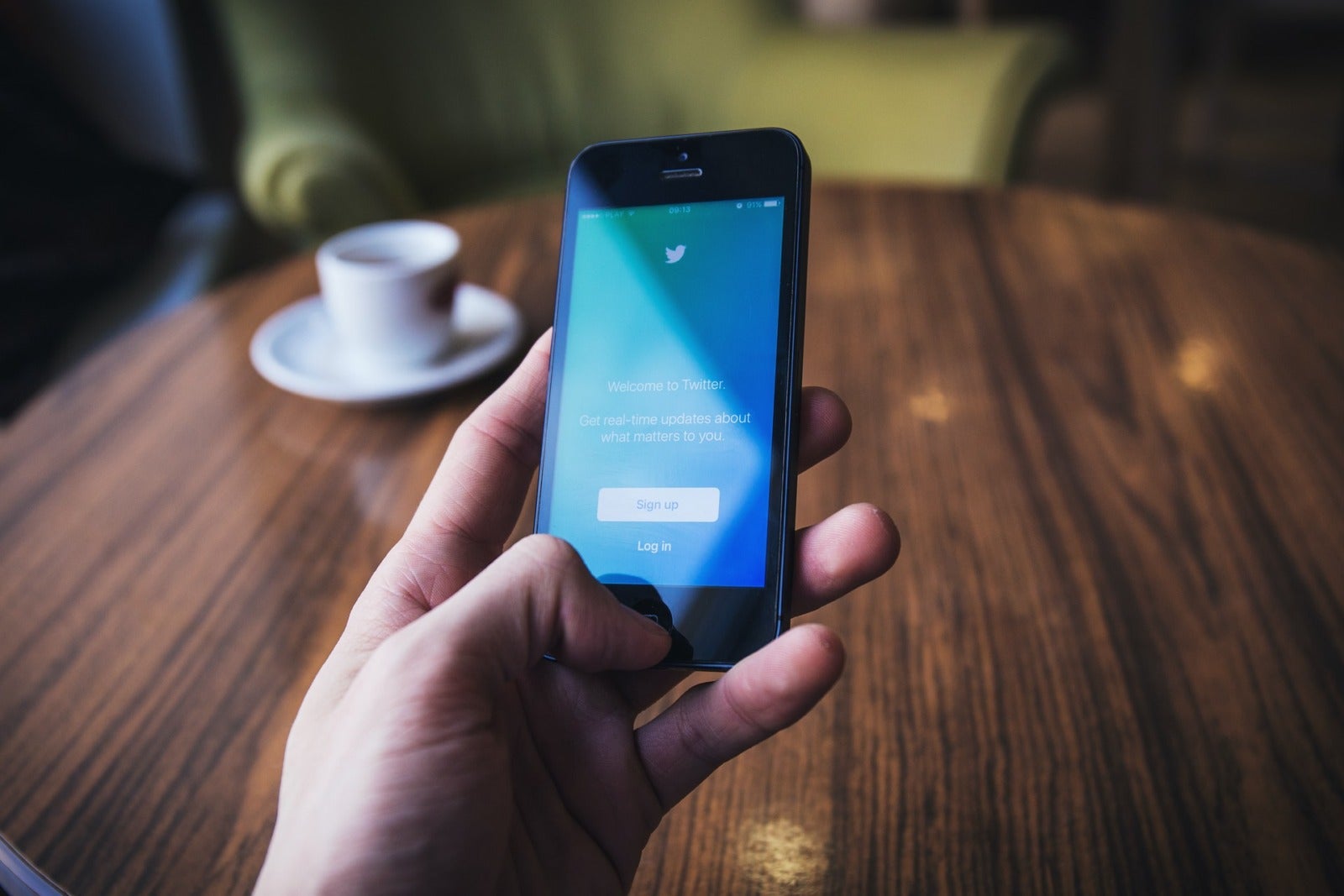 Twitter is another platform that's ideal for sharing company culture in brief snippets, such as photos from a recent team-building exercise or thoughts from a current staffer. The platform also makes it easy to start conversations with potential job seekers.
Best Practices
Disney, for example, tweets quotes from employees who share what they love about working there and follows up with links to join the team.
It's also an opportunity to share links to relevant industry content, such as blog posts and articles that may appeal to your audience.
Twitter's use of hashtags allows you to zero in on job seekers' locations and areas of specialization. For social recruiting, use several different hashtags, specifying the field and area or multiple job openings available.
The best job posts on Twitter provide a brief description of the job and invite candidates to seek more information via a link to the company blog.
Example Twitter Post
Are you ready to spark #change in #healthcare? Come join our team in #location as our new copywriter. <Apply here> #Jobs #Hiring #Industry #Location
LinkedIn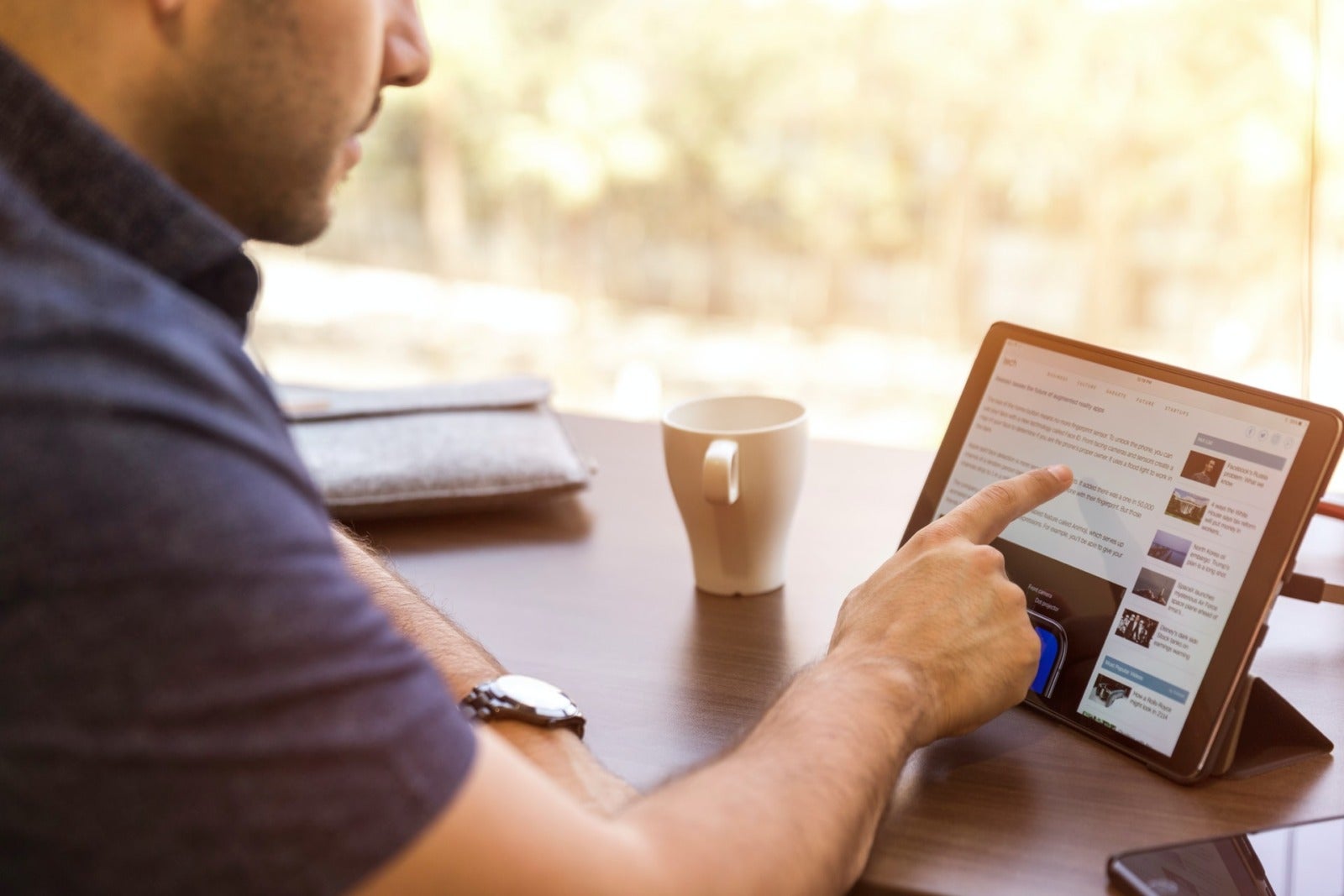 LinkedIn remains a fixture in recruiters' social recruitment efforts, with 95 percent of recruiters tapping into its extensive pool of top talent. With its focus on career and professional development, the platform is an ideal choice for reaching candidates in specialized industries such as finance, technology, and healthcare.
Best Practices
Take advantage of LinkedIn's business-focused reputation. Use the site to share your company profile, information about products and services, links to other social media sites and blogs, and spotlight career opportunities. It's also a good place to showcase individual employees' achievements.
Make it a point to post regular content relevant both to active and passive job candidates, such as links to industry-specific blog posts and articles.
LinkedIn groups can also help you find candidates that might be interested in your organization. You can join groups tailored to a specific industry, profession, memberships, and location and start conversations about your company and the industry.
Since current employees may already have a LinkedIn network, you can use their connections to source potential future candidates and send messages inviting them to apply for current openings.
Example LinkedIn Post
Our company is growing, and we're looking to hire top marketing professionals to join the family. As part of the team, you'll <give a brief description of the job>.

To learn more and apply, visit our website at <x>.
Instagram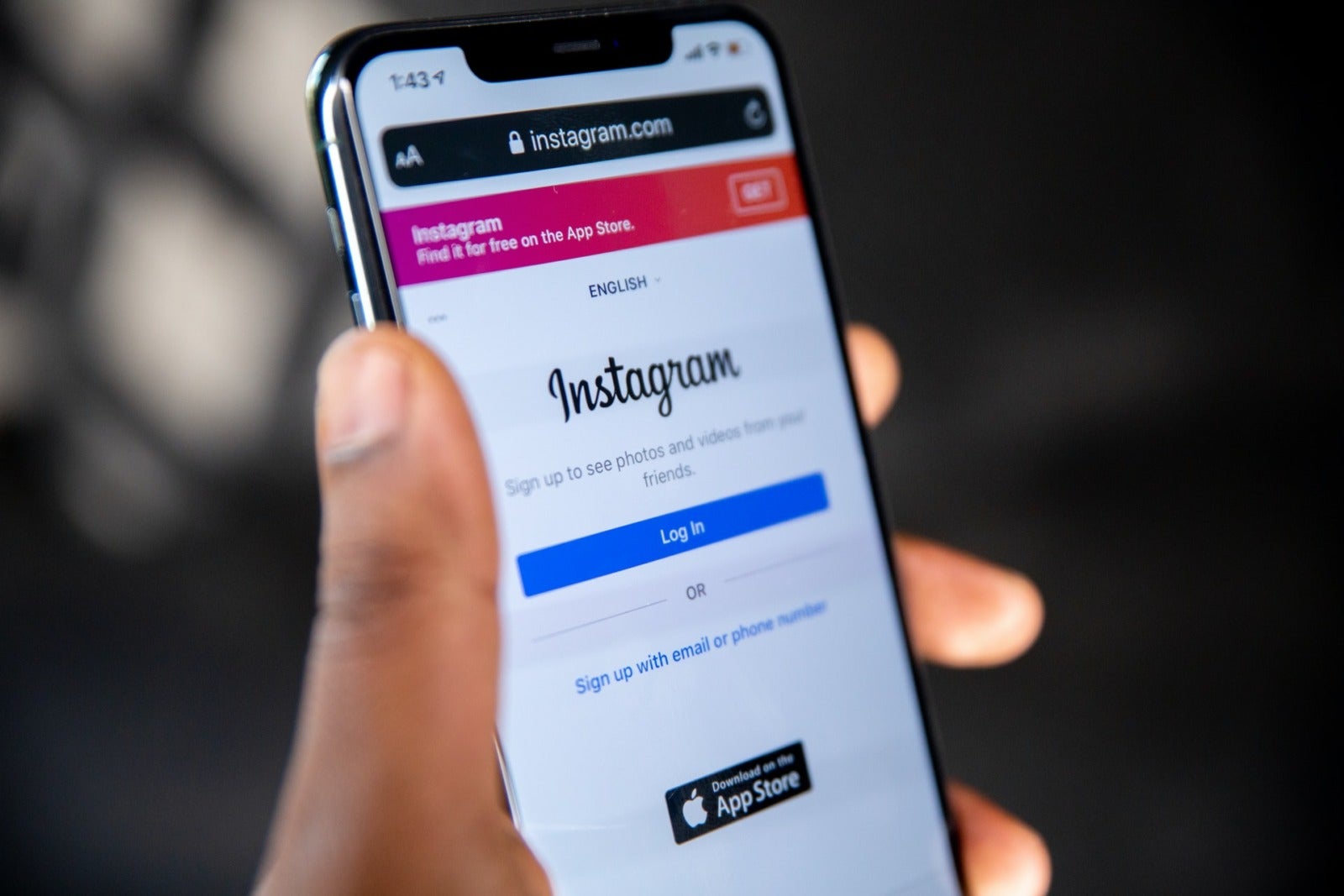 More than a billion people use Instagram every month, with over two-thirds averaging 34 years of age or younger. That makes this creative, visually appealing platform an excellent choice for attracting younger applicants.
Best Practices
Even if you're not actively hiring, Instagram provides a great platform for creating a strong employer brand. Photographs of the day-to-day office life and employee spotlights can show potential candidates an insider's look into the company culture. In so doing, you're likely to attract candidates who are seeking an active, engaged, and positive work environment.
Use hashtags along with your company photos to help you find users who might end up being future employees. Search hashtags for candidates who specialize in the areas you're hiring for to source passive job candidates.
If you have an opening, figure out how to share a visual representation of what the job entails. Use a brief caption that explains what role you're hiring for and directs interested candidates to apply at a provided link.
Example Instagram Post
(Note! This works best if accompanied by a very strong employee image and when you update the link on your Instagram profile to link to your application page.)
We live by our sustainability initiatives, and our employees do too. If this sounds like you, we'd love to connect. #Hiring #JoinTheTeam
Pressed for Time? Start with LinkedIn
Ideally, your company would have a presence on all of the above social media platforms, but we understand that time isn't always on your side. If you can only focus your social recruiting efforts on one social media platform, use LinkedIn.
LinkedIn boasts the best professional reputation, and with its career-driven focus, you're more likely to reach qualified candidates who actually want to work for you. You can also dial directly into industry-specific groups.
Whichever platform you decide to use, social recruitment is an important part of your overall recruiting strategy. Partnering with an HR recruiting software company can help free up time on labor-intensive tasks, so you can turn your attention to growing your employer brand on social media.


COMMENTS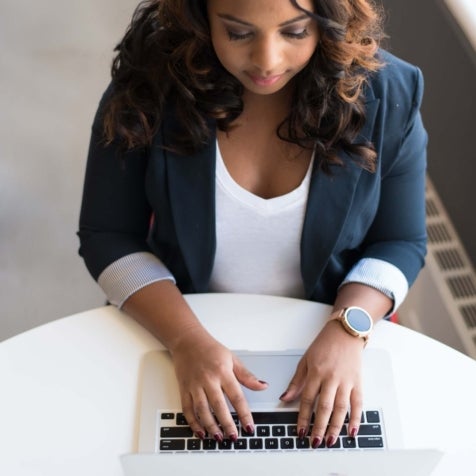 Popular Articles