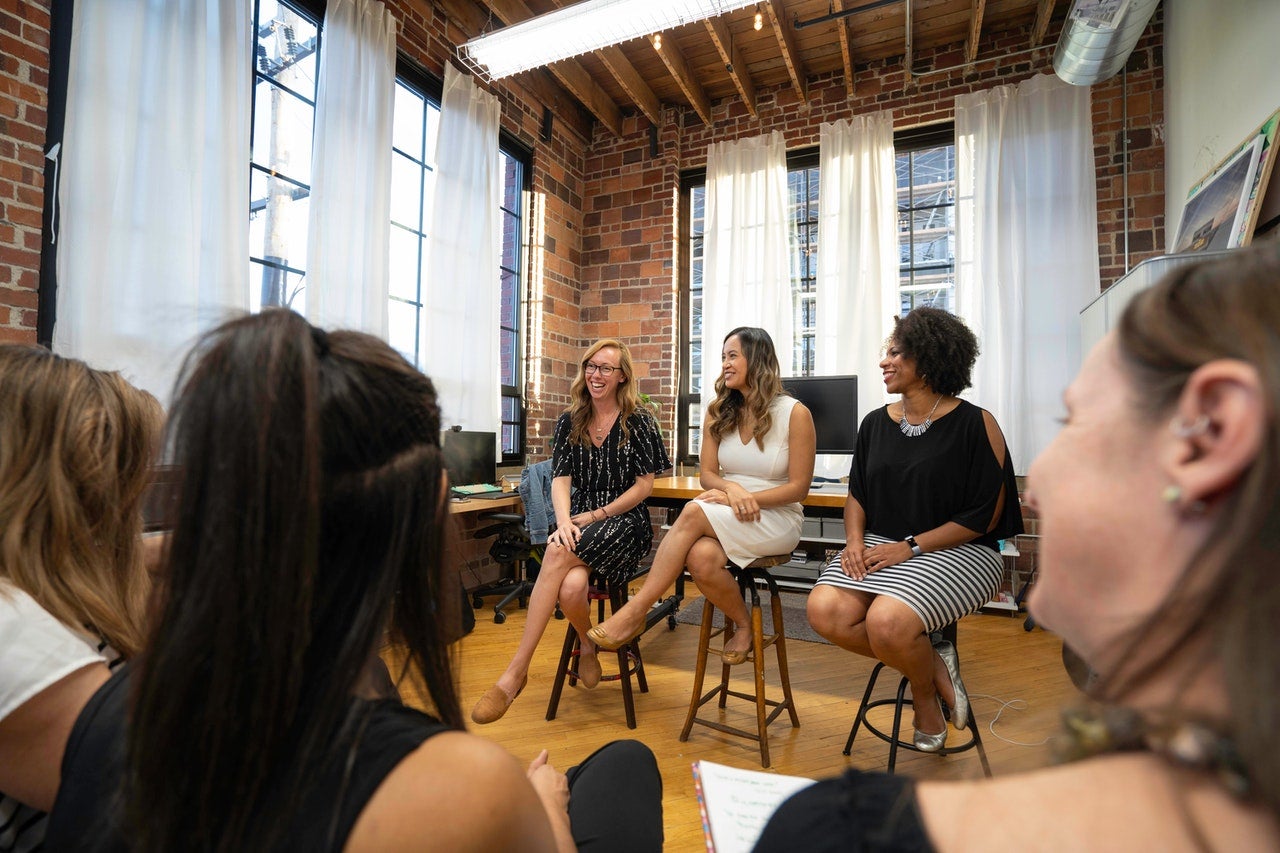 Takeaways from JazzHR's Diversity & Inclusion Lunch and Learn
Here at JazzHR, our team has always been committed to creating a diverse workplace where each team member feels welcomed and supported.
But as the continued systematic discrimination against Black Americans took the rightful center stage this past month, we knew we had to—and would—do even more.
Over the past few weeks, we've been listening to and highlighting the unfiltered voices of our team.
We asked our entire team, for example, a simple question: How are you honestly feeling right now? Visualized in a word cloud, here's what they told us: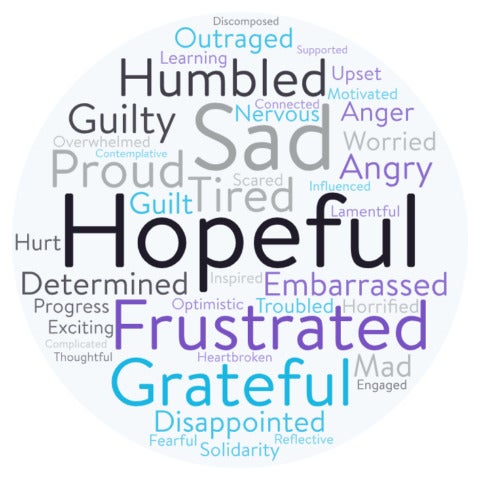 These emotions highlight the need for continued support, education, and awareness.
To continue this discussion, Delight Deloney, MHRIR joined the JazzHR team for a "Diversity & Inclusion Lunch and Learn" last week.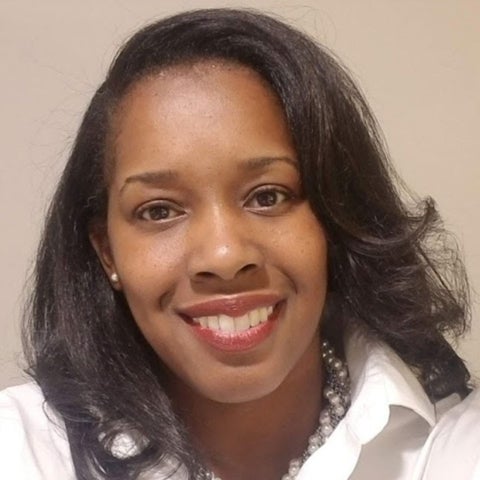 Delight is the Field Services Director at SHRM and an expert in developing organizational diversity and inclusion initiatives.
Led by Delight, our team had a powerful discussion about the importance of tearing down biases, supporting each other as allies, and ultimately, building a more engaged workforce.
Here are other top takeaways from the conversation:
Workplace inclusivity impacts employees both professionally

and

personally
Just because an employee is coming to work and performing at an acceptable (or even high) level doesn't mean they feel like they belong.
Organizational culture matters and has a direct impact on employee well-being and, as a result, retention.
According to SHRM research, 1 in 5 American workers have left a job due to toxic workplace culture. Besides resulting in turnover, employees who dread going to work will feel the impact in their personal lives.
Check out SHRM's video of "When Work Works Against You" for more info:
There's an important distinction between diversity and inclusion
Many organizations aim to build diverse workforces—but by focusing only on attracting employees from a variety of backgrounds they fail to recognize the importance of creating an inclusive culture.
But just because your workplace is made up of a diverse set of employees, doesn't mean they feel included in the culture. Without the inclusion piece, diverse employees won't feel empowered to do their best work and impact your organization with their unique perspectives.
Learn more on the JazzHR Blog.
A strong D&I foundation starts with flexibility and diversification in candidate sourcing
Many organizations launch well-intentioned initiatives around diversity and inclusion but continue sourcing candidates from the same channels they always have. This results in homogeneous candidate pools and thus similar employees.
To make a true leap in the area of diversity and inclusion, employers should explore new sourcing avenues. Diversity-specific distribution networks like America's Job Exchange and JobTarget allow employers to reach candidates in untapped markets.
Don't be afraid to look beyond the geographical bounds of your typical sourcing methods and consider bringing on a remote employee or relocating talent to your physical office.
It's ok to feel uncomfortable
Having a direct conversation around how employees are honestly feeling is essential to identifying opportunities for improvement around diversity and inclusion.
Just because these discussions feel uncomfortable at times, doesn't mean they're any less valuable. Rather than interpreting discomfort or awkwardness as a negative, embrace those feelings as room for growth.
Creating a safe space for employees to share their genuine thoughts and feelings is at the core of a successful diversity and inclusion program.
—————-
JazzHR is committed to continuing this discussion around diversity and inclusion in the workplace. Follow along on our blog and on LinkedIn.
Ready to centralize your hiring for a more inclusive process? See a demo of JazzHR today.
COMMENTS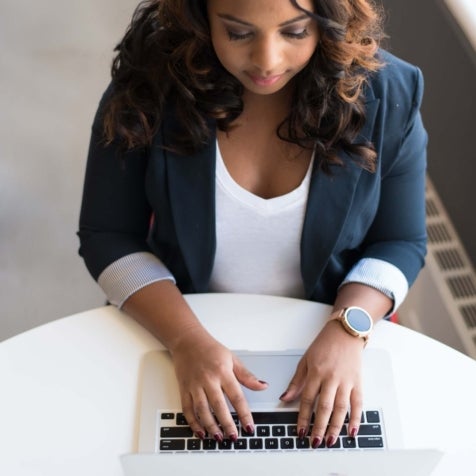 Popular Articles