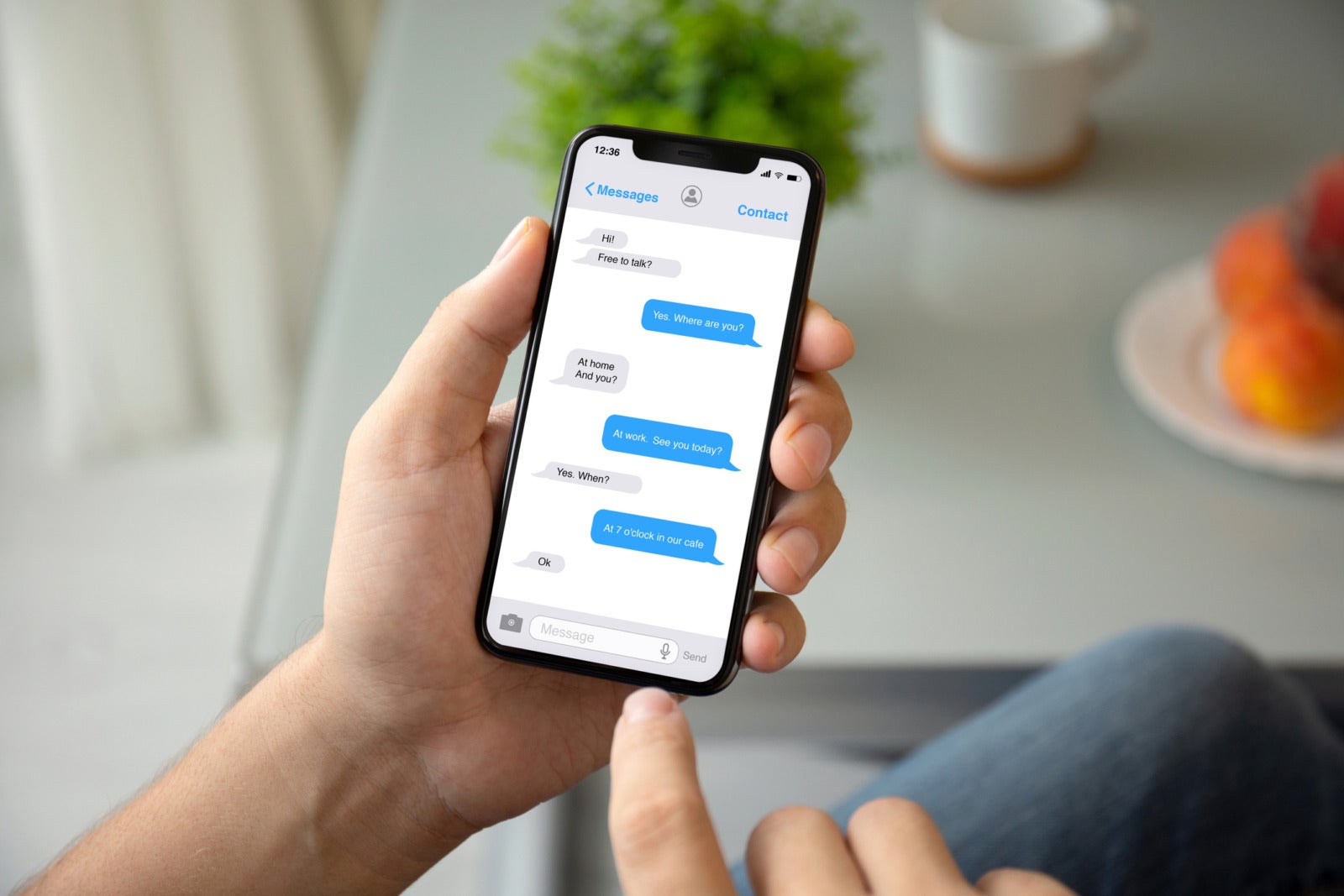 Why Text Recruiting is Now Key to Successful Hiring
Text recruiting is becoming an incredibly useful tool for hiring teams. What at first might seem too informal can actually pay off at all stages of the recruitment process. That's because these days we're all connected to our phones. In fact, the average person checks their phone more than 150 times a day, and 91 percent of people say that they always have their phone within arm's reach. Yes, you read that right. Mobile is by far the most popular form of communication and, when used effectively, it can elicit excellent responses from potential hires, streamline the recruitment process, and help you build and maintain relationships with soft candidates.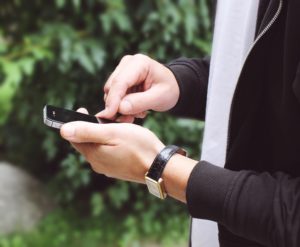 If you're thinking about using texting as part of your recruiting efforts, here's what you need to know:
How recruiters use text messaging
There are quite a few ways you can incorporate text recruiting into your current process. Some of the most common scenarios where text recruiting makes sense are:
Cold outreach. Sending a text to potential hires you haven't actually interacted with to gauge their interest in a role.
Following up. Keeping candidates up-to-date with the recruitment process by sending them a quick text to let them know what's happening.
Reconnecting with previous candidates. Letting them know about new opportunities they may be interested in and keeping communication lines open.
Giving reminders. Reminding people of the time and date of an interview or sending them useful information such as maps or parking instructions.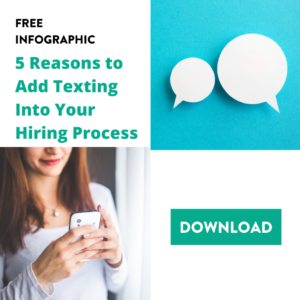 It's a personalized approach to recruiting
Texting is one of the most popular forms of communication, especially among younger workers. So it makes sense to communicate with them in a way that's so integral to their daily lives. But while texting may be the method of choice for personal communication, job seekers are still split on their impressions of recruiters who text. A recent software advice survey found that approximately 70% of respondents didn't feel that texting was an "unprofessional" means of communication (regardless of age). However, you don't want to be too casual about texting. You need to send well-crafted texts that convey useful information and demonstrate genuine interest. A one-size-fits-all, bland text that reads like it's an automated response just won't cut it. Texting also shows you're thinking outside the box and a tech-minded employer that takes the time to engage in thoughtful contact.
It's faster and more effective than email
Text messages have a whopping 98 percent open rate, and 90 percent of people read their text messages within three minutes of receiving them. Plus, texting is quicker, more immediate, and it elicits a faster response. By contrast, a conversation over email can take days, provided you can even get someone to read your unsolicited email message. When you use text messages in recruiting, you're effectively streamlining the process. In fact, it should come as no surprise that 90 percent of recruiters who have implemented texting in their recruitment found that using texting speeds up the process a great deal. And that's important; respondents have been known to turn down job opportunities if they take too long to come to fruition.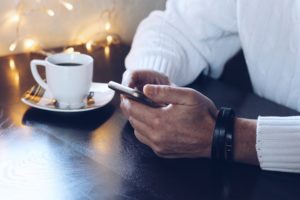 It can work better than actual cold calling
Many people who are currently employed are either considering changing jobs or would make a move for the right position. However, when you call them during the day while they are at work, they might not be able to talk to you, and even if they can, they might not take calls from unknown numbers. Texting is an unobtrusive way of getting through to candidates during the day and one that's becoming increasingly effective.
Using new trends to your advantage
It might not work for every candidate, but it's highly likely you can use text messages to your advantage with potential hires at some point in the recruitment cycle. The key is to be thoughtful about what you're sending and why. If you haven't harnessed texting as a recruiting tactic, it may be time to start.

COMMENTS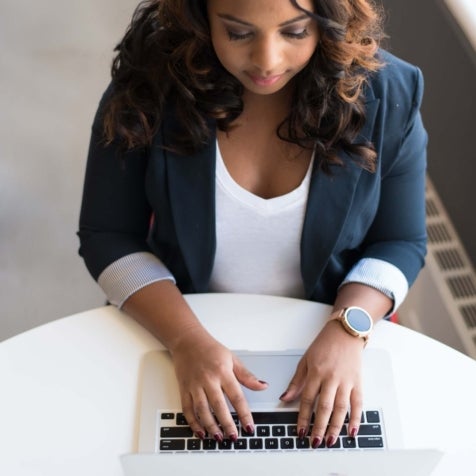 Popular Articles