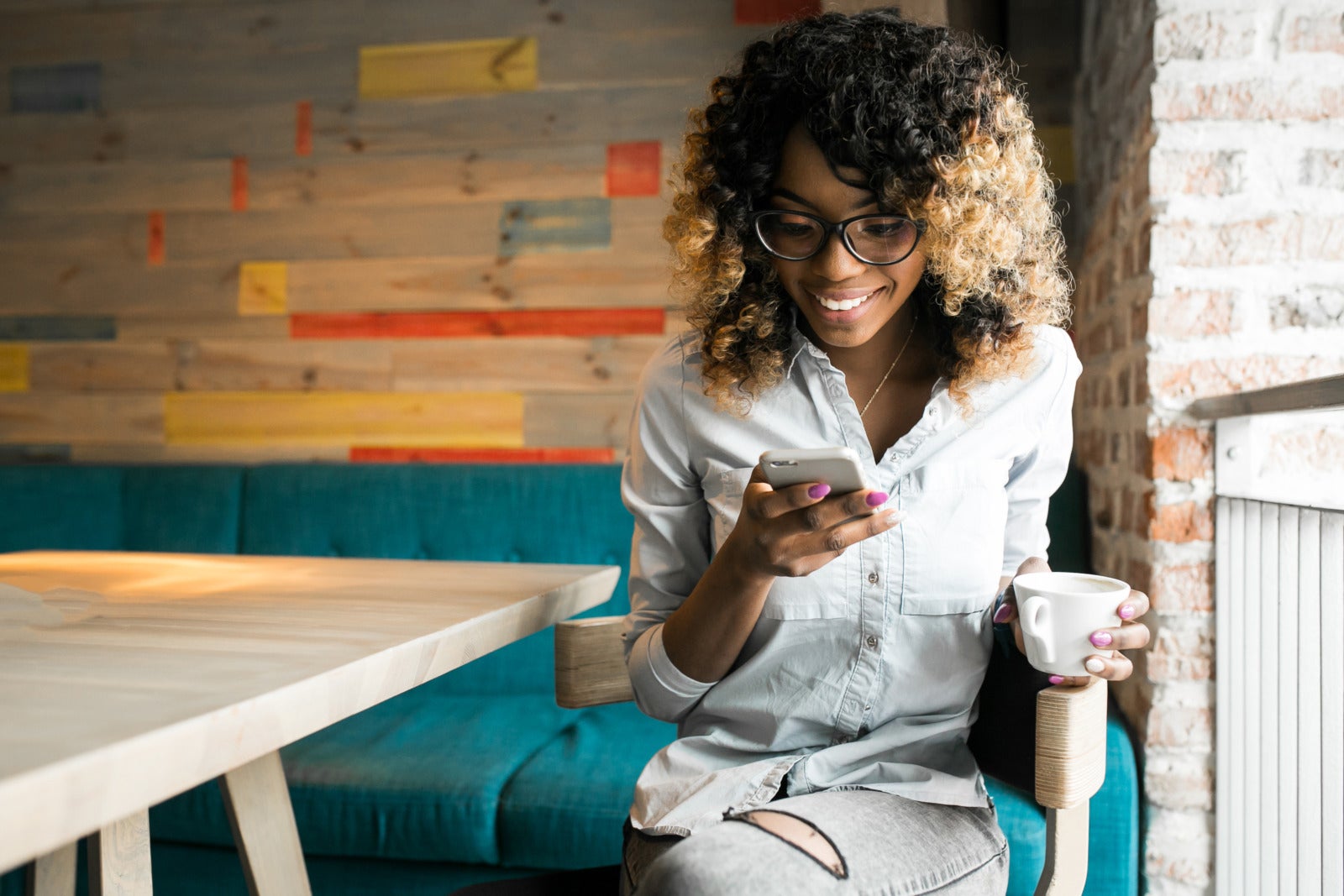 Bolstering Your Talent Pool with "Text to Apply"
To stay competitive in high-volume hiring, companies must meet candidates where they are. And that means connecting with them on their mobile devices and making the application process as simple as possible.
According to the Q1 2023 Employ Quarterly Insights Report, 56% of job seekers dislike the length of time it takes to complete each application. So it's essential to streamline the application process, especially for hourly workers, part-time roles, and other high-volume positions.
Get to know Text to Apply, the latest addition to our ATS
Text to Apply meets candidates where they already are — on their mobile phones. The average person checks their phone 350+ times per day, and 91% of people say they always have their phone within arm's reach.
The new Text to Apply feature from JazzHR empowers candidates to start the application process via SMS messaging directly from their smartphone, creating a faster and more efficient application experience.
And that supports your business in expanding its talent pool by using texting as a channel for candidates to initiate and complete job applications.
Text to Apply allows candidates to complete the application process via SMS directly from their mobile device, creating a faster and more efficient application experience.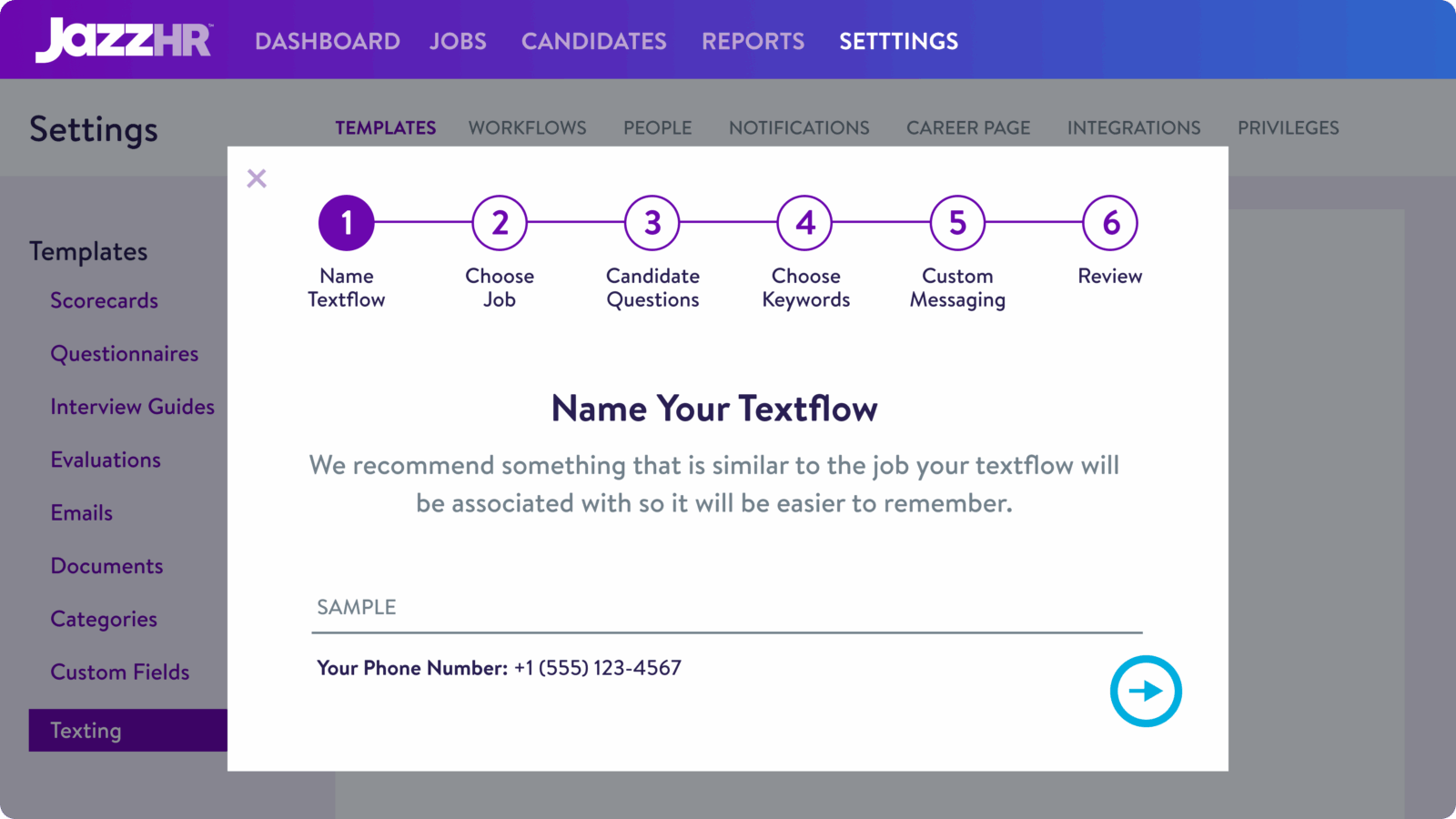 The benefits of Text to Apply for talent teams
Text to Apply empowers companies to more effectively communicate with candidates with greater speed and efficiency throughout the hiring process. With an additional application path, your business can generate increased candidate flow to meet its hiring needs, especially in peak seasons.
With the new Text to Apply feature, you can:
Capture passive candidates who are difficult to reach through other methods and channels
Create low-pressure, on-the-go candidate engagement
Increase the likelihood of candidates applying for a job
Expedite your hiring process and take sourcing to a new level
Breaking down how Text to Apply works
Whether you're an HR manager who needs to quickly increase headcount during a peak hiring season, an SMB executive who wants to capitalize on in-store traffic and create visibility around current job openings, or a restaurant owner who includes a Text to Apply keyword and phone number on the bottom of a menu, there are so many ways you can leverage the new Text to Apply feature in JazzHR.
In just six easy steps, your business can create an entire "textflow," including naming and selecting the job type, creating candidate questions, identifying the selected keyword, choosing custom messages, and reviewing then publishing to better engage candidates.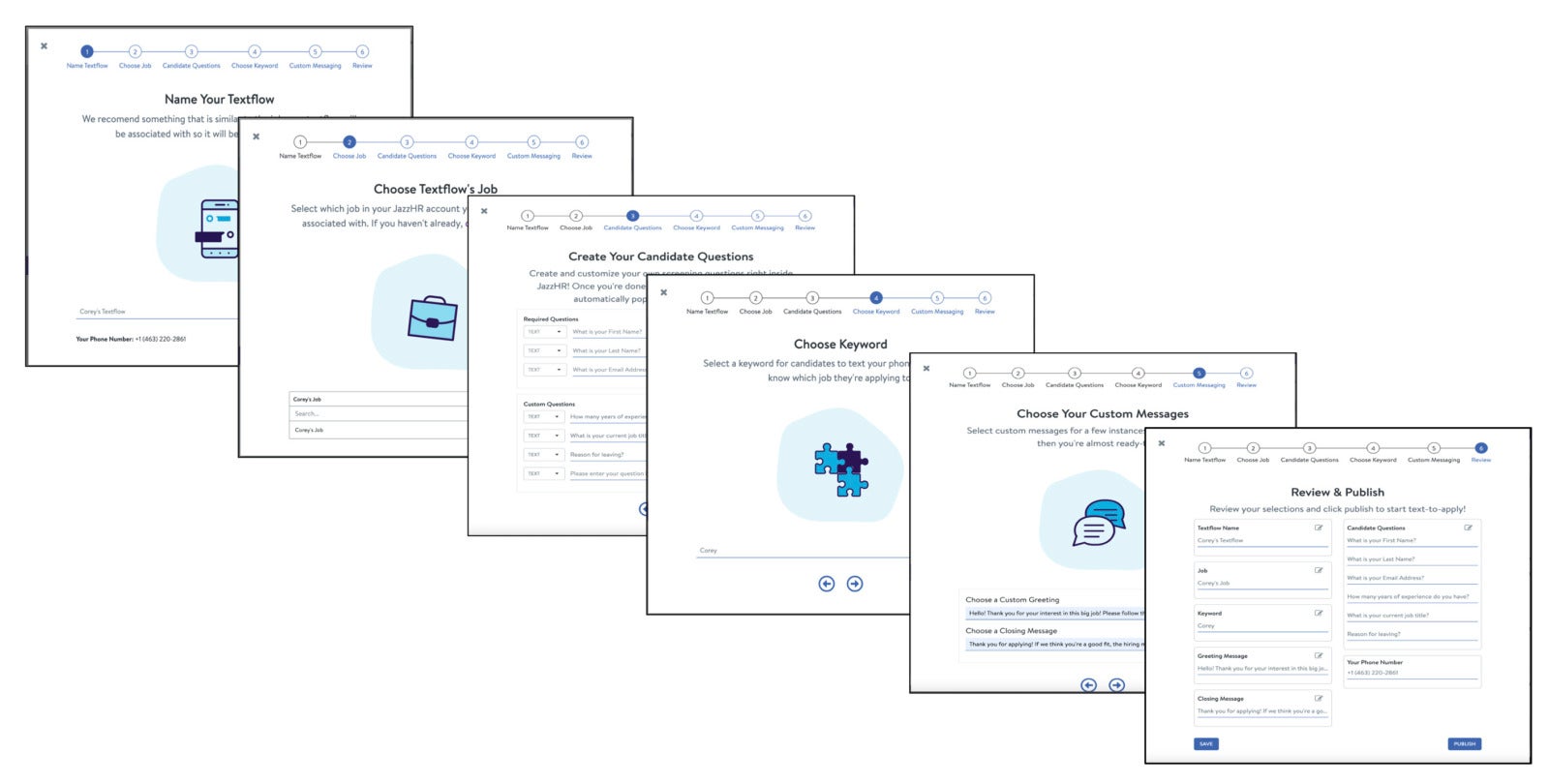 How Text to Apply works for candidates: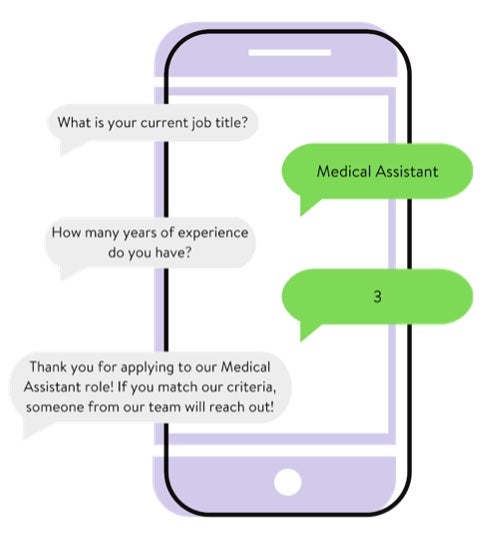 • Text to apply enables candidates to send a keyword to a 10-digit phone number to begin the application process.
• After the candidate sends a keyword, they receive an automated response configured for that specific job.
• When a candidate provides a response to each question, they will receive automated responses that walk them through the application process.
• Candidate data then flows into JazzHR for hiring team review.
See Text to Apply in action today
We are thrilled to provide this new functionality to users of JazzHR, included with all Candidate Texting packages. Take advantage of this new, easy tool to modernize the application experience for your candidates. For more information, talk to your customer success representative today.
And if you're looking to learn more about JazzHR, get started by trying our recruitment software for free. Or, request a live demo to see our small business applicant tracking system in action.