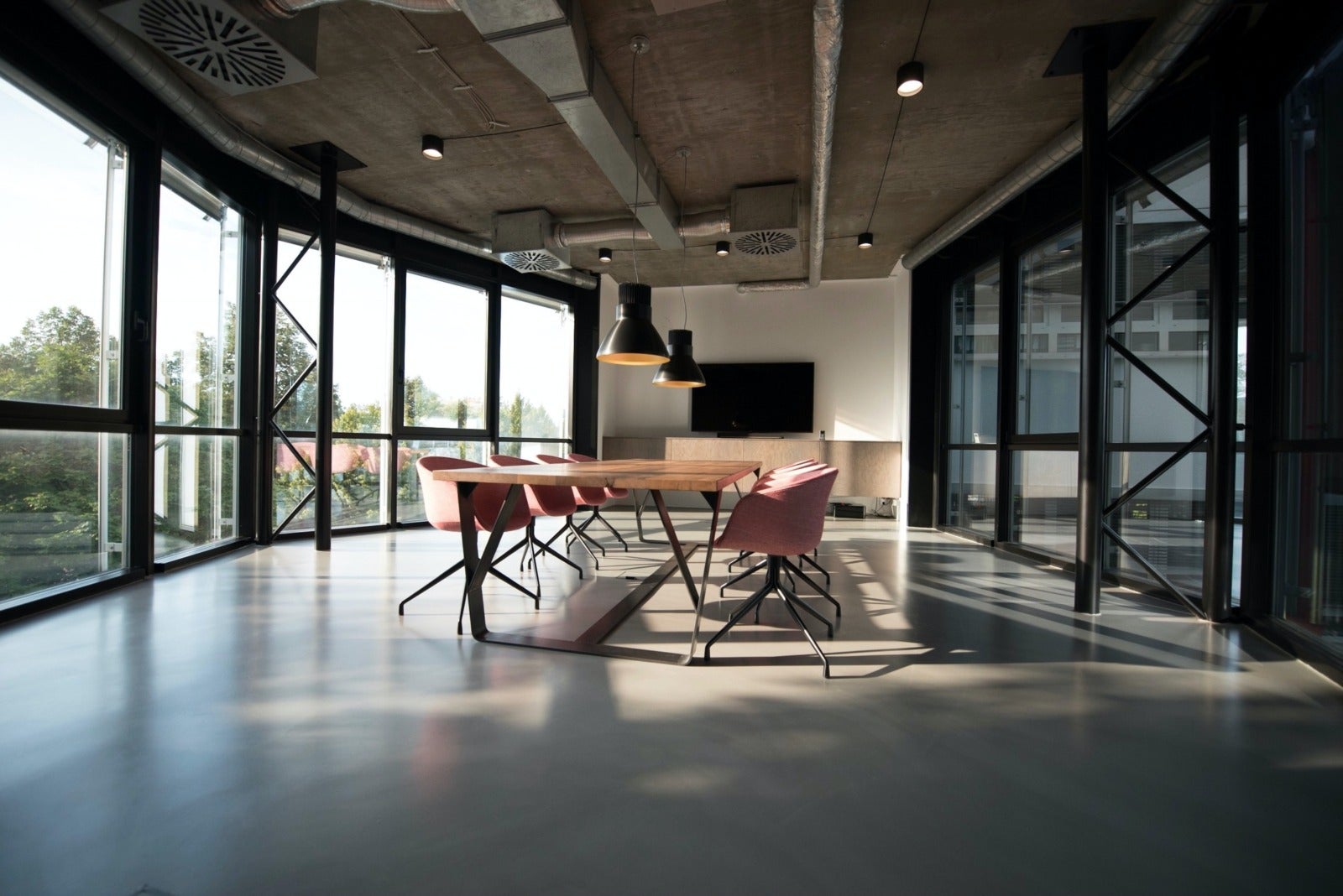 The Future of Work? The Hybrid Office, Explained
In a Stanford survey, US workers were asked whether or not they would like to continue working remotely after the pandemic. 55 percent of them responded that they wanted some mix of office and home time going forward. This widespread shift towards embracing remote work has meant that companies are now looking at how they can make their workplace more flexible.
Enter the hybrid office.
What is 'Hybrid Working'?
Hybrid working combines both remote and on-site working in a defined balance. Businesses are beginning to implement a mix of workplace policies where staff—be that some, or all—are allowed to work from home, in the office, at a different location, or a variation on a daily or weekly basis.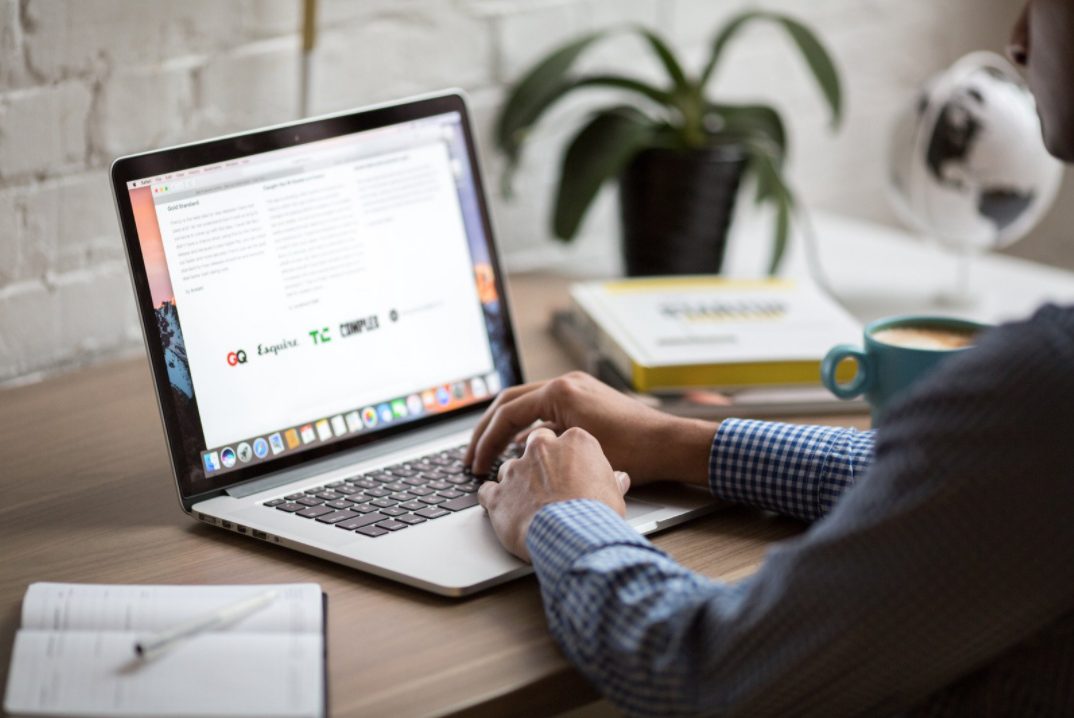 What does it actually look like in action, though? We're going to look at the different types of hybrid working, and some companies that are already implementing the hybrid approach.
The Different Types of Hybrid Workplaces
The 'hybrid workplace' is an umbrella concept that includes (but isn't limited to):
One day a week. This could be one day a week remote, or one day a week in the office.
Designated days. A common procedure for existing 'hybrid companies' is to assign certain days for in-office meetings and collaboration, and remote days for work involving individual tasks.
Fully flexible. Employees work from wherever they feel best, as long as their work is being done effectively and on-time. This format is usually output-focused as opposed to tracking employee hours via time-sheets.
Hot desking. This model means that employees need to book an on-site desk in advance. They have control over when they come in, but it also depends on availability.
Only when necessary. Employees are only required to come on-site when they are needed in-person, like when they're hosting a client. This sometimes takes the form of an 'on-call' model. For example: you've got a retail business, and need your floor staff to be on-site when they're required. Managers that usually sit in the back-office doing paperwork, however, are able to do this from home and are only a phone call away should their presence be required.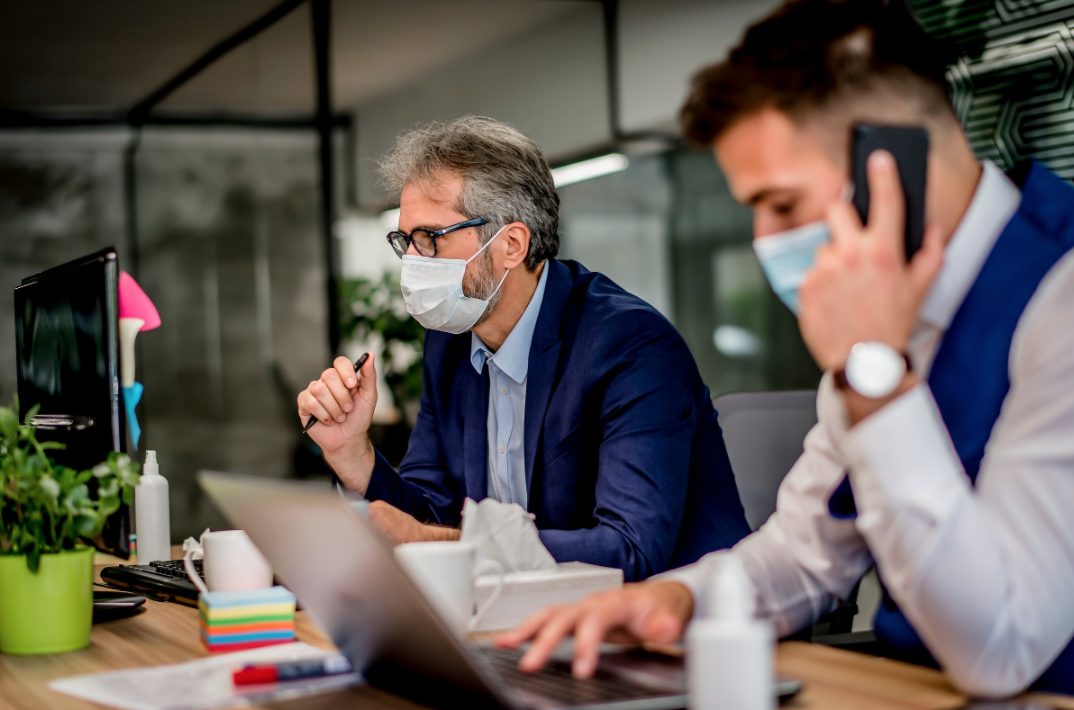 Businesses that Have Adopted Hybrid Working
Xerox's Future of Work Survey 2020 reveals that 82% of the workforce in 600 organizations will be back in their physical workplaces in 12-18 months. Some of those companies are increasing technology budgets and digital transformation strategies to support a switch to hybrid working.
Google
Google was one of the first major tech companies to announce that employees might continue working from home until July 2021. During an interview with Time Magazine, Alphabet CEO Sundar Pichai said that several factors informed the decision. Many of them had to do with employee well-being:
To help employees with children whose school year might now be completely remote.
To give certainty to employees and allow them to plan ahead.
To increase affordability for employees. Google's HQs are often located in expensive cities and employees are commuting hours to and from work.
Pichai also said Google was "reconfiguring" its office spaces to accommodate what he called 'on-sites' — days when employees who mostly work from home can gather back in the office.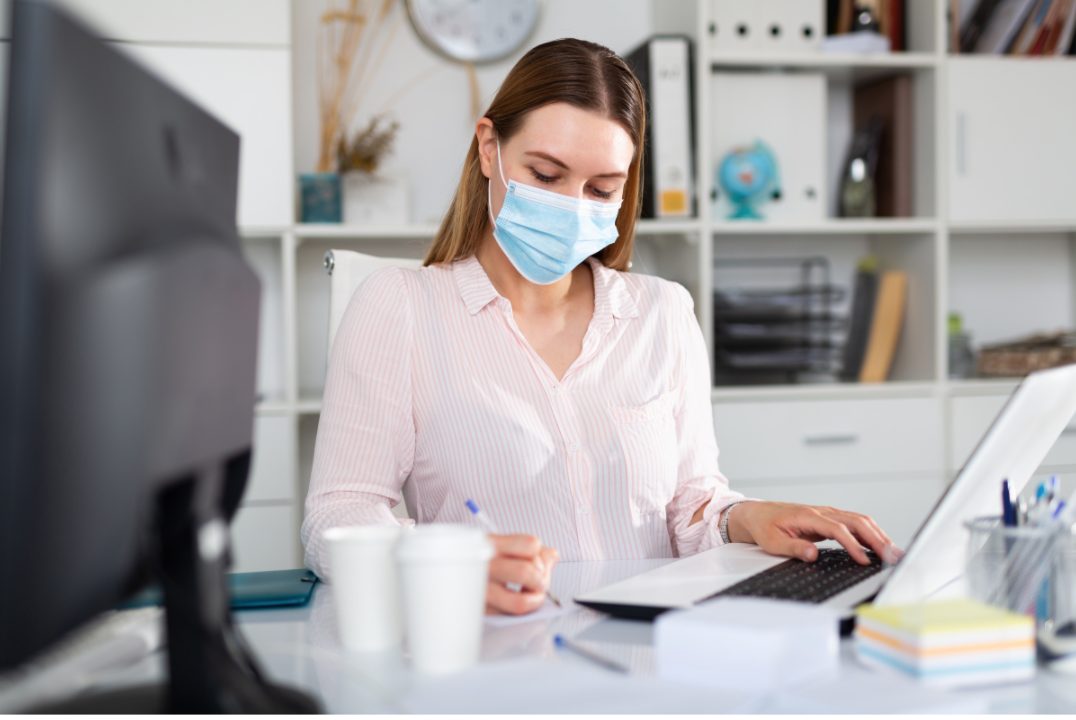 Microsoft
Microsoft has announced part of its hybrid strategy is to permanently offer employees greater flexibility once the outbreak subsides. They 'recognize that there is no one-size-fits-all solution' and have adopted a hybrid strategy that includes guidance around remote work, flexible working hours, and benefits.
Kissflow
Kissflow, a digital workplace services provider, has introduced a mixed working model called REMOTE+. This mixes three weeks of working from anywhere with one week of in-office work. The company pays for accommodation costs for the office week and encourages employees to return home for the other three.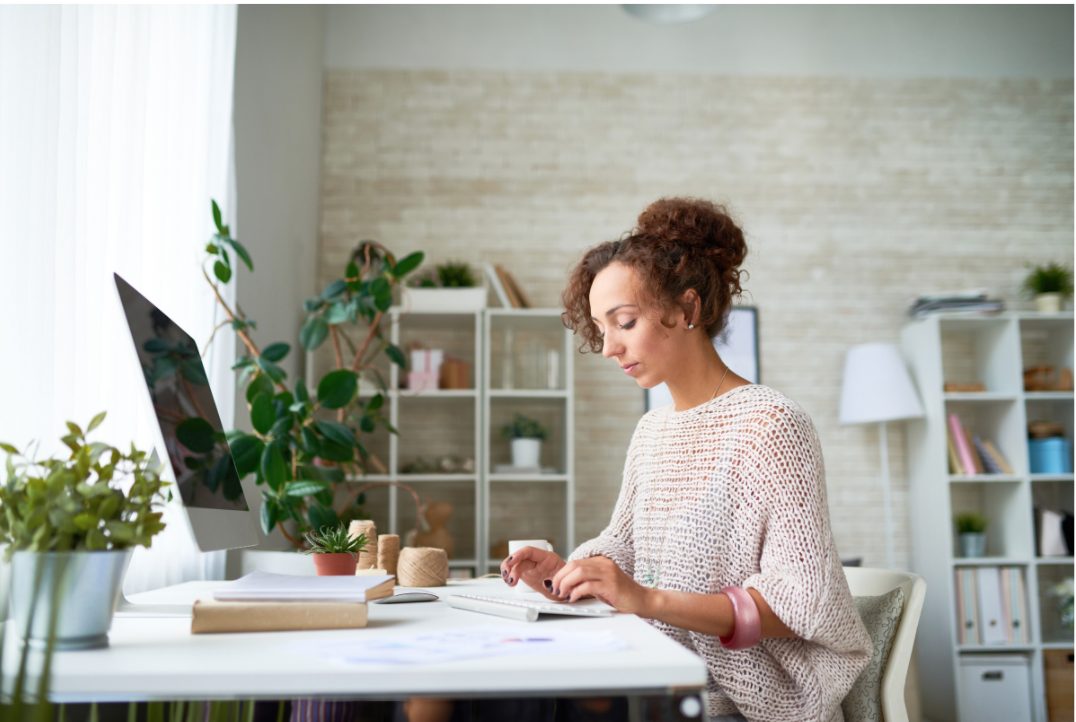 Considering a hybrid work model?
Workplaces may begin reopening, but social distancing will be around for a long time. Keeping health and safety in mind, a hybrid office might be the right choice for your business. It's yet to be studied in great detail, but it looks like it'll be the key to maintaining employee well-being and increasing productivity and cost efficiencies while figuring out what works best for your employees in 2021.

COMMENTS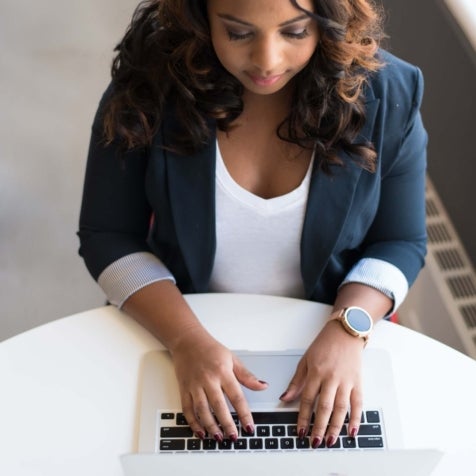 Popular Articles