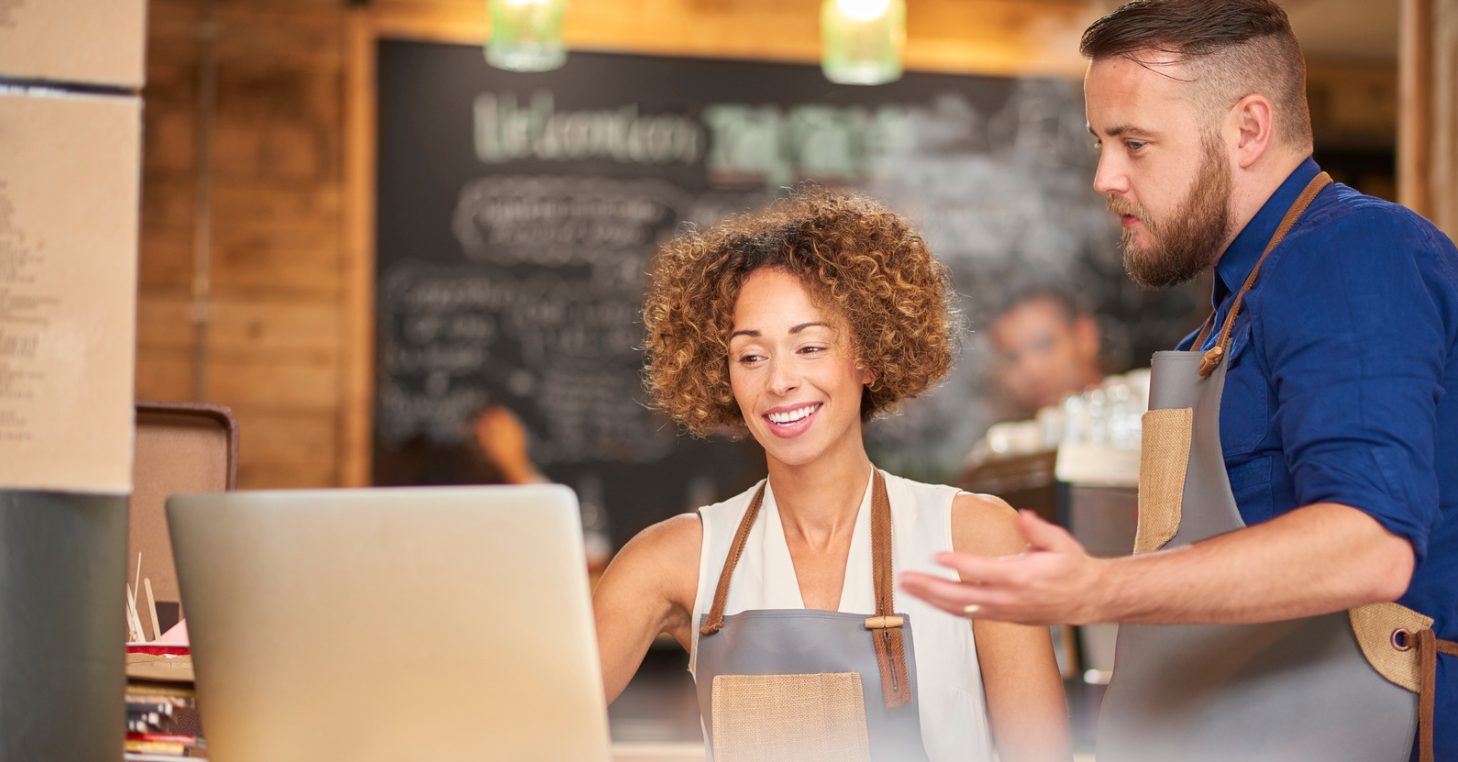 The Power (and Importance) of Small Businesses: 7 Stats to Know
This week, the US celebrates National Small Business Week (NSBW)—a yearly recognition of the critical role America's small businesses play in our communities, economy, and national identity.
Even amid the impact of COVID-19, small businesses (including JazzHR's 9,000+ customers) continue to demonstrate unwavering grit, resilience, and innovation.
99.9% of all businesses are small businesses
Defined by the Small Business Association (SMBA) as an independent business having fewer than 500 employees, small businesses comprise 99.9% of all US firms. That works out to 31.7 million small businesses total in the U.S compared to 20,139 large businesses.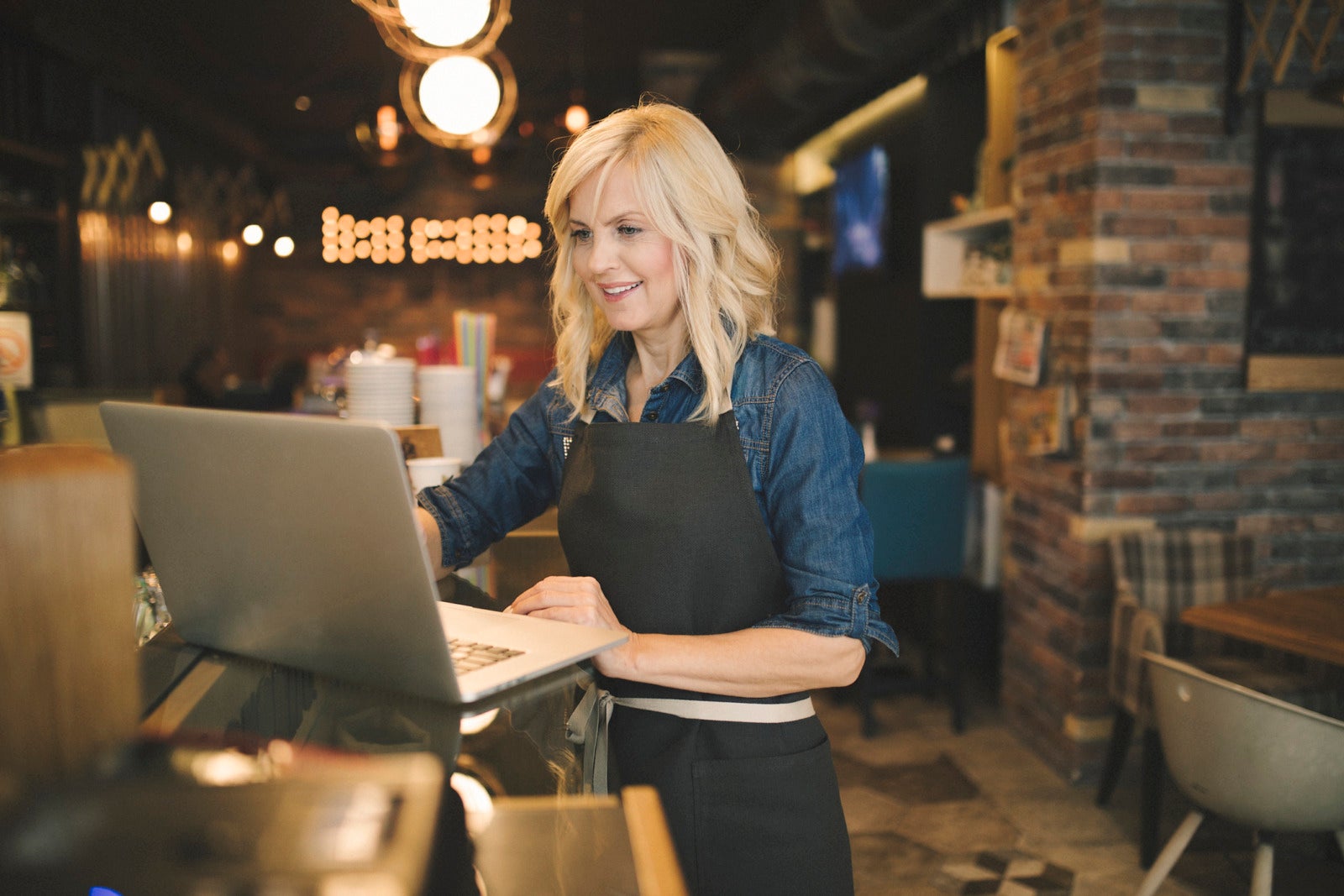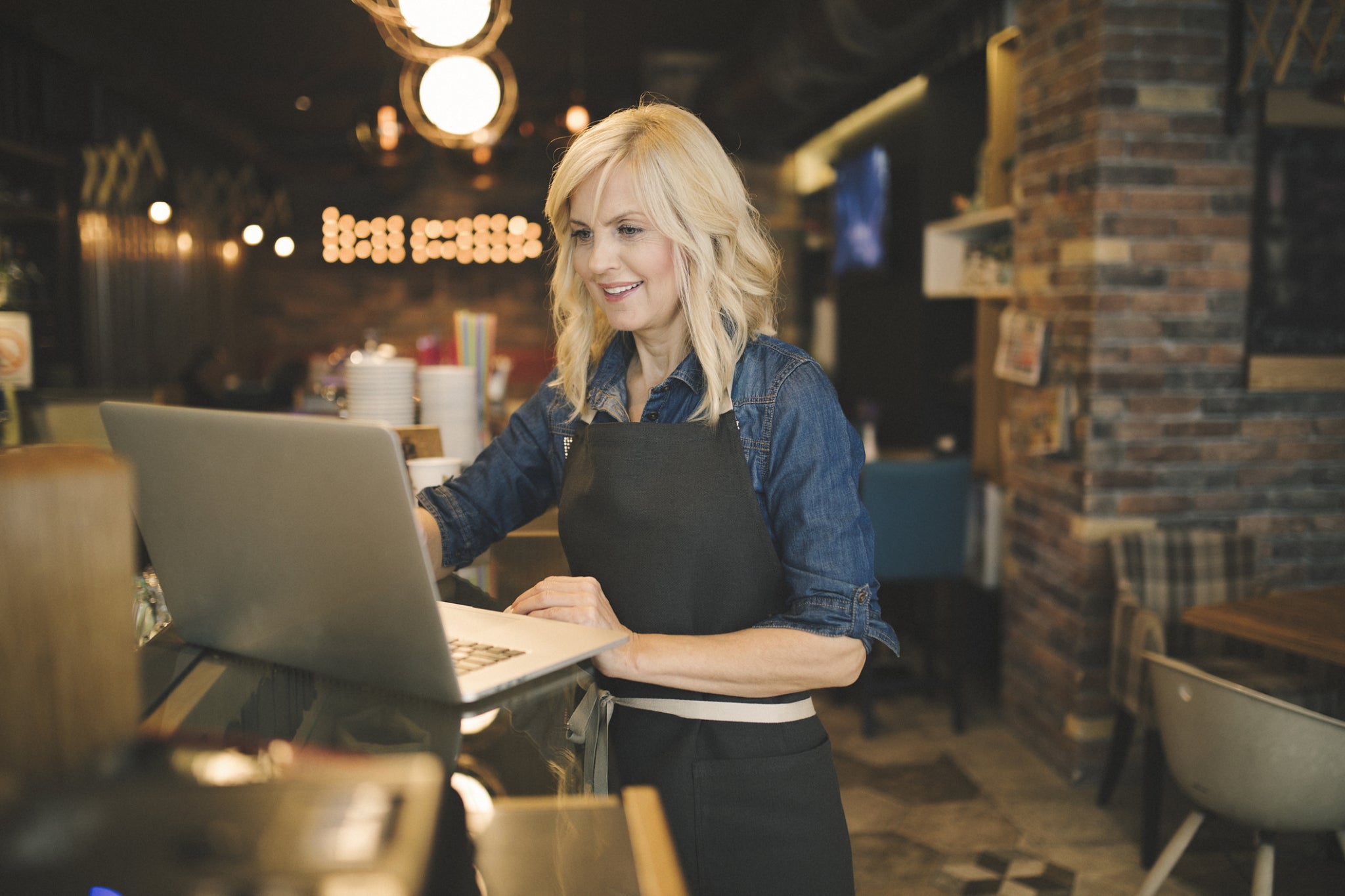 Small businesses are responsible for 65% of all new job creation since 2000
America's small businesses provide the majority of the economy's new jobs. From 2000 to 2019, for example, small businesses created 10.5 million net new jobs while large businesses created 5.6 million.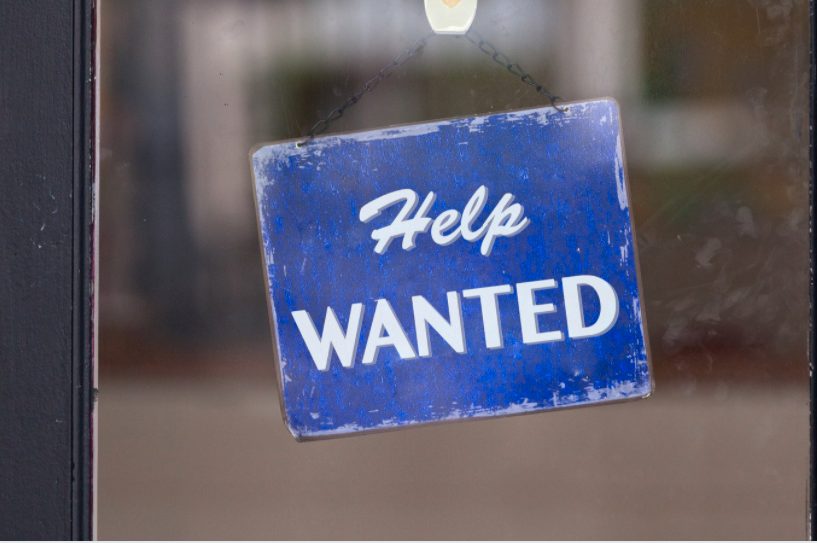 Over half of all small businesses are home-based
External space isn't always possible or necessary for small business owners. That's why 54% of owners run small businesses directly out of their homes.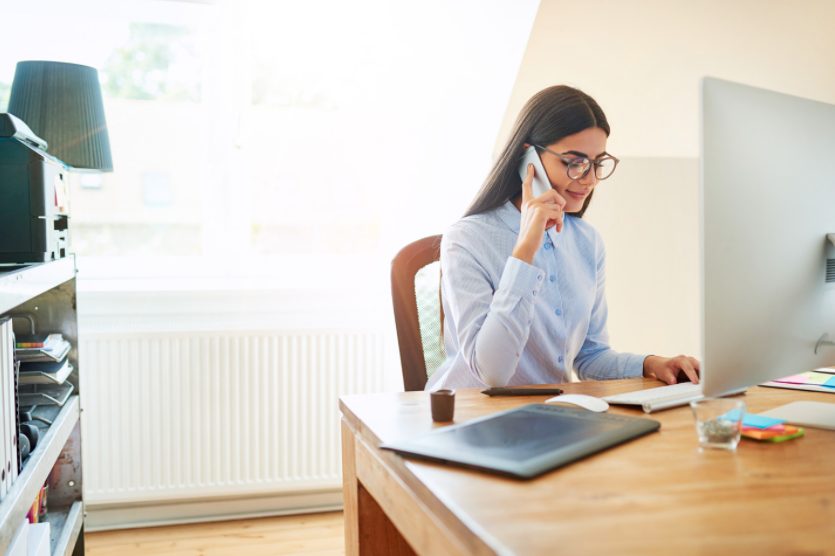 18% of small businesses are minority-owned
Roughly
1 million businesses
are owned by people of color. What's more, about one in six (17%) of business owners with employees were immigrants.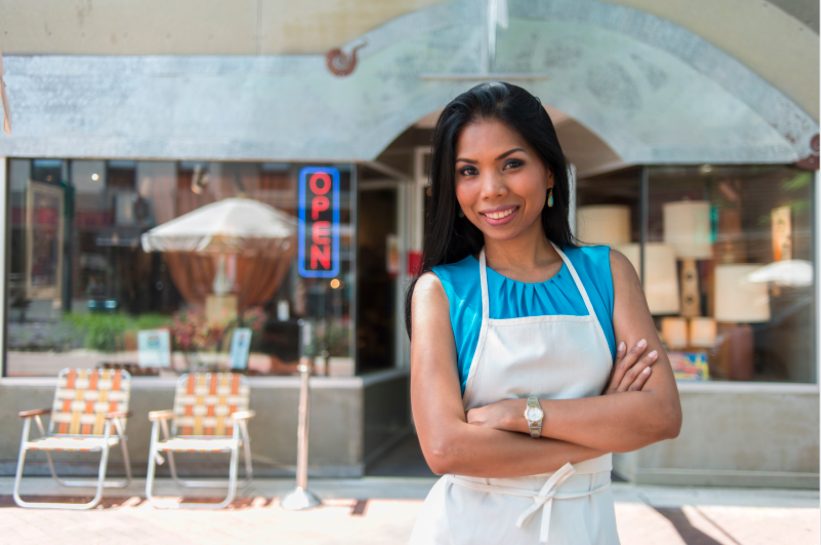 70% of small businesses are run by one person
Small business ownership is no small feat. 22 million of America's small businesses are individually owned and operated. Day in and day out, these owners single-handedly manage all aspects of their business's operations.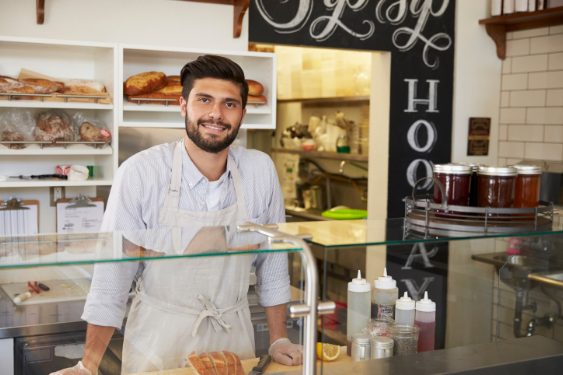 Three-quarters of Americans would rather support small businesses than get a deal
Consumers understand the power of small businesses and show their support with their wallets. A 2020 survey by Union Bank found that 72% of Americans are willing to prioritize supporting small businesses versus getting the best deal.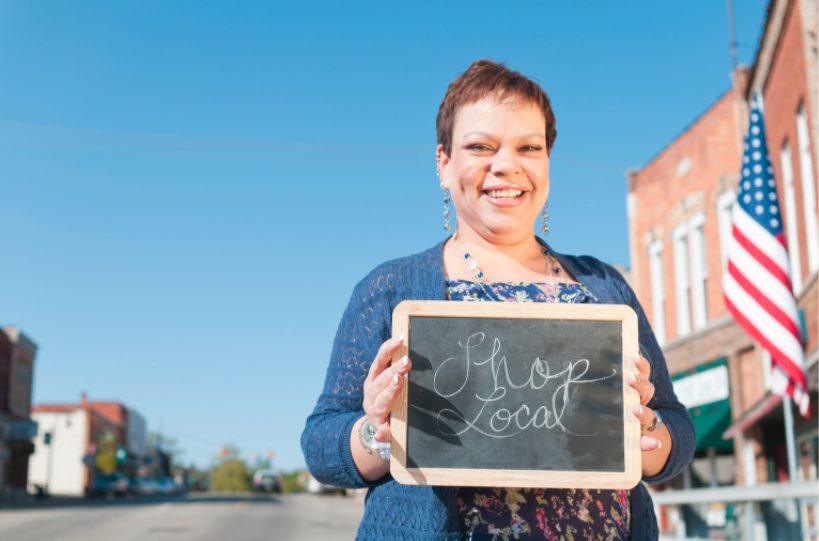 Women own 20% of all small businesses
According to the Census Bureau, 19.9% of all businesses were owned by women in 2019.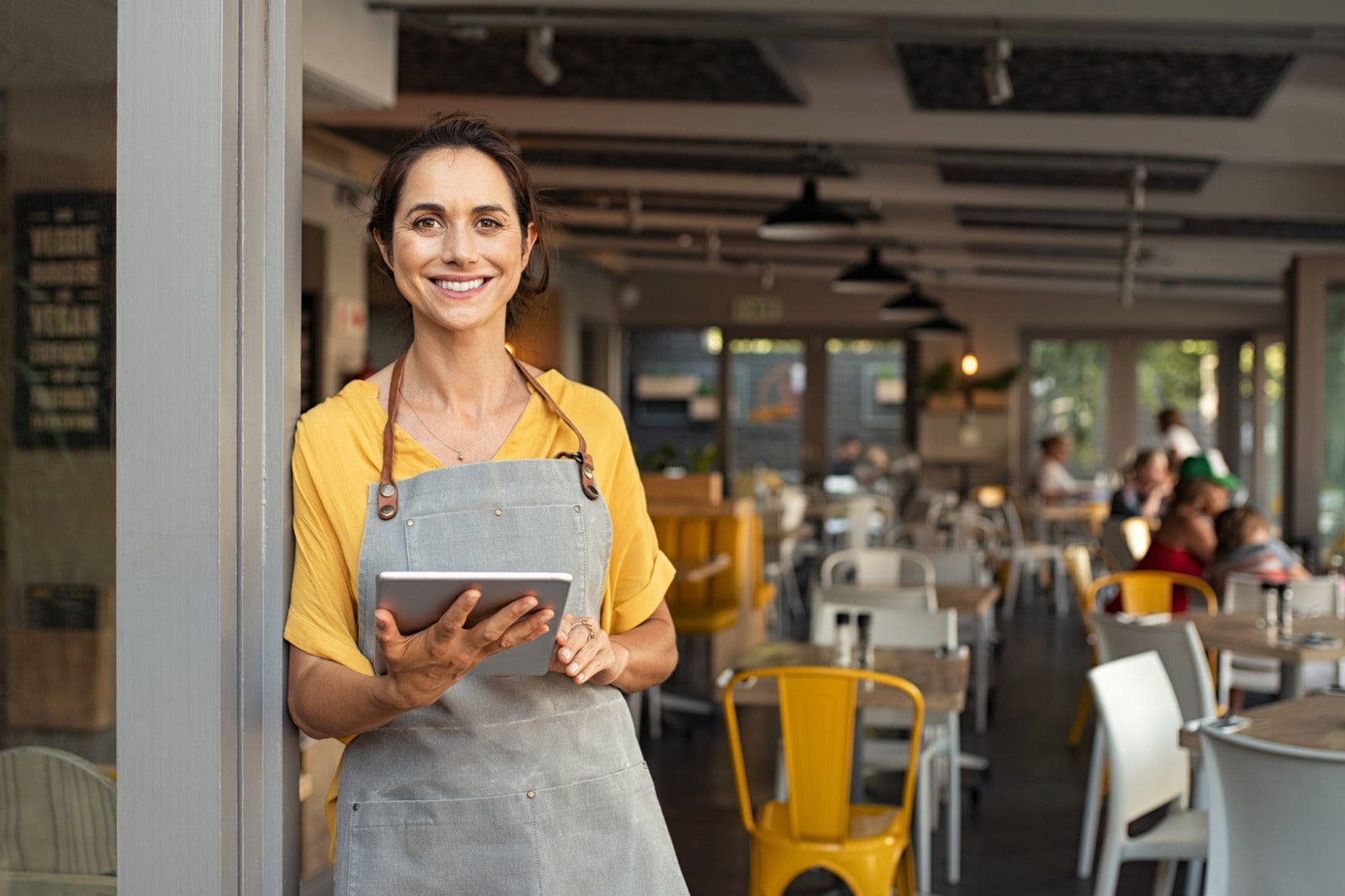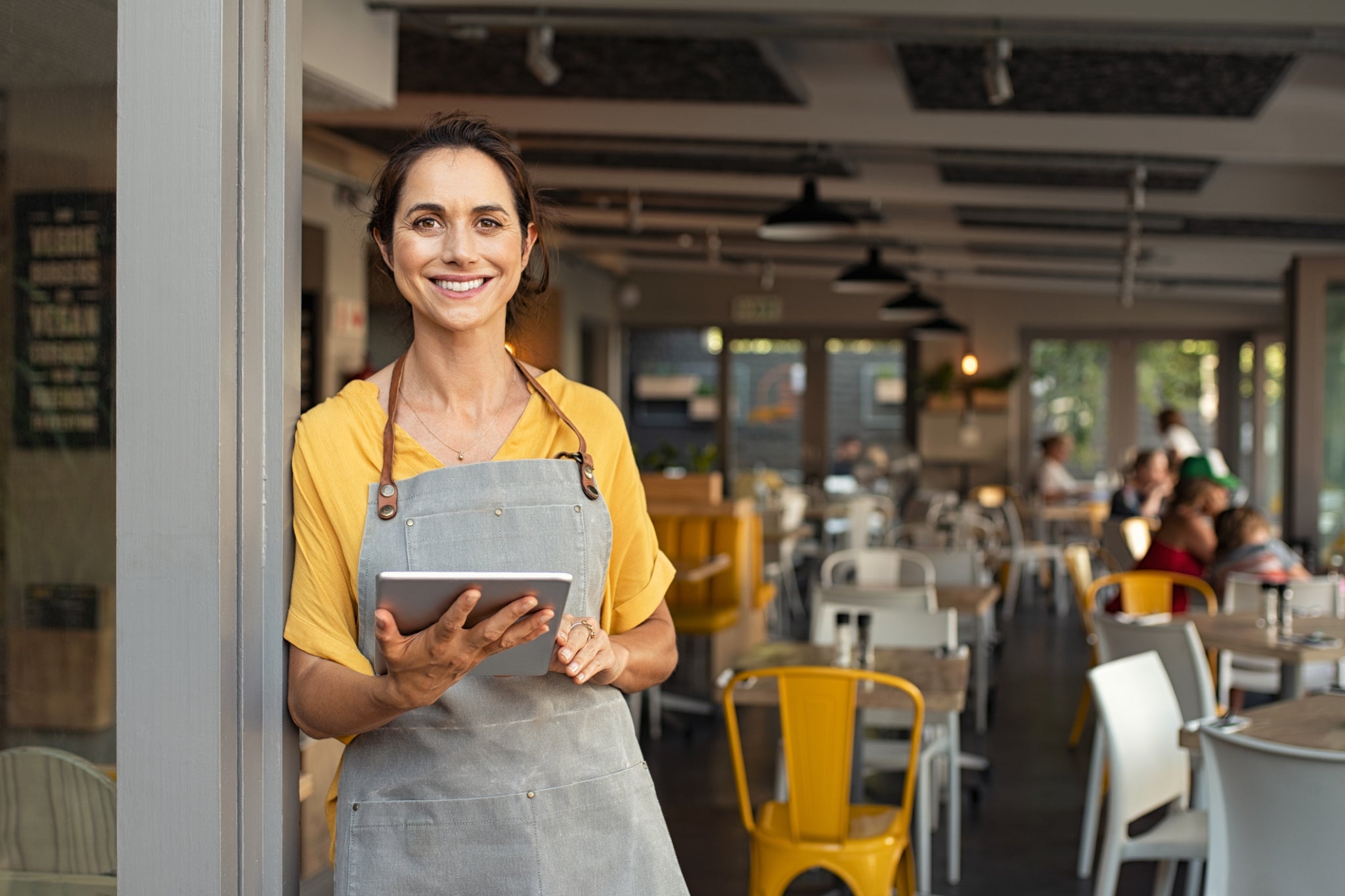 ---
Growing your small business can be challenging, especially in the current labor market. See how JazzHR can help!

COMMENTS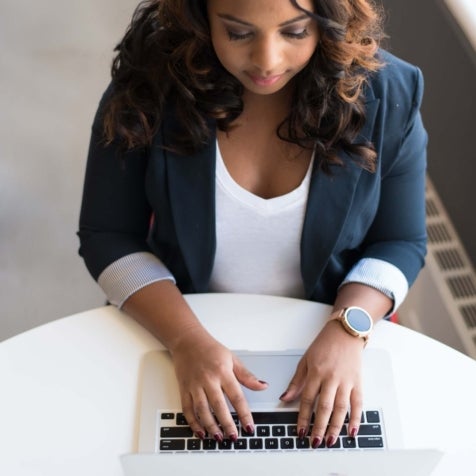 Popular Articles