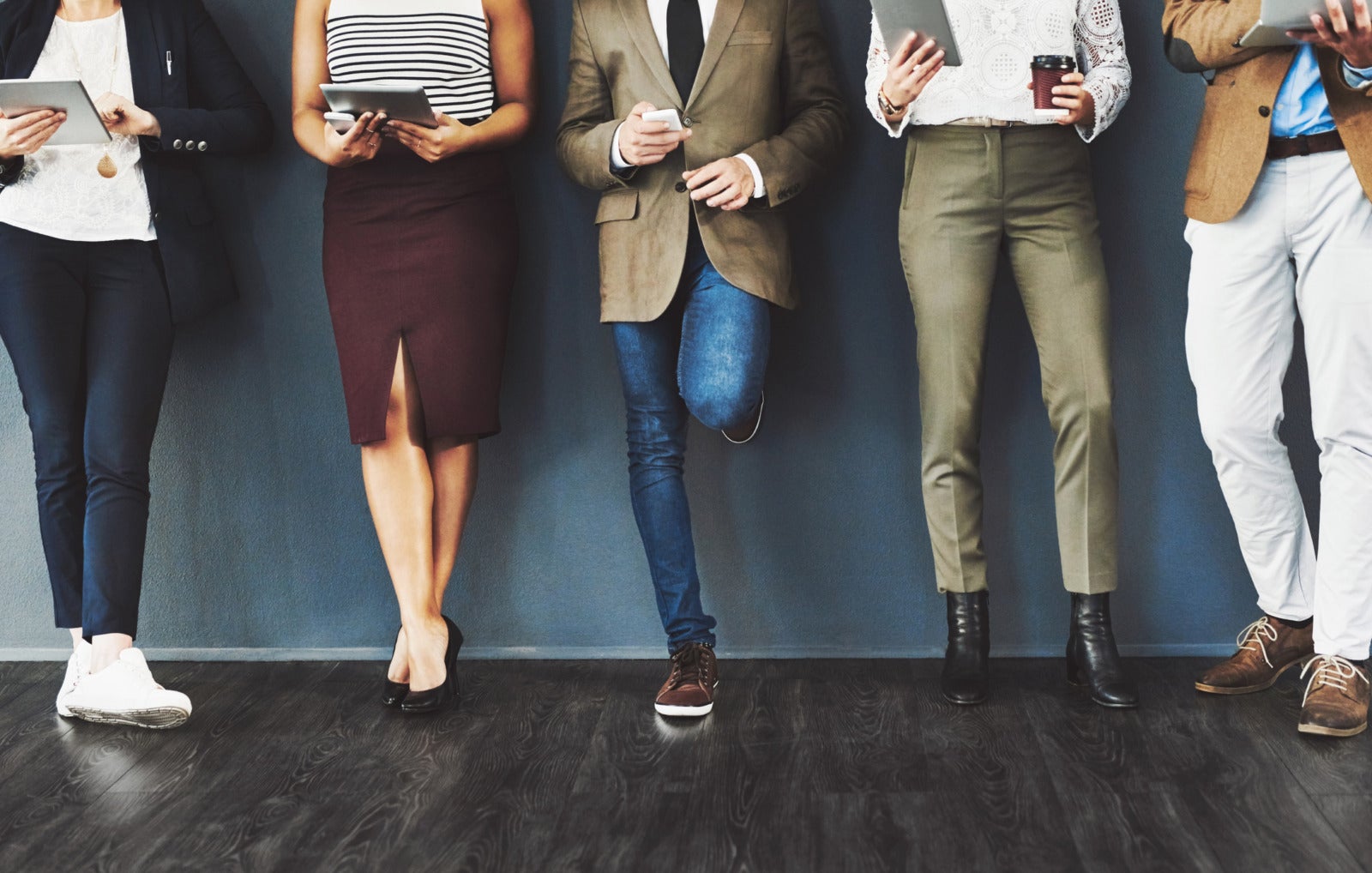 Tips For Creating a Passive Candidate Pool
Passive job seekers make great hires. They have typically already proven that they can generate value for an employer. On top of this, someone else has already most of the hard work – from screening and training to helping developing sought-after skills. Alternatively, hiring passive candidates can also prove to be a difficult task. They likely have loyalty to their current employer. It's up to your recruiting team to put together an attractive hiring package to convince them that your organization is a better fit.
Build relationships with passive candidates
Active candidates typically want to find work as soon as possible. Passive candidates can afford to wait until an amazing opportunity appears. Because of this paradigm, the hiring cycle is much more drawn out when it comes to finding and hiring passive candidates. As hiring managers, it's important for you to develop strong relationships with potential candidates to build their interest in your brand.
LinkedIn Talent blog contributor Jenny Jedeikin recommended that hiring managers make non-requisition calls to candidates to pique their interest. Every communication doesn't have to be a job offer. Consider sending an email just to check in on how they are doing professionally. This will allow you to get to know more about their skills and experience.
Incentivize your employees to network
Your current employees are an invaluable recruiting asset. They may know skilled workers at other companies who might be tempted away from their current positions by an opportunity to work alongside their counterparts.
The Society for Human Resource Management reported that referrals are employers' top source for new hires, accounting for 30 percent of all hires in 2016. Referrals are a great source of quality talent. You can easily gain clearer insights into candidate history and experience, compared to individuals who come through external channels.
Leverage social media channels
Social networking sites such as LinkedIn provide more information about candidates than recruiters were ever able to get a decade ago. As recruiters, you can research their industries' top performers and reach out directly with almost no effort. A few clicks and keystrokes and a you can put a message directly in the passive candidate's pocket via LinkedIn's messaging feature.
Social media provides an excellent opportunity to build relationships over time. You can continue to check in on candidates periodically by sharing articles and discussing potential opportunities. This will move your candidate through your recruitment pipeline at a reasonable pace.
Building and maintaining your passive candidate pipeline reduces time-to-hire by staging candidates before there's an immediate need to fill a position. In turn, the organization is able to save money by cutting down on the resources it takes to source talent.
Takeaways
You can start to develop a robust passive candidate pool by:
Building relationships with relevant professionals.
Incentivizing employees to reach out to their networks.
Leveraging social media to start a conversation.
Managing a recruitment pipeline with active and passive candidates requires a lot of time, money and effort. JazzHR recruitment software can optimize processes and improve operations. To learn more, sign up for a free demo today.
COMMENTS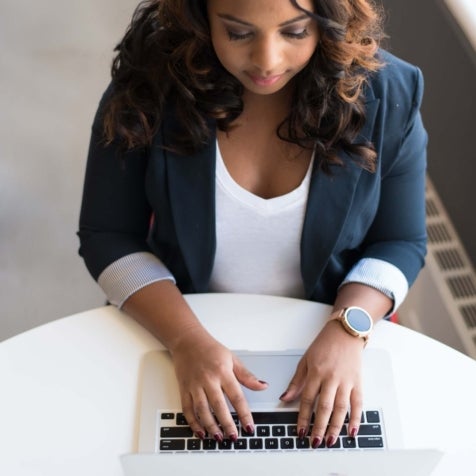 Popular Articles