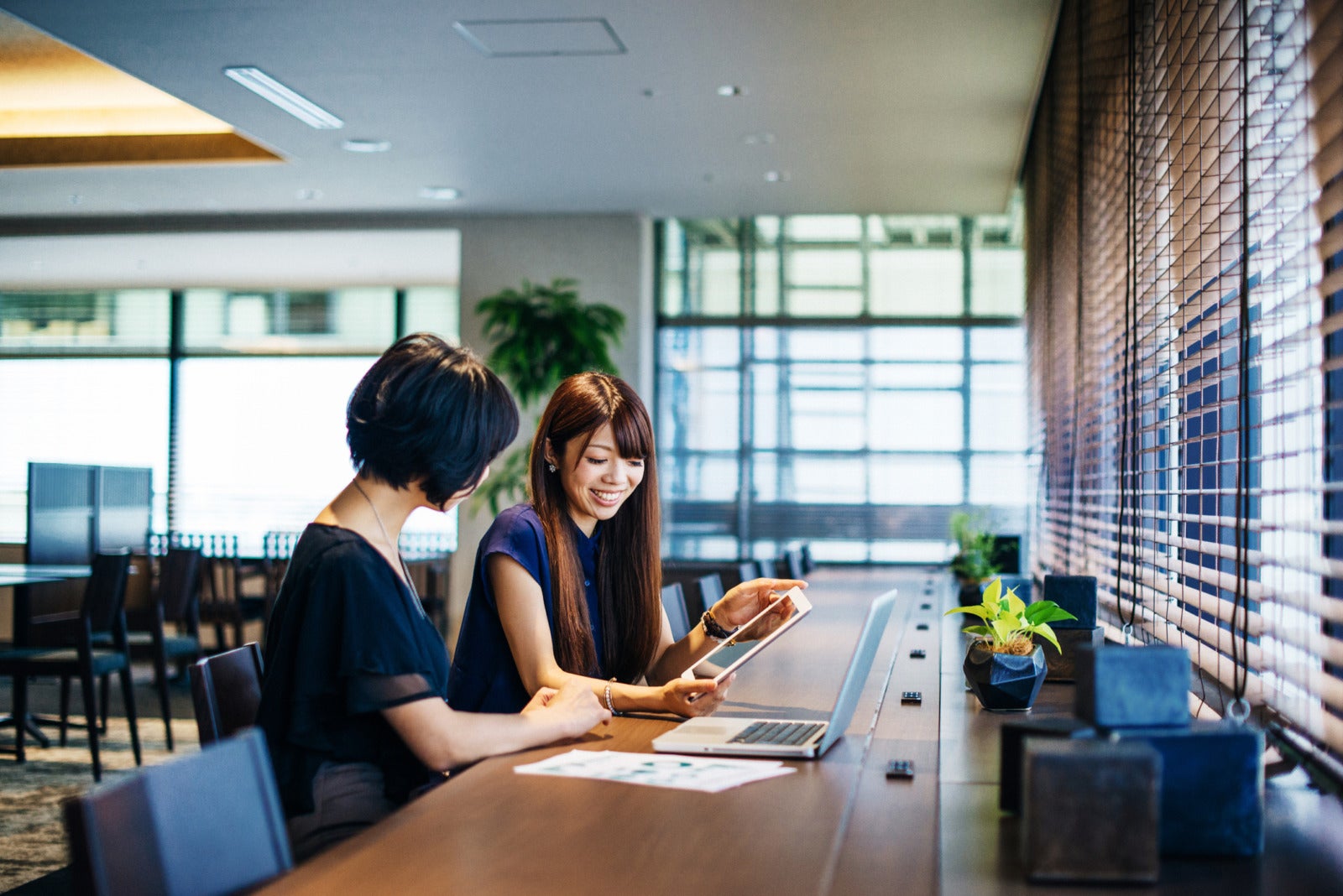 Using Company Values to Inform Your New HR Mission Statement
Your company probably already has a mission statement.
As defined by Entrepreneur, a mission statement is "a sentence describing a company's function, markets and competitive advantages; a short written statement of your business goals and philosophies." This is all well and good for the bottom line. But human resources professionals can take this concept a step further to fuel HR strategy.
We're exploring how to craft a strong HR-specific mission statement, one that's rooted in organizational values but tailored to the department-specific goals and activities of human resources.
Defining your HR mission statement
Your HR mission statement shouldn't just be a carbon-copy of your company's overarching mission.
Why not? Your team takes on a variety of duties that probably aren't reflected in the company's mission statement, such as recruiting, onboarding, compliance and benefits.
But you shouldn't merely explain what you do. Address the why and how, too.
A strong HR mission statement encapsulates:
Company values.
Workplace culture.
How HR efforts support business goals.
How success will be measured.
If you're not sure how these pieces fit together, work with leadership to understand your company's culture, values and vision as they relate to your department.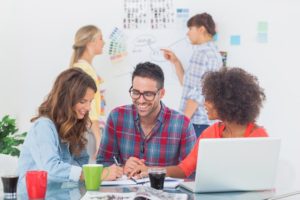 HR mission statement examples
This sample mission statement from Business Management Daily shows how HR activities relate to the bottom line: "HR's responsibility is to ensure that our human resources are more talented and motivated than those of our competitors. HR's performance will, therefore, be measured by comparing the company's sales, profits and productivity with those of our top two competitors."
The above directly connects HR with overarching business goals and provides concrete guidance on measuring success.
The HR mission of one app development company notes that the department believes they have a responsibility to create opportunities for candidates from every community and background to build a career in tech.
This is a perfect example of how to include company values in an HR mission. It's clear that this organization's recruiters are dedicated to searching far and wide to find the perfect fit. The language also suggests that this team is unlikely to quickly rule out promising candidates based on certain experiential factors.
Here at JazzHR, we touch on our EVP on our careers page: "When you join the JazzHR team you're not a number, you're a contributor, a partner, helping us change the world of recruiting as we know it."
We also articulate our goal for employee experience and engagement: "We aim to keep our team members just as satisfied as we try to keep our customers."
These statements let our applicants know that working for us involves meaningful collaboration, plus employee perks and a customer service mentality.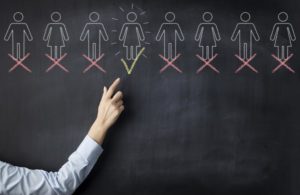 Takeaways
A good mission statement will strike the right balance between satisfying the needs of your employees and your organization as a whole.
When creating an HR-specific mission statement, remember these best practices:
Work with top executives in understanding and articulating the company's mission.
Weave your culture, beliefs, contribution to business goals, success metrics and EVP into a concise HR mission statement.
Use it as a roadmap for strategy, hiring decisions and other HR activities.
It's not easy to develop and deploy a powerful HR mission statement if you're bogged down by manual processes and paperwork.
With automation tools at your disposal, you can win back time to focus on the bigger picture. Request a free JazzHR demo to find out how.
COMMENTS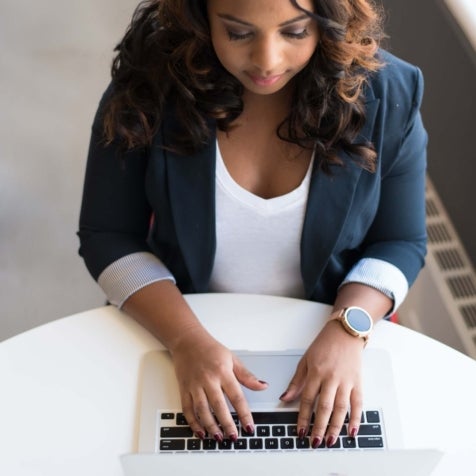 Popular Articles