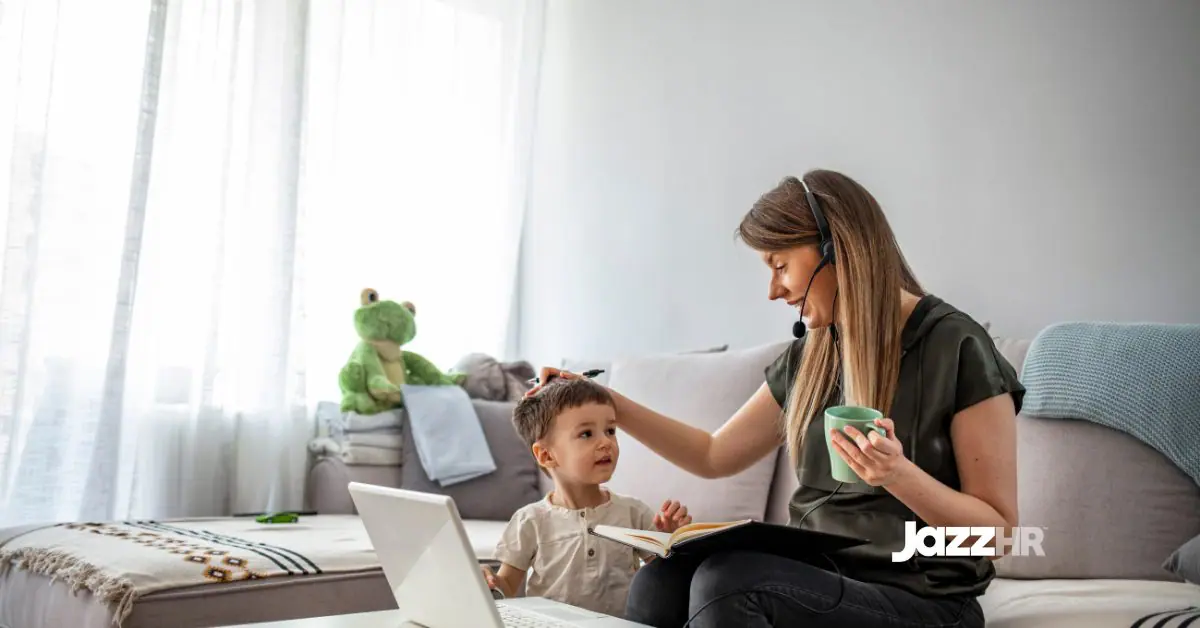 Webinar Recap: Top Takeaways for Supporting Workers and Families to Prevent Burnout
Last week, JazzHR's Corey Berkey joined the NIOSH's Total Worker Health Program for a webinar on "Management During Difficult Times: Supporting Workers and Families to Prevent Burnout and Promote Well-Being."
Corey, along with Dr. Gwen Fisher of Colorado State University, discussed the critical topic of supporting employee well-being during the pandemic—a time that 69% of workers say is the most stressful of their entire professional career.
Here are our top takeaways for supporting employee well-being in these challenging times:
Employees are, first and foremost, people.
From health anxiety and financial instability to childcare obstacles and job insecurity, 2020 has sparked unmatched stress levels for each of us.
Organizational success starts with each person's well-being. Before addressing how your workforce will adapt to these challenging times, prioritize how your employees are doing individually—as people.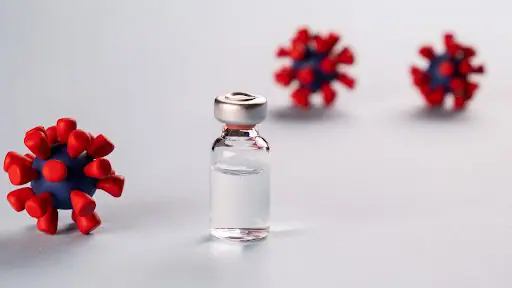 Focus on understanding employees' unique needs outside of work to best support their long-term success:
Track employee well-being on an ongoing basis

Embrace non-work discussions

Encourage vacation utilization

Begin check-ins by asking how your team is feeling
Training on burnout recognition and prevention is an absolute necessity.
The Mayo Clinic defines burnout as "a state of physical or emotional exhaustion that also involves a sense of reduced accomplishment and loss of personal identity."
Despite more than ⅔ of employees reporting record levels of burnout, 55% of HR professionals say they have not seen an increase in employee burnout as a result of the COVID-19 pandemic. This disconnect highlights a critical need for employers to better recognize and address the signs of burnout.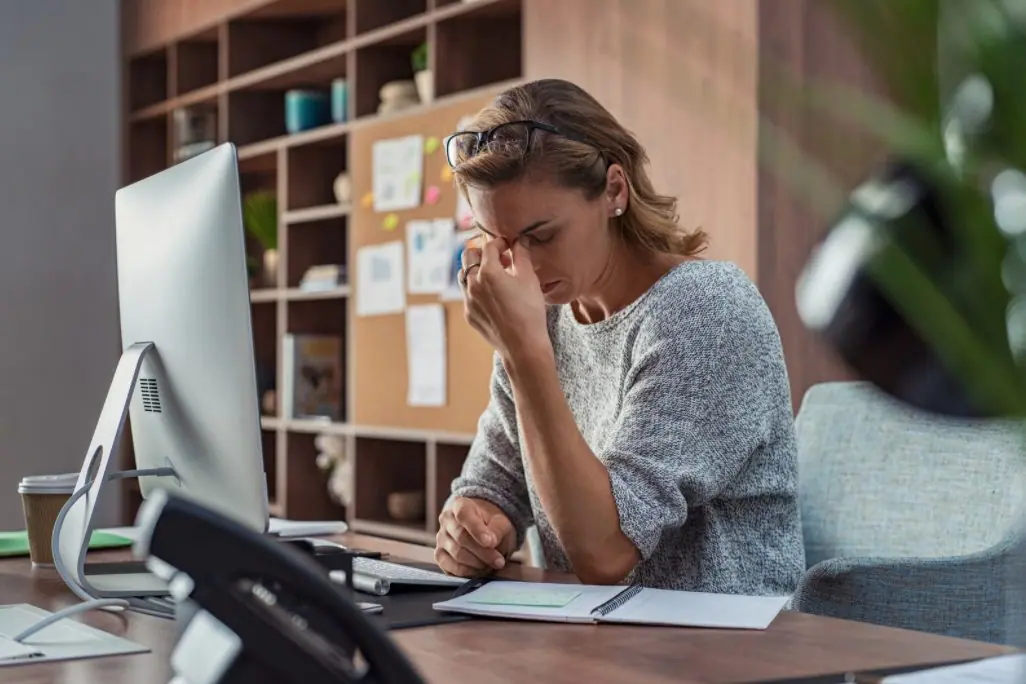 Train managers in your organization on how to recognize and address burnout in their team members. Symptoms include:
Decreased productivity and quality of work

Greater use of sick time

Disengagement

Increased cynicism
Working parents need personalized support.
The pandemic has sparked immense upheaval for employees with children. From lack of childcare and distanced learning to increased working hours and mental health concerns, parents need support more than ever. Still, 66% of HR teams do not provide any specific resources for working parents.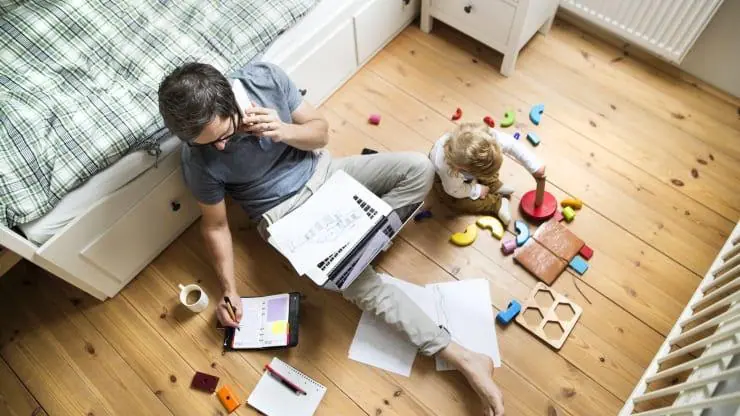 Show parents you're investing in them by sharing available resources, maximizing flexibility, and offering creative ways to engage children:
Educate parents on healthcare/mental health care and family leave

Consider flexible hours and more optional meetings

Clarify what is truly required to avoid creating unnecessary obligations

Host work-sponsored activities like sending coloring books or recording a remote storytime that allow parents to include the whole family

COMMENTS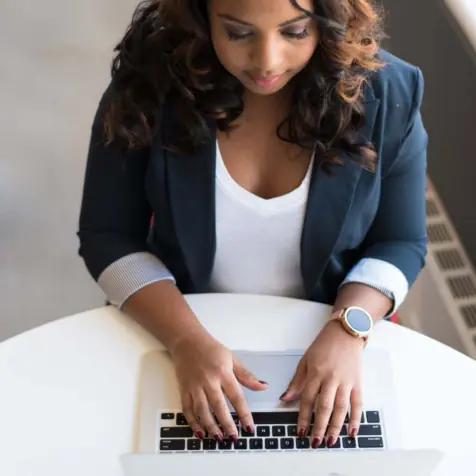 Popular Articles