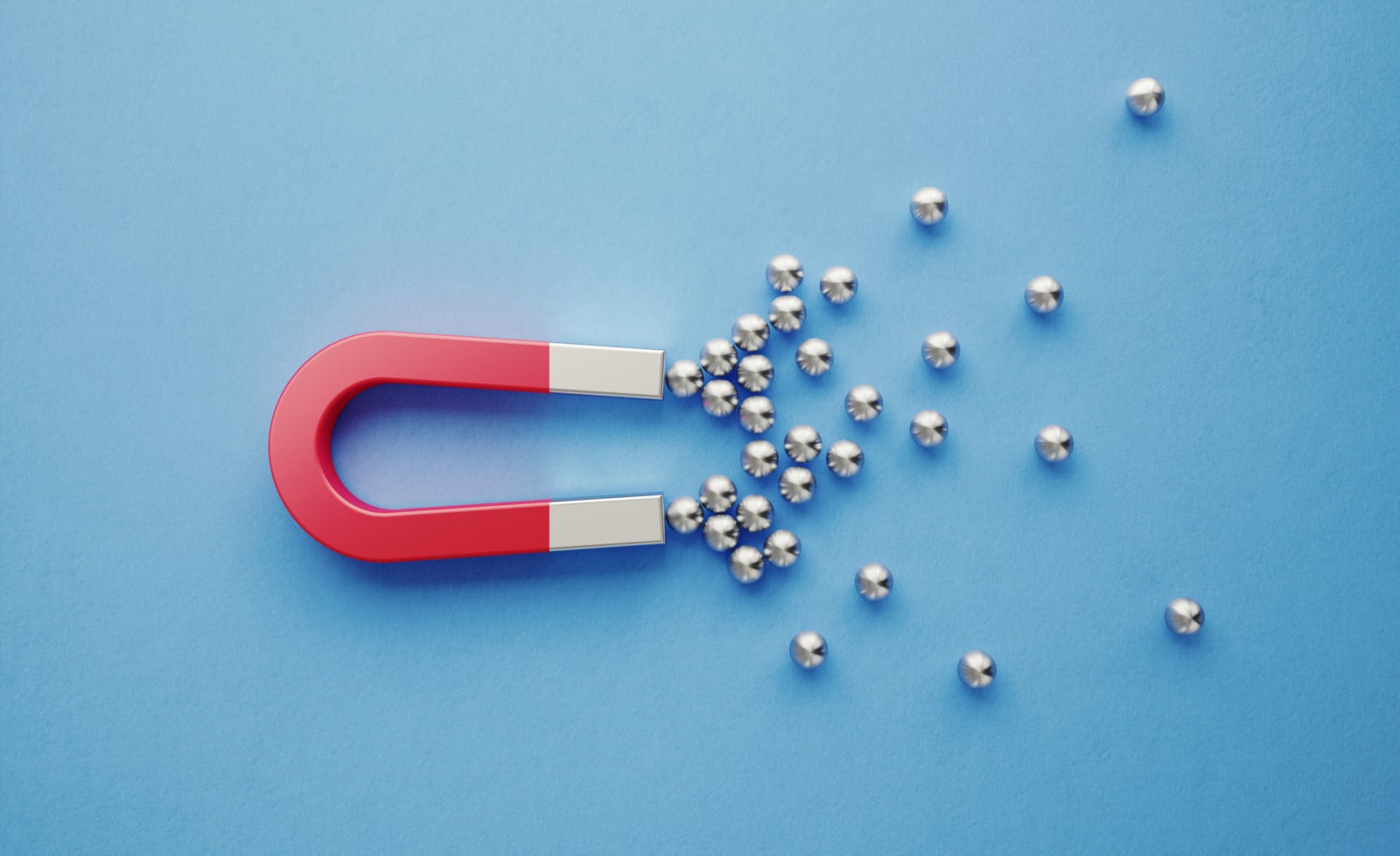 Small Businesses Who Prioritize Employee Benefits Attract Quality Talent
Guest Post by Angela Sluss, COO at Wellthie
It is an exciting time for small businesses. An increased number of business owners are reporting better business conditions and expecting higher nominal sales over the next several months. This small business optimism is the largest month-over-month gain since May 2018, rising from 2.3 points to 104.7 in November 2019. As a result of all of this positive momentum, small businesses are interested in achieving more rapid growth and securing the most efficient and hardworking members for their team. Employee benefits, especially health insurance, are among the most effective methods business owners are offering to attract and retain quality talent.
Employee Health Benefits
Many people consider employee health benefits to be a major reason they pick a specific job, while many choose not to leave their current job if they're happy with their benefits package. Since time is an extremely valuable resource for small business owners, incentivizing top-tier candidates is an effective business strategy that can help maintain profit margins while also reducing turnover.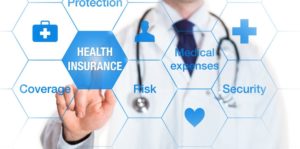 In addition, access to health insurance not only allows employees to take advantage of different types of healthcare resources, but the opportunity to live a healthier life can ultimately improve employee productivity and overall workplace culture.
Introducing Wellthie
Wellthie is a National Small Business Health Insurance Marketplace, and a great way to quickly and easily find out costs and options for small business health insurance and employee benefits online. Simply enter your employees' ages and your company's ZIP code to compare plan options across multiple carriers and budget ranges. If any questions arise, or a small business owner finds a plan that is a good fit for their budget and team, Wellthie provides a seamless connection to a licensed broker with no obligation via live chat, email, or phone.
Takeaway
Employee wellness should not be underrated, but rather prioritized at smaller companies. And benefit packages should reflect the status of small business's most valued asset – their people. When a company puts its employees' health and happiness first, both team members and leadership are rewarded.
COMMENTS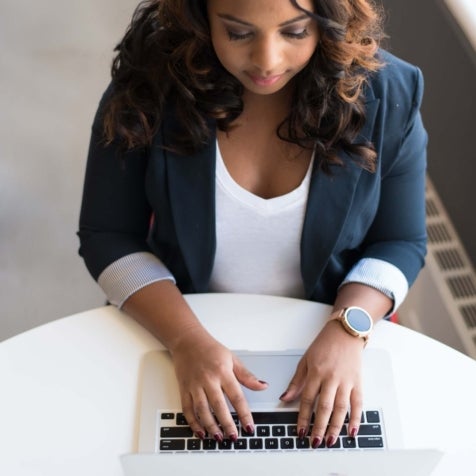 Popular Articles