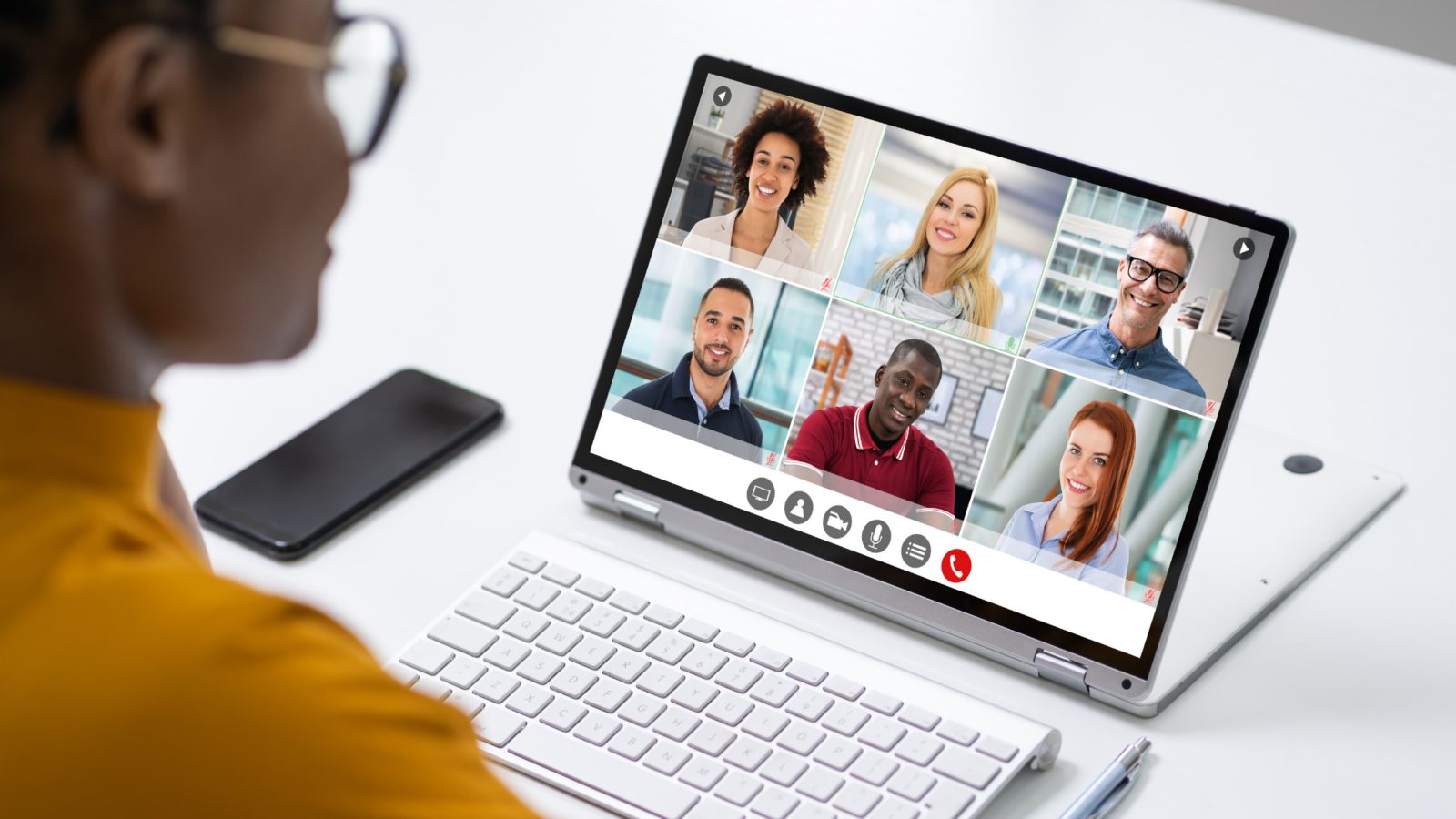 What Do Training and Development Look Like in the Remote Workplace? Tips for 2022
Guest blog by Jaume Alavedra with Onsite.fun
It should go without saying, but a well-founded training and development program can have a peerless impact on your organization. Besides encouraging innovative thinking, increasing employee engagement/ retention rates, and lessening organizational risks, it also gives the organization a competitive edge.
Unfortunately, with the latest radical shift in the workforce, you may be struggling to know what employee training and development look like for your remote workforce.
In this article, we'll cover:
The nature of training and development in virtual workplaces
What are the biggest challenges in remote workplace training?
The primary training methods for remote workplaces
5 Tips to handle remote employee learning and development?
The nature of training and development in virtual workplaces
The radical shift in remote work has created an interesting shift in training and development. Previously, companies could offer asynchronous e-learning modules and introduce more complex application-based training in instructor-led events.
The process was easy to execute; schedule a time and location where the instructor could offer the employees individualized attention, a collective learning experience, and foster collaboration among peers.
In a remote workplace, however, you need to execute a training model that maintains the benefits of physical learning while considering factors of scale, value, and cost.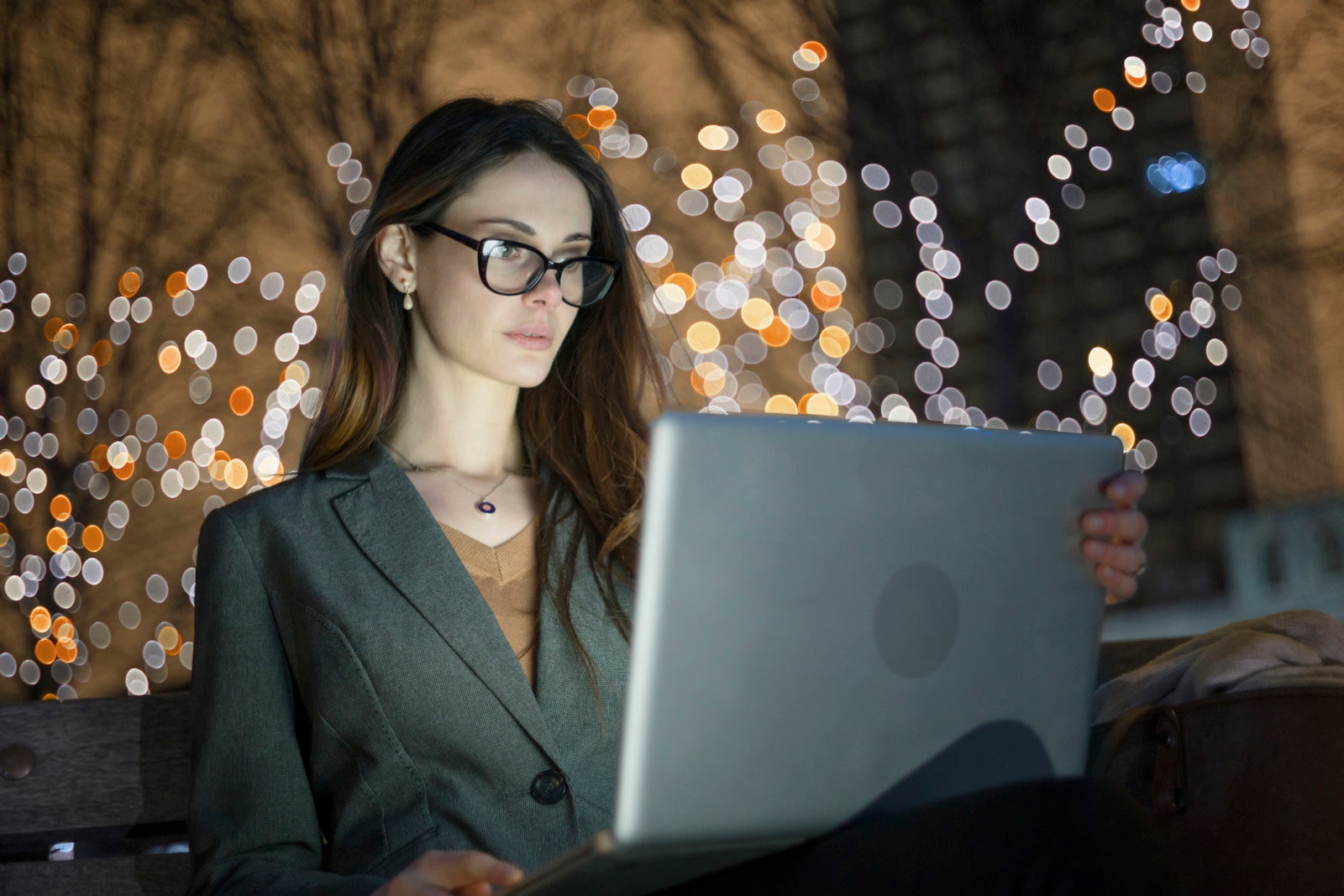 It's easy to see why high-quality employer virtual learning and training are on-demand as effective delivery methods. Better access to training can improve flexibility and productivity, strengthen and forge team bonds while increasing opportunities for faster growth.
What are the biggest challenges in remote workplace training?
Deploying remote training and development programs for virtual teams comes with a unique set of challenges. Here are some of them:
Remote training and development acceptance issues
Acceptance is the heart of successful remote training. Inability to accept training initiatives can come from a low perception of the value of remote training, a company culture that doesn't embrace accountability, failed previous experiences, and a lack of knowledge of available technology to enhance training.
Ineffective communication in training and development
Most remote managers rush to execute a training program without considering all vital elements that ensure its success:
Who is the training for?
The problem it solves
How the training aligns with the company's objective
Top expectations for the training
The mode of delivery
How you and the team can ensure it succeeds
Unfortunately, an improperly planned program will not engage the team. It'll not meet the company's objectives and the learning opportunities will be missed.
This can happen when the content;
Isn't relevant to the team
Appears to be boring, with no or limited interaction
Is too long
Fails to take into account regional or cultural preferences
The primary training methods for remote workplaces
Self-Paced – In this training method, team members learn at a pace that fits their competence without assembling groups or teams concurrently.
Virtual instructor-led – This is an excellent collaborative learning approach where the virtual team interacts and solves problems guided by an instructor. Executed probably, it's the best approach to transition from an office-based to online environment.
Pre-recorded instructor-led – This brings in the human element to your training, even with limited engagement.
Blended approach – Blended training is a powerful approach that integrates the different training approaches.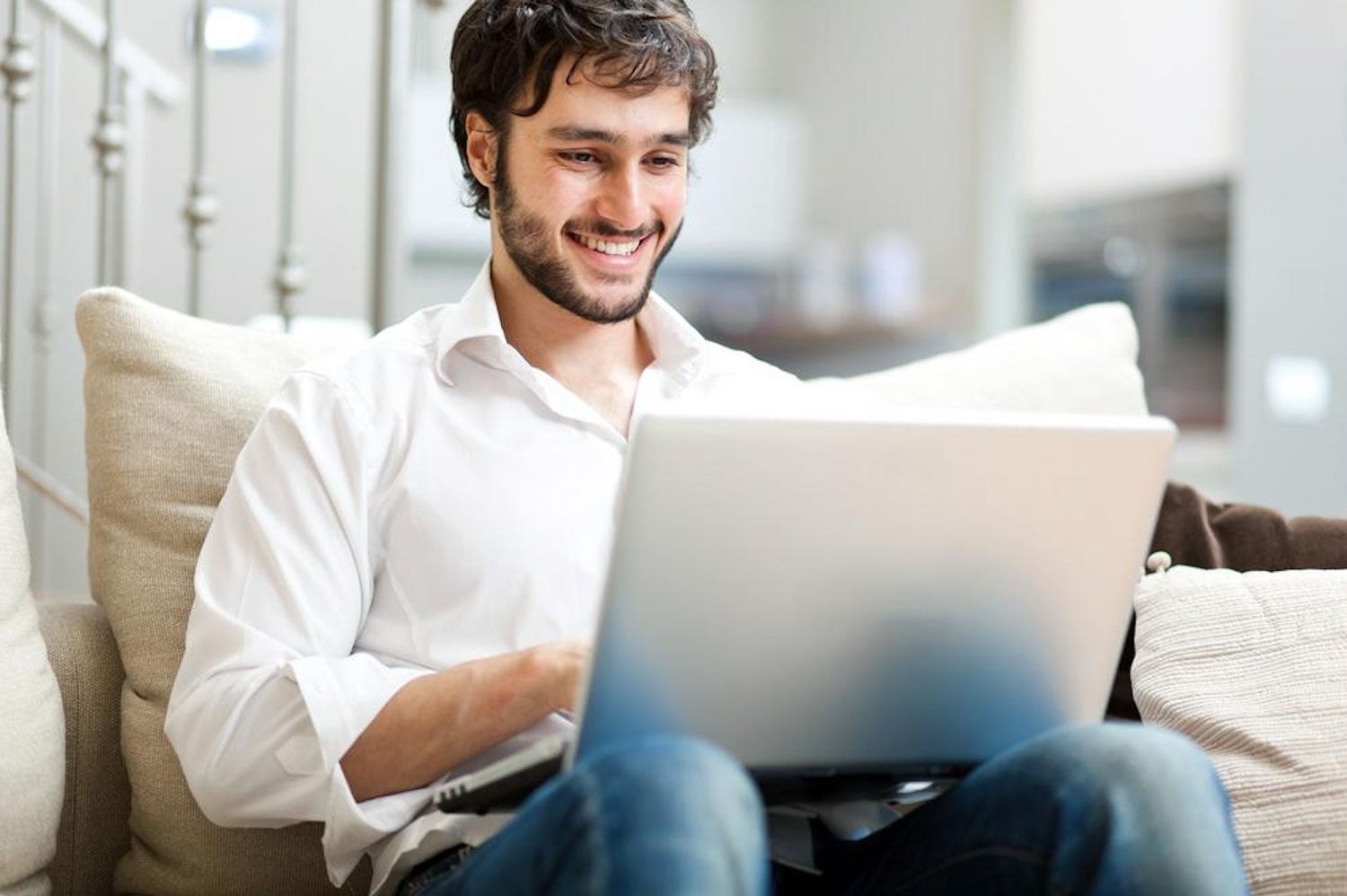 5 Tips to handle remote employee learning and development
Know your employees' individual needs
Before you make any plans for a learning program, it's best to understand your team so you can offer programs that meet their needs and expectations. Consider having a one-on-one talk to review:
What are their individual goals?
How can you best support these goals?
What are the gaps in training and development, and how can your program fix them?
While doing this, assess the topics your team would like to learn, mentalities, and approaches they'd prefer.
Use a variety of training techniques
Consider being flexible in your training styles to accommodate more remote workers in your training. For instance, you can match popular training methods, including instructor-led coaching, role-playing, self-guided e-course, video lectures, peer-to-peer mentoring, and more. Be sure to employ different file types such as audio, worksheets, presentations, and more.
Include mental health in training programs
Remote work has posed an even greater risk to employees' health, especially their mental state. The limited social interactions increase the risk of loneliness, depression, anxiety, and heart diseases. These challenges are detrimental to maximum personal and company performance. Luckily, including virtual wellness activities in your training can help inspire and motivate employees and build a foundation for calmness and productivity.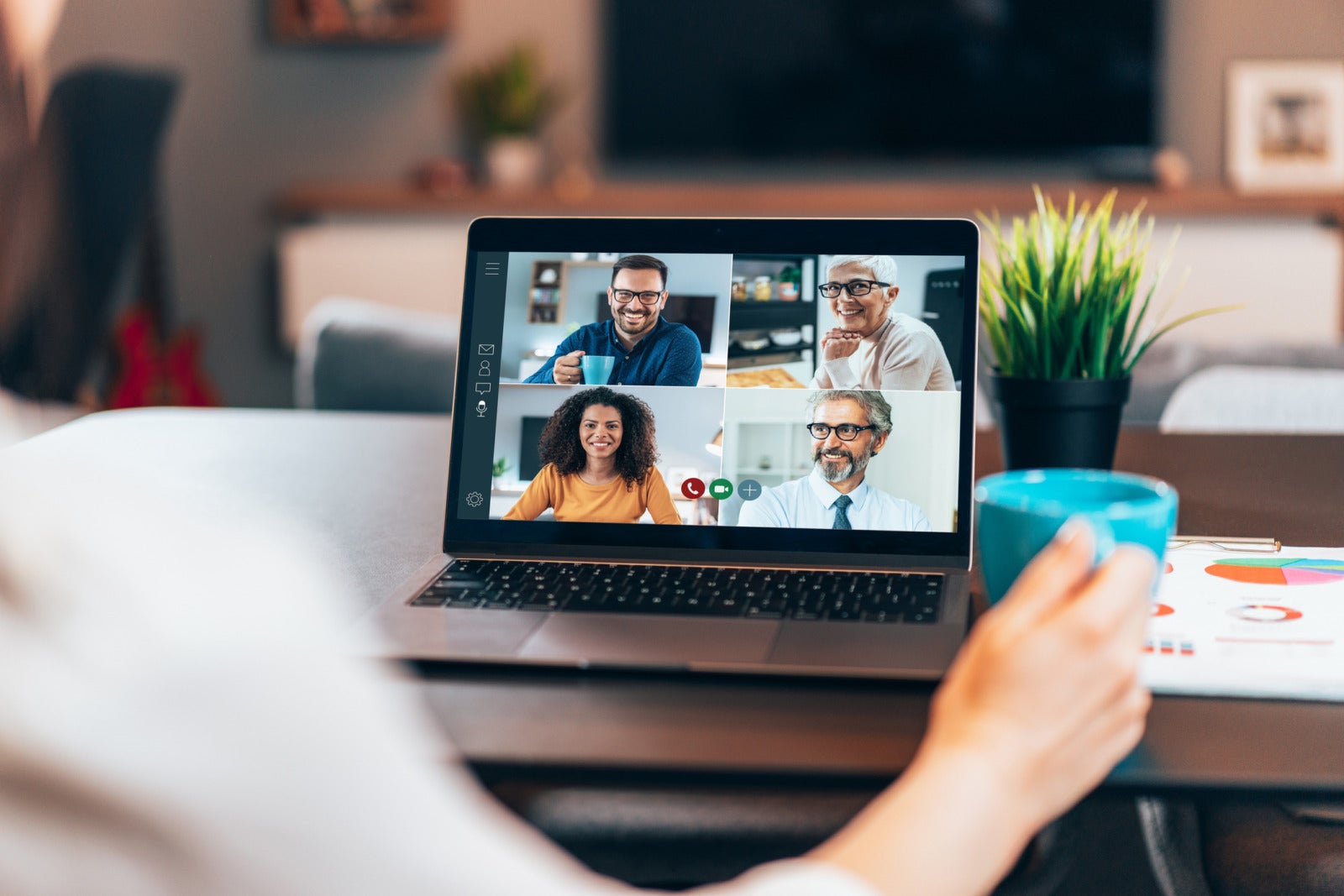 Use social-engaging features that crone face-to-face interaction
Social interaction is one of the benefits of collaborative training. The opportunity to be inspired by teammates as they exchange ideas, create new opportunities, or even meet new colleagues is vital to getting the best value from training and development programs.
To help achieve this, learning management systems (LMSs) have chat functionalities and forums that encourage dialogue. They have virtual rooms where teams can be gathered in small groups. Consider also encouraging your employees to interact playfully as they learn through virtual games, such as quizzes, bingo, and virtual trivia. Combining these features will better the engagement, creativity, and experience in training and development programs.
Track training progress and effectiveness
You must review the impact of training and development to ensure the programs are effective in filling the knowledge gaps. A successful tracking strategy will help you gauge the training success, learning progress, and employee participation.
Besides, it helps keep your employees engaged. As the 2020 Global Employee Experience Trends report, 59% of employees asked for feedback are engaged, compared to 42% of employees in workplaces where feedback isn't asked.
Interested in strengthening your hiring process?
Schedule your free JazzHR demo now to get started.
COMMENTS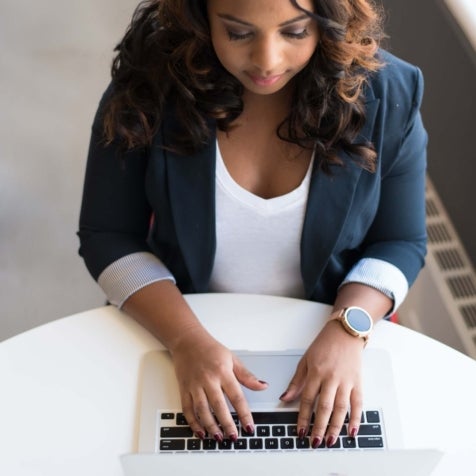 Popular Articles