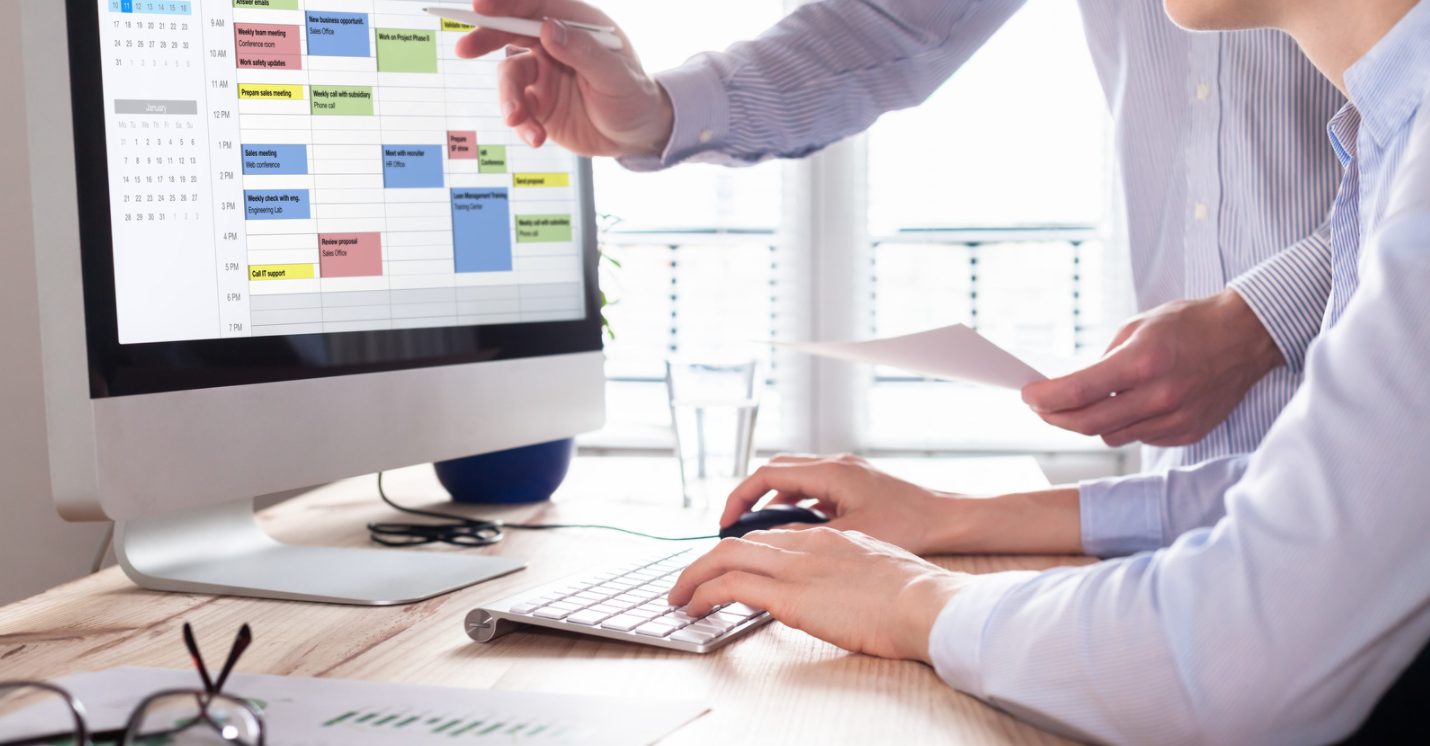 What is Hiring Software? (And Why You Need It)
Is your hiring process long, convoluted, and not as effective as it could be? Well, it doesn't have to be with the right hiring software.
Also known as 'recruiting software', this technology optimizes all stages of the hiring process from sourcing and screening to interviewing and onboarding. And, as complicated as it may sound, implementing this software into your recruitment efforts will make the process easy as pie.
Before we dive into the benefits of hiring software, let's slice that pie into bite-sized details.
Firstly, you might be wondering: exactly how does this software enrich the recruitment process? We'll explain…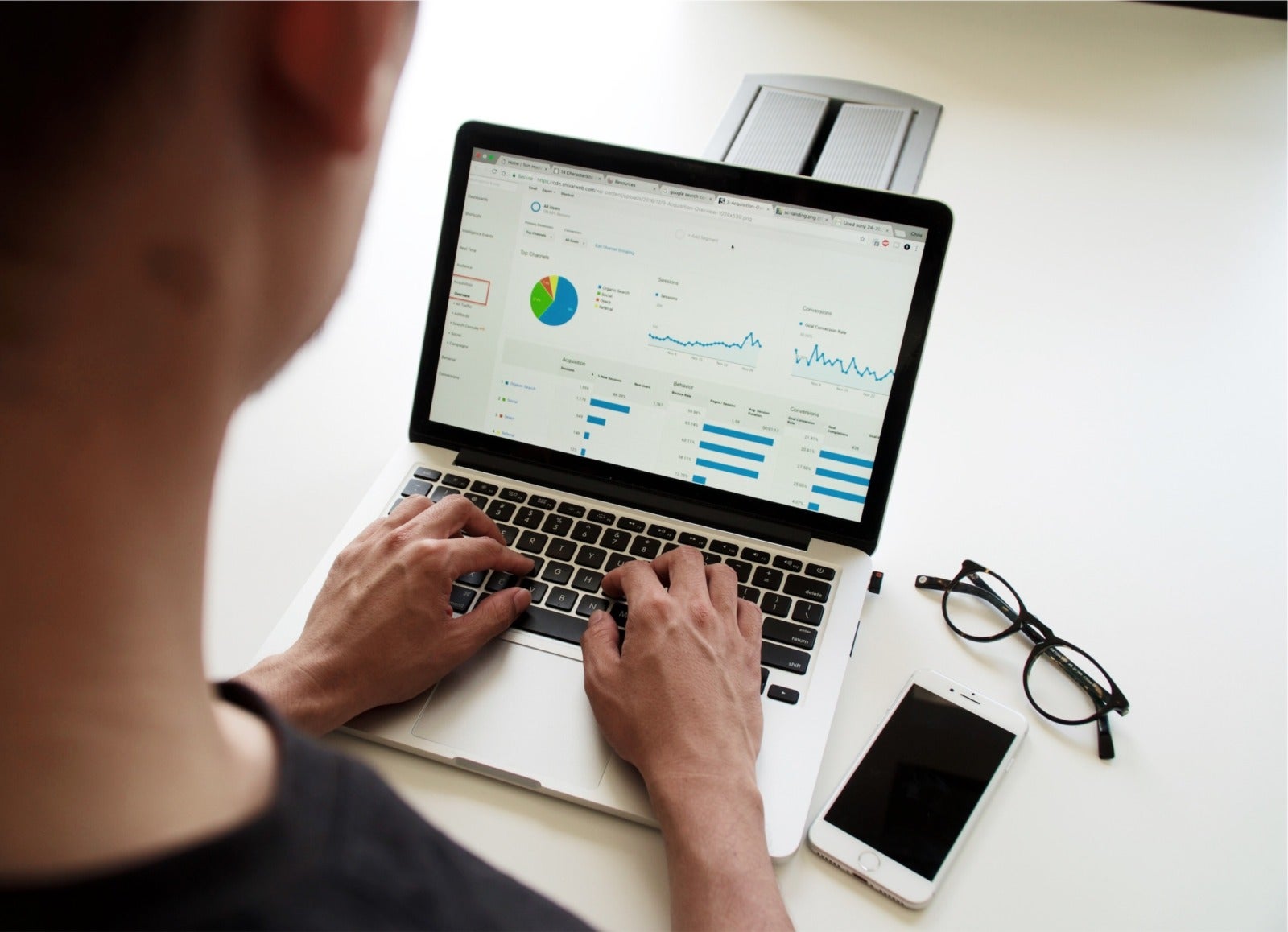 A Hiring Software is Efficient.
Hiring software centralizes all recruiting-related activities and streamlines the tracking of candidates as they move through your hiring funnel.
Many new models actually work by streamlining the hiring process to a smoother level. They schedule interviews and send automated emails for you – saving you the effort. Added bonus? A really great system will also assemble your metrics, industry benchmarks, workflows, and dashboards.
The Benefits of Hiring Software
So, the lowdown? Recruiting software will save you:
Time and Effort. The software automates tedious processes for you.
Money. By speeding up the hiring process, you'll greatly reduce your cost-to-hire.
In essence, hiring software does the hard (and boring) admin for you. It also helps your recruitment teams do their jobs more efficiently.
Here are three favorite perks of good software.
1. Save Your Money
Time is money, and hiring software can save you both.
Great hiring software will increase your return on investment (ROI). This means it's worth more than it costs. The statistics agree with us: even a small company can save $10,000 by implementing recruitment technology.
Hiring software can also help you to securely store your data, which in turn reduces the likelihood of regulatory fines.
2. Speed Up Your Time-to-Hire
Eighty-six percent of recruitment professionals hire faster with implemented software in place.
By reducing time-to-hire and employee turnover, you'll find better quality hires. You'll also find yourself spending less time worrying during the onboarding process.
3. Prioritize Candidate Engagement
So, you've implemented software to help you in your quest for gold. Plus, you've automated your screening process. Success! Now, it's time for the human review. AKA – the interview stage.
Eighty-three percent of candidates decide if they like a company at the interview stage.
So, why not take advantage of this statistic? Give the candidate your full engagement while the stakes are high.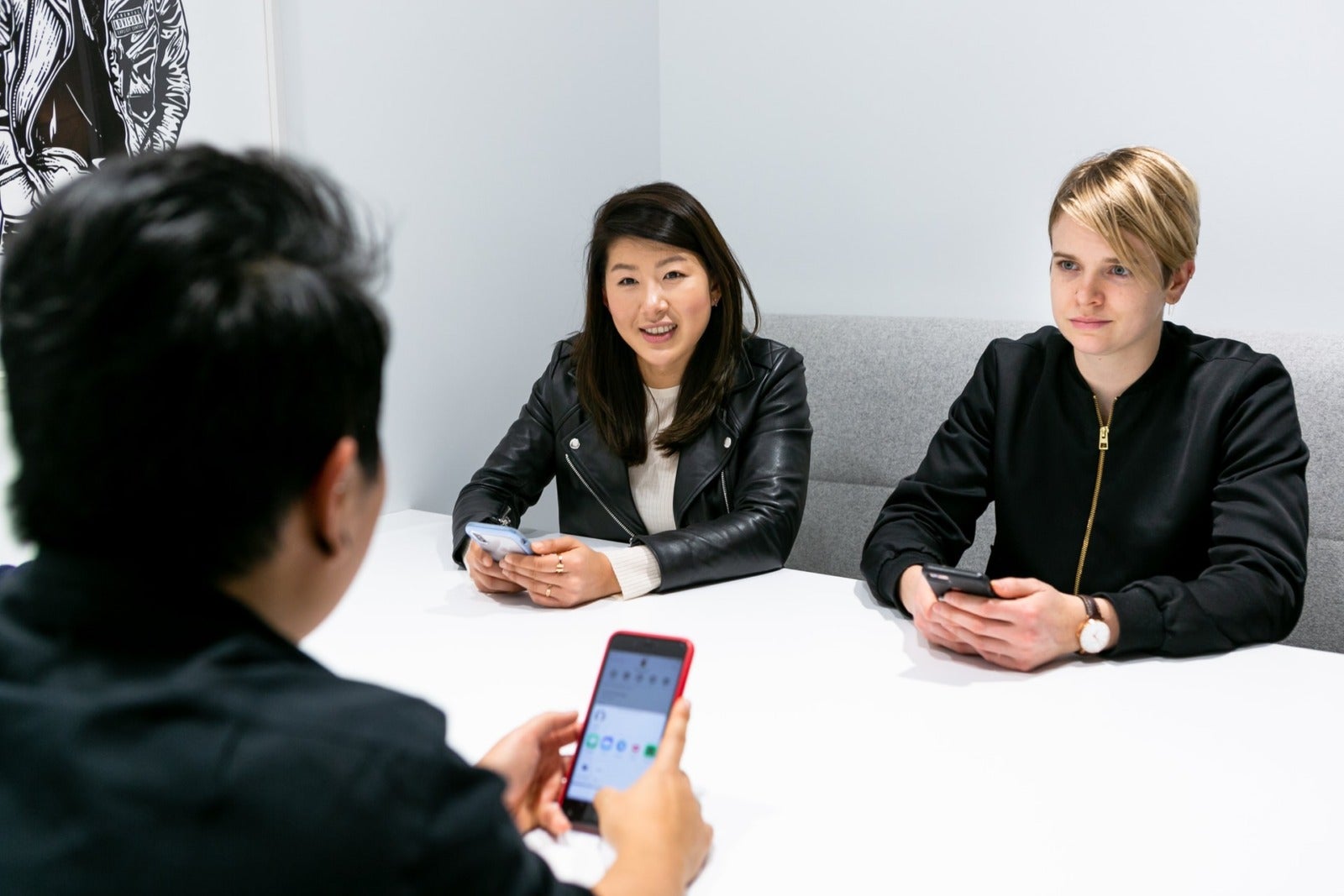 The Last Step? Implement Hiring Software!
Did you know that 75 percent of job applications are rejected during the screening process? That's a significant amount of, frankly, useless applications.
So, with established recruitment software in place, you can rest easy. Plus, bask in the knowledge that you're engaging with talented individuals – ones who actually meet your requirements.
Like we said. Easy as pie.


COMMENTS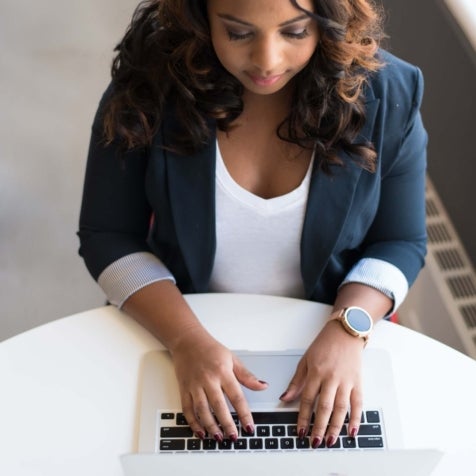 Popular Articles