Optimize your recruiting process with applicant tracking.
Customize Your Process
Build custom workflows for each job opening to stay organized and focused.
Discuss Candidates Together
Keep your hiring team up to date with a real-time stream of the latest activities related to the candidate.
Eliminate Redundant Tasks
Keep your processes moving and your team focused by automatically assigning tasks.
ESTABLISH YOUR PROCESS
Set up how you hire in a way that works for you.
JazzHR understands how your recruiting process should function and helps you put that plan into action.
DISCUSS CANDIDATES TOGETHER
Easily capture feedback across the hiring team
Recruit as a team to make sure that you're bringing top-notch talent into your organization.
ELIMINATE REDUNDANT TASKS
Maintain an instant dialogue with all of your candidates
Store personalized message templates in JazzHR and reuse them so you can quickly communicate with candidates.
Get started with JazzHR today
Get out of your inbox and outdated Excel spreadsheets.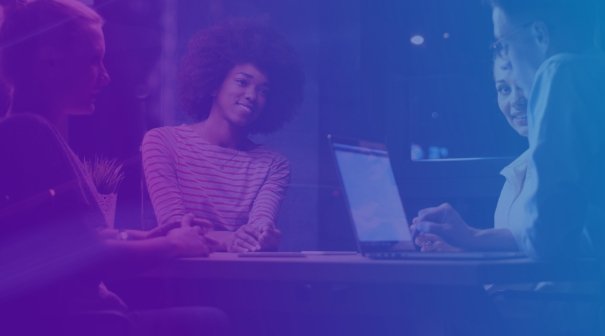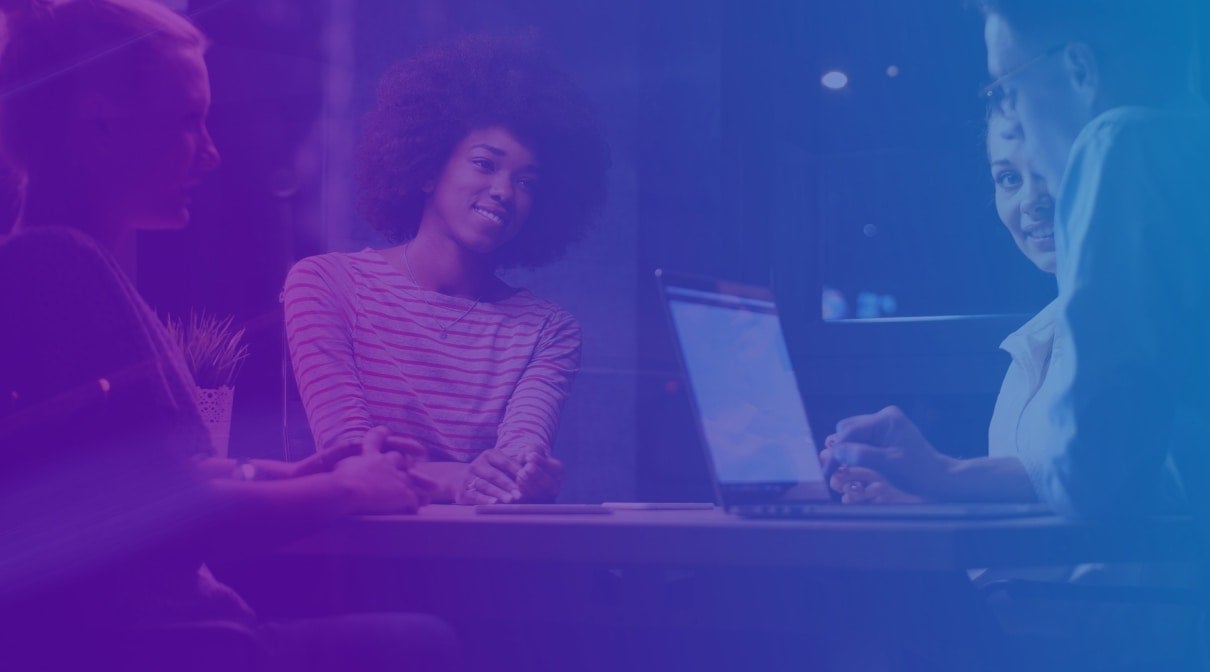 "Ask JazzHR for a quote and get ready to fall out of your chair because it's EXTREMELY affordable - I feel like I can conquer the world and triple our team with the help of JazzHR"

- Lead Technical Recruiter at GoCanvas




Tired of losing talent to the competition?
JazzHR helps over 5,000 growing businesses get organized and find the right candidates, faster than ever.
See a live demo today and land your next great hire.
Book Time Now
Have someone reach out to me