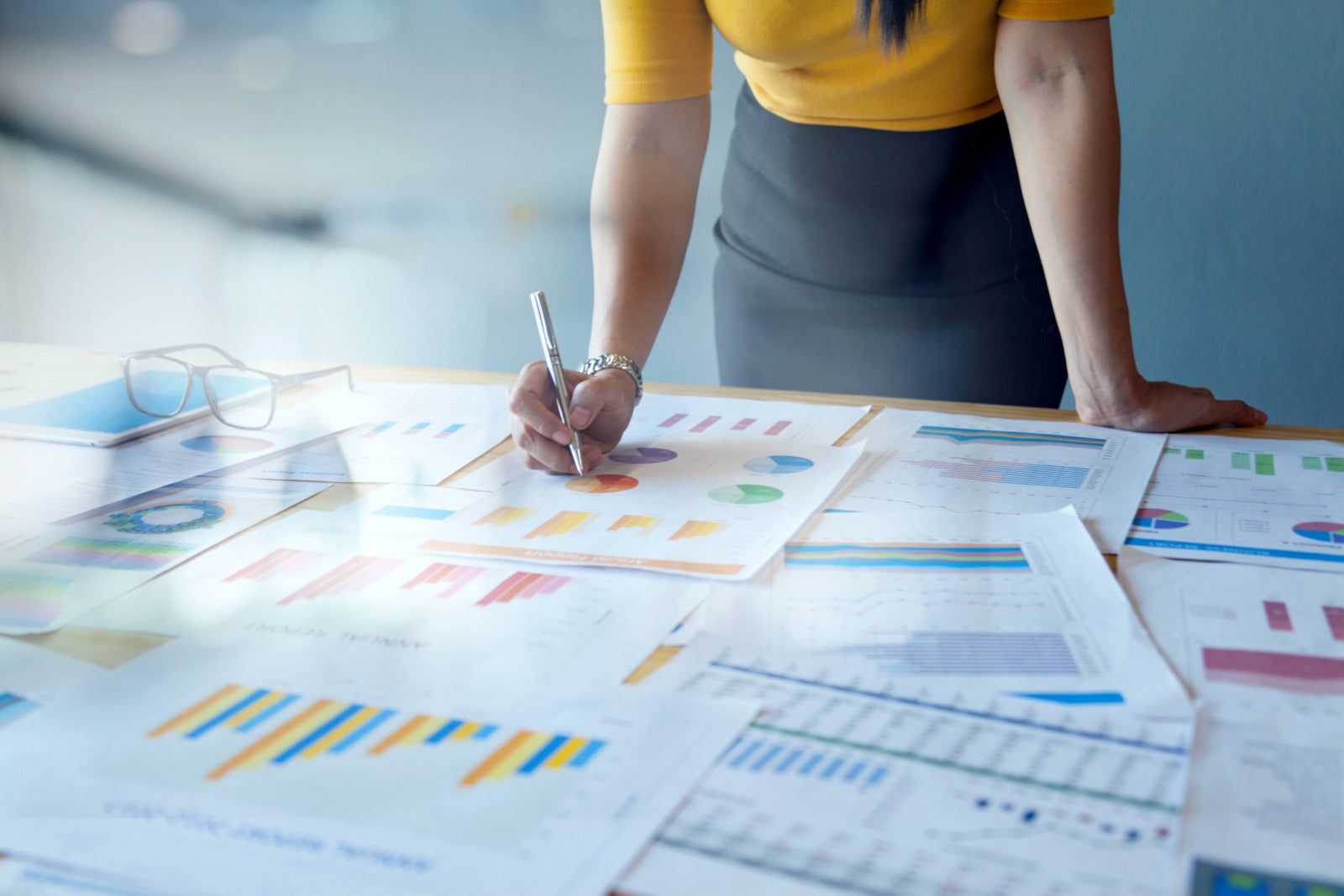 What is HR Data Literacy?
The HR analytics market is growing – fast. By some measures, the industry is expected to balloon by as much as $1.7 billion over the next four years. What's all that money going towards, though?
The advent of widely-available HR software has meant that there's an abundance of HR data, but it's not worth a thing if you don't know what to do with it. HR data literacy is the bridge between raw numbers and actionable, profitable insights.
Here's what it is and why it matters.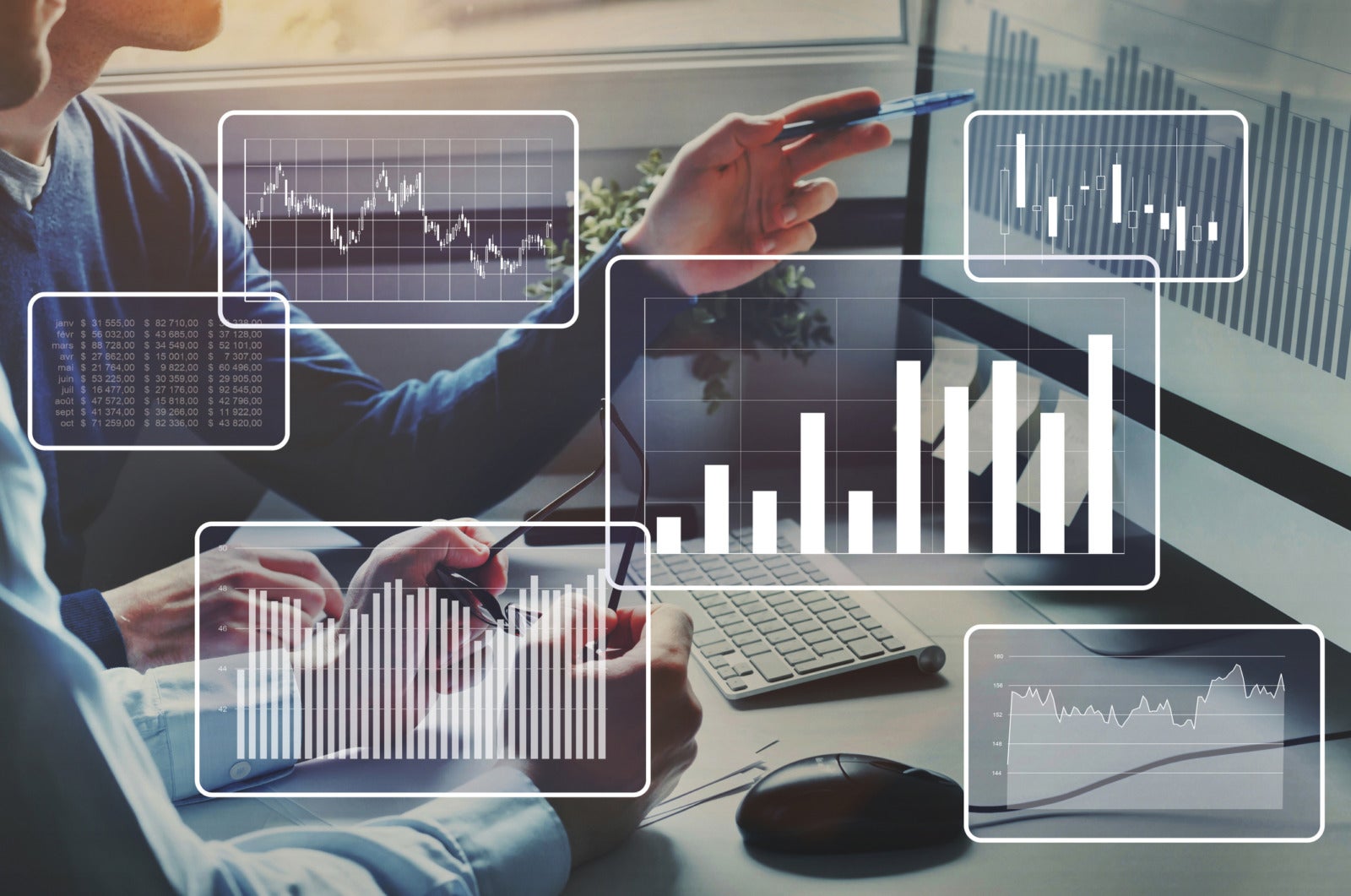 What is HR Data Literacy?
InsideHR's Jane Crofts offers a clear definition:
'It's the ability to derive meaningful and useful information from data, and to apply this to create better products, services, and experiences.'
In other words, someone who's 'HR data literate' isn't just able to look at numbers and understand what they mean. They're able to gather actionable insights and use the data to guide their HR processes.
True HR data literacy doesn't end there. As Brian Hopkins (one of Forrester's Principal Analysts) puts it:
'Connecting data to action in a closed loop is critical if you're going to reverse [a] downward trend in business satisfaction.'
Truly effective data literacy involves using numbers as a trigger for actionable steps, then assessing the data generated by those steps in turn. In doing so, you'll create a circular feedback loop that allows for data-driven improvement and iteration.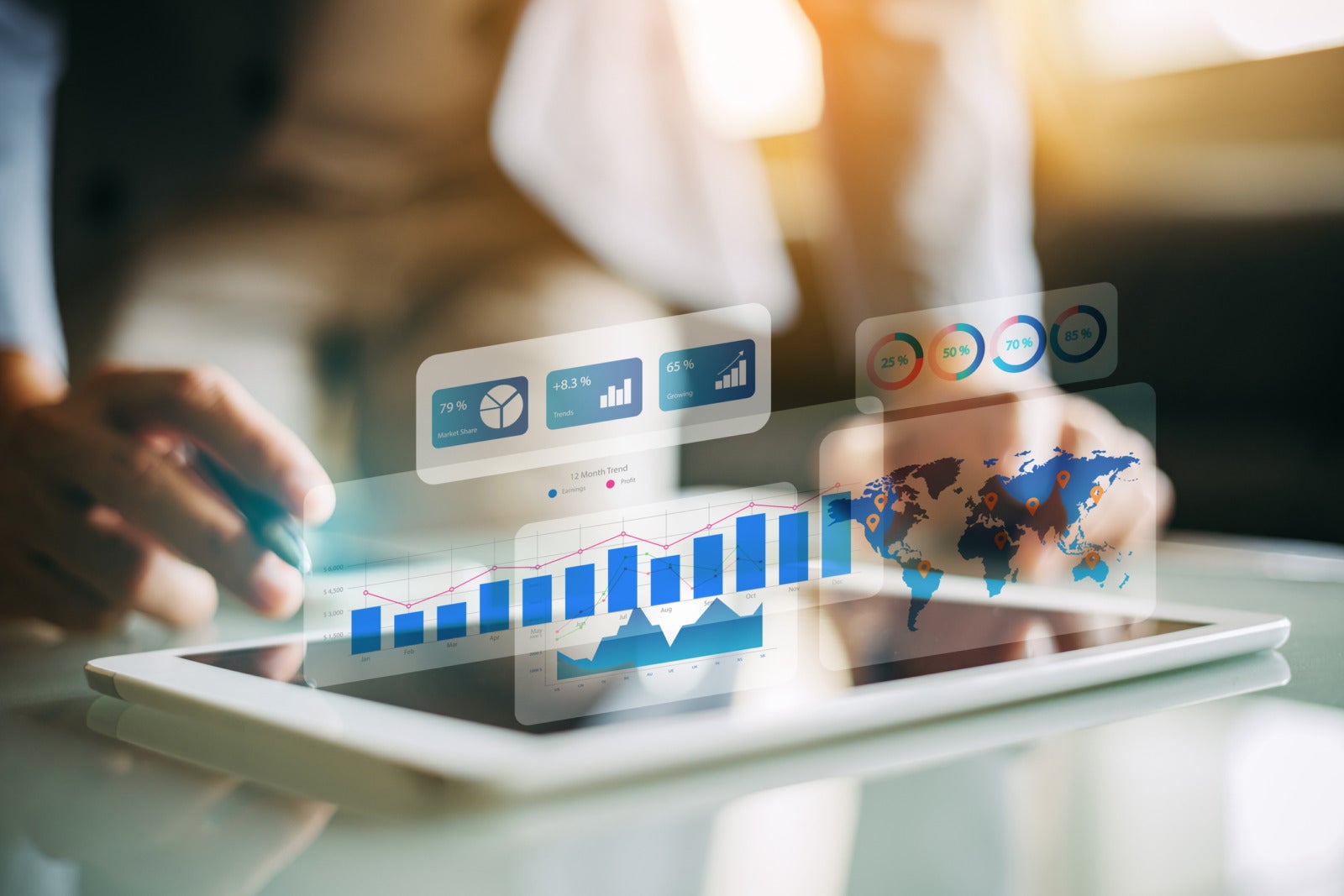 Why Should You Care?
Improved HR analytics has been directly linked to productivity and profitability. One notable example comes from energy giant Chevron, who reported a 30 percent increase in productivity after rehauling their approach to HR analytics.
They're not alone, either – research has found that organizations using 'people analytics' to drive HR and business decisions often see profits that are 82 percent higher than average over three years.
Try sharing those statistics with any skeptical, ROI-minded colleagues. And, take a look at our infographic here. It's filled with stats that prove the importance of workforce analytics.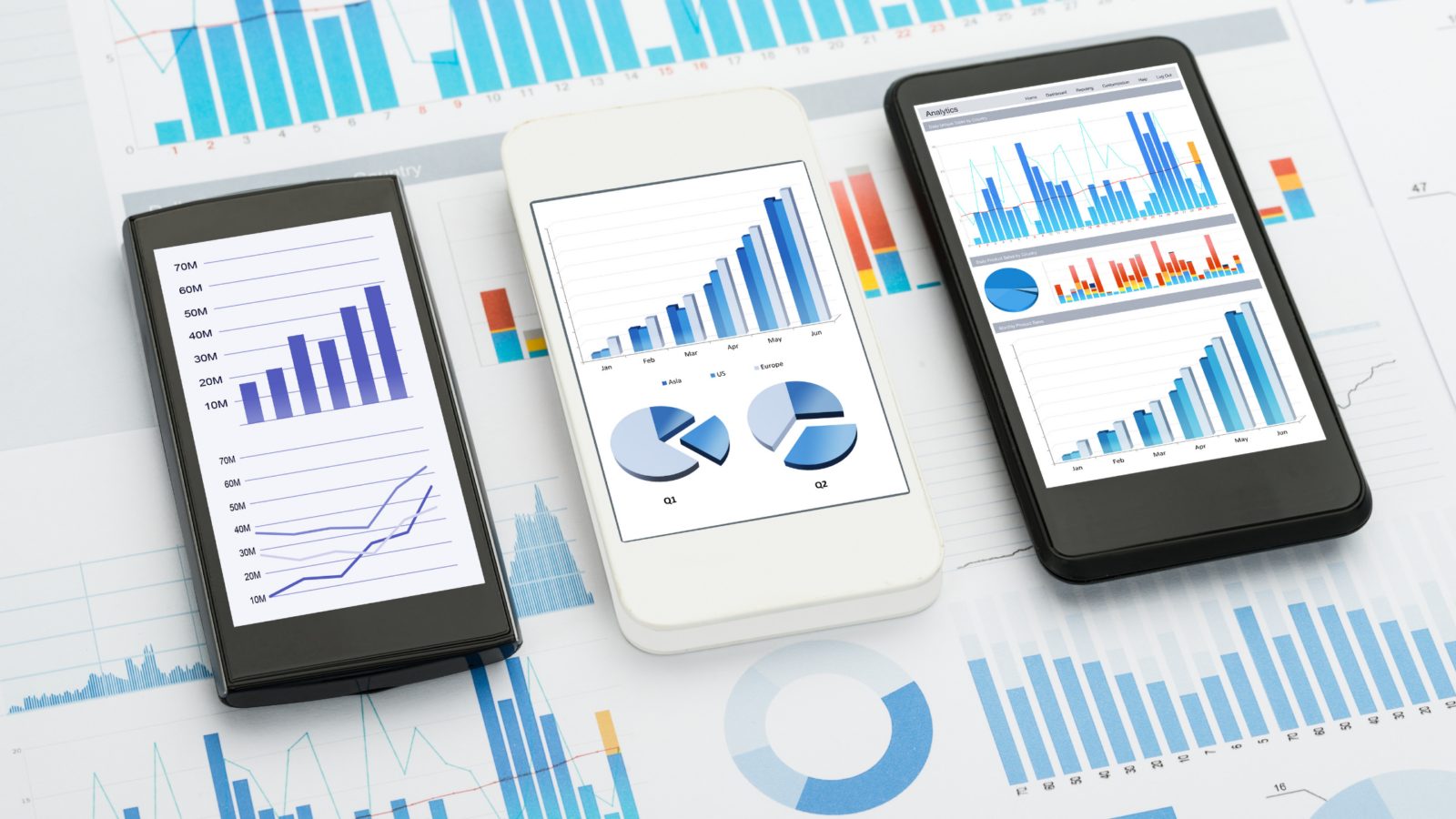 How Can You Improve Your Data Literacy?
If you're ready to take the next step towards full data literacy, here's where you should start:
Take an Online Course
There are countless options for developing your HR skillset online. Here are a few courses worth investigating: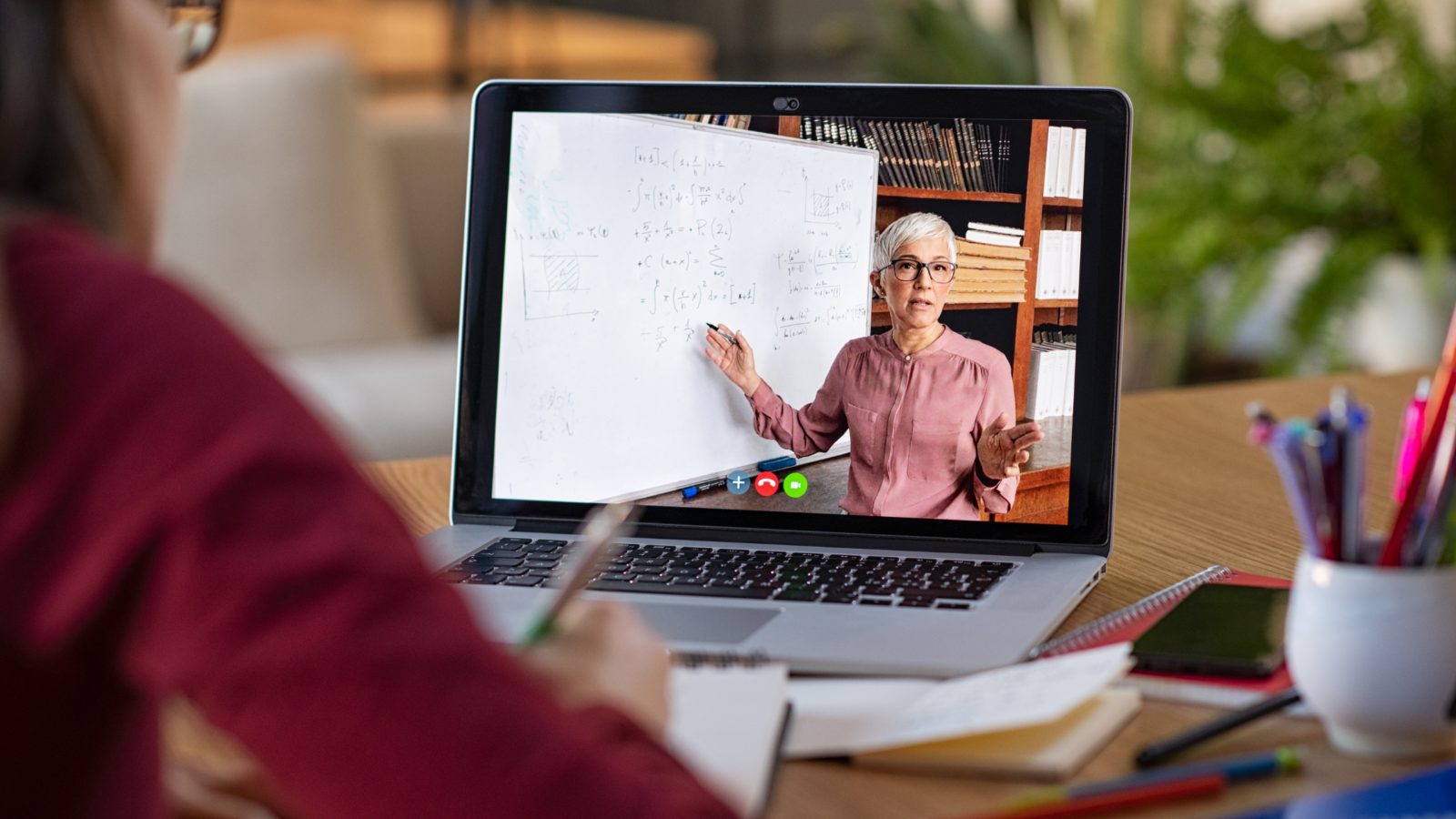 Keep Concrete Goals in Mind
A Harvard Business Review survey of twenty 'sophisticated companies' identified the most desirable skills data-literate employees should have. They offer a helpful checklist to keep in mind:
Ask the right questions.
Understand which data is relevant and test its validity.
Interpret data so that the results are useful and meaningful.
Test hypotheses using A/B tests.
Create easy-to-understand visualizations.
Tell a story to help decision-makers see the 'big picture'.
Put the Numbers to Work
Each one of us generates an estimated 1.7 megabytes of data every second. But, it doesn't mean anything without interpretation. Data literacy means your insights then generate actionable next steps to improve your business.

COMMENTS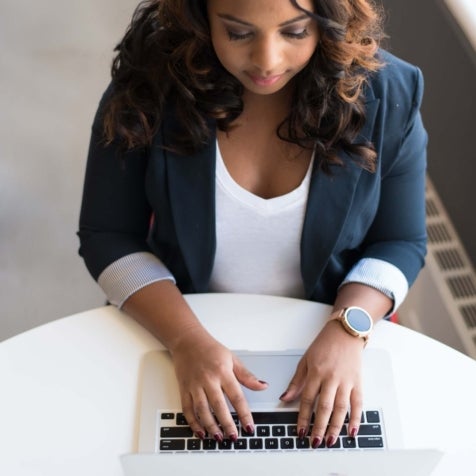 Popular Articles