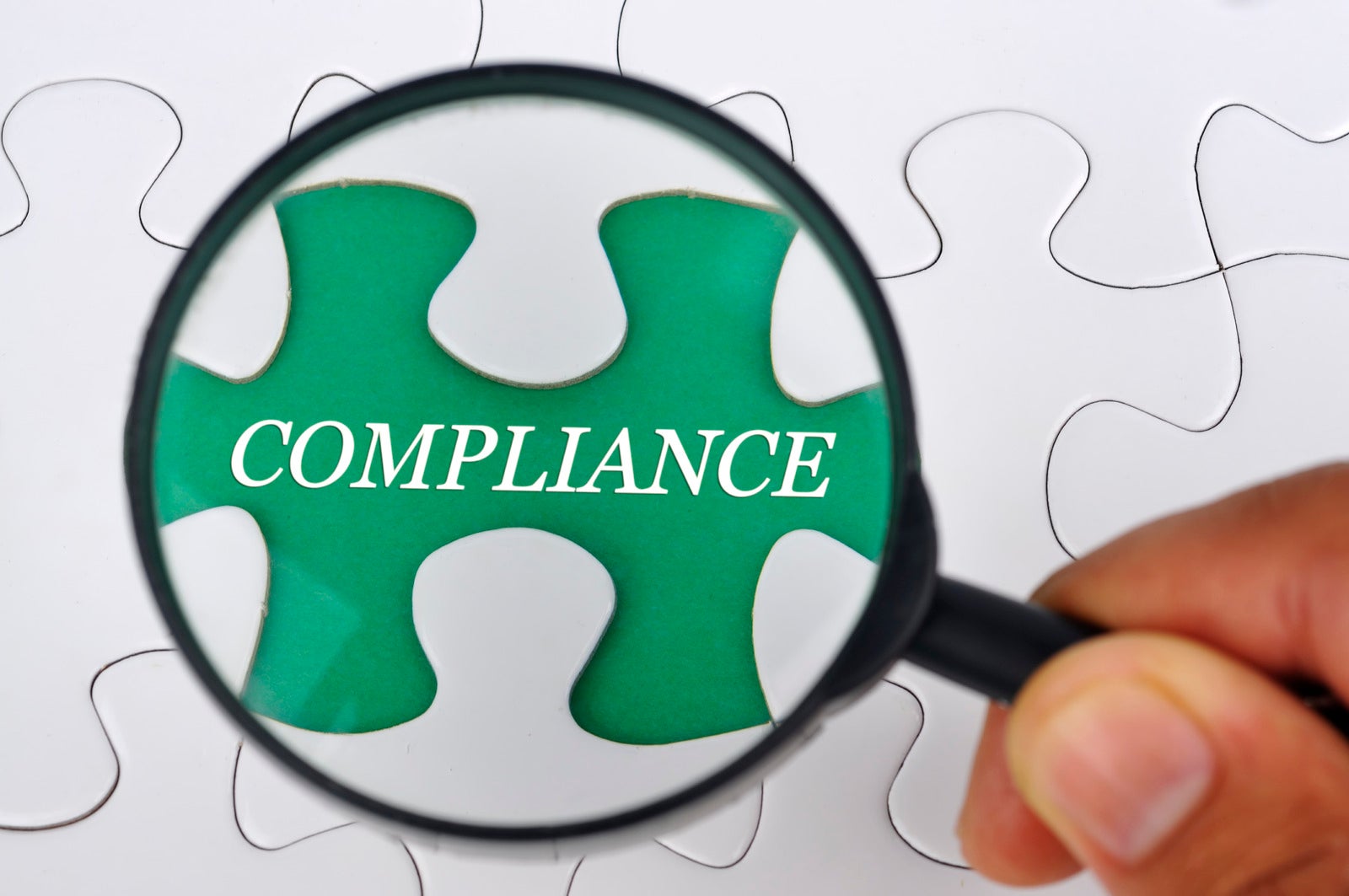 What SMBs Need to Know About Recruitment Compliance
Compliance is a top, yet a challenging priority for many HR professionals. Stakeholders at small and medium-sized businesses, in particular, may not have the necessary resources or time to stay up to date on current compliance standards and audit existing processes.
Noncompliance of employment regulations can directly impact your organization's bottom line. Understand these four challenges to most effectively and efficiently meet compliance standards throughout your recruiting process:
1. The Pace of Regulatory Change is Burdensome
They say the wheels of government turn slowly, but HR stakeholders might disagree. In fact, 39% say that the pace of regulatory change is too fast for them to keep up with, according to the National Small Business Association. Approximately 14% of SMB HR professionals report spending more than 20 hours per month on federal regulations – that's half a work week spent reading up on regulations that may not even impact the organization.
2. Remote Employees Complicate Compliance
As the U.S. improves its internet infrastructure, more employees have the opportunity to work remotely. According to CNBC, 70% of employees already work from home at least once a week. Thanks to digital collaboration software, employers are more willing to let their employees craft a working environment and schedule that fits their needs. Remote employees are subject to the employment laws of the state in which they work, which may differ from the jurisdiction their employer operates in.
3. Independent Contractors Create Unique Compliance Considerations
In addition to freelancers, more Americans are becoming nontraditional employees. In fact, UpWork reported that 50% of millennial workers are already freelancing and the number of freelancers could surpass 50% of the total workforce by 2027. Even though freelancers pay their own income taxes, employers are still required to track and report on payments through form 1099. Failure to report on these figures could increase the risk of an Internal Revenue Service audit.
4. Recordkeeping is a Potential Source of Cost Leakage
No matter which hiring regulations apply to an SMB, there will always be a certain amount of recordkeeping involved. Maintaining thorough documentation is essential to compliance. But that's not always easy to do. Tracking employee hours manually opens up the risk of human error, for example. The American Payroll Association estimates that companies can reduce their gross payroll costs by 2% by switching to an automated solution.
Takeaways
SMB stakeholders face many of the same hiring regulations as larger organizations, but they lack the equivalent resources to ensure full adherence. Some of the complicating factors include:
The fast pace of regulatory change.
The influx of remote employees.
The unique compliance considerations associated with contract workers.
The hidden costs of recordkeeping.
To learn more about how JazzHR can help to keep you compliant, visit our website or start a free trial.
COMMENTS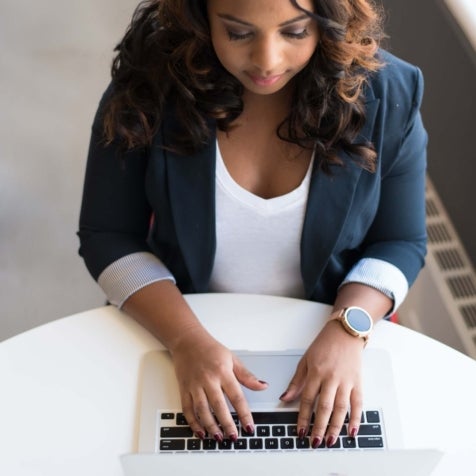 Popular Articles