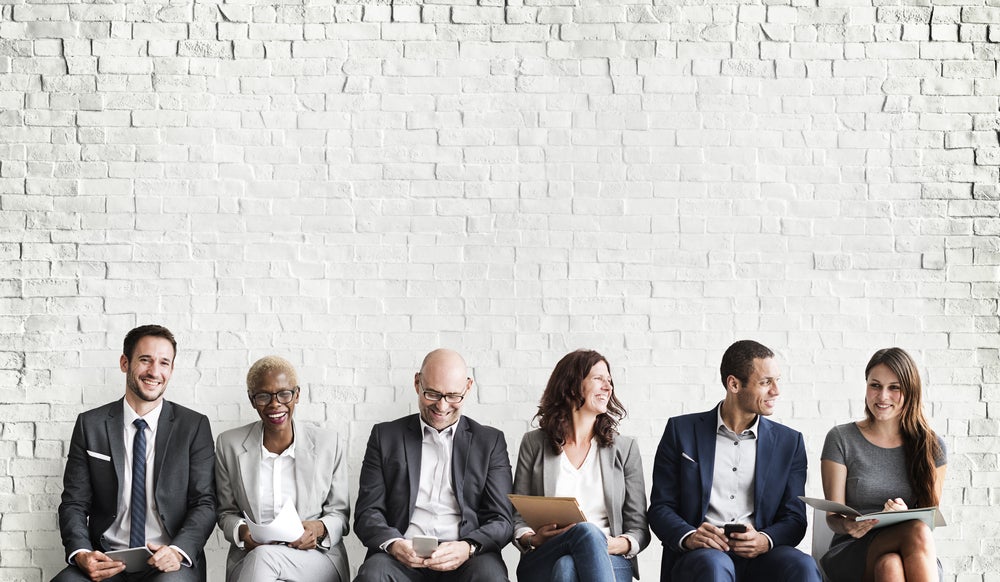 What the State of Recruiting Means for SMB Companies Today
The seismic shift during the last two years has turned the labor market on its head. In the aftermath of a global pandemic, supply chain interruptions, the turbulent global economic and political landscape, rising inflation, and changing worker expectations, candidates have made it clear they want more from employers. And they are empowered to ask for it.
The U.S. Bureau of Labor Statistics reported 11.2 million jobs available at the end of July 2022, with approximately two job openings for every unemployed American. The demand for workers is projected to continue outweighing the supply for the foreseeable future. And employers continue to indicate competition for talent remains extremely tight.
For small- and medium-sized businesses, in particular, it's essential to take the opportunity to evaluate and optimize recruiting programs to better compete for available talent. SMBs that understand macro recruiting trends can better anticipate turbulence and even thrive through an uncertain hiring landscape.
To help SMBs better understand the current labor market, the Employ Quarterly Insights Report provides unique insights and in-depth analysis on hiring trends compiled from employer and job seeker activity across Employ's 18,000 customers, including more than 10,000 small- and medium-sized businesses from JazzHR.
The report offers a detailed look at the current state of recruiting and examines how companies should optimize recruiting efforts during one of the most difficult and demanding hiring environments in history. Let's take a look at some of the insights featured in the Employ Report alongside existing labor market data.
Pressure in Unprecedented Market
Despite the uncertainty of recession and hiring slowdowns, small business owners continue to experience record-level job openings. U.S. employers added 315,000 jobs in August. And the unemployment rate stands at just 3.7%, returning to pre-pandemic levels from February 2020.
Experts agree that the imbalance in labor supply and demand is structural and will not be short-lived. In addition to millions of job openings, the U.S. Bureau of Labor Statistics projects the labor shortfall will continue through at least 2030.
Data from the Employ Quarterly Insights Report indicates that 46% of recruiters and HR decision makers from SMBs expect hiring levels to increase for the remainder of 2022, while only 7% said that hiring levels would decrease.
Small Business Hiring: Increasing Speed of Hire
Hiring is a race for talent. Competing on speed is one of the most important areas companies should seek to improve. According to Employ data, the average time-to-hire for small- and medium-sized businesses is under two weeks for 42.8% of respondents and between three-to-four weeks for 44.7% of SMBs. This means that within 30 days of posting a requisition, more than 8 in 10 recruiters expect to have their open positions filled. In addition, more than one-third of recruiters, or 33.8%, say time-to-hire is shorter today than just one year ago.
Small Business Hiring: Increasing Quality of Hire
Focusing on the quality of hire is a priority for many growing businesses, with 62% of decision makers and recruiters saying it is their top priority in recruiting now. Yet, it can be difficult to measure, especially as companies see an influx of new hires jumping ship after a short time within their role.

According to Employ survey data, 58% of SMB recruiters have had new hires leave in the first 90 days after starting their new role, and the majority of talent acquisition leaders (61%) seem to think this is a problem with candidate fit or hiring the wrong candidate for the position.
A bad hire can come at a cost to the company as the average cost per hire is now around $4,700 and climbing higher to even three or four times the position's salary, according to SHRM.
It is essential to effectively onboard new hires. In fact, more than a quarter (29%) of SMB recruiters and HR decision makers indicate that improving their onboarding process is a top priority. The first 90 days after being hired are critical for both the employer and the employee, and are an extension of the candidate's experience and employer brand. The top reasons why a new hire leaves a small business role within the first 90 days include:
Wrong candidate for the position: 61%

A better job offer: 40%

Lack of flexibility/autonomy: 25%

The job description does not align with the actual day-to-day role: 21%
Small Business Hiring: Increasing Investment in Recruitment Tech
For recruiting to function as a strategic lever within a small- or medium-sized business, you must leverage the right tools and resources necessary to compete in a fierce labor market.
Recruiters recognize the need for additional tools, which is supported by Employ survey data. In fact, 48% of small business decision makers and recruiters anticipate that an increase in recruiting technology spending is necessary over the next 6 – 12 months.
When it comes to increasing spend, it is crucial to understand where other SMBs expect to expand their recruitment technology investment. Small- and medium-sized businesses indicate they plan to increase spending on these top three recruiting technologies:
Career site: 49%

Job boards/broadcasts: 45%

Sourcing, including Recruitment Process Outsourcing (RPO): 37%
SMB teams have a huge opportunity to become more agile using data-driven insights, which proves vital in the face of bigger corporations in the fight for top talent. For a complete look at the evolving talent landscape and recruiting insights that can help you better compete for talent, download the Employ Quarterly Insights Report: "Staying the Course In a Challenging Labor Market."
COMMENTS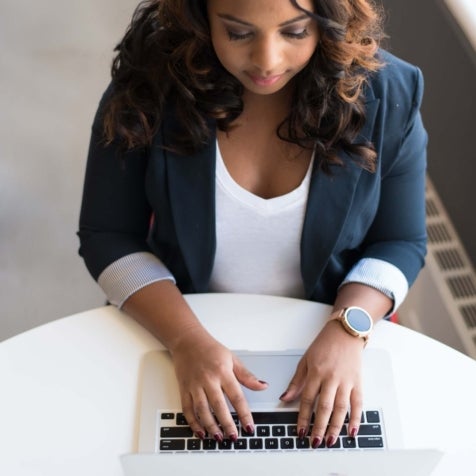 Popular Articles