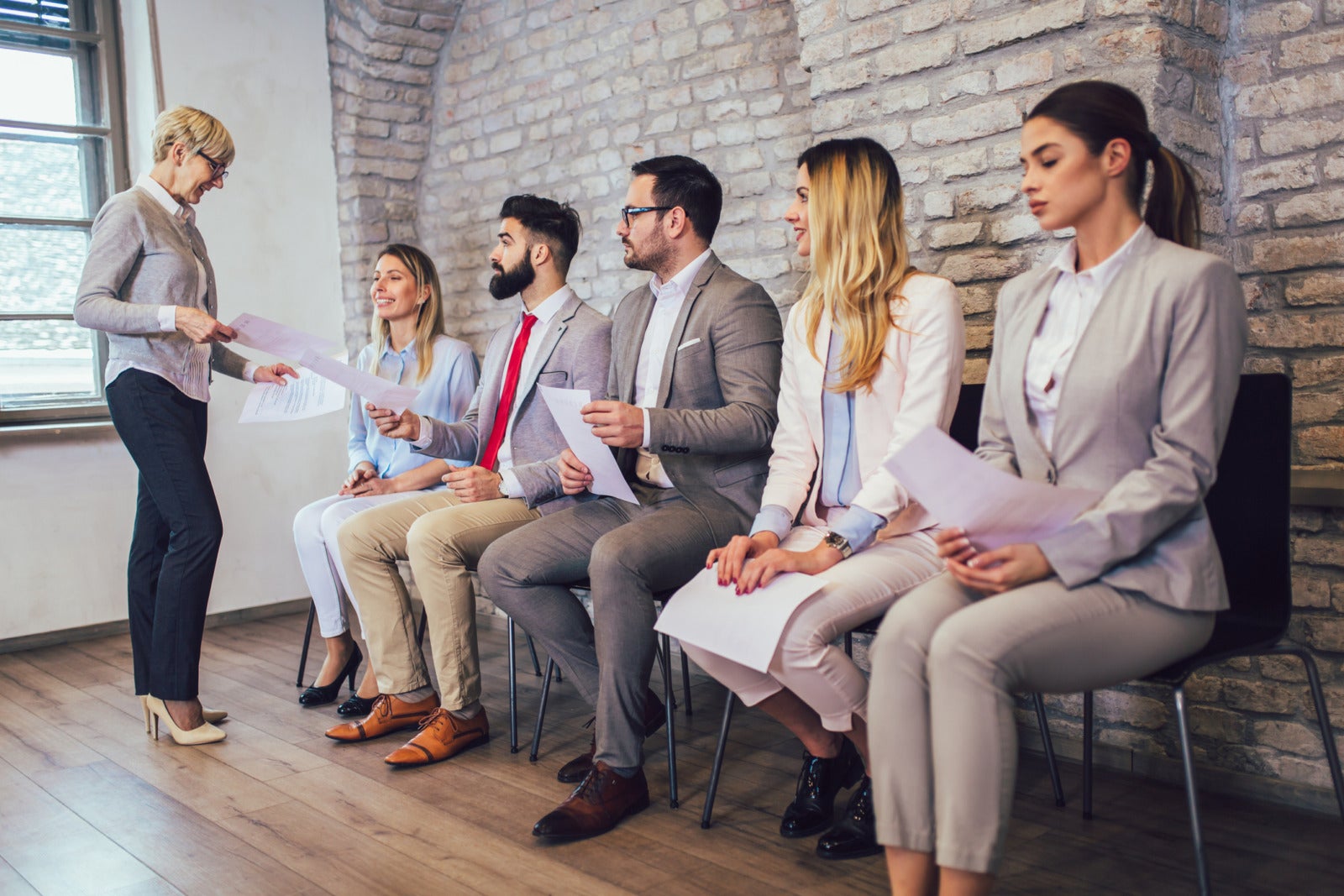 When Is the Best Time to Start Using an Applicant Tracking System?
If you're building a human resources department from the ground-up, you'll have a lot of HR infrastructure to establish. But, when you're tasked with so many important responsibilities, how can you balance incoming candidate's and open positions?
Small and brand-new HR departments may start off tracking applicants with free tools or manual processes. But these clunky systems can often cause more harm than good during periods of rapid growth. Here's when you should consider upgrading to a robust applicant tracking system (ATS).
When You're Ready to Streamline the Hiring Process
If you're juggling multiple opportunities, you may have hundreds of candidate's in the mix. A spreadsheet simply won't be able to keep up. But with just a few clicks, a powerful ATS can help you slim down your massive stack of applications and pull the most qualified candidate's to the top of the pile.
If you're ready to speed up the time-to-fill rate, simplify the interview process, and automate candidate communications, all while drastically reducing the time your team spends on tedious tasks, you'll certainly benefit from the right applicant tracking software.
When You Want to Nurture Your Talent Network
With an ATS, you can easily stay in touch with top talent and nurture your network until new job openings arise. Automation tools can power a positive candidate experience, even for those applicants who don't make the cut. By boosting your candidate satisfaction rate, you may see positive reviews and referrals rather than disgruntled applicants and missed opportunities down the road.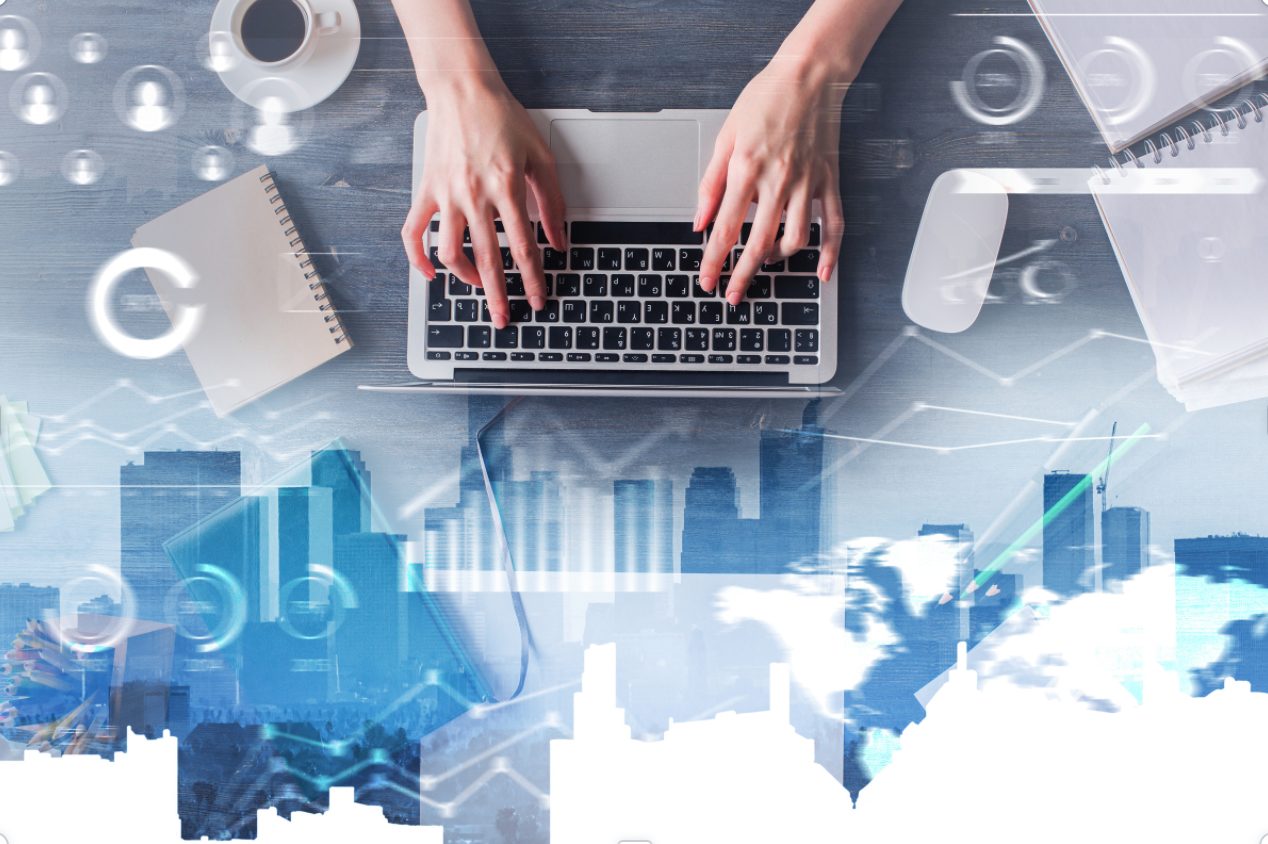 When Multiple Stakeholders Need Visibility
Even for an HR department of one, it's important to bring stakeholders into the hiring conversation. But circulating PDF applications via email and reinventing the wheel for every round of interviews can be taxing on your time, and it won't impress company leadership.
With an ATS, everyone can have just the right amount of visibility. Hiring managers can collaboratively exchange notes and feedback, access ready-made interview guides, and instantly advance impressive applicants through the process.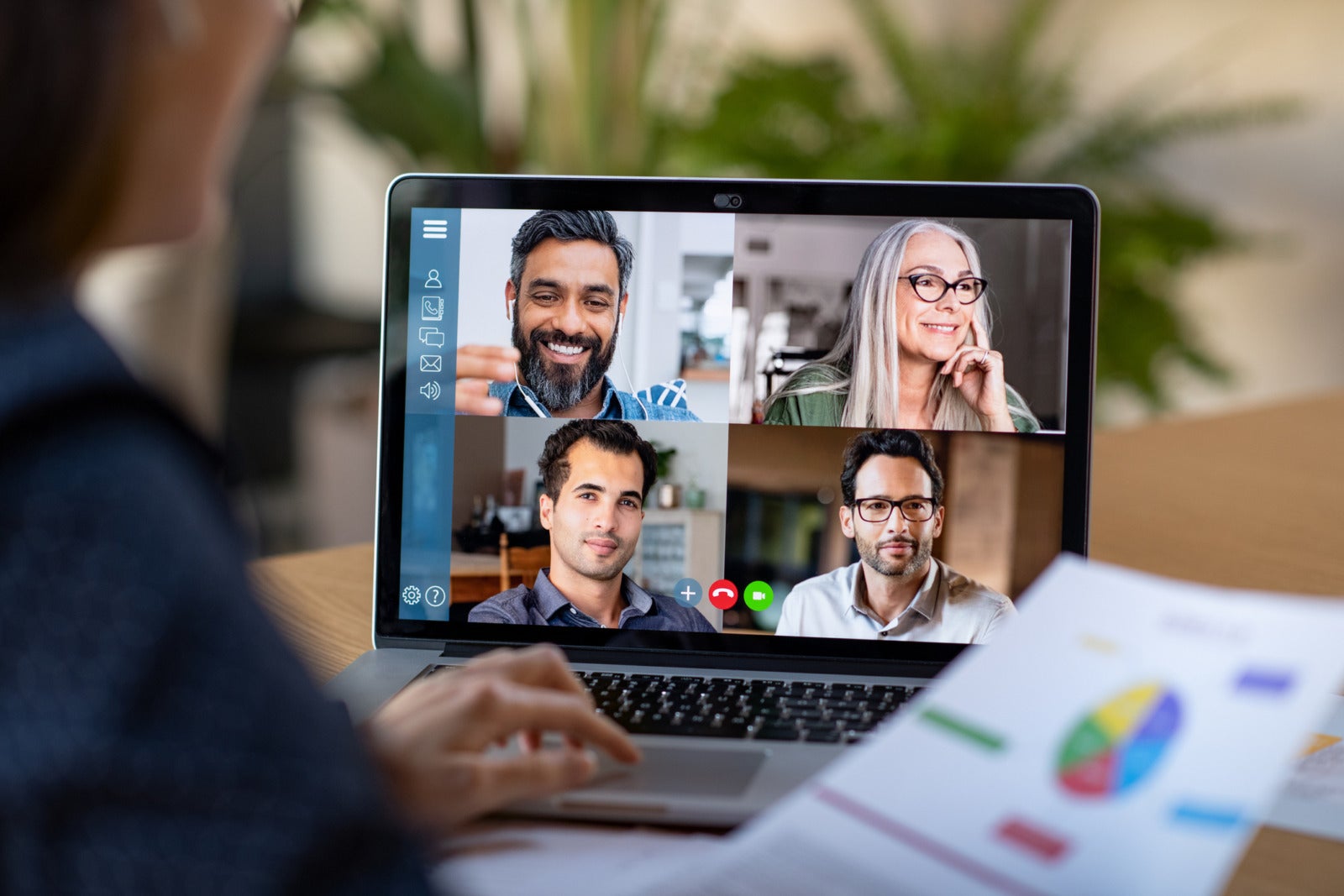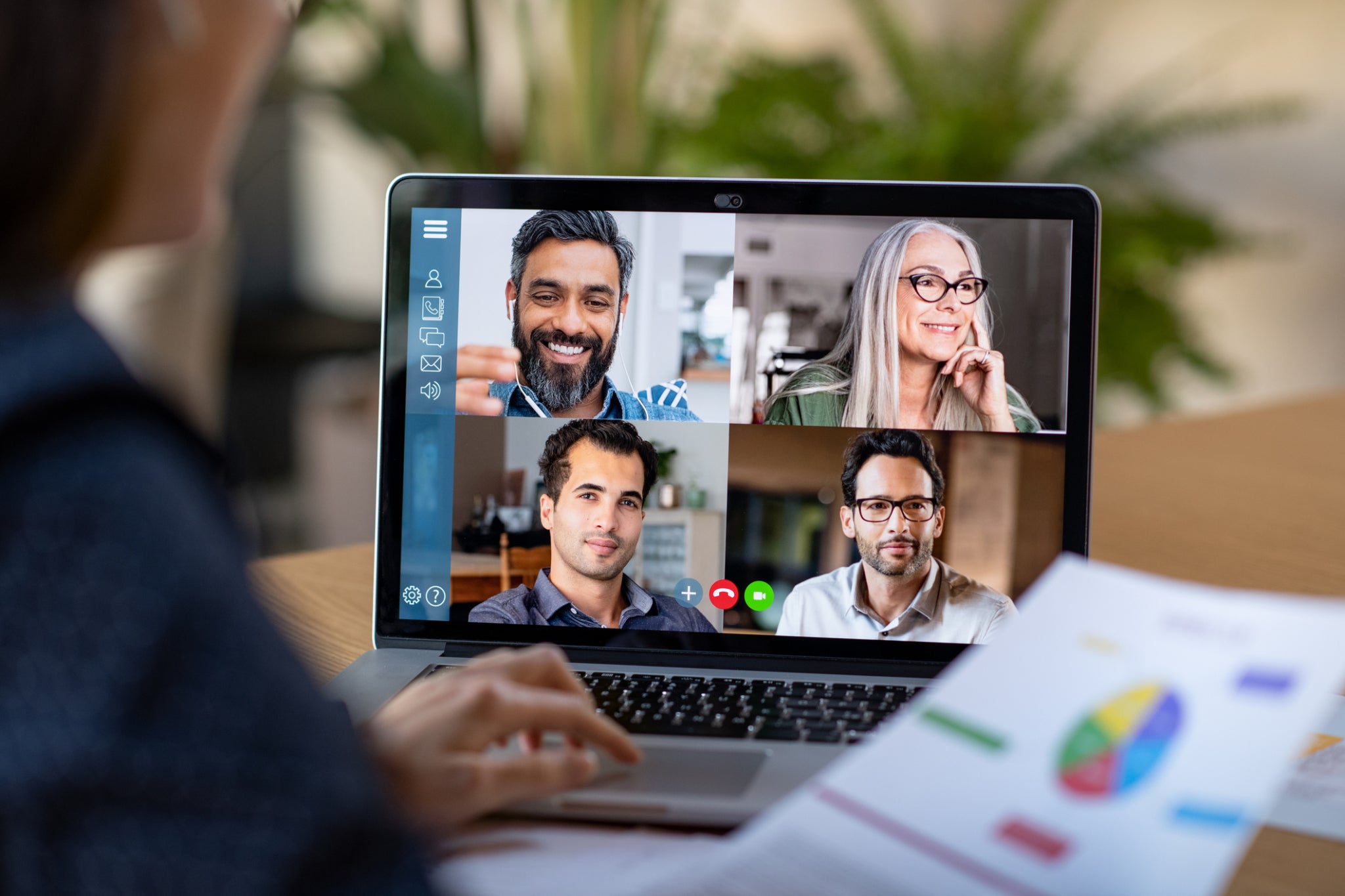 Takeaways
That killer, one-in-a-million resume might fall through the cracks if you're not prepared to catch it. For HR, applicant tracking software can be a saving grace, especially for new teams tasked with supporting company growth. An ATS may be right for you if:
Recruiting is a core piece of your department.
Manual processes and free tools just aren't cutting it anymore.
You need to make your hiring process more efficient.
Hiring stakeholders need collaborative tools.
You're eager to keep your talent pool engaged.

COMMENTS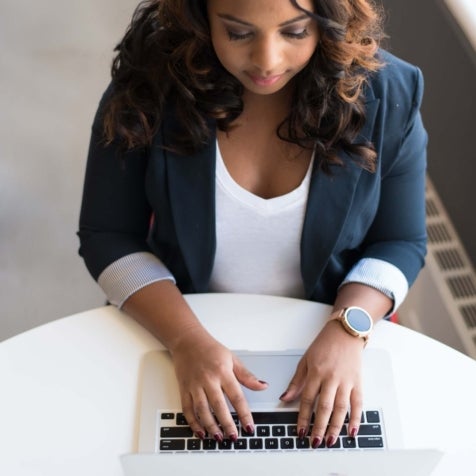 Popular Articles