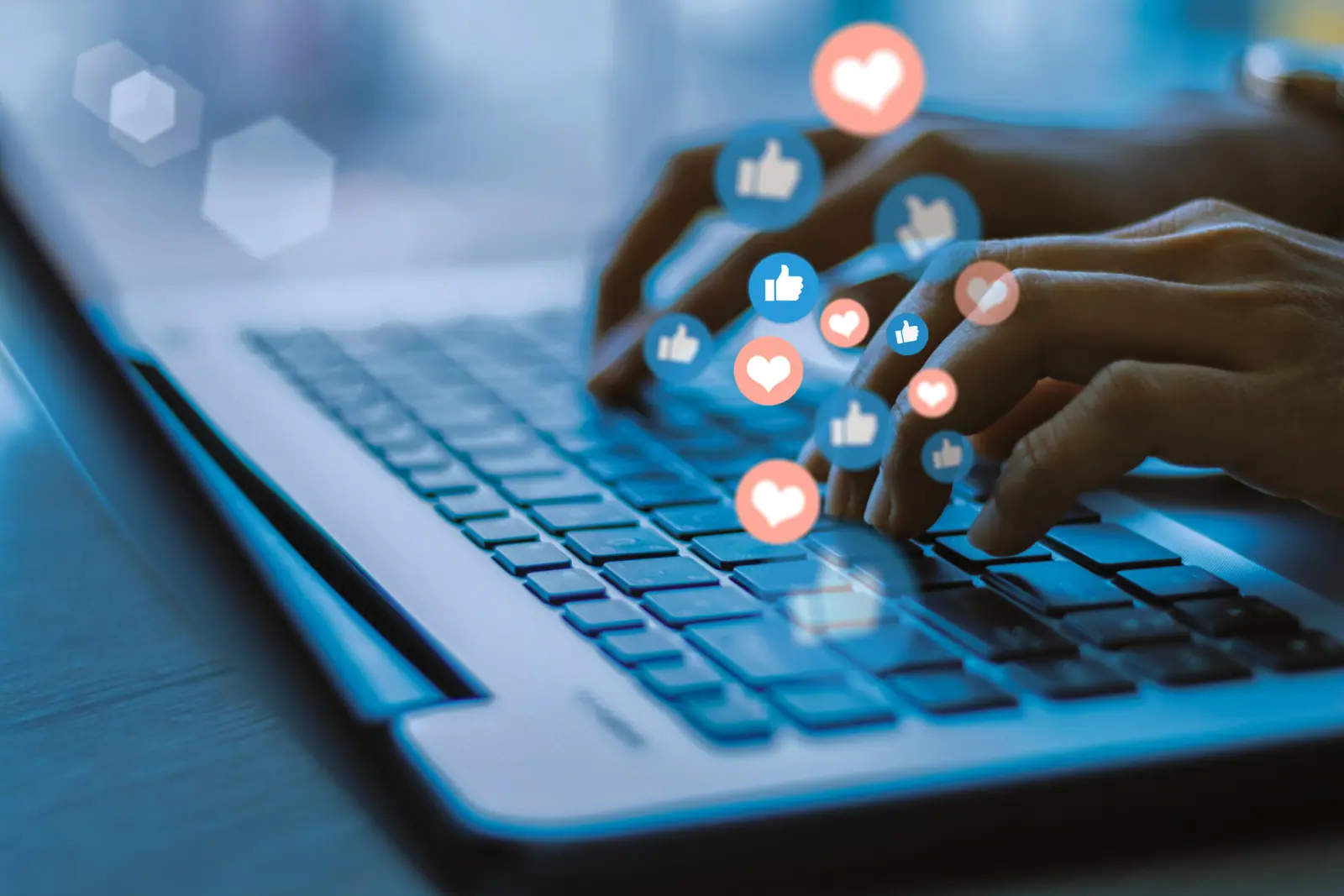 Why Automation Is the Logical Next Step for Social Media Recruiting
Social media recruiting is an effective way to reach passive job seekers. These people are not actively looking for a new job, but could be persuaded by the right role. Social media provides an excellent platform on which to reach these types of candidates.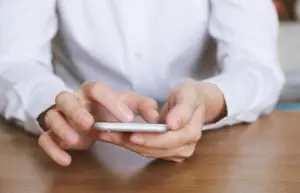 Why social media recruiting works
Passive job candidates don't look at job postings, so recruiters need to engage them on different channels. The average internet user has five or more social media accounts, which means there are many opportunities to reach candidates. Recruiters might never find these candidates via traditional methods.
Social media opens the door to informal conversations that can grab the attention of passive job seekers. While these people may not directly respond to an invitation to interview for an open position, they may be willing to talk about what they want from a new job.
Key concepts of an effective social recruiting strategy include:
A strong brand page: Your company's social media pages should be complete and up to date. The content on your pages should give readers information about your culture and mission.
Engaging content: Your recruiters should post content that shows why your organization is a great employer. Social media is a place to show off your successes and celebrate your team members.
An informal approach to the conversation: Don't go for the hard sell. Recruiters should participate in social media groups and make connections by discussing creative projects with passive candidates.
Each of these concepts supports the goals of social recruiting, such as reaching passionate professionals and getting to know candidates without relying on resumes. Plus, social recruiting can be cost-effective. It's completely free unless you wish to promote your campaign.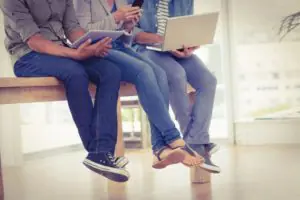 How an ATS automates recruiting processes
About 98% of all recruiters use LinkedIn to find candidates, but it isn't the only useful social media recruiting platform. Many companies use Twitter and Facebook to spread brand awareness and connect with passive candidates.
Applicant tracking software can automate social posting among many sites, saving recruiters hours a week. With a single click, hiring stakeholders can schedule and send posts to a number of platforms. This reduces resource costs and ensures that recruitment messaging is aligned across channels. Additionally, some automation tools allow hiring managers to scan current employee profiles for connections who may be a good fit for the organization. Referred candidates are generally 55% faster to hire than others.
Once recruiters make contact with candidates, they can automate other steps in the hiring process. Scheduling interviews, emails and other tasks with programmatically assisted workflows further reduce time spent on administrative tasks. Beyond the time saved by automating tasks, recruiters gain a number of soft benefits from the process.
For example, in a traditional workflow, recruiters might read candidates' resumes and narrow the list down to the people they want to contact. At that point, the recruiters might briefly scan those candidates' social media profiles for red flags. With automation, candidates who behave poorly on social media get weeded out earlier in the process.
Takeaways
Social media recruiting spreads your brand's reach and attracts qualified talent to your organization.
Automation allows recruiters to:
Extend the reach of recruitment campaign messaging.
Align messaging among social media platforms.
Make connections with referred candidates.
Schedule follow-up conversations and tasks.
Disqualify bad candidates early in the recruitment process.
Check out our resource center for more recruitment insights.
COMMENTS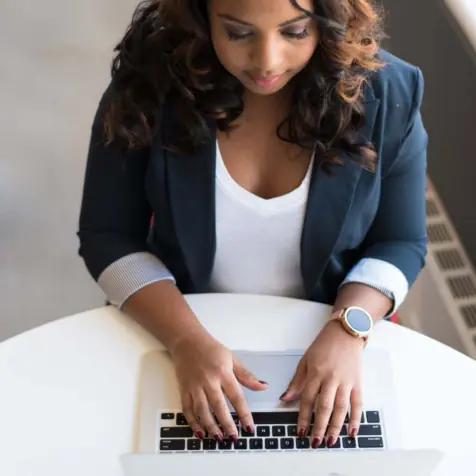 Popular Articles