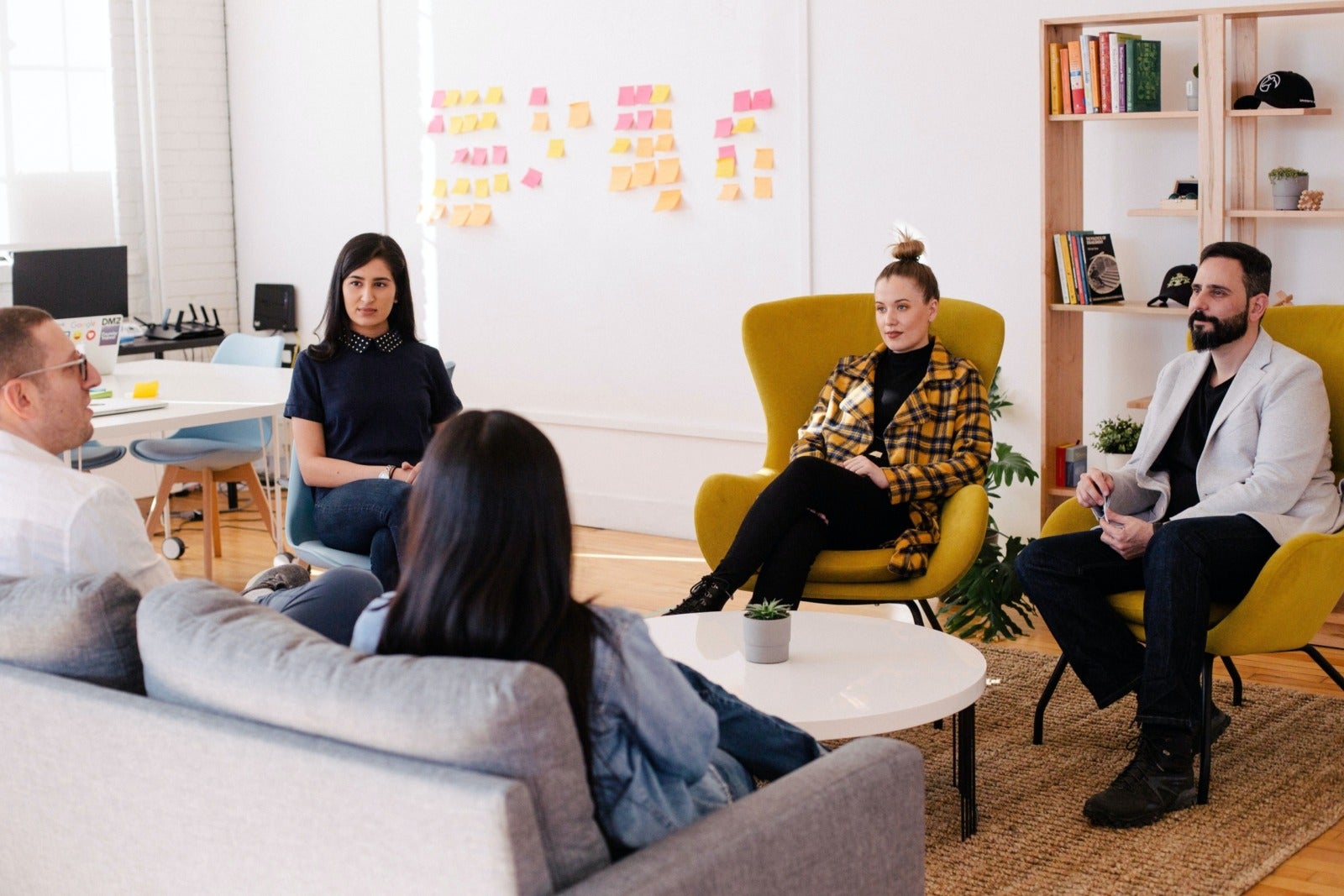 Why Everyone in your Business Should Care about People Operations
'People Operations' is an approach to workforce management that impacts employees at all levels.
The term was first coined by Laszlo Bock—who developed the People Operations department at Google—in the book, 'Work Rules!'. Bock discusses the similarities between two very different companies. One, a multinational tech business full of university graduates (Google), and the other, a large, family-run retailer that employs school leavers. But what makes them both successful?
The answer is something more than products or processes: their employees are empowered, supported decision-makers. By prioritizing people operations, both businesses give their teams room to grow into their potential.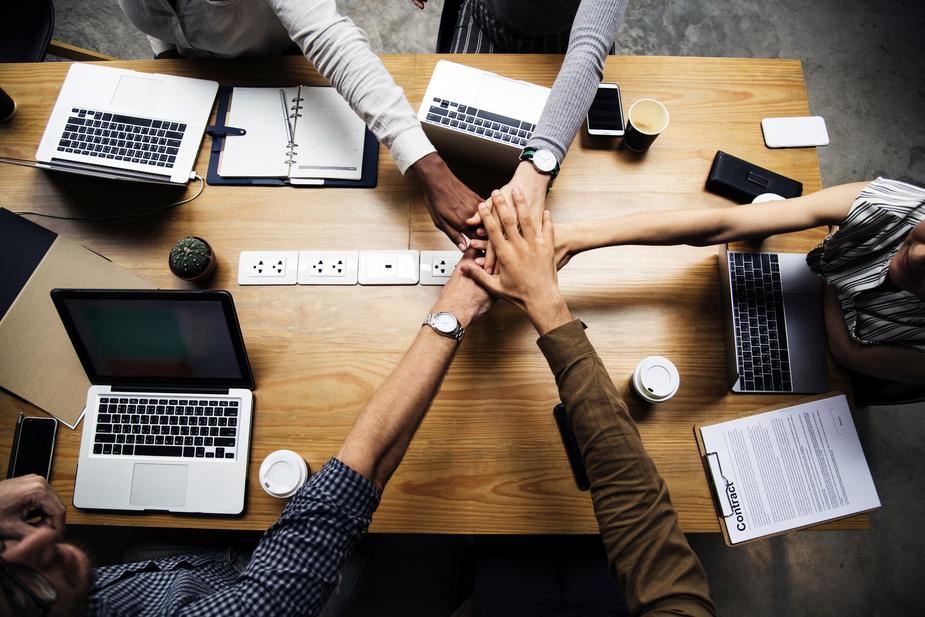 So, what is People Operations?
The term 'People Operations', 'PeopleOps' or even 'POPS' refers to following a person-first approach to employment. It takes a holistic view of progress, well-being, and results.
Some define it as Human Resources (HR) combined with Operations, while others consider it a simple 'rebrand' of existing HR responsibilities. The difference goes beyond semantics. Traditional HR manages legalities and policies—these concerns matter, but are centered on shaping people to fit an organization. People Ops, on the other hand, is a shift in perspective: designing work to fit around people. It's moving from a culture of compliance to a culture of autonomy.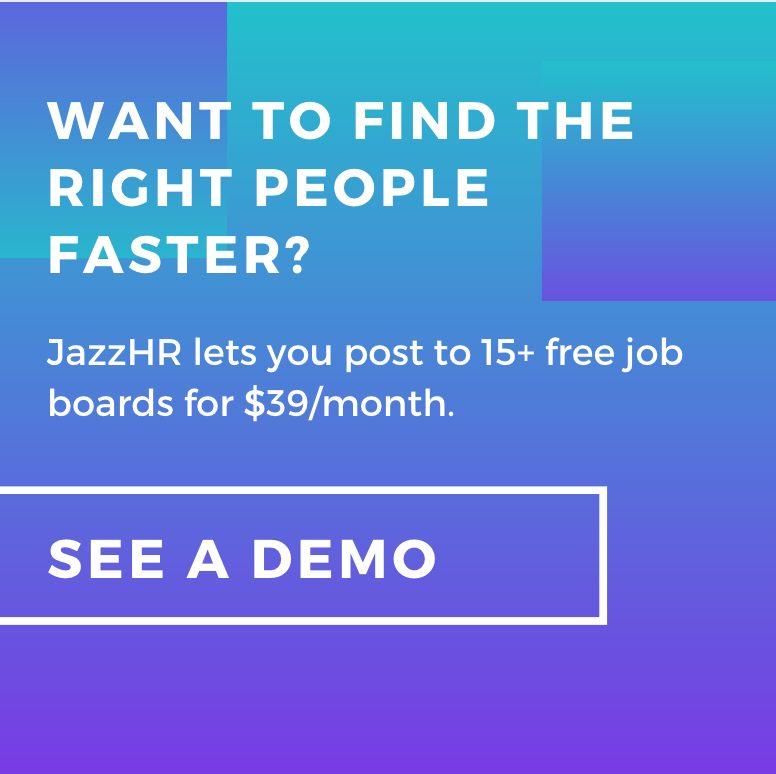 How People Operations impacts more than 'just HR'
By building work around people, PeopleOps managers and teams take on an additional set of responsibilities that integrate with every part of an organization. They are expected to:
Collaborate with management to track workloads, production, and expectations, especially when interviewing and onboarding new hires.
Work with Internal Communications to develop the company culture and employee relationships.
Offer information on policies and benefits, from rewards and compensation to career planning and training resources.
Help employees manage transitions, whether into new roles or as part of a wider business change.
Monitor working conditions, well-being, and turnover rates, checking in regularly to maintain engagement.
Modernize the business with the use of technology like Applicant Tracking Software.
Provide not just metrics, but insights for goal-setting and even strategic decisions at a board level.
Listen to and advocate for employees, while also aligning their needs with the overall mission of the company.
A PeopleOps manager (or team) focuses on retention and human flourishing. They encourage employee development and happiness over the long term, so each person becomes an invaluable contributor to the business.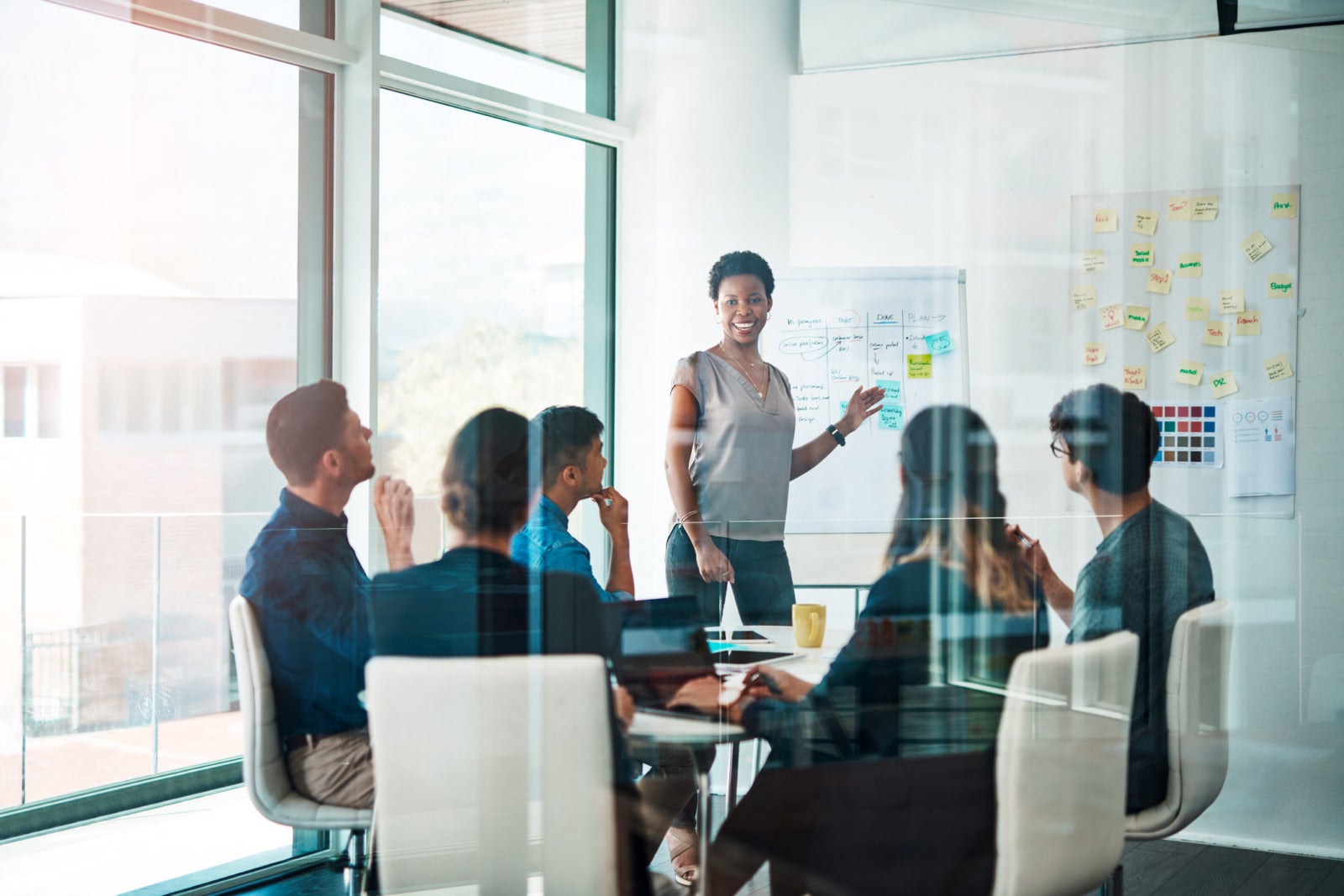 Everyone Should Care About PeopleOps
People Operations is multi-faceted and far-reaching. You can tell the value of implementing this approach, because, fundamentally, it is driven by data. Prasad Setty, head of the People Analytics group within Google's People Operations team, says they wanted to 'bring the same level of rigor to the people-decisions that we do to engineering decisions.'
By using workforce analytics to inform decisions, People Operations can optimize employee development. It's a worthwhile endeavor: when measuring a successful enterprise, evaluators have shifted away from prioritizing tangible assets. Now, human and knowledge capital make up around 70 percent of the total value of a business. So, invest in people, and in People Ops. You'll see a return.

COMMENTS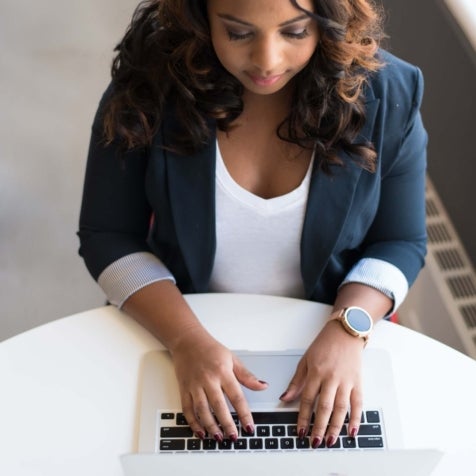 Popular Articles