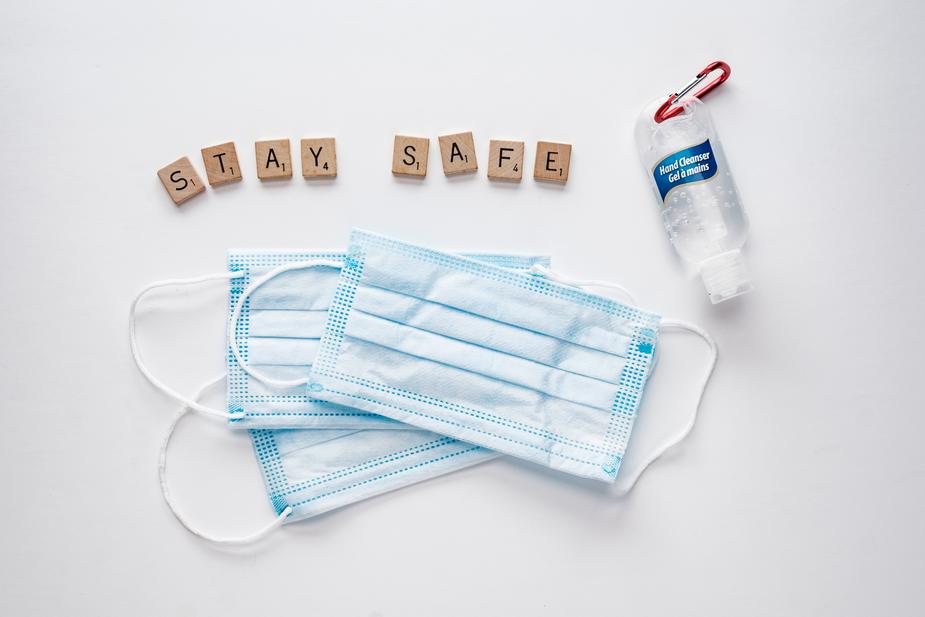 Why You Need Workplace Health and Safety Training Right Now
Workplace health and safety training isn't just for factory employees operating heavy machinery or construction workers scaling buildings. With the spread of COVID-19 and the steady reopening of the economy, it has taken center stage. Office work itself has become hazardous, and public health recommendations must be followed to maintain safety standards and avoid Occupational Safety and Health Administration (OSHA) violations.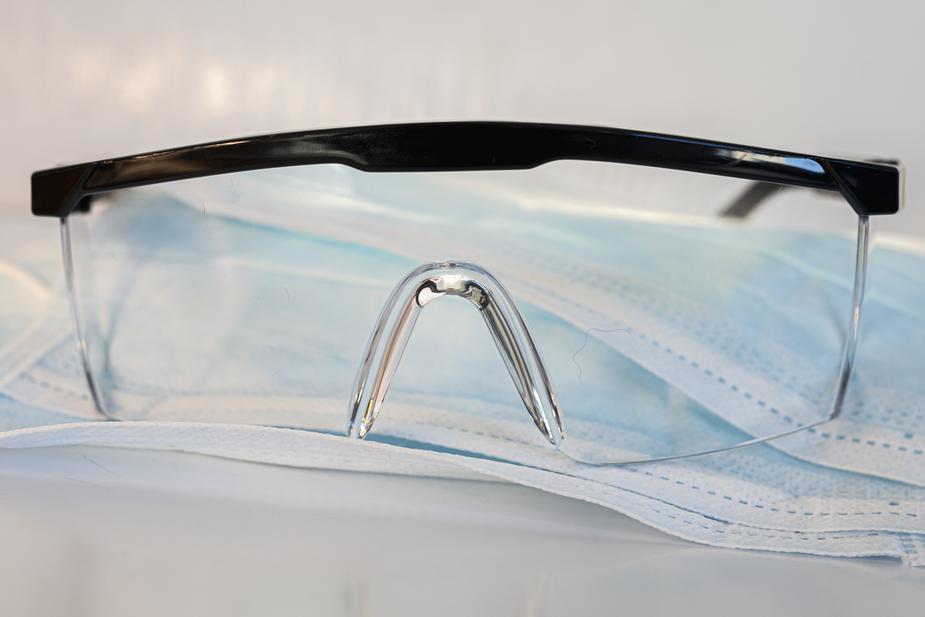 If you haven't yet decided on whether your business needs to provide formal workplace health and safety training, you're in the right place. Here's why now more than ever it's a must.
The basic benefits
Even before COVID-19, the benefits of health and safety training have always outweighed the cost.
Safety culture and productivity
104 million 'production days' were lost as a result of injuries in 2017 alone. This one's fairly straightforward: If employees are injured or fall ill, they spend less time at work.
Training is an easy way to address this potential productivity sink, and it's effective. A University of Manchester study found that training and similar safety interventions "can have a significant long–term impact on a company's safety culture."
With employer insurance premiums expected to rise next year, it's worth taking steps to minimize your premium where it's possible (and responsible). Insurers themselves want you to know that safety training is an easy way to do this. Commercial coverage providers Next Insurance put it as clearly as they can on their own website:
"Safety training. This is a great way to reduce commercial insurance premiums while also keeping yourself and your staff safe."
In other words – invest in training, and it'll likely pay for itself.
There's a lot of discussion surrounding employer liability and the current pandemic, but it's something businesses should consider year-round. Providing adequate training safeguards against potential complaints, both from employees and from OSHA inspectors, is key to protecting your employees and business.
Why it's even more important now
The recent coronavirus outbreak has cast health and safety into sharp focus. There are direct consequences for employers that fail to prepare for reopening, with training playing a major role.
OSHA guidelines make it clear that if your employees are involved in any form of close contact with other people, training is required. They also recommend that commuters are taken into account – businesses don't exist in a vacuum, and employees that are expected to take public transport will also be at risk. In short, there are very few cases where training won't be necessary.
The expectations of employers aren't vague, either. OSHA's COVID-19 Standards page highlights their PPE regulation as one of the two most important to follow. One of the major parts of that regulation (29CFR 1910 Subpart I for the thorough readers among you) is proper training: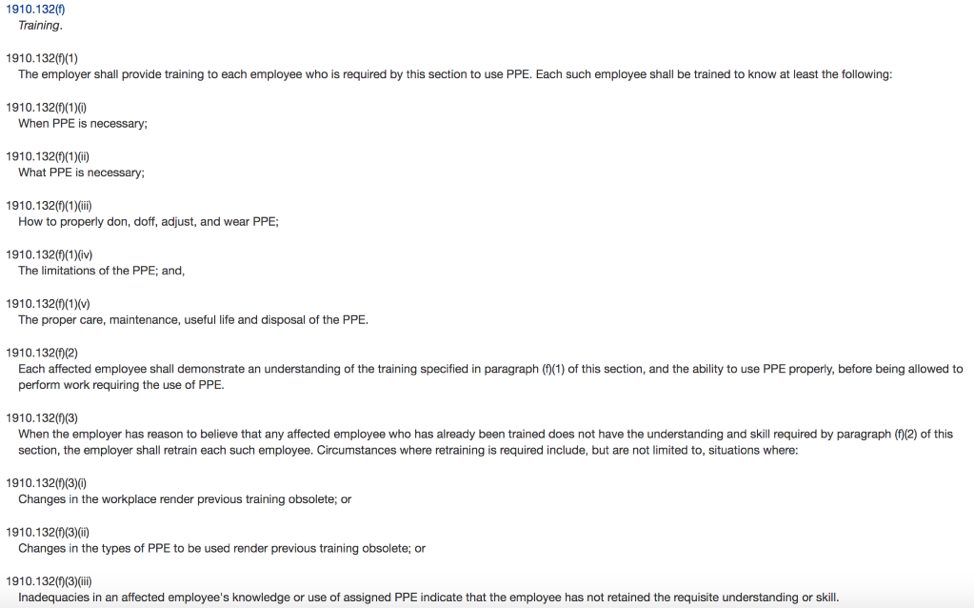 These are the standards for general industry, not for a specific field. Workplace health and safety training is essentially no longer an option, but an enforceable requirement. With OSHA penalties rising in recent years (which often running into tens – or hundreds – of thousands of dollars) it's not something employers want to ignore.
Invest now, save later
The upfront costs of health and safety training are nothing in comparison to the expenses when things go wrong. We've covered the financial side of things, but it's also a human question. You're responsible for the safety of your employees, and the pandemic has seen some high–profile evidence that workers aren't happy when safety standards are flouted.
It's clear that this stuff is important, but that doesn't mean it's not daunting and confusing. To get you started, we've gathered some resources that are about as cost-effective as possible (they're free):

COMMENTS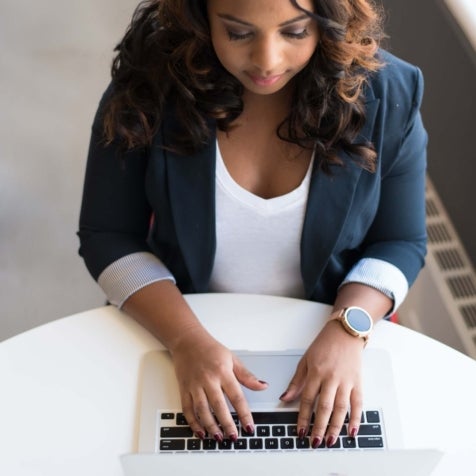 Popular Articles